Nagamachi Samurai District
長町武家屋敷跡
Catch a glimpse of Kanazawa's samurai life
Southwest of Kanazawa Castle


lies the Nagamachi Samurai District


, a neighborhood where the samurai of the powerful Maeda clan—the rulers of Kanazawa and the old Kaga Domain—once lived. Take a stroll back in time and absorb the lifestyle of the samurai during the Edo period (1603-1867).
Don't Miss
A visit to an archetypal samurai house
Beautiful views of Kanazawa's oldest cistern
Strolling through the narrow atmospheric streets
How to Get There
From the Ishikawa gate of Kanazawa Castle, the Nagamachi Samurai District is a 10-minute walk. By bus from Kanazawa Station


, both the Kanazawa loop bus and JR buses stop at Korinbo. Nagamachi is a five-minute walk from there.
Beautiful streets of samurai residences
Bukeyashiki are the traditional residences where samurai and their families lived during the Edo period. The Nagamachi district in Kanazawa


retains its historical atmosphere with carefully preserved houses surrounded by earthen walls. Picturesque narrow lanes and small canals wind through the neighborhood lending added charm.
Inside the house of a samurai
The Nomura house, or Nomurake, is an Edo period mansion of a prosperous samurai with all of the things that a samurai might own. The house has a lovely inner garden. Meticulously landscaped and tended, the garden is a work of art and the highlight of a visit. You can view the garden from different angles from many of the rooms inside the house.
As the power and wealth of the samurai declined and the fortunes of the merchant class rose, eventually the samurai had to abandon or sell their houses. The Nomura house has been carefully restored, and is open to the public for a small fee. Merchant life and more
A five-minute walk south of Nomurake is the Shinise Kinenkan Museum, a restored merchant's pharmacy that served the samurai living in the area. At the museum, you can learn about the lives of the merchant class as well as see local Kanazawa crafts on display.
If you'd like to see samurai armor and relics of the Maeda clan, stop by the Maeda Tosanokamike Shiryokan, located five minutes south of Nomurake.
To seek out for while walking
While you are walking through the Nagamachi Samurai District, be sure to stop by the other small museums, shops and restaurants spread throughout the area. If you visit in winter, an interesting sight to see is the way earthen walls are protected by covering them with straw, similar to the way that the trees in Kenrokuen Garden


are protected with rope.
Around the bukeyashiki district
Nearby the Nagamachi Samurai District is the Kaga Yuzenkan which stands on the site of a former samurai house. Here you can watch artists painting designs on silk using traditional techniques.
Kanazawa Castle


, Kenrokuen Garden


and Oyama-jinja Shrine, where the remains of feudal lord Maeda Toshiie are entombed, are all also within easy walking distance.
* The information on this page may be subject to change due to COVID-19.
Near Nagamachi Samurai District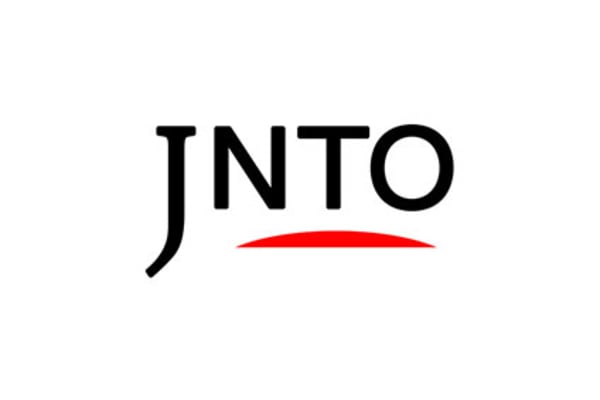 Attraction
1. Nagamachi Samurai District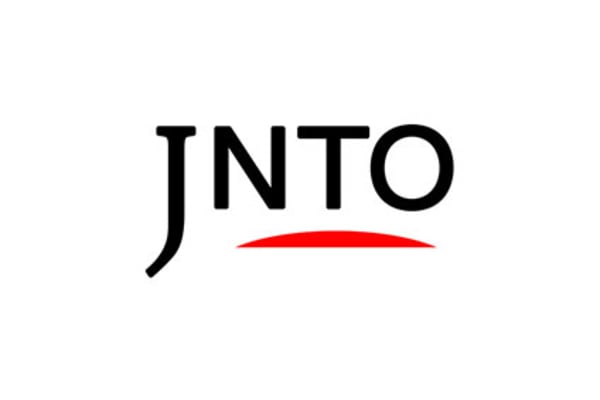 Art & Design
2. 21st Century Museum Of Contemporary Art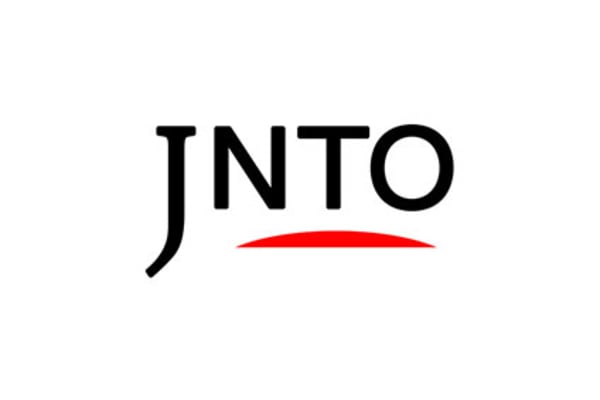 History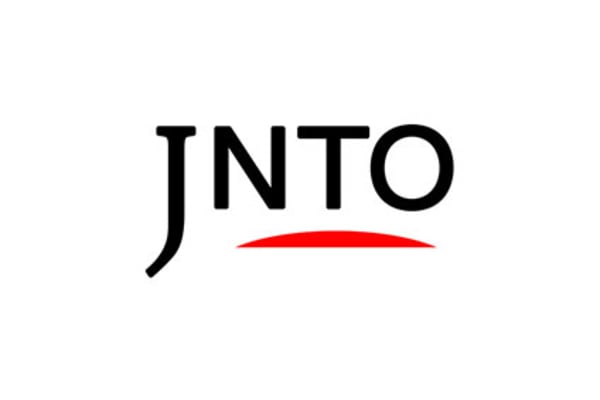 Eat & Drink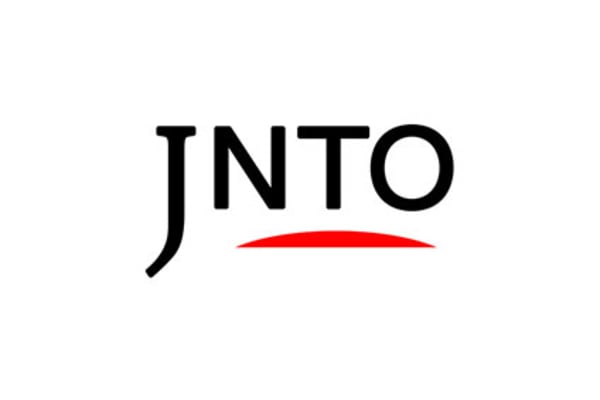 Art & Design
5. Ishikawa Prefectural Museum Of Art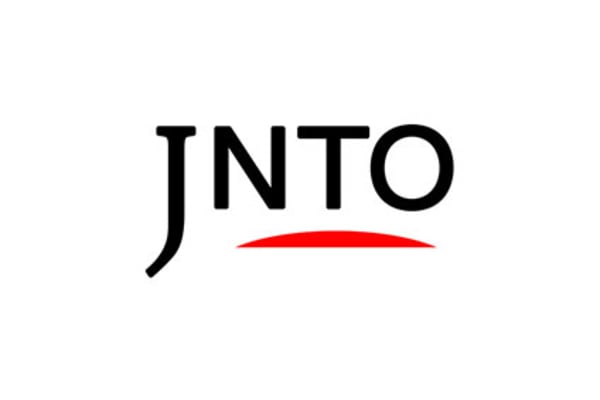 Attraction
6. D.T. Suzuki Museum (Suzuki Daisetz Kan)