One of Uji's iconic sights
Look on the front of a Japanese 10 yen coin and you'll see Byodoin Temple's famous Hou-ou-do Hall, also known as Amida Hall or Phoenix Hall. This building is one of the country's most well-known examples of Buddhist architecture and the only original structure of the Byodoin Temple complex that remains today.
How to Get There
Byodoin is easily accessed by rail from Kyoto or Nara.
From Kyoto Station, take the Nara Line to Uji Station, which takes about 20 minutes by rapid train or about 30 minutes by local train. The temple is a 15-minute walk east of the station.
A former villa
Originally a villa belonging to the Fujiwara clan, a powerful family of regents, Byodoin was converted to a Buddhist temple in 1052 and has operated since then. Amida Hall was constructed the following year and has stood ever since.
The symbol of the phoenix
Originating from China, the symbol of the phoenix is worshipped by Buddhists as Buddha's protector. The shape of the Phoenix Hall references the form of the bird, and two bronze phoenixes sit atop the roof, facing each other in pleasing symmetry.
Treasured sculptures
Inside the hall are a seated cedar statue of the Amida Buddha covered in gold leaf and accompanied by 52 praying bodhisattvas on clouds. The Amida Buddha statue dates from the 11th century and is believed to be the work of sculptor Jocho.
15-minute tours of the hall are the only way to see the colorful designs, paintings, and seated Amida sculpture inside. Tours are in Japanese only, but an English leaflet is available.
See the originals
Adjacent to the temple is the Hoshokan Museum. The museum exhibits the original temple bell and phoenix roof ornaments, as well as other treasures no longer in the Phoenix Hall.
* The information on this page may be subject to change due to COVID-19.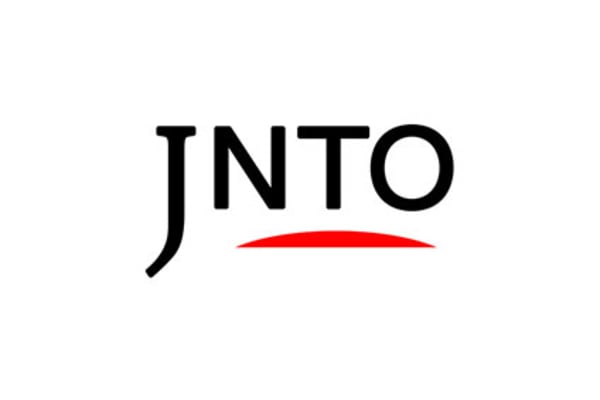 History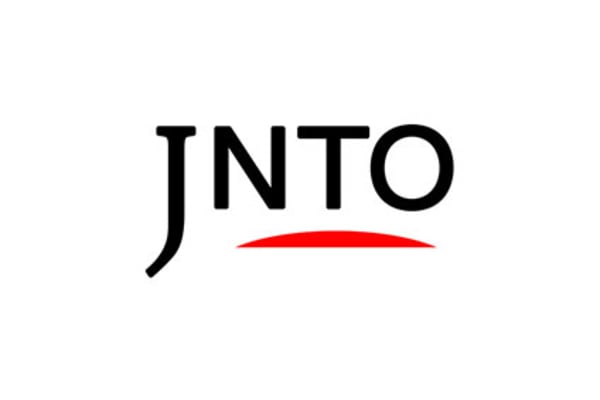 Nature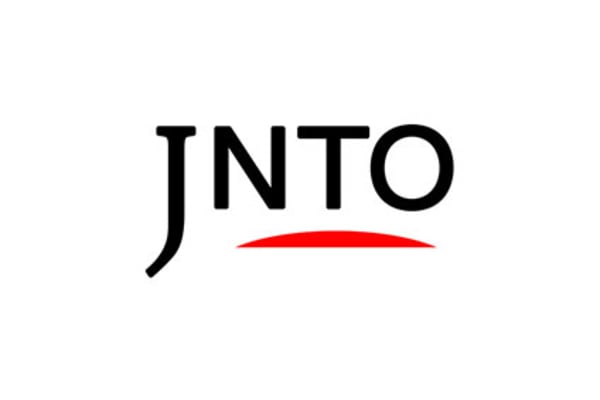 Attraction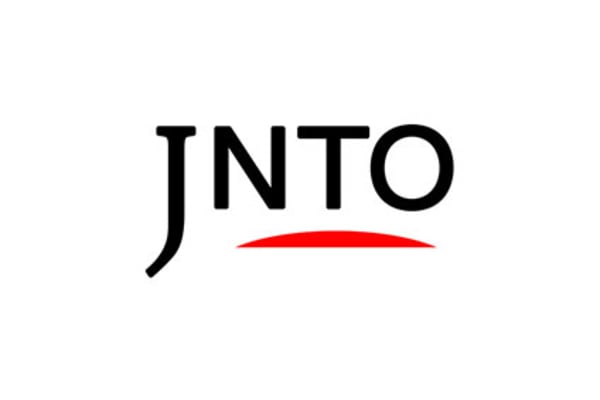 Culture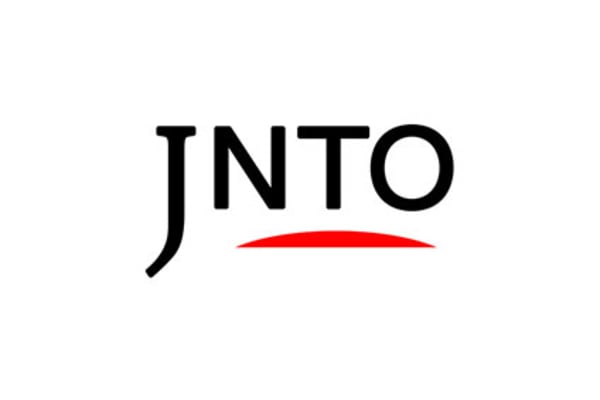 History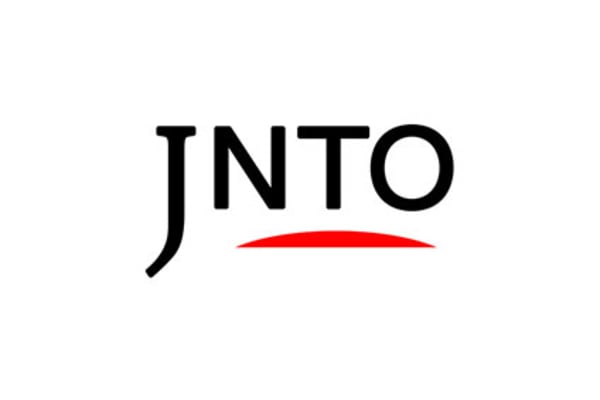 History
6. Fushimi Momoyama Castle