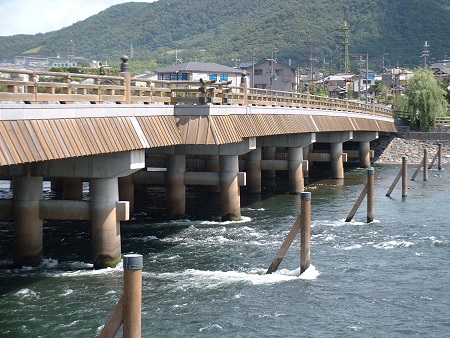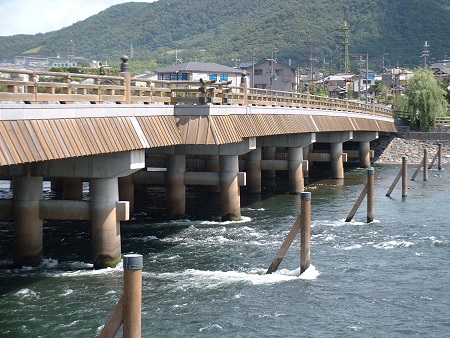 A bridge to Uji's past
The area around Uji Bridge is a link to great stories of Japan's past, both historical and fictional. Scenes from the literary classic, Tale of Genji, as well as real life episodes in the history of Japanese tea intertwine to form a rich cultural background. Quick Facts
Uji, in terms of both geography and climate, is suitable for tea growing and well known for producing Uji matcha
Cormorant fishing and riverboat cruises are popular summertime activities along the Uji River
How to Get There
The upper stream around Uji Bridge is accessible from Kyoto Station


by train.
From Kyoto Station, take the Nara Line to Uji Station. Uji Bridge is a 5-10 minute walk north of the station.
One of Japan's oldest bridges
Said to have been built by a monk from Nara around 646, Uji Bridge is the main bridge over the Uji River


and considered to be one of the three oldest bridges in all of Japan. It has been destroyed and rebuilt many times throughout the years.
The current structure was built in 1996 in a traditional design, and is believed to have elements of the original. It is partially constructed of Japanese cypress trees with bronze detailing. Famous location throughout history
The bridge has been mentioned in many works of literature and has appeared in various Japanese art forms, from old woodblock prints to recent anime. Most notable is its appearance in The Tale of Genji, a novel written by a Japanese noblewoman in the 11th century, often credited as the world's first novel.
In the middle of the bridge is a spot from which the famous warlord Hideyoshi Toyotomi is said to have drawn water for a tea ceremony. In honor of this, water is drawn from here for the annual Uji-cha tea festival every October.
Best during sakura season
The area upstream of the Uji Bridge is a cherished spot for sakura (cherry blossom) viewing. More than 2,000 cherry trees line the riverbank here.
In early April, the annual Ujigawa Cherry Blossom Festival is held in nearby Uji Park.
You should expect to spend a couple of hours on a leisurely walk around the area upstream of Uji Bridge and the grounds of nearby Byodoin Temple


. If you plan to experience a tea ceremony during your visit, expect to spend an additional hour.
* The information on this page may be subject to change due to COVID-19.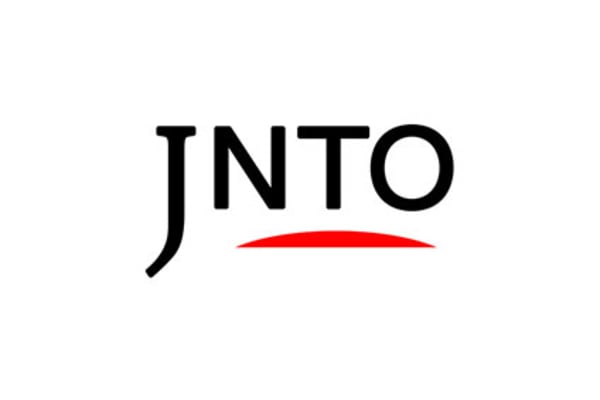 Attraction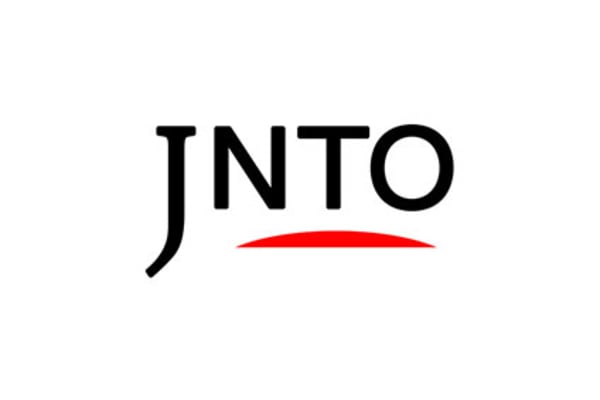 Nature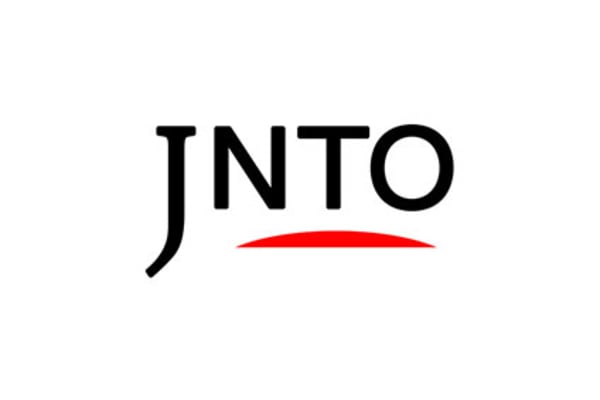 History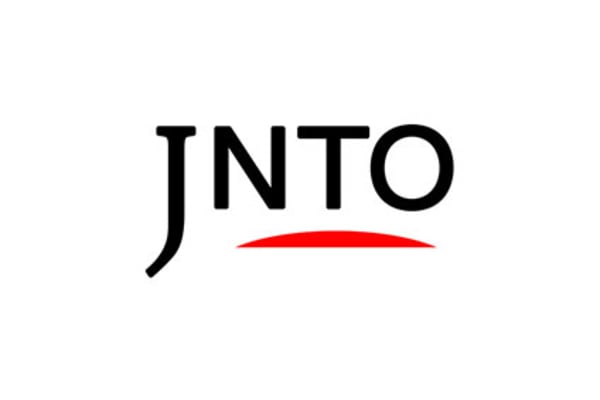 Culture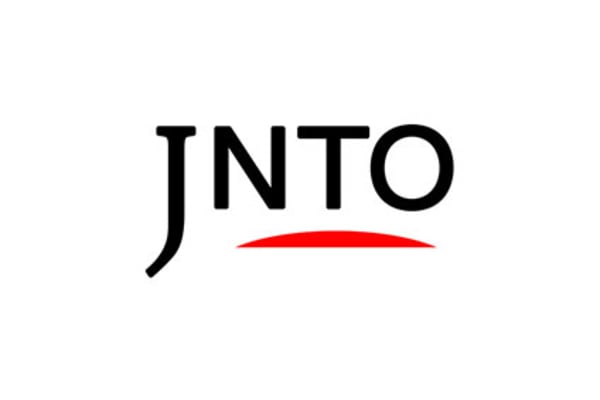 History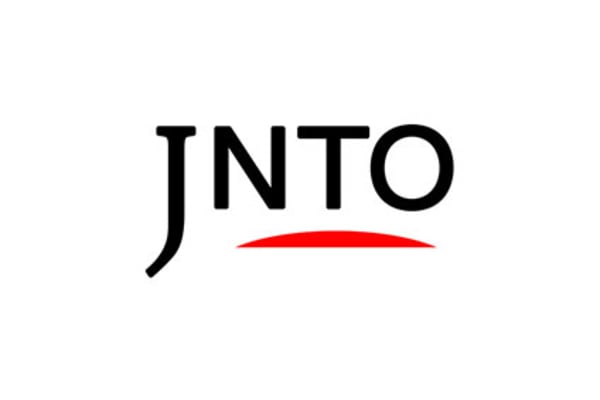 History
6. Fushimi Momoyama Castle