Michelin award-winning hot springs facility
Beppu


is renowned as a hot springs destination, but Hyotan Onsen is Japan's only hot spring awarded three stars by Michelin Travel's Green Guide. Boasting special water famous for its moisturizing qualities and featuring eight kinds of baths—outdoor, gourd, cypress, waterfall, pebble, steam, water and rock—visit this onsen for luxe bathing.
Don't Miss
Soak in eight kinds of indoor and outdoor baths or relax privately in a rented bath
The luxurious art of sand bathing
Making your own steamed tofu
How to Get There
Hyotan Onsen is most conveniently reached by train.
The closest train station is Beppudaigaku Station, a 30-minute journey from Beppu Station. Reach Beppu Station from Hakata, Oita, Miyazaki, Hitoyoshi, and neighboring areas.
A legacy of quality
Hyotan Onsen was founded in 1922. It takes its name from a nearby observation tower that was shaped like a gourd, or hyotan in Japanese. The company developed its own bamboo cooling system which cools the hot spring water from 100 to 45 degrees Celsius before it flows into the baths.
Private and family bathing options
For those who would prefer privacy, four outdoor baths and five indoor baths are available for private rental. The bath water is changed each time, and you can adjust the water temperature to your liking.
Family baths can be used for one hour and and reservations are advised. Wearing bathing suits in the family baths is permissible.
The luxurious art of sand-bathing
Bathing in natural sand heated by the steam of the hot springs is said to promote general health and wellbeing because it heats the body slowly. Don a yukata and try burying yourself or a friend in the hot sand for fresh and glowing skin.
Local refreshments
Aside from bathing, you can try making steamed tofu using the steam from the hot spring and drink from a lucky hot water faucet. Meals, snacks and refreshments are available at on-site facilties.
* The information on this page may be subject to change due to COVID-19.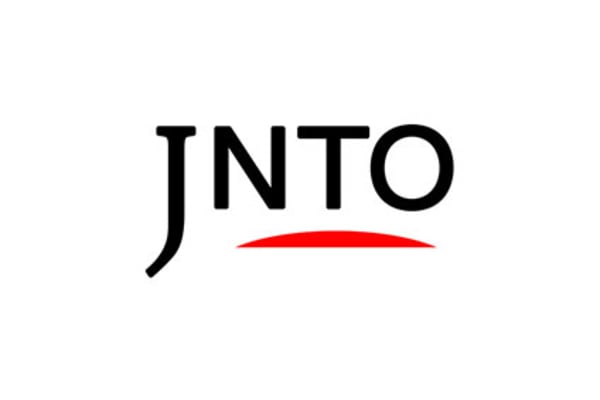 Relaxation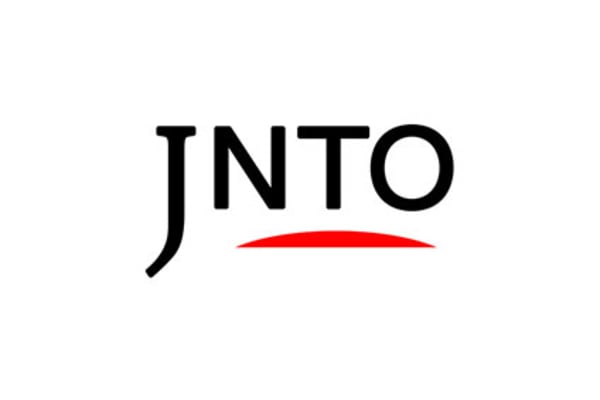 Nature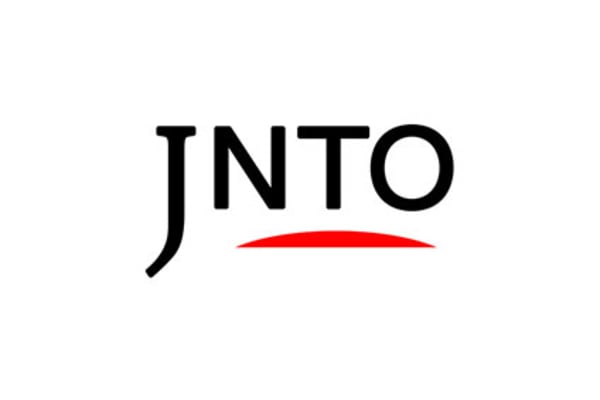 Culture
3. Beppu Bamboo Crafts Center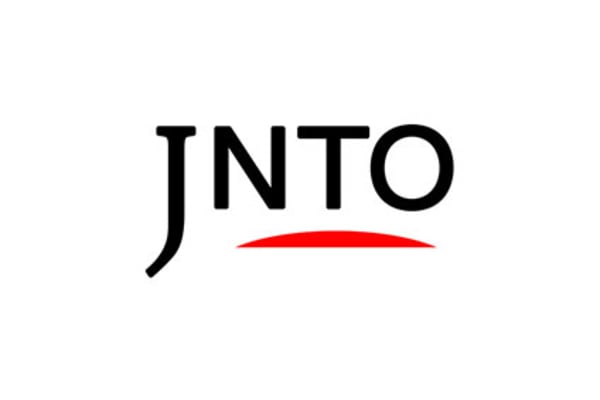 Relaxation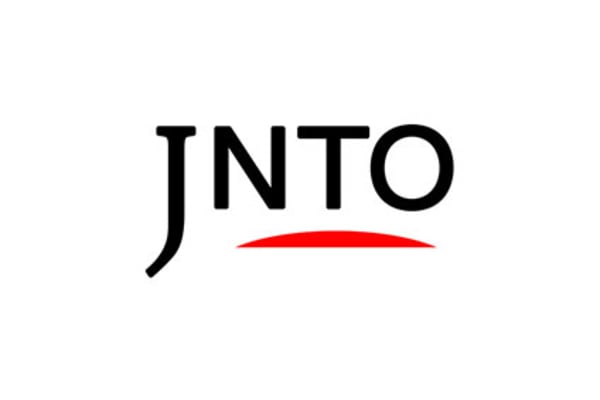 Relaxation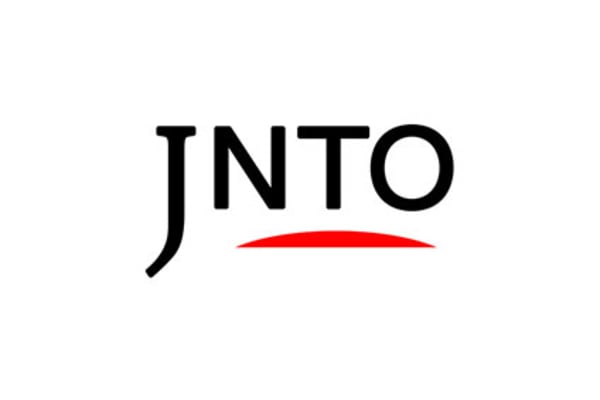 Attraction