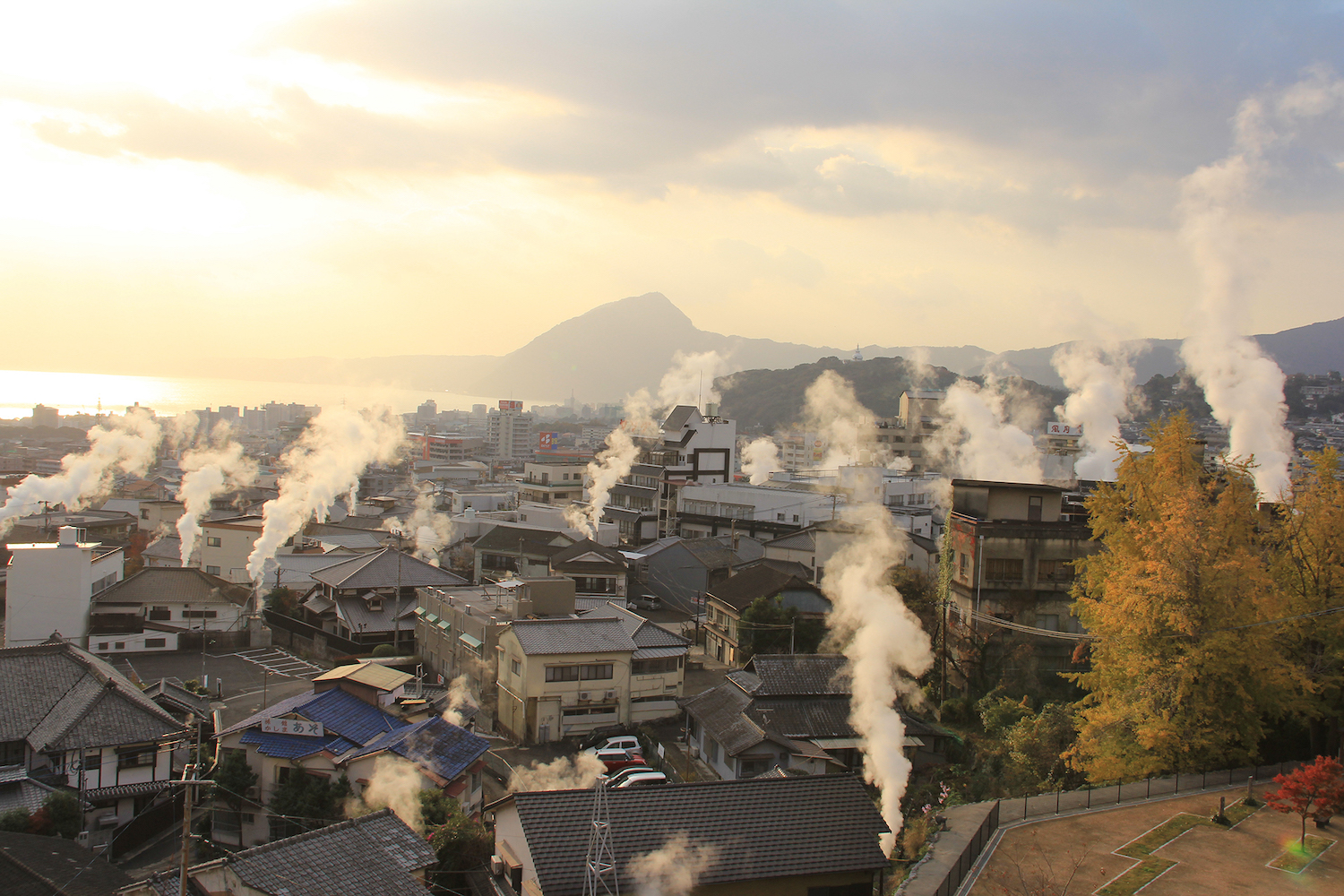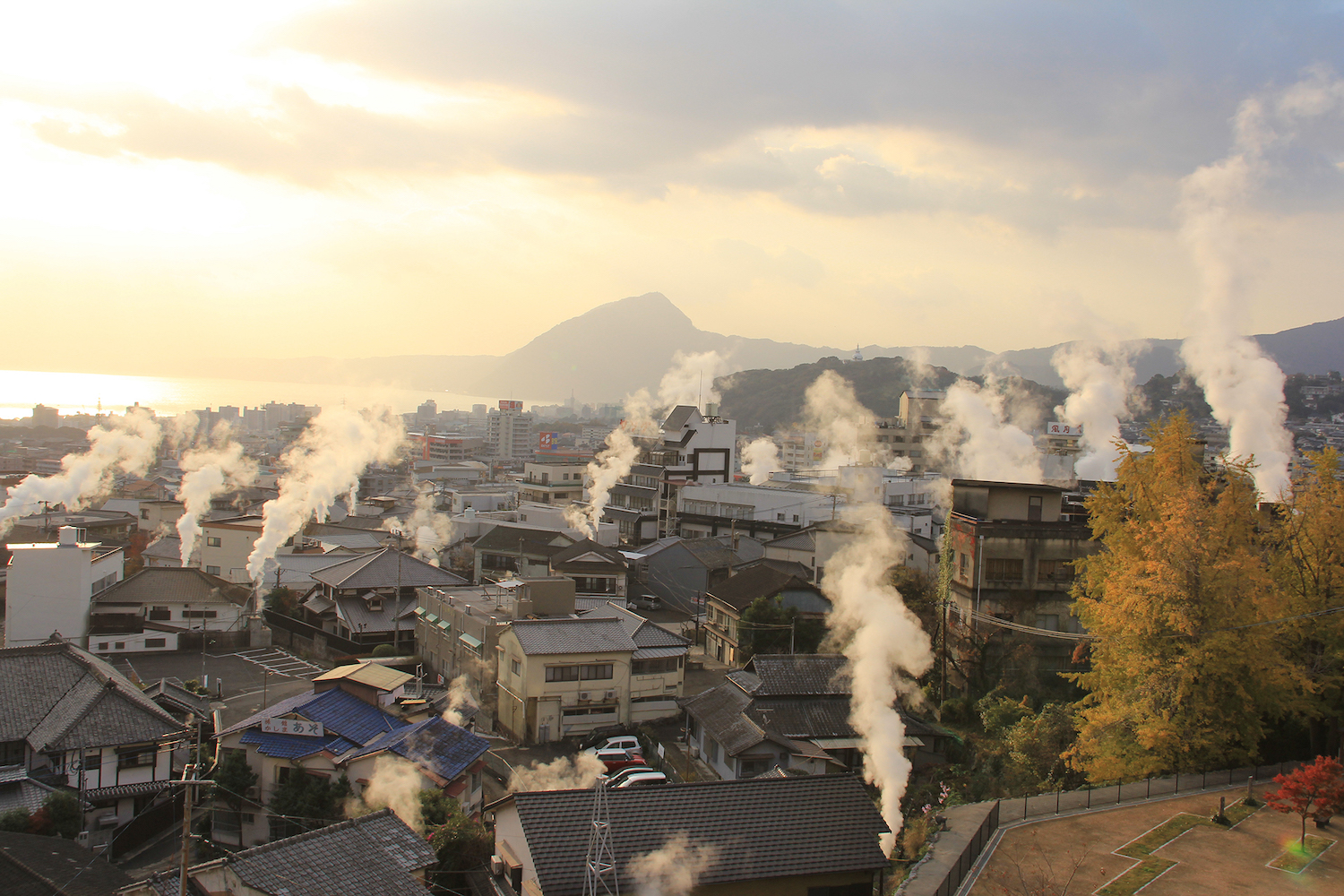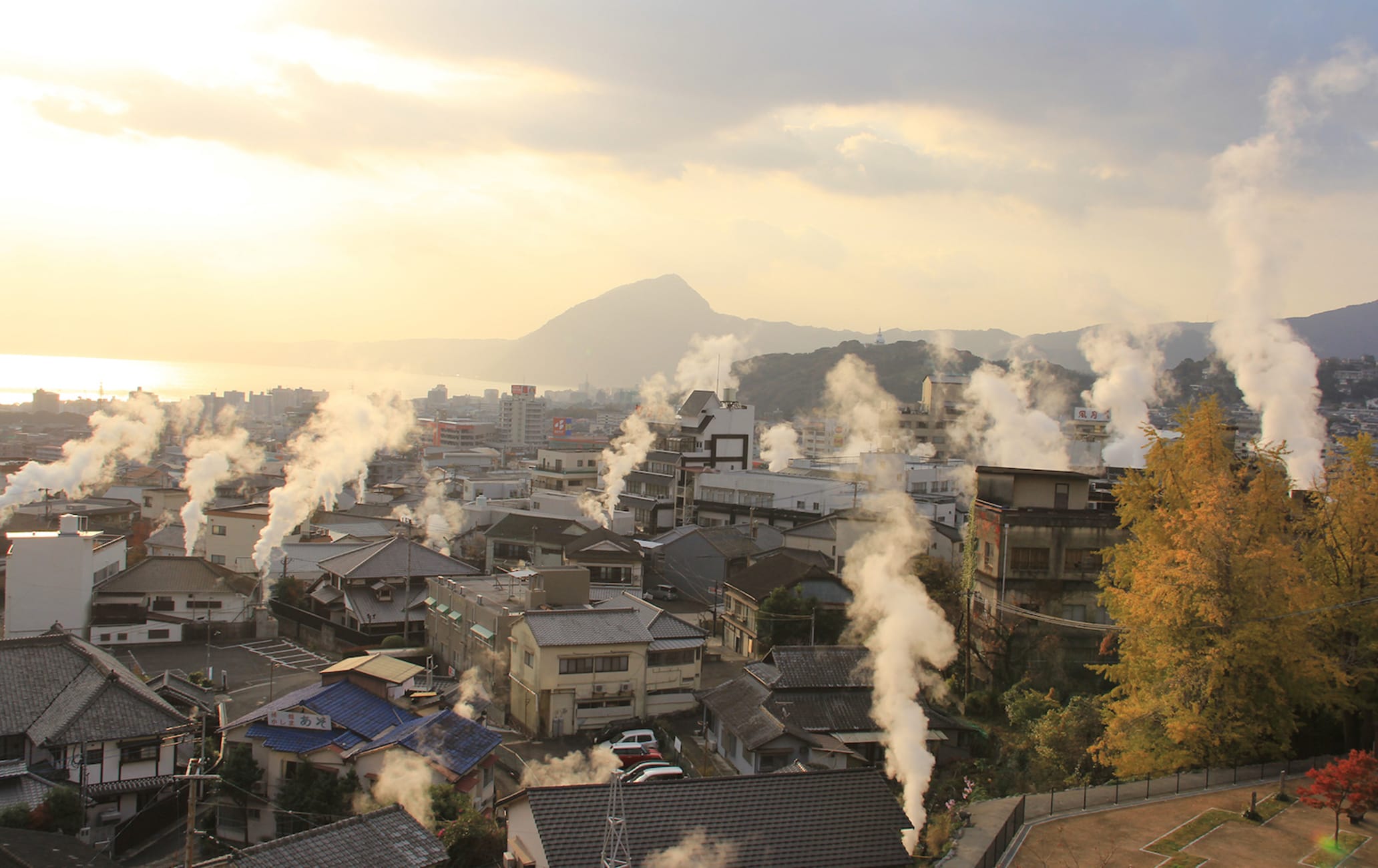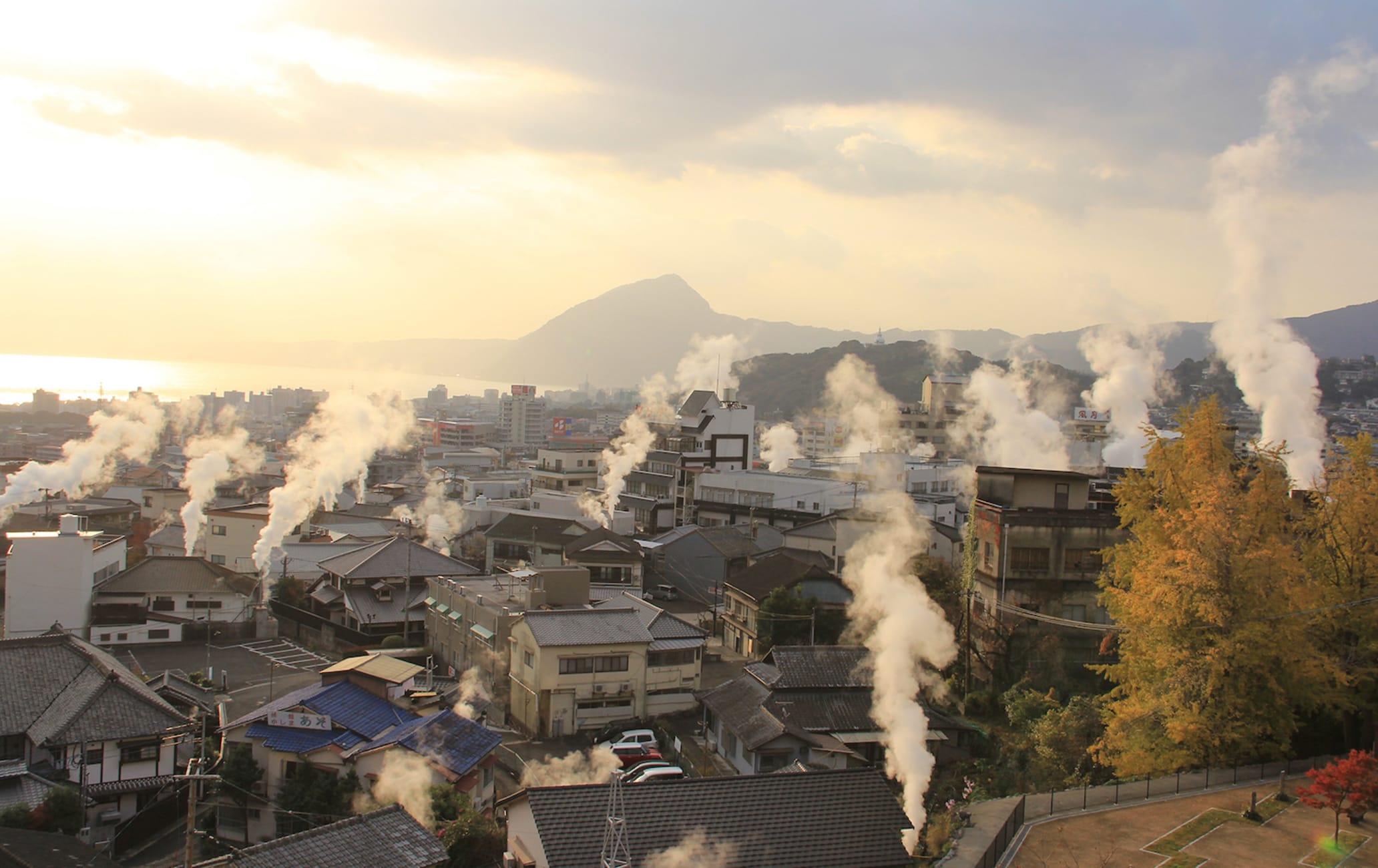 Eight onsen towns offer therapeutic options including milky waters and sand and mud
Known locally as Beppu Hatto, Beppu Onsen is a group of eight hot spring towns, each with their own special character. Each individual onsen resort has many modern and well-equipped hot spring baths as well as ryokan, where you can enjoy bathing facilities and stay as an overnight guest.
Don't Miss
The helpful list of public baths at Beppu Station's Tourist Information Center
Bathing in naturally hot sand at the Beppu Beach Sand Bath
Bathing in a muddy hot water bath at Myoban Onsen
How to Get There
Beppu Station can be reached by limited express train from Hakata, Oita, Miyazaki, and Hitoyoshi, as well as neighboring areas.
All of the eight areas can be reached from Beppu Station by public transport. The closest one, Ekimae-koto Onsen, is a two-minute walk from the station, while the furthest one, Shibaseki Onsen, is about a 30-minute bus ride. Soaked in history
According to legend, the hot spring water in the area was first used by the gods Sukunabikona and Okuninushi in the 8th century. The pair visited Iyo-no-Kuni, which is now known as Ehime Prefecture


. While visiting the area, Sukunabikona fainted from illness. To cure him, Okuninushi piped water from Beppu Onsen to the ancient Dogo Onsen


, which miraculously cured Sukunabikona. The bath of samurai
Later, in the Kamakura Period (1185-1333), wounded samurai bathed in Beppu Onsen to help speed recovery. Today, locals and tourists alike journey to the area to soak, for relaxation of the body and mind.
The perfect water for all types
Hot spring water varieties range from those high in chloride to those high in sodium bicarbonate. Many of the baths are claimed to be beneficial for illnesses like neuralgia, rheumatism, and fatigue. You can also try drinking the spring water at some hot springs (please check with staff beforehand), which is said to help gastroenteritis, diabetes, and gout.
Record-breaking onsen hub
There are close to 3,000 hot spring sources in Beppu City, representing more than 10% of all vents in Japan. Beppu City boasts the largest volume of hot spring water in Japan.
Onsen highlights
Be sure to visit Ekimae-koto Onsen, the closest hot spring resort to Beppu Station. A bath shrouded in nostalgia, this onsen and ryokan looks like a classic European villa from the outside.
Step back in time
When in the area you have to visit Hamawaki Onsen, the origin point of the Beppu Onsen district. Surrounded by rustic buildings and friendly locals, this laid back pocket of Beppu feels like time has stopped.
Getting dirty
The famous mud bath and the milky baths are on offer for those adventurous types wanting to get a little more out of their onsen experience. The spacious open-air bath is mixed in terms of gender, but the white, smooth mud is said to do therapeutic wonders for your skin.
* The information on this page may be subject to change due to COVID-19.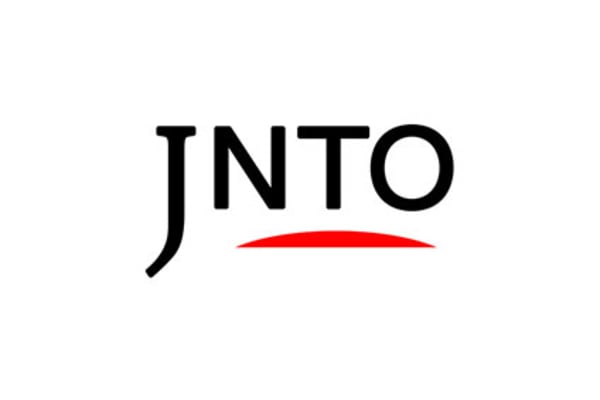 Relaxation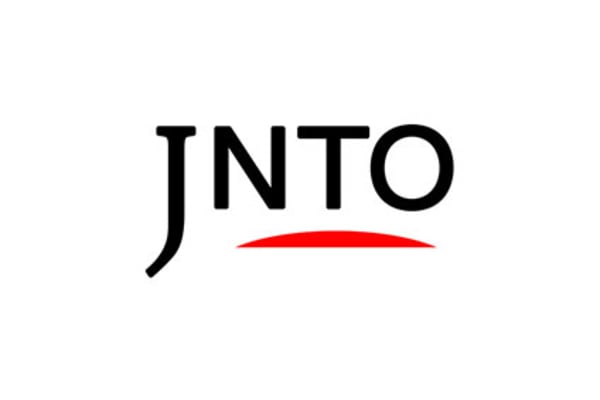 Other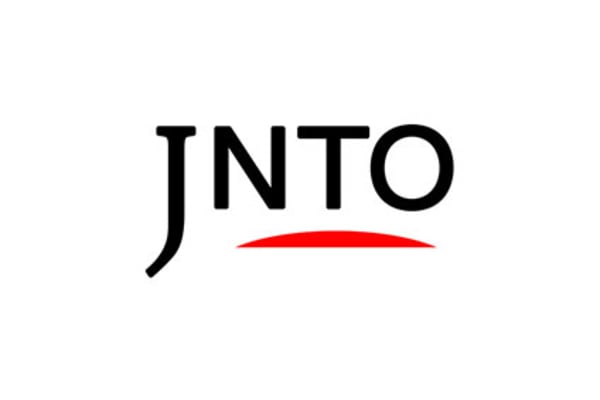 Relaxation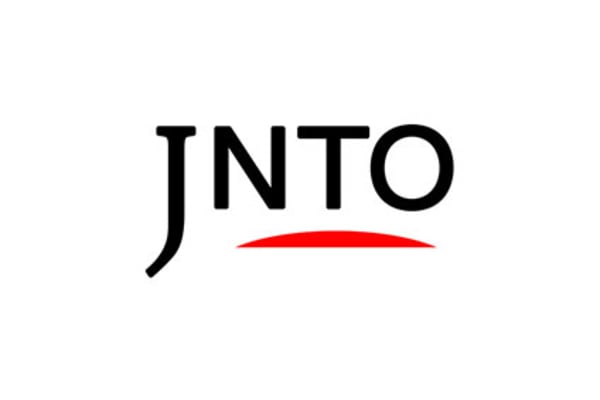 Festivals & Events
4. Beppu Christmas Fantasia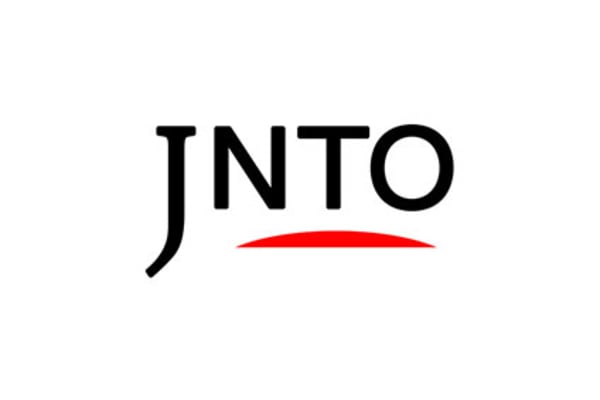 Culture
5. Beppu City Traditional Bamboo Crafts Center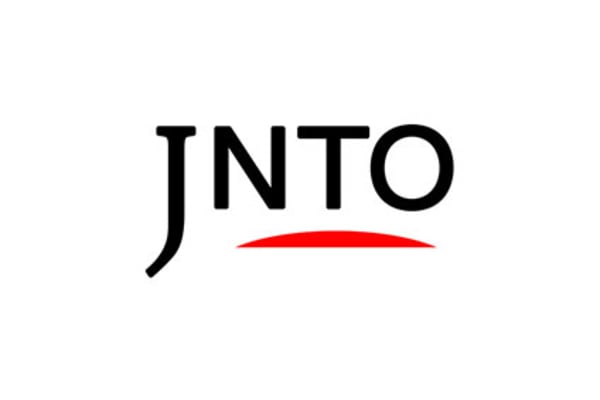 Relaxation