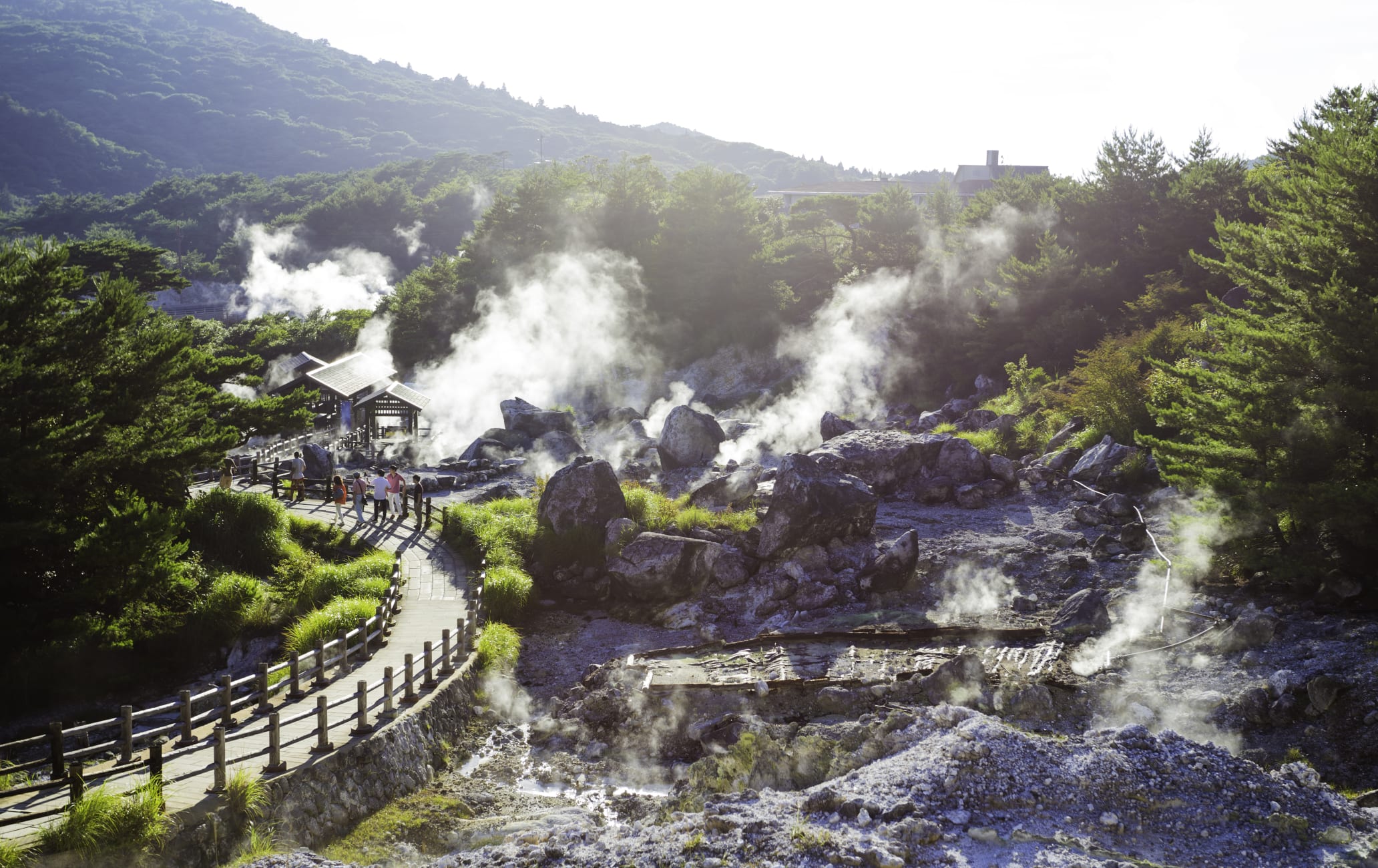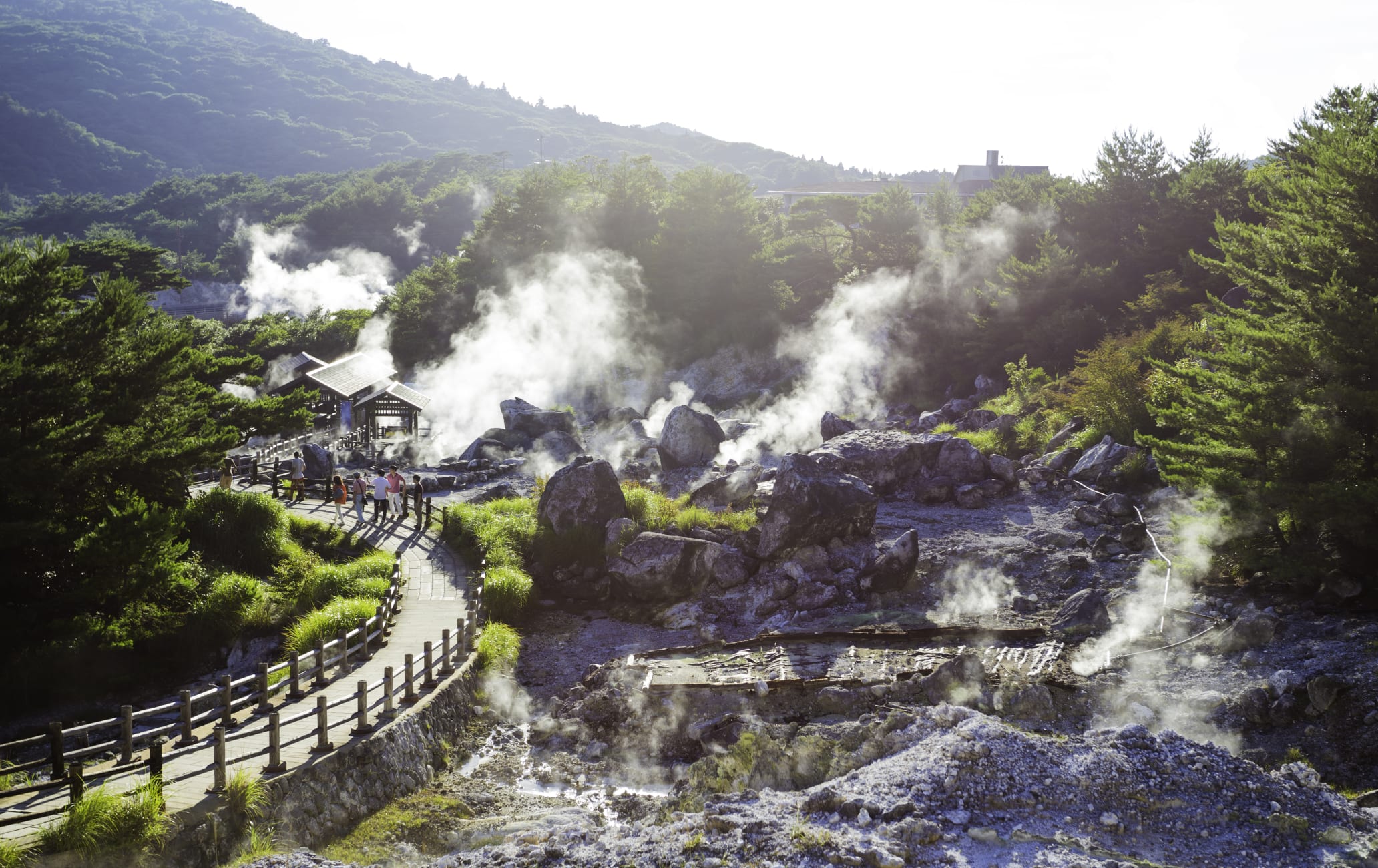 Historical hot springs resort
Famed for its seasonal sweeps of color and the natural hot springs that pour from the earth, Unzen Onsen was named Japan's first national park back in 1934. A popular base from which to explore nearby Mt. Unzen


, Unzen Onsen is most renowned for its outdoor hot spring fields and healing properties of its sulphuric waters.
Don't Miss
Relaxing in the healing waters of Unzen Onsen
Unzen Lemonade, the perfect way to cool down after walking around this steamy town
Tasting eggs soft-boiled in the sulphuric onsen waters
How to Get There
Reach Unzen Onsen via bus or car.
From Nagasaki City


, it takes 1 hour and 20 minutes to drive to Unzen.
Buses run to Unzen Onsen from Shimabara Port, Shimabara Station and Isahaya Station with journeys ranging from 40 to 90 minutes. Buses to and from Nagasaki, taking about 100 minutes, are less frequent.
History of the hot springs
Unzen Onsen was quickly established as an onsen town due to the abundance of its hot springs. In the 1910s, Unzen Onsen was further developed as a summer resort due to an influx of non-Japanese visitors. Since then the town has grown in popularity with international and Japanese visitors alike. A dark history
Another big pull of the area are the so-called Unzen Hells. SThese hot spring fields surrounding the town bubble to the ground's surface, hissing up plumes of white gas and letting off a sulphuric smell. In many places, you can even see parts of the road bubbling from the heat simmering just below its surface.
Named for their hell-like appearance, these natural hot spring fields were once a place of torture. During 1628 to 1632, many Christian martyrs met their deaths here because of their religious beliefs.
Look out for the monument erected out of respect for those who perished. Beauty is more than skin deep
Despite Unzen Onsen's odorous smell, Unzen spring water has marvelous qualities due to its acidic hydrogen sulfide. Containing antiseptic properties, this water is said to be good for beautifying skin.
Other beneficial properties include easing back and muscle pain as well as helping with fatigue, diabetes, and a number of other ailments.
Bathe your feet
Should your time at Unzen Onsen be limited, consider a visit to the free Unzen Foot Onsen. With only ten seats allocated around this small hot spring, it remains a popular spot for refreshing one's weary feet after hiking around the local area.
* The information on this page may be subject to change due to COVID-19.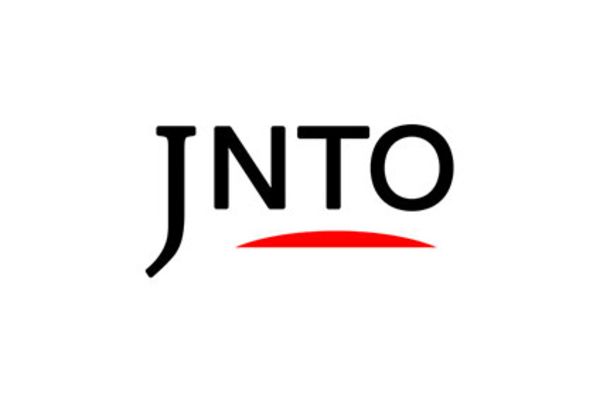 Relaxation
Unzen Onsen
Unzen-shi,
Nagasaki-ken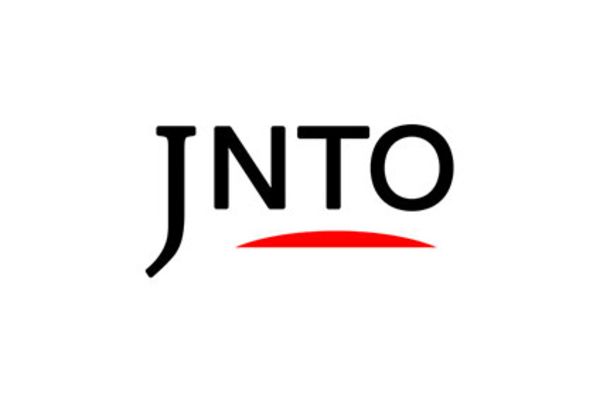 Nature
Unzen Hells
Unzen-shi,
Nagasaki-ken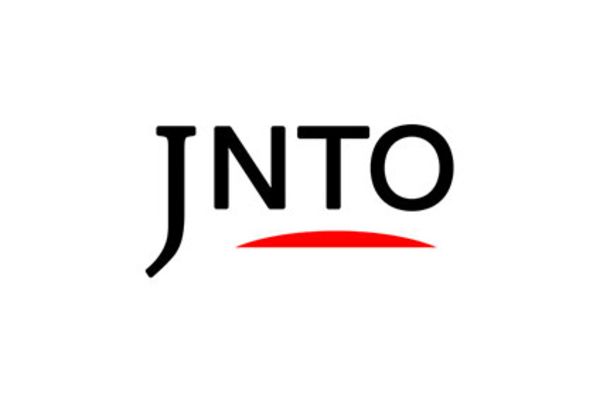 Festivals & Events
Nita Pass Autumn Leaves
Unzen-shi,
Nagasaki-ken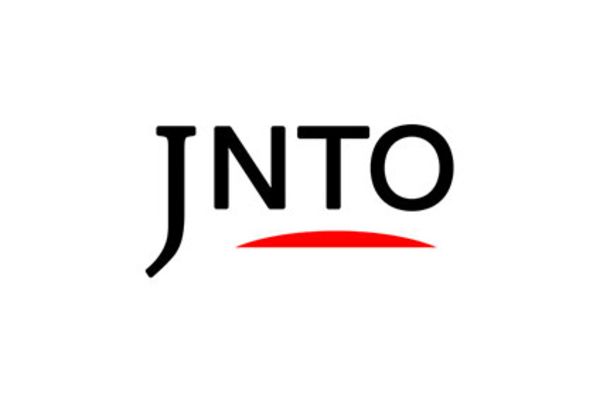 Nature
Fugendake
Unzen-shi,
Nagasaki-ken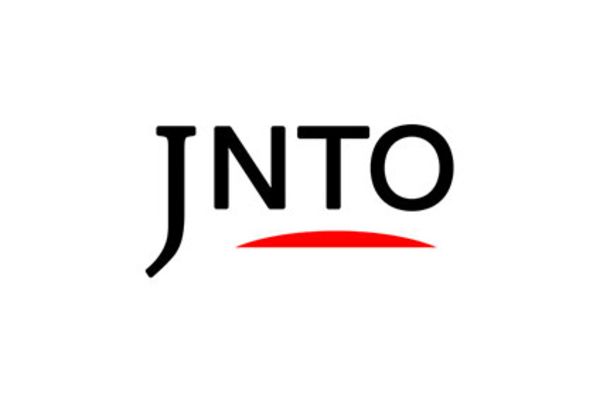 Nature
Mt. Unzen
Unzen-shi,
Nagasaki-ken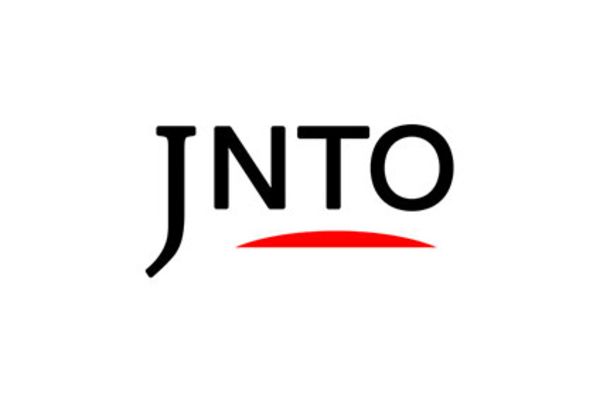 Relaxation
Obama Onsen
Unzen-shi,
Nagasaki-ken