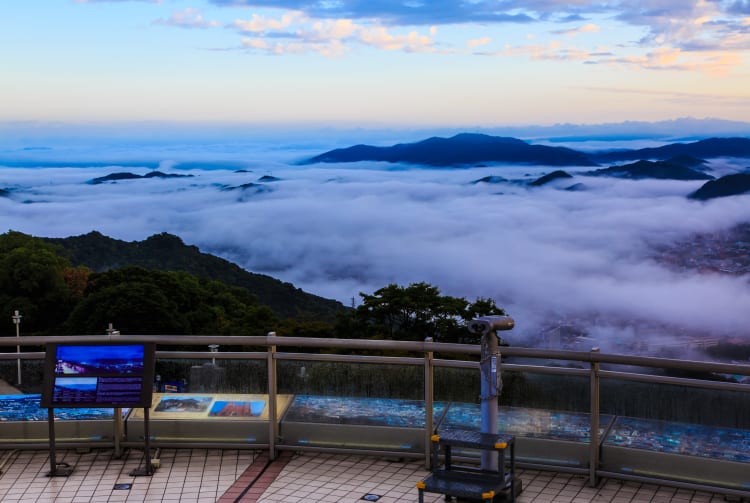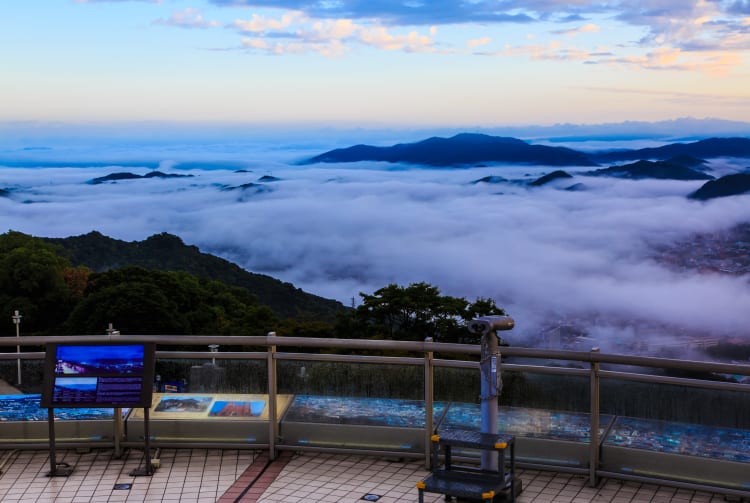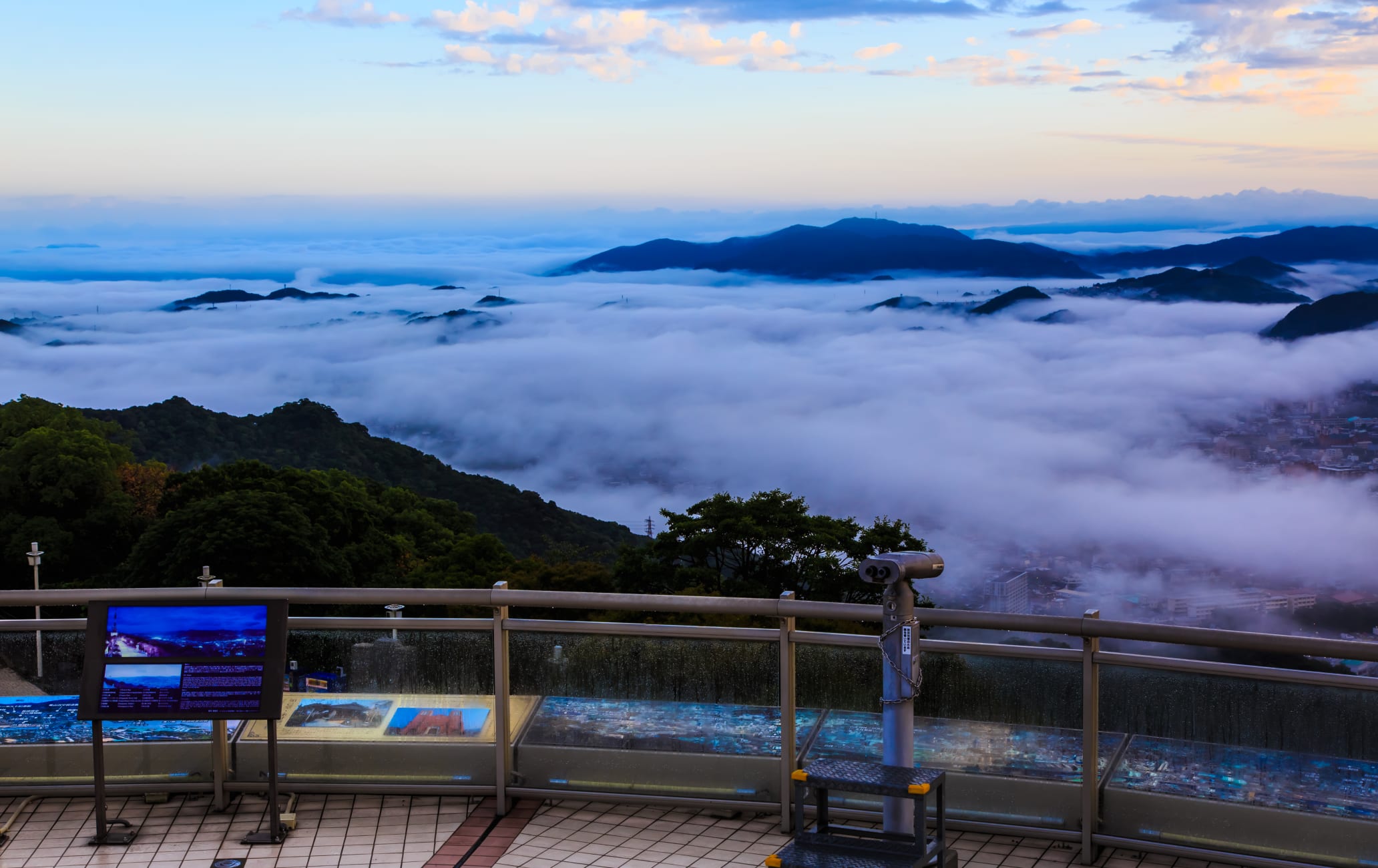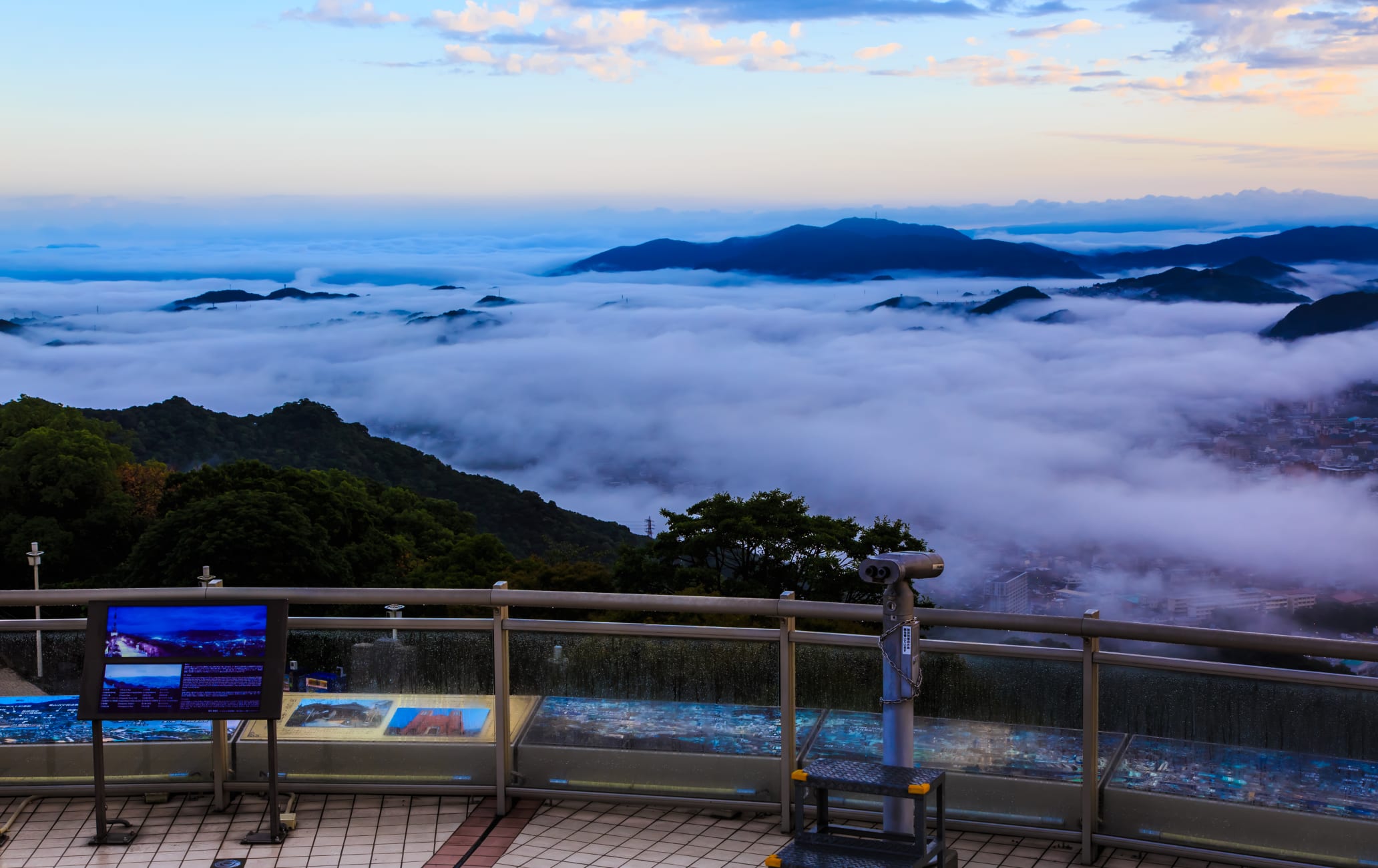 Panoramic perspectives, flower festivals and outdoor concerts at a mountaintop park
Famed for the observatory atop Mt. Inasa offering remarkable 360-degree views of the city of Nagasaki


and beyond, Inasayama Park also has playgrounds, an outdoor amphitheater and other attractions. Time your visit accordingly and you'll also be able to take in colorful flower festivals or the upbeat tempo of a Japanese rock concert.
Don't Miss
The Sky Jamboree Music Festival
The Azalea Festival, running from April to August
How to Get There
The closest major station is Nagasaki Station. From there, you can reach Inasayama Park via bus and ropeway. If venturing away from the observatory, car, bike rental or taxi are other options.
The number 5 bus runs directly to Mt. Inasa from Nagasaki Station. From there, it is a 15-minute climb to the mountain summit. Other buses stop near Nagasaki Ropeway's Fuchi Shrine Station. You can then catch the ropeway to the mountain's summit.
Some hotels also run shuttle buses to and from the summit, but not all of these services are available to the public. A lofty view of the city and the sea
Mt. Inasa's summit features a glass-enclosed circular domed lookout from which you can enjoy a 360-degree view of Nagasaki, the harbor and the sea. On clear days, you can see Mt. Unzen, Amakusa, and the Goto Islands. The night view is considered one of the most spectacular in Japan.
A sea of pink awaits
Less crowded than Tateyama during cherry blossom season, Inasayama Park offers a serene grove of pink-petaled trees to sit under and admire. The park's real showstopper, however, are the 80,000 or so azaleas that bloom from late April to early August and lend the area a hazy, dreamlike glow.
To best celebrate this floral beauty, come during the annual Azalea Festival. Popular with locals and tourists alike, the festival also features karaoke competitions and colorful kite-flying demonstrations. You can buy your own traditional kite at the Nakashima River near Meganebashi and join in.
The perfect venue for music lovers
Inasayama Park's open-air stage is also the ideal venue for outdoor performances, the most famous of which is the annual Sky Jamboree rock concert held in August when Inasayama Park comes alive with the music of bands from all over Japan. Smaller in size than many of the country's better-known outdoor concerts, the event is still worth considering if you want to experience a summer music festival in Japan.
* The information on this page may be subject to change due to COVID-19.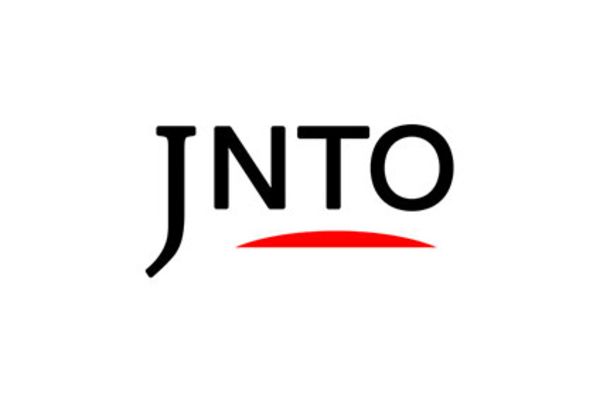 Nature
Inasayama Park
Nagasaki-shi,
Nagasaki-ken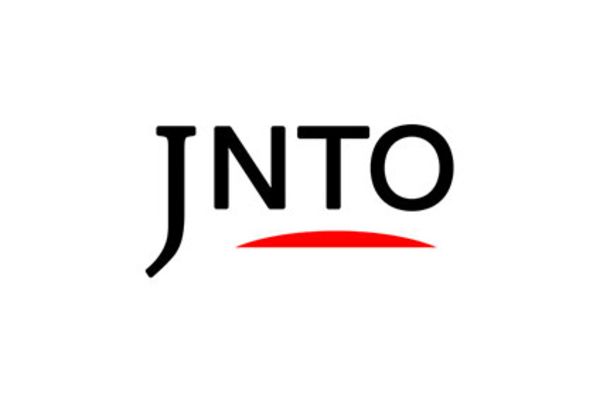 Nature
Mt. Inasa
Nagasaki-shi,
Nagasaki-ken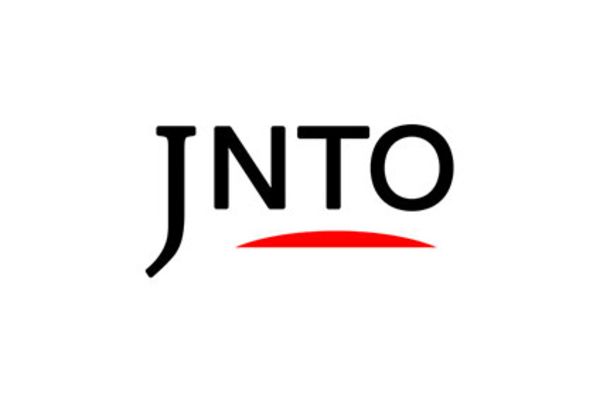 History
Nagasaki Atomic Bomb Museum
Nagasaki-shi,
Nagasaki-ken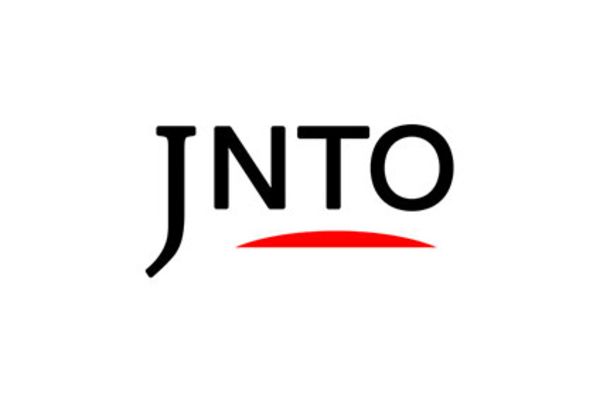 Nature
Nagasaki Peace Park
Nagasaki-shi,
Nagasaki-ken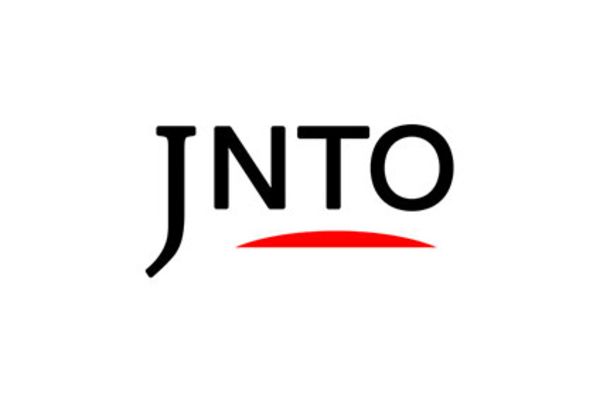 History
Nagasaki Peace Statue
Nagasaki-shi,
Nagasaki-ken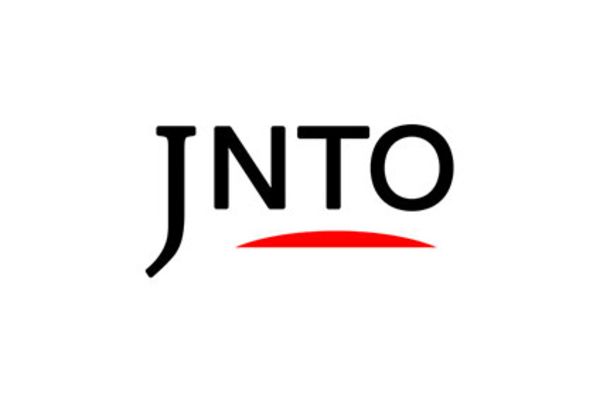 History
Urakami Cathedral
Nagasaki-shi,
Nagasaki-ken