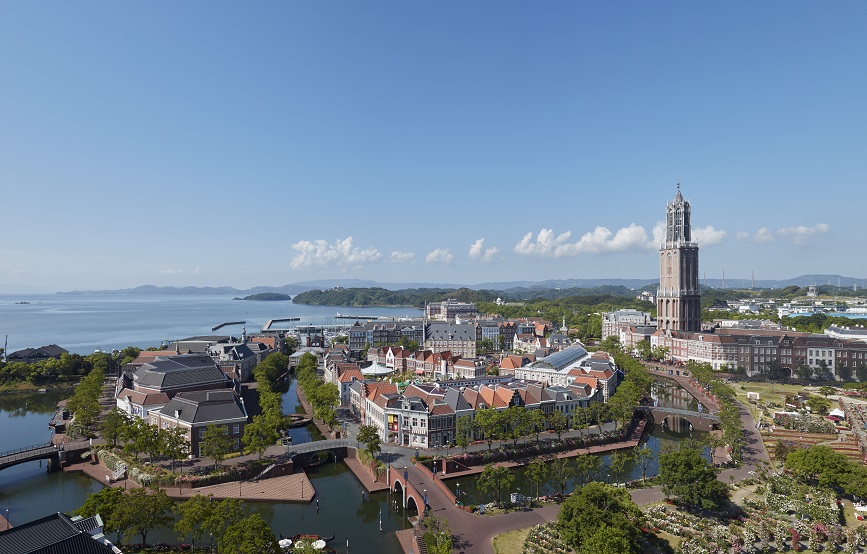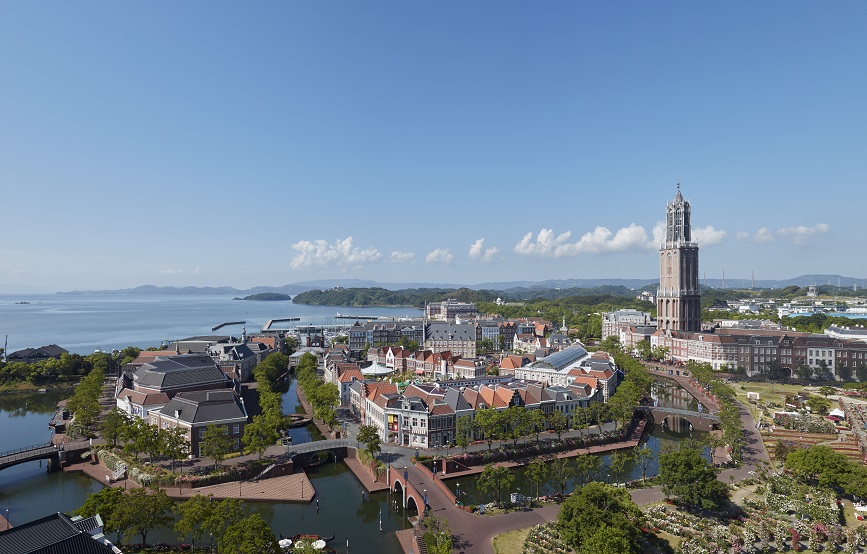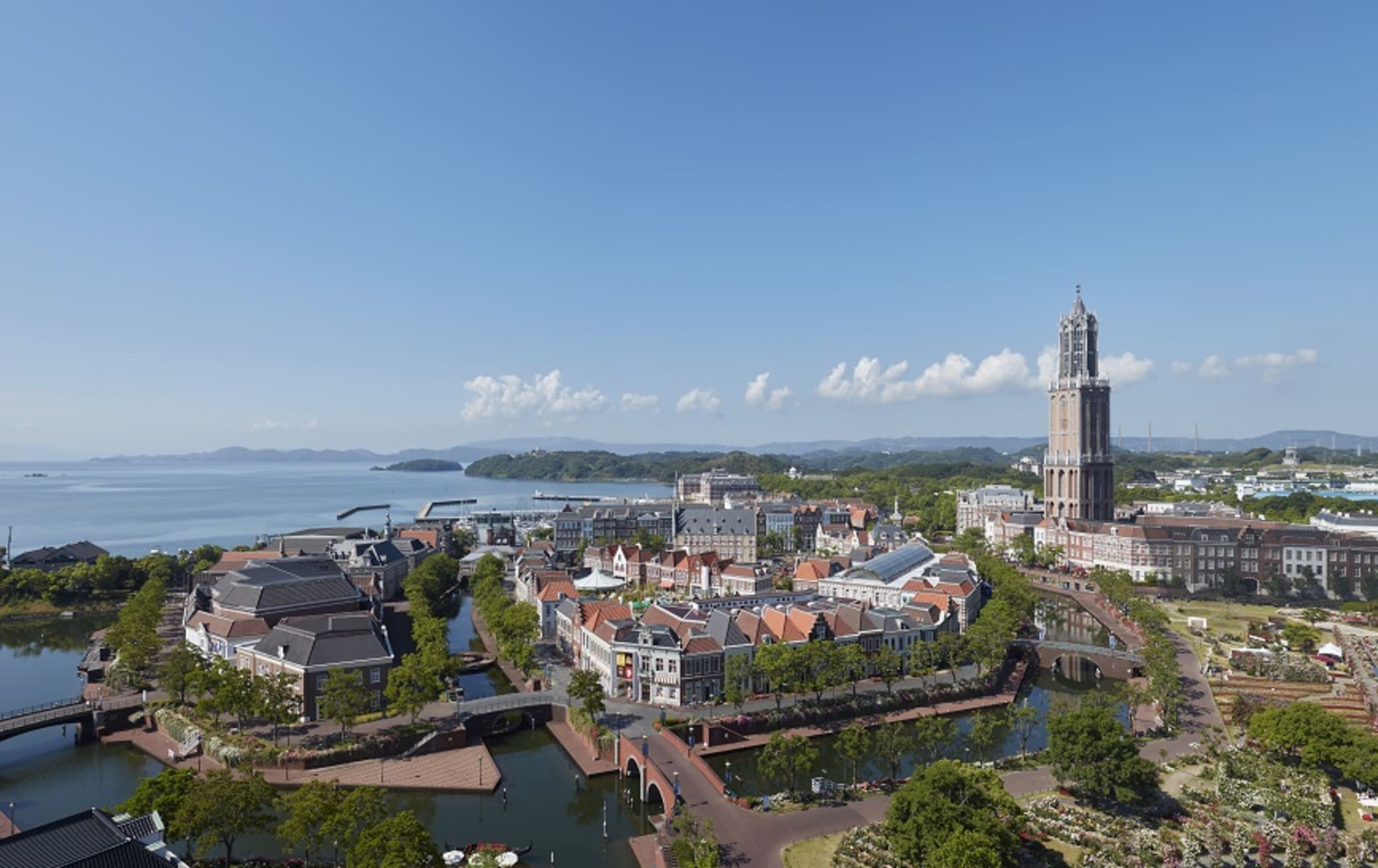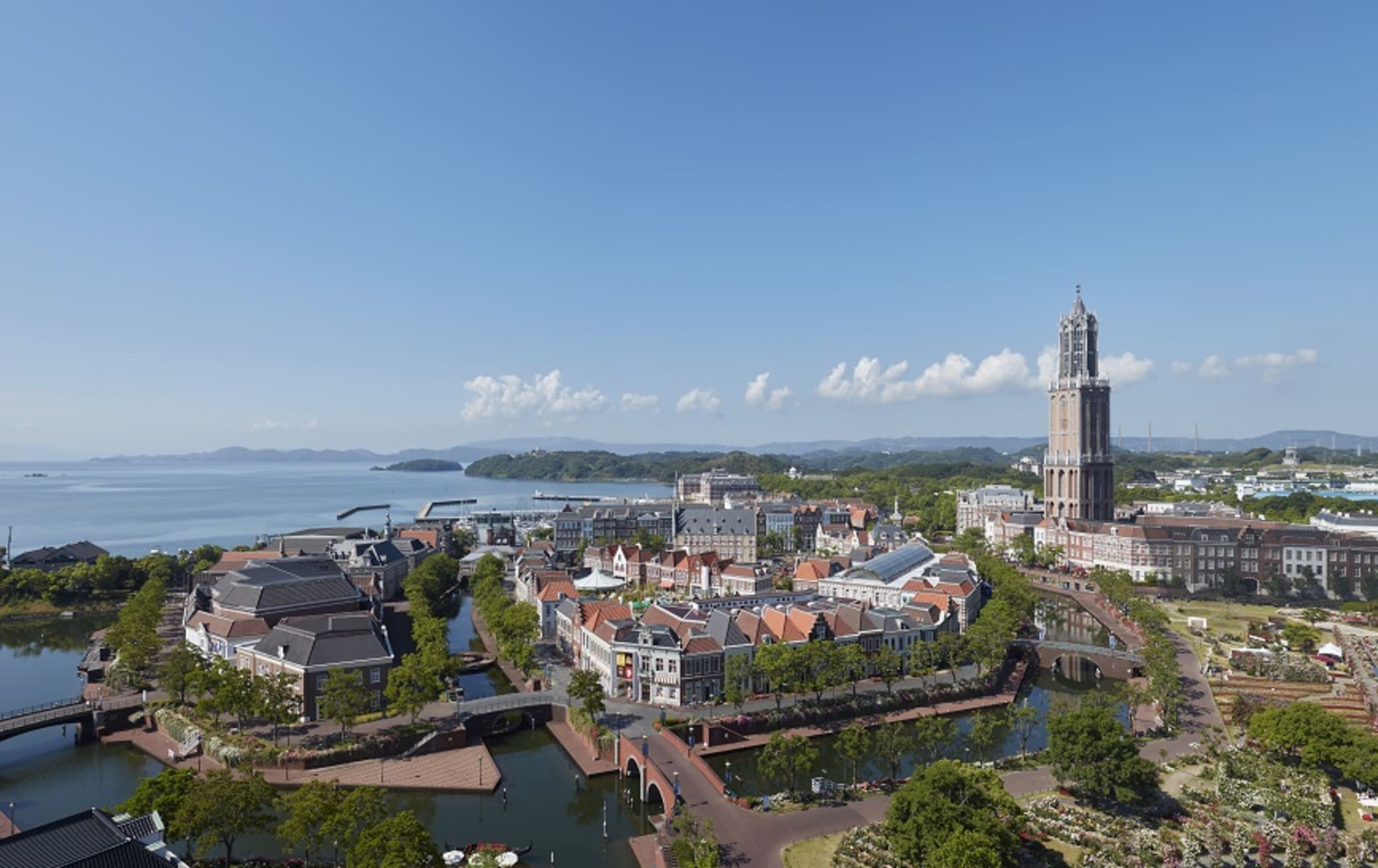 Where the Netherlands meets Japan
Sitting on the northern tip of Omura Bay lies the spectacular, if slightly bizarre, Huis Ten Bosch. Both named after one of the three official residences of the Dutch royal family and a faithful recreation of a Dutch town, the Huis Ten Bosch resort and theme park is a sight to behold.
Don't Miss
Dazzling illuminations and light displays at night
One of the park's seasonal flower festivals
The attractions, which both adults and kids can enjoy How to Get There
Huis Ten Bosch is well-served by JR rail links to Hakata (Fukuoka City


) and Nagasaki City


. Most trains are limited express, with most from Hakata needing a transfer at nearby Haiki Station. Factor in up to 110 minutes for your journey.
Alternatively, arrive via Nagasaki Airport. High-speed boat services travel direct across Omura Bay to Huis Ten Bosch. The journey takes about 50 minutes.
A celebration of Dutch-Japanese friendship
Huis Ten Bosch, or "House in the Forest," was built in March 1992 to commemorate the long and rich history between Japan and the Netherlands.
Arriving at Huis Ten Bosch's shores, you are transported into a world of windmills and tulips, life-size replicas of Dutch buildings and breathtaking illuminations. There is much to explore, with playgrounds, shops, theaters, and restaurants lining the streets. For a one-of-a-kind experience, take a boat tour, reminiscent of journeys you can make in Amsterdam, along the park's canals.
Electric and other dreams
With millions of LEDs illuminating Huis Ten Bosch from roughly February to May, the resort comes alive after dark. From the wizardry of projection mapping to award-winning light displays, be dazzled by splurges of color.
If you're visiting in other months, however, don't be disappointed. There are plenty of state-of-the-art attractions for kids and adults alike. Kyushu's largest fireworks festivals is also held at the park. Visitors can enjoy the fireworks against the diverse scenery of the park. Special events such as these are held throughout the year. Flower power
Spring sees the Dutch-styled resort busier than ever for its famously photo-worthy annual tulip festival. "Flower Road" refers to tulips spread across the entirety of the park, covering it in an array of reds, yellows, pinks, whites and even purples.
Room to move
While it's possible to see most of the park's main attractions within a day, consider staying at an in-house hotel to both save time and savor the local atmosphere. Ranging from European-style accommodations to lakeside villas to a lodging staffed only by robots, there are accommodations options for everyone.
* The information on this page may be subject to change due to COVID-19.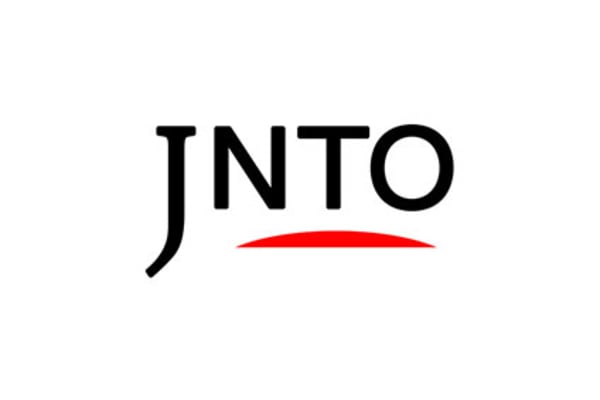 Attraction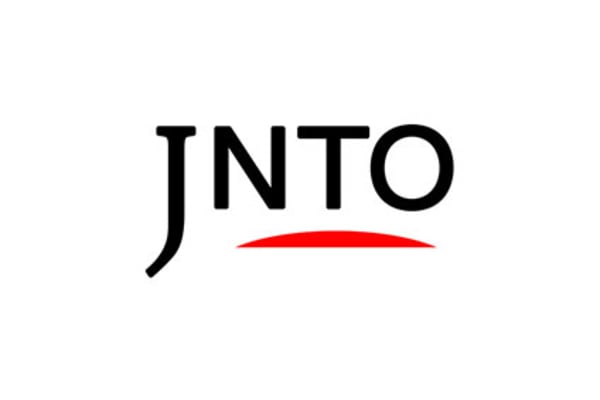 Festivals & Events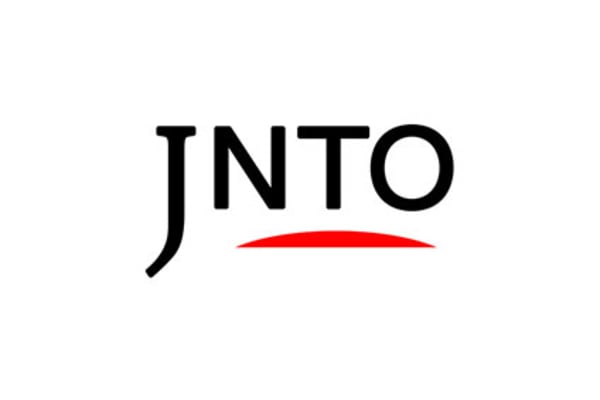 Attraction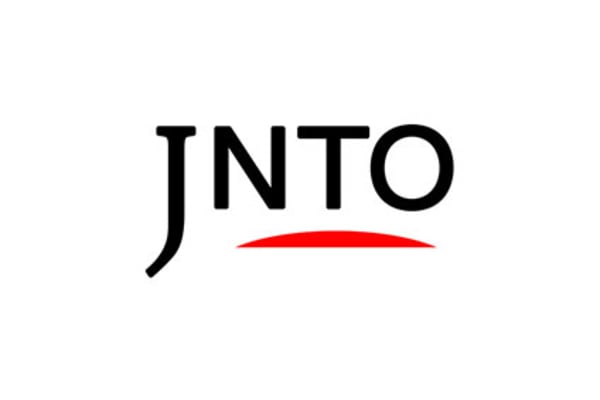 Attraction
4. Kujukushima Pearl Sea Resort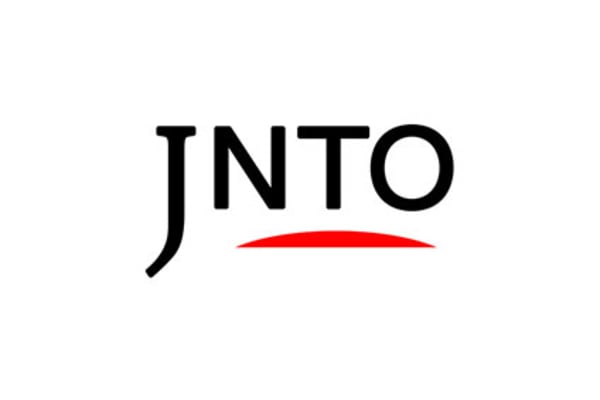 Culture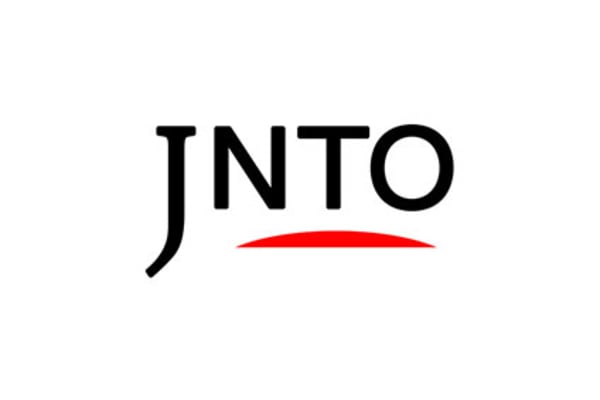 Art & Design