Hashima (Gunkanjima)
端島(軍艦島)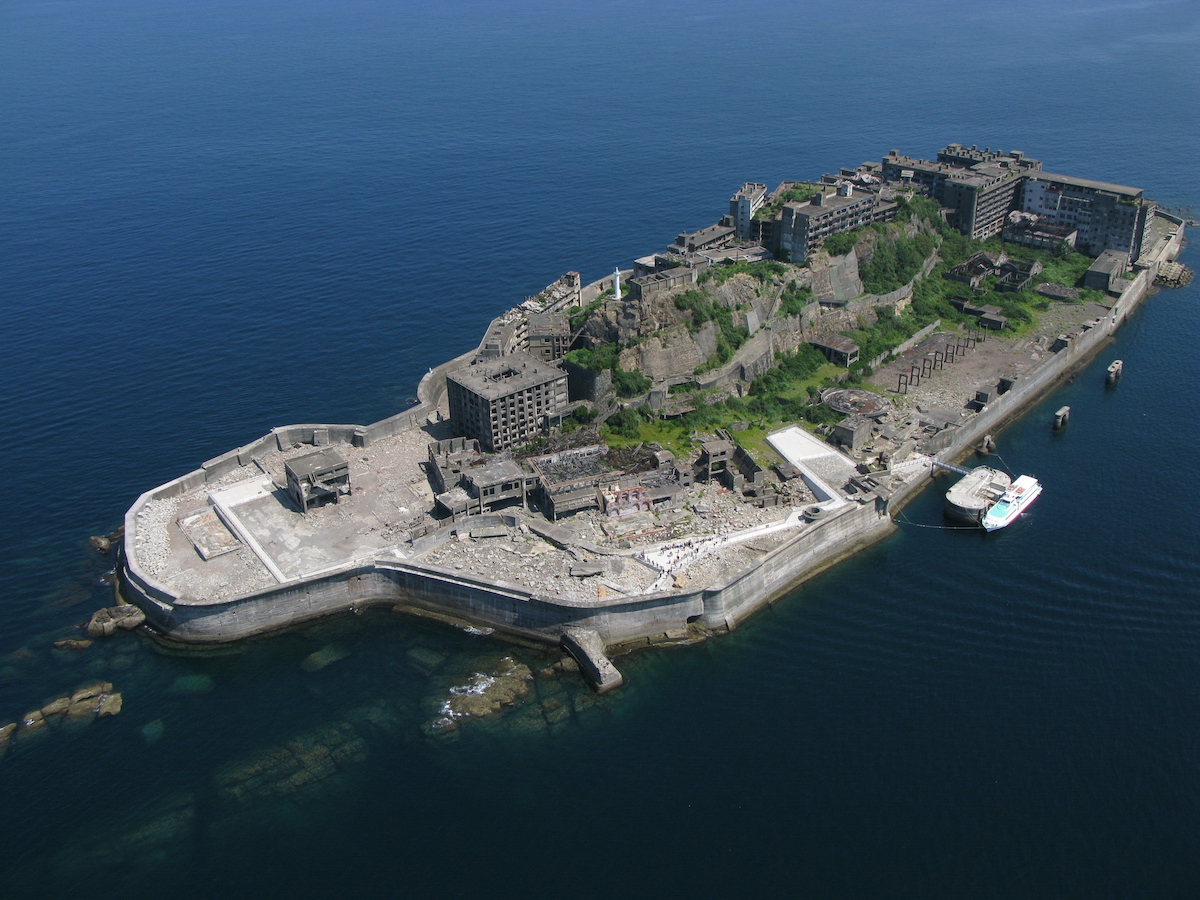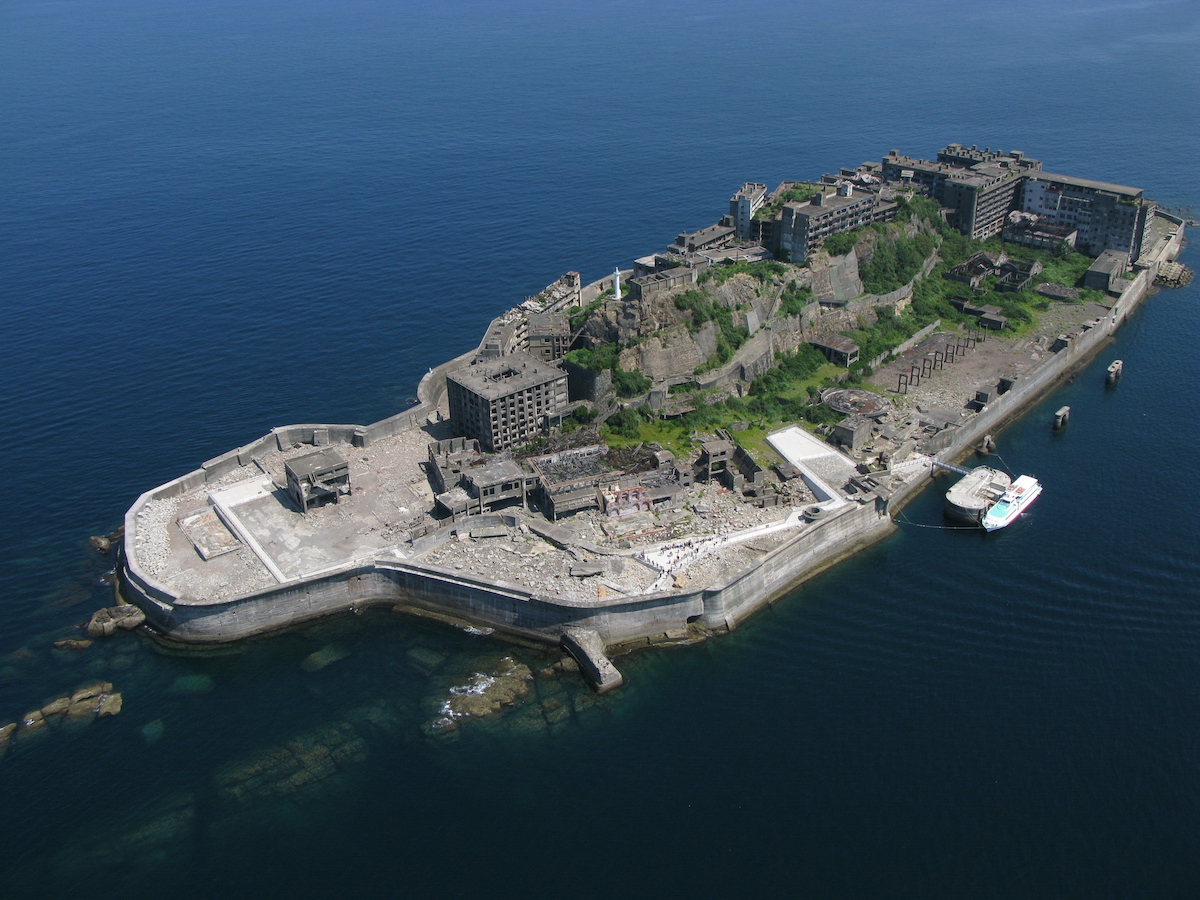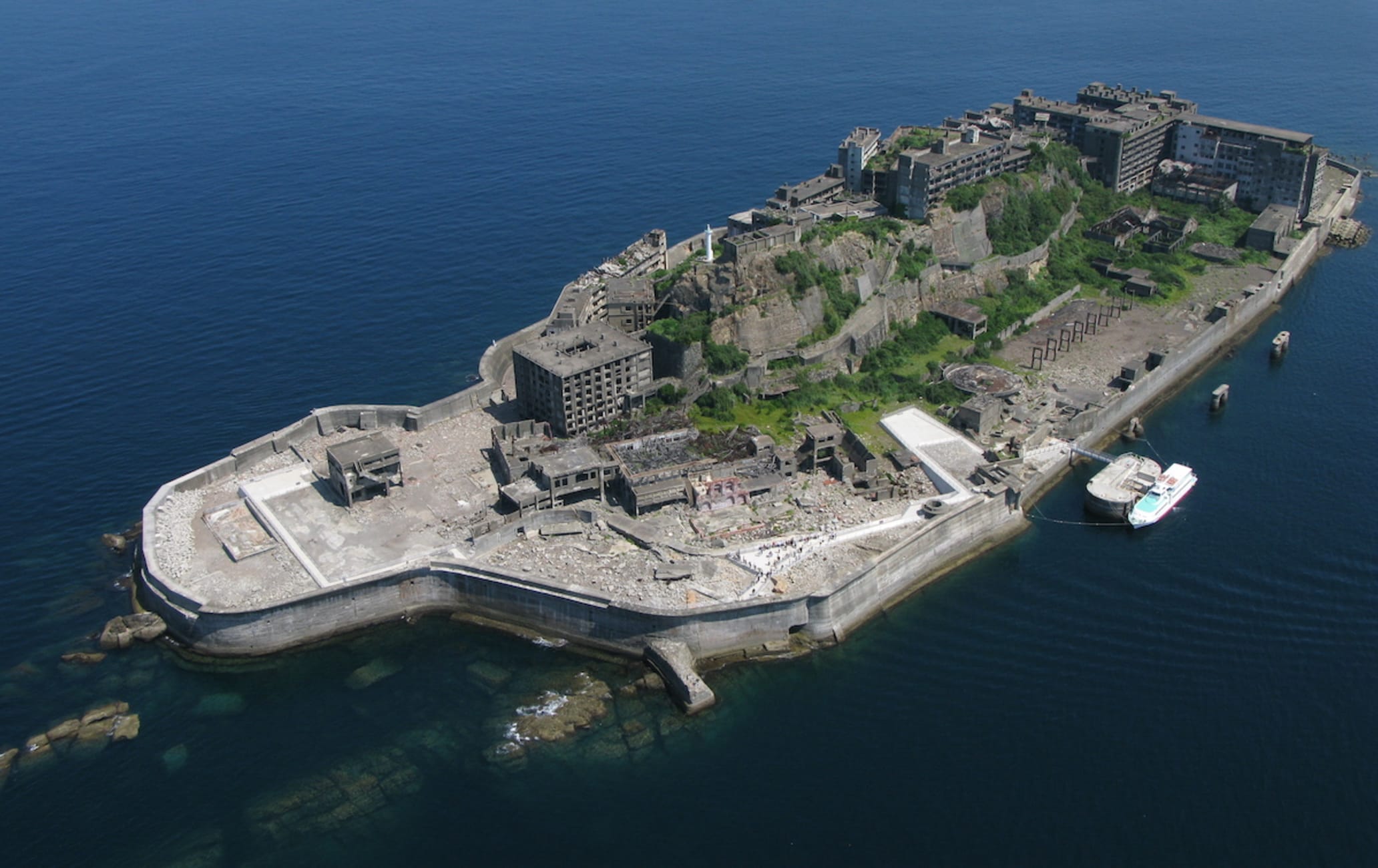 A former coal mine in the middle of the sea
Lying nine miles from mainland Nagasaki


, Hashima—or Gunkanjima (Battleship Island) as it is more commonly known—is the most famous of Nagasaki's 505 uninhabited islands. Given the nickname for its battleship-like silhouette, the eerie island and its former coal mine are one of Japan's most unlikely tourist attractions.
Don't Miss
Up-close and personal tours of an abandoned coal mine
Viewing Gunkanjima from the mainland
How to Get There
To reach Gunkanjima, you must join one of the organized tours that run several times a day. The tours leave from different locations in Nagasaki Port and vary in foreign language availability, age, health restrictions and other options.
Journeys take roughly 30 minutes one-way. Tours may be canceled during times of severe weather or other unfavorable conditions. Advance reservations are highly recommended for weekends and during holidays. Quick Facts
Gunkanjima is known as an uninhabited island of ruins
The island is a mere 480 meters long and 160 meters wide
Gunkanjima once boasted a hospital, two schools, shops and even a temple and shrine
A symbol of industrial development
A reverse rags-to-riches tale of Japan's modernization in the years leading up to the second world war, Gunkanjima offers a truly unique glimpse into Japan's history. Developed by Mitsubishi and a hub of national coal mining, Gunkanjima's population reached an astonishing 5,300 people (approximately) in its heyday. Yet the island was quickly abandoned in around 1974 when energy needs changed, and the coal mines were closed.
For years the island was left to the elements, a grim symbol of Japan's rapid industrialization.
Dawning of a new era
Opening to tourists in 2009, Gunkanjima spawned an interest in abandoned ruins tourism and was later named a UNESCO world heritage site in 2015. Observing the weather-beaten relics and decaying, dilapidated buildings up close, it's hard to imagine this island was once home to a thriving and vibrant community.
Should you decide not to take a tour of the island, you can view Gunkanjima from Nagasaki's most southern tip when skies are clear. Peer closely, and you may even see the deserted buildings and watch the light filter through the crumbling windows. Things to bear in mind
You cannot visit Gunkanjima alone. Due to the structural instability of the island, it is mandatory that all visitors travel in tour groups.
Tours may be canceled due to bad weather. It is best not to plan a trip during typhoon season, rainy season or during the winter months.
You may be denied access due to health issues.
Some tours are not wheelchair accessible. Check with individual tour operators for specific terms and conditions.
You must sign a safety contract to participate in the tours.
* The information on this page may be subject to change due to COVID-19.
Near Hashima (Gunkanjima)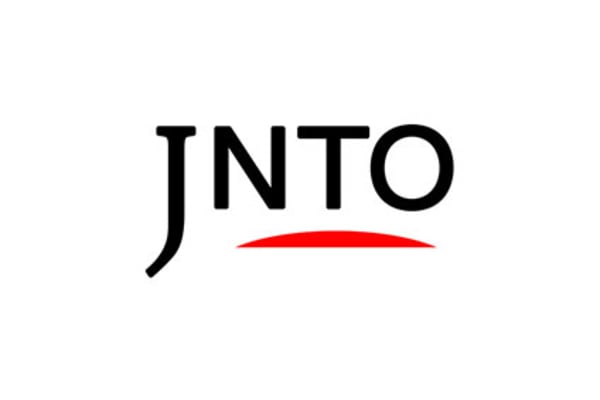 History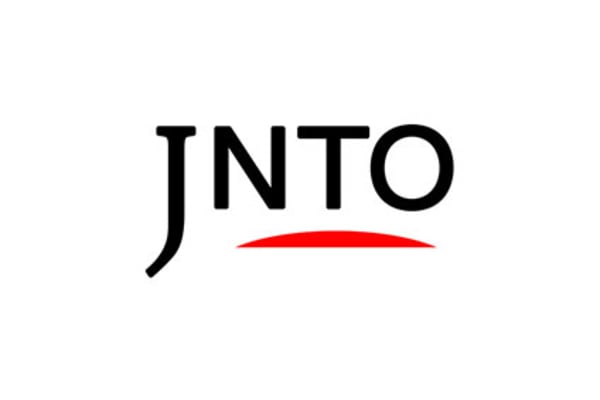 Nature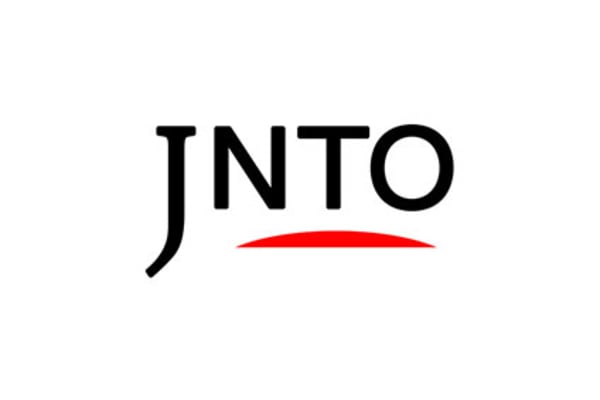 Attraction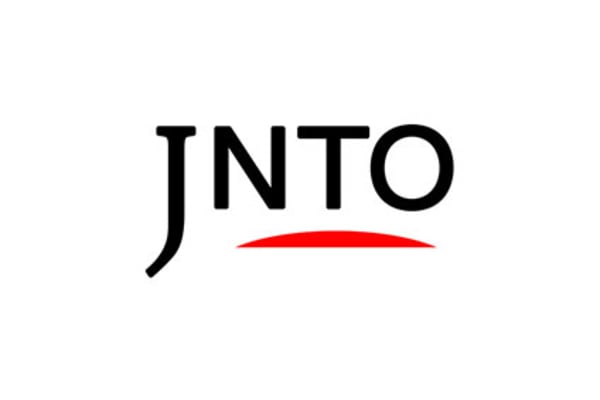 History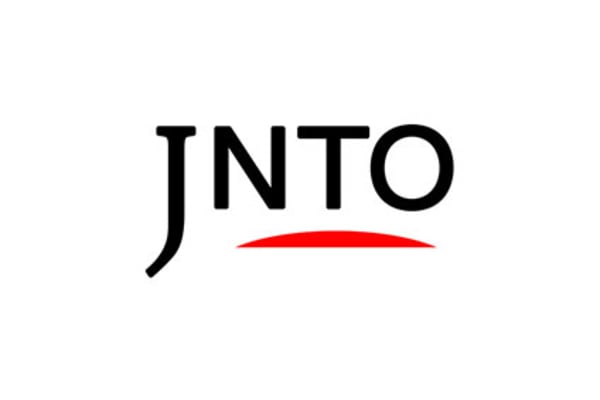 Culture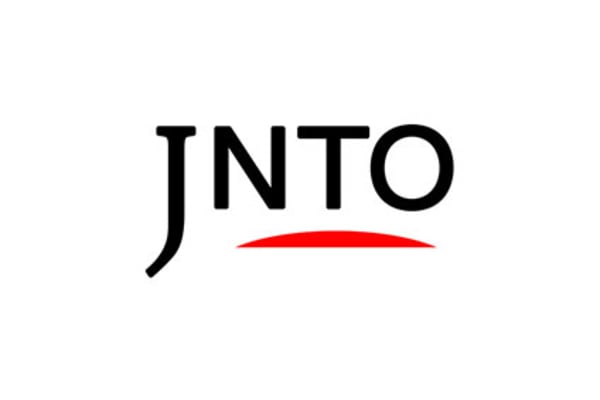 Nature