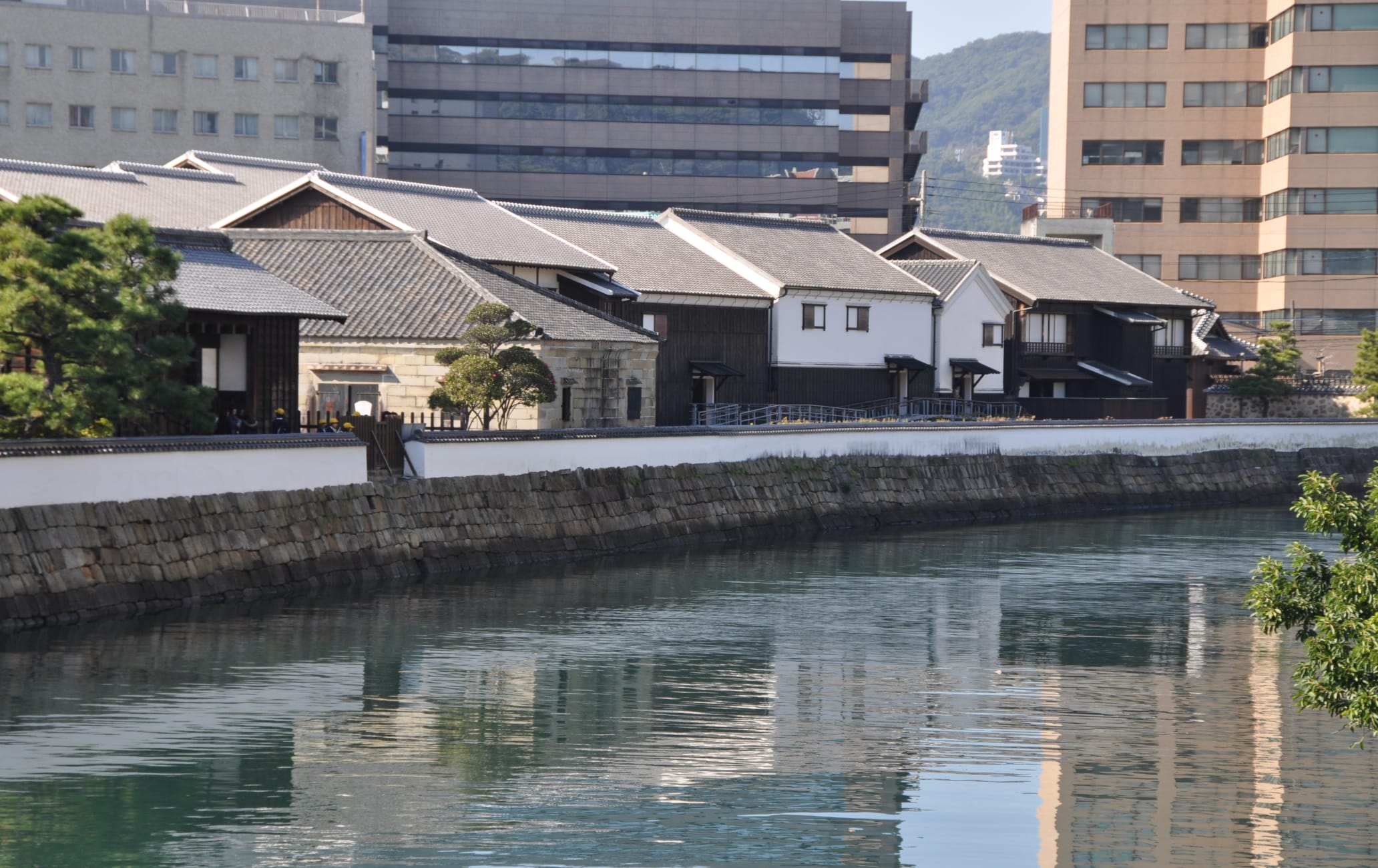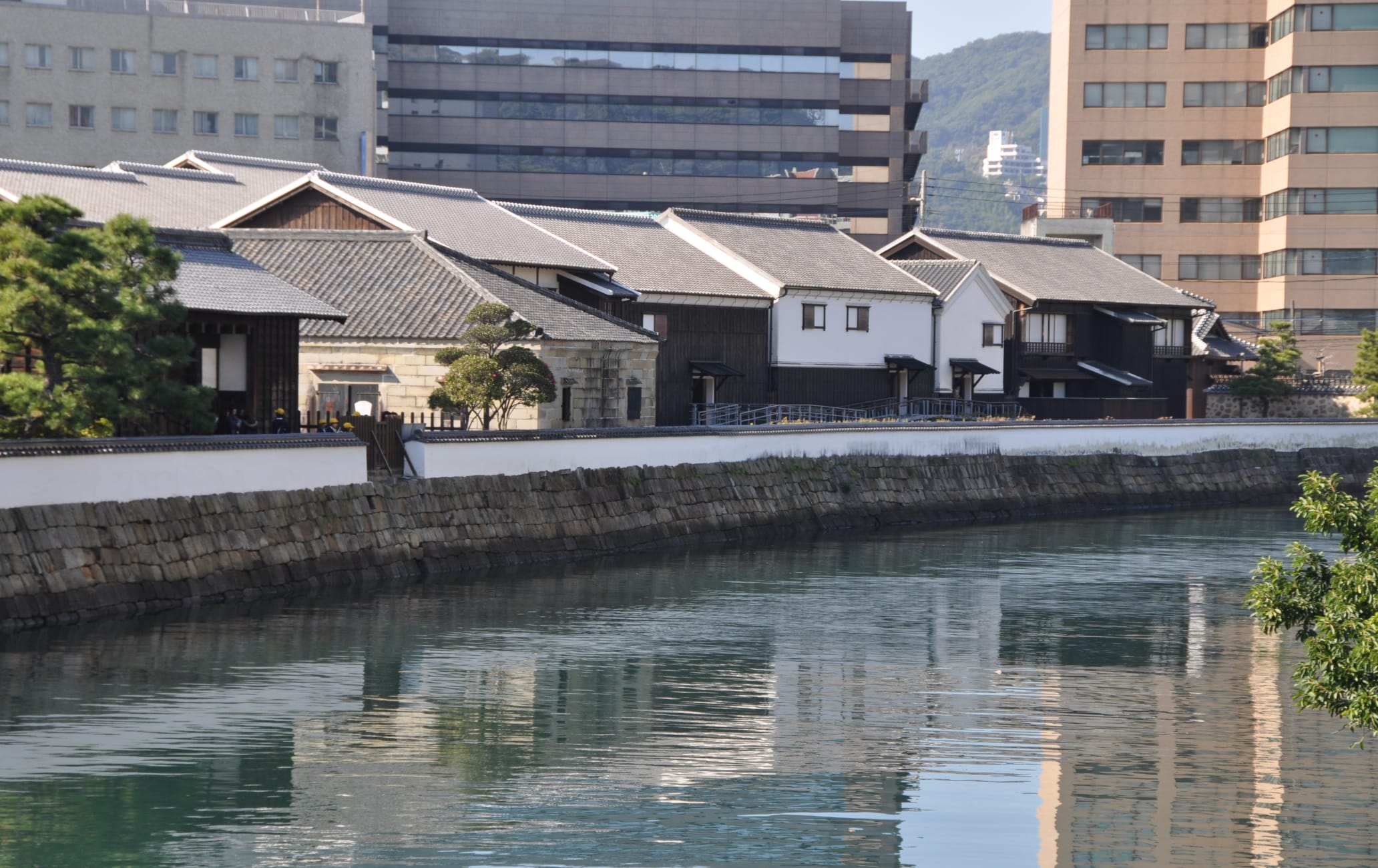 Japan's once ancient and only window to the West
Initially built to isolate the Portuguese and prevent the propagation of Christianity, the fan-shaped island of Dejima was later home to the Dutch Trading Post and a hub for European trade. As you explore the streets and buildings, you will feel as though you are exploring history itself.
Don't Miss
Seeing Dejima as it once by visiting restored buildings and residences
Exploring Dejima in a kimono
Watching the setting sun from a cafe on Dejima Wharf, near Dejima How to Get There
Dejima is only a short distance from Nagasaki Station, and you can get there on foot in around 20 minutes.
Alternatively, hop on streetcar No. 1 and get off at the Dejima stop.
Quick Facts
Dejima was built on reclaimed land and in the shape of a fan
Until 1859, Dejima was the only place in all of Japan where Westerners could come and trade
Exploring the city as it was
Dejima no longer exists as an island trading post, but its former buildings have been faithfully restored based on extensive research. Catch a glimpse of the city as it was at the beginning of the nineteenth century through restored residences, storehouses, and artifacts on display.
Take a trip back in time
Discover more about Edo period Japan (1603-1867) by spending an hour or so wandering Dejima. Make your trip more memorable by renting a kimono at Dejima Haikarasan and taking a photo shoot to commemorate your trip.
A stone's throw to Dejima Wharf
From Dejima, proceed on foot to nearby Dejima Wharf. A picturesque seaside facility filled with shops and restaurants, the pier is the ideal place to eat and see the sunset over Nagasaki


.
* The information on this page may be subject to change due to COVID-19.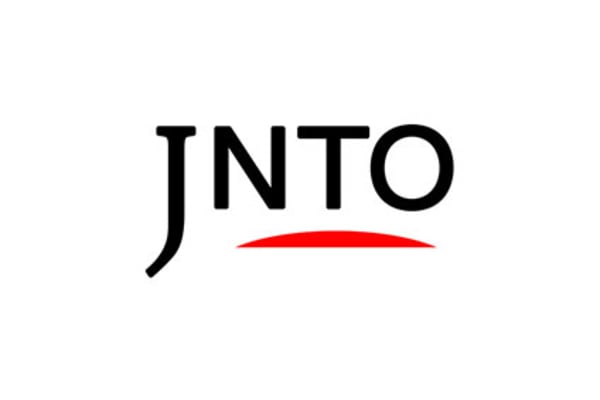 History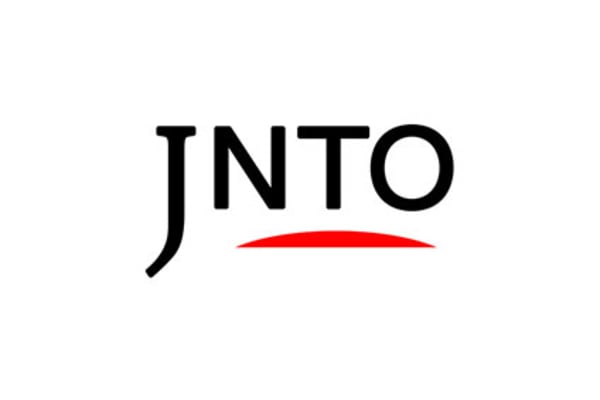 Festivals & Events
2. Nagasaki Lantern Festival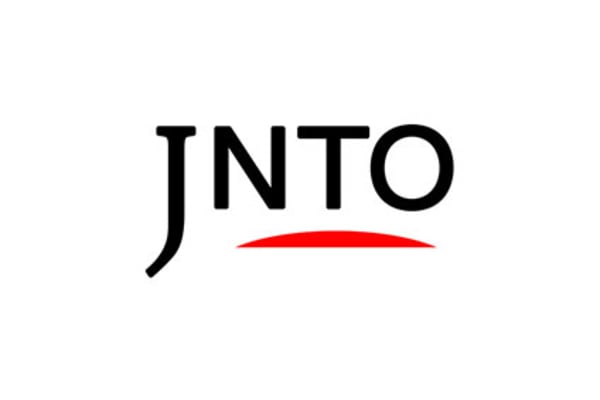 Eat & Drink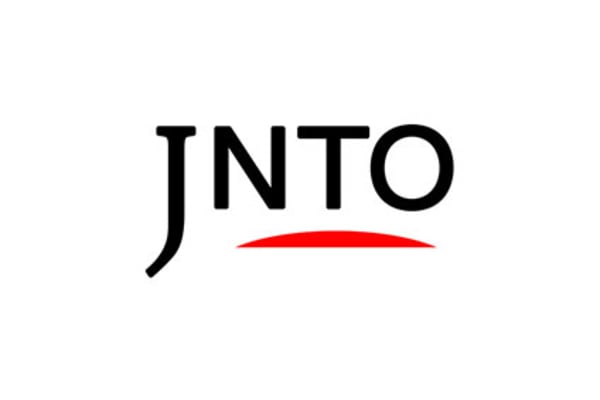 Art & Design
4. Nagasaki Prefectural Art Museum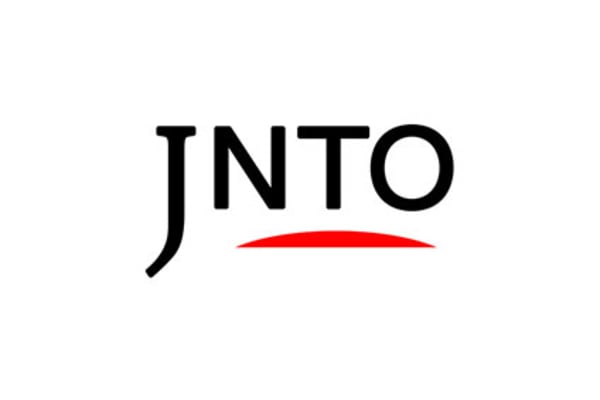 History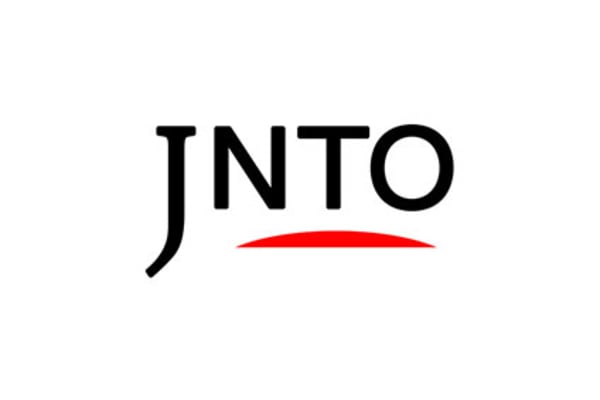 Culture