Yoshinogari Historical Park
吉野ヶ里歴史公園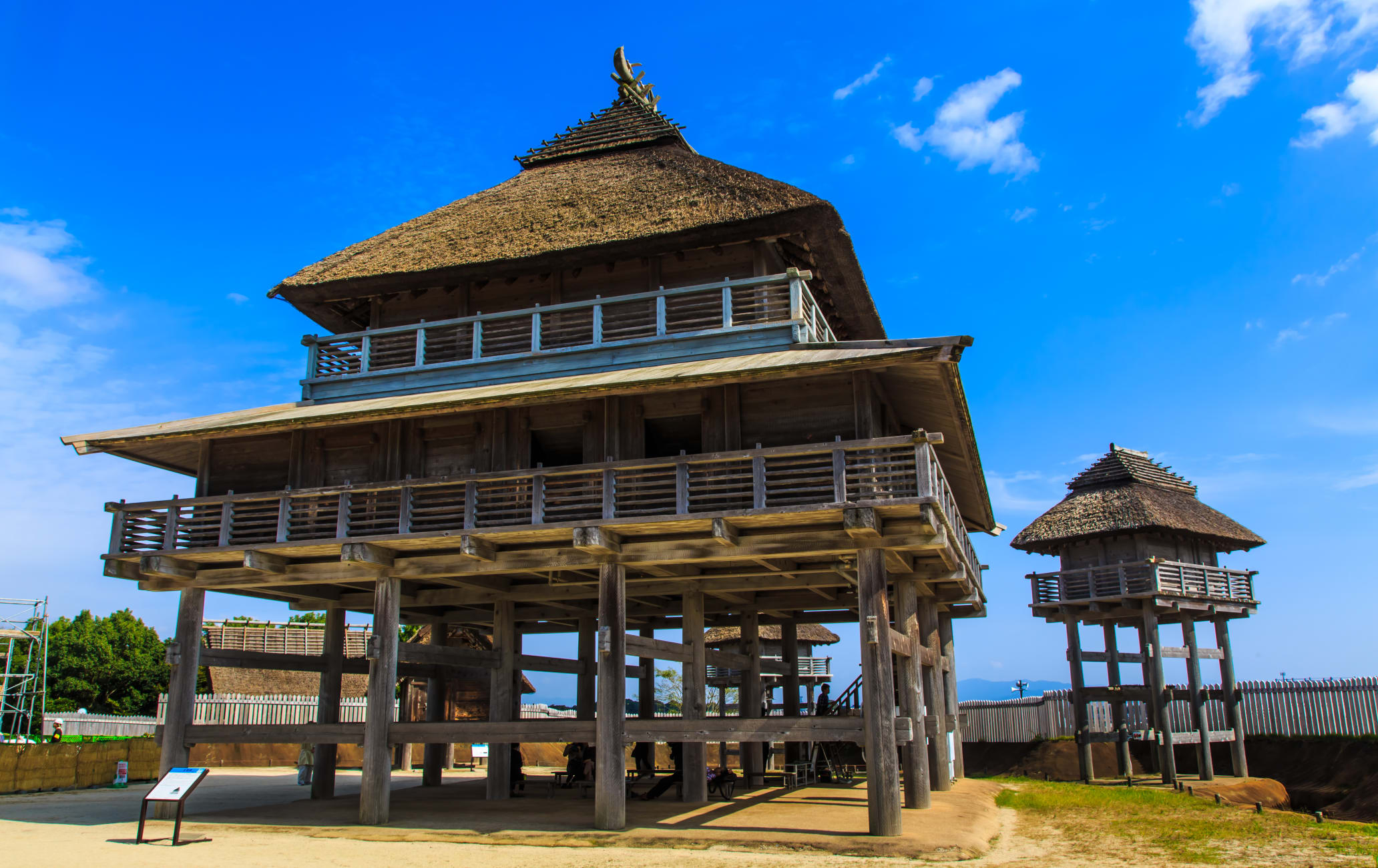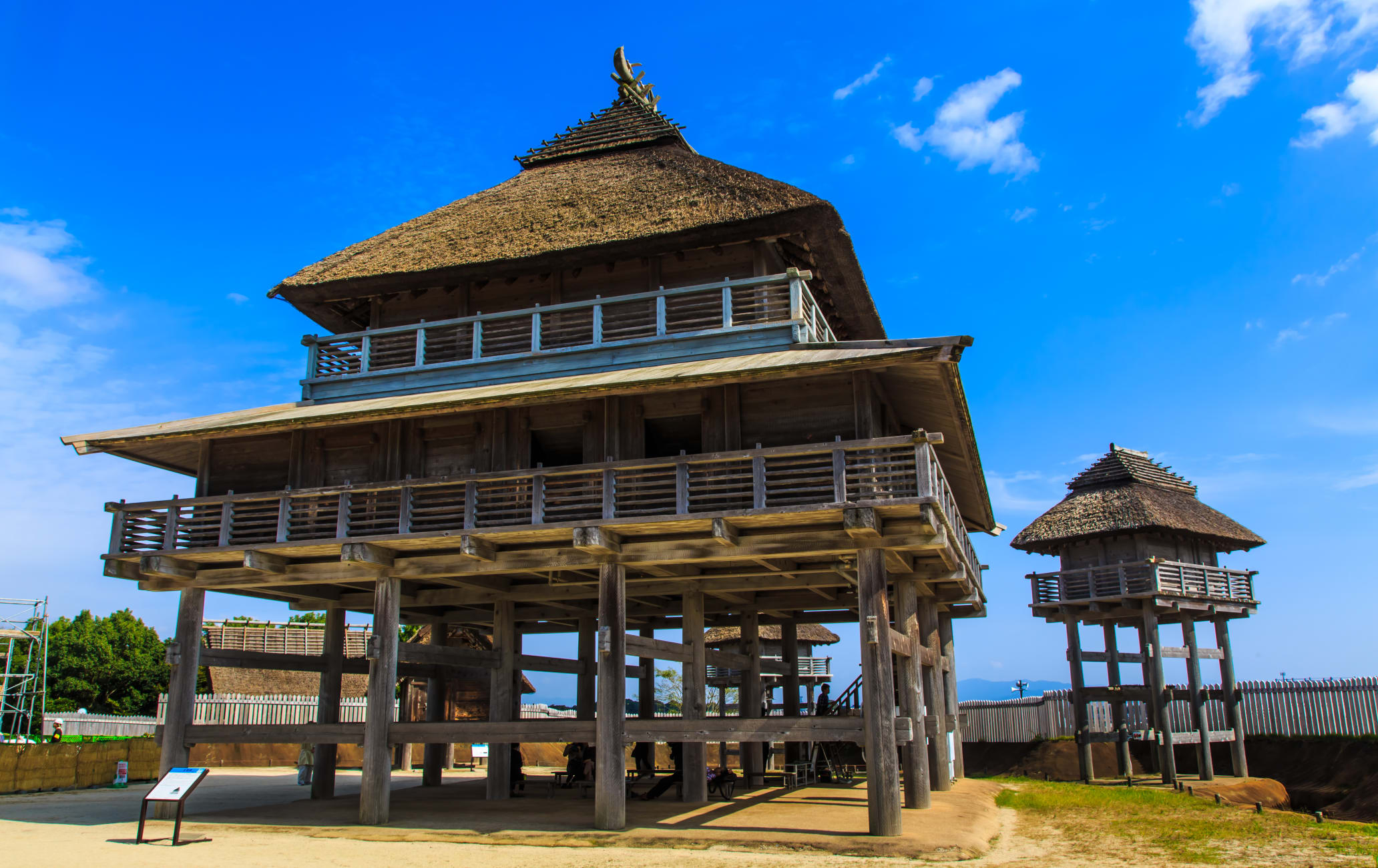 A glimpse of a Japan you never knew existed
One of the most fascinating historical sites in the country, Yoshinogari Historical Park takes you to a Japan before Tokyo, tea ceremonies and Kabuki theater. The sites in Yoshinogari Historical Park have been preserved for future use as a nationally managed park.
If you've travelled through Japan, chances are you've probably seen your share of shrines, temples and ramen shops. However, how many archaeological sites showcasing ancient culture have you seen? Here is your opportunity to learn more about the prehistory of Japan.
Don't Miss
Reconstructions of prehistoric (Yayoi) Japan
Interactive workshops that teach ancient techniques using fire and stone
The exhibition room that displays various aspects of Yayoi prehistoric culture
How to Get There
Yoshinogari Historical Park's closest major JR station is Yoshinogari-Koen Station, about a 15-minute walk from the site.
From Saga Station, take the JR Nagasaki Main Line (bound for Tosu and Hakata) for around 15 minutes to Yoshinogari-Koen Station. From there, you can walk to the site in around 15 minutes.
There are taxis available from the station as a quicker alternative.
From Hakata Station, catch the JR Kagoshima Main Line (bound for Kurume or Kumamoto) to Tosu Station, transfer to the JR Nagasaki Main Line (bound for Saga or Nagasaki), and get off at Yoshinogari-Koen Station. Quick Facts
The Yayoi period of Japan was between 500 B.C. and A.D. 300
Yoshinogari is one of the largest Yayoi archaeological site in Japan
Archaeological dating methods have found features of the site that go back as far as 400 B.C.
A major archaeological landmark
Yoshinogari Historical Park is of major archaeological significance with ongoing excavations that began in 1986. The site is unique for its size and the number of artifacts that have been unearthed. The site is so important it is listed as a Special National Historic Site.
Wander through Japan's fascinating history recreated
Although excavations and research continue, many of the buildings (turrets, dwellings, castle fences, and such) have been meticulously reconstructed to resemble what a settlement of the Yayoi period (Iron Age era) might have looked like. Since its opening it has become one of Saga's top attractions. The reconstructions are impressive and include a wide range of raised buildings, storehouses, ceremonial halls, tombs, and a watchtower. Where tourism and academia collide
A visit to this park is a rare opportunity to go back in time and experience a Japan before the Japan we know existed. The comprehensive research that was conducted to bring this site to life will give you an immense appreciation for the work that goes into the disciplines of archaeology. Even though the park is a tourist attraction, it's also still of great interest to the academic community.
Dig a little deeper
The area has an exhibition room which displays various aspects of Yayoi culture such as clothing, the production of tools, pottery and agriculture. Detailed English descriptions are provided. There are workshops for both individuals and groups that demonstrate ancient techniques including fire-making and crafting earthen flutes and stone jewelry. Leisure and play in pre-historical Japan
The park grounds have ample space for picnics, playgrounds, and even miniature golf, making it an excellent place to spend an entire day. There's a restaurant and souvenir shop. After you've spent a good portion of the day exploring this unique glimpse into prehistoric Japan, consider relaxing outdoors while reflecting on everything you've learned during your visit. * The information on this page may be subject to change due to COVID-19.
Near Yoshinogari Historical Park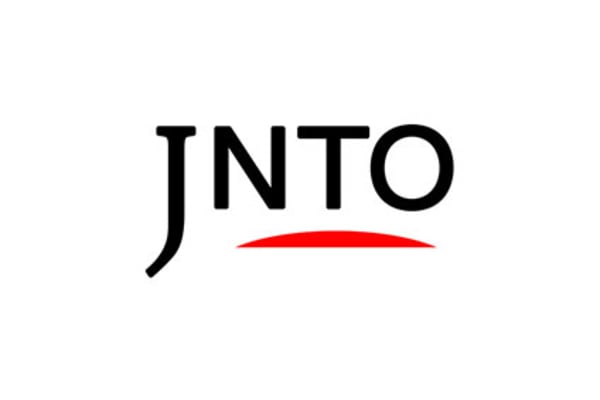 Nature
1. Yoshinogari Historical Park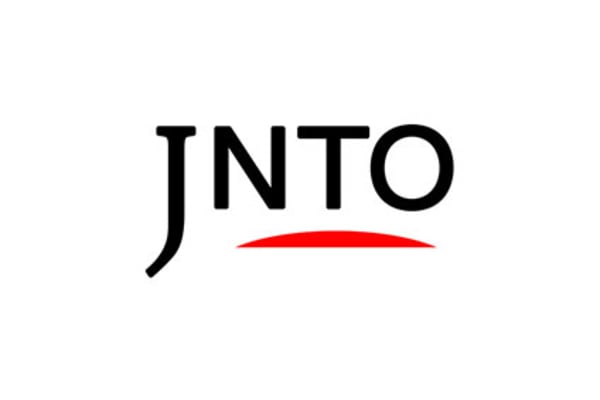 History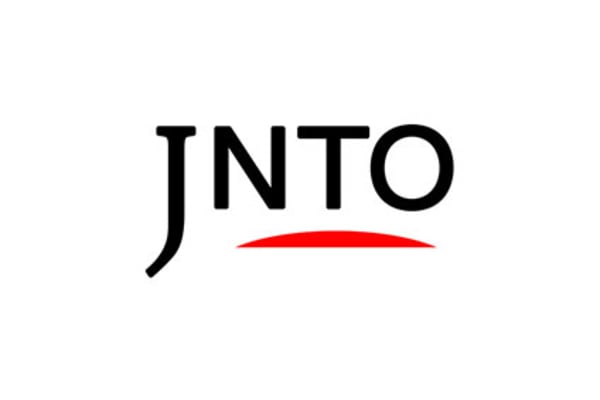 Festivals & Events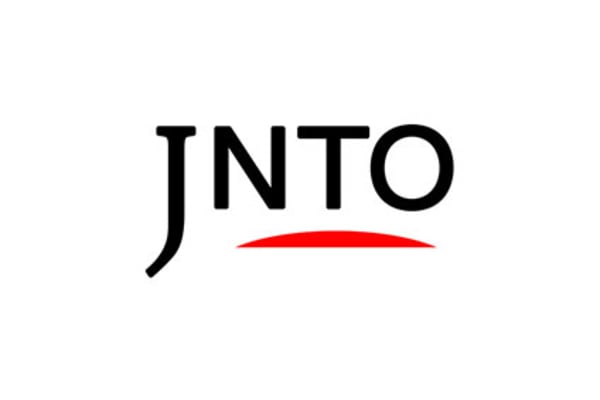 History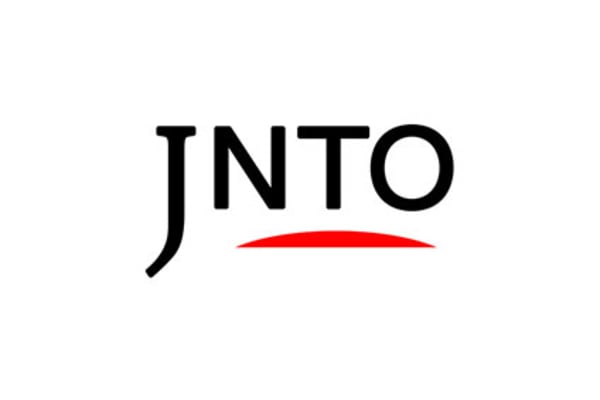 History
5. Saga Castle History Museum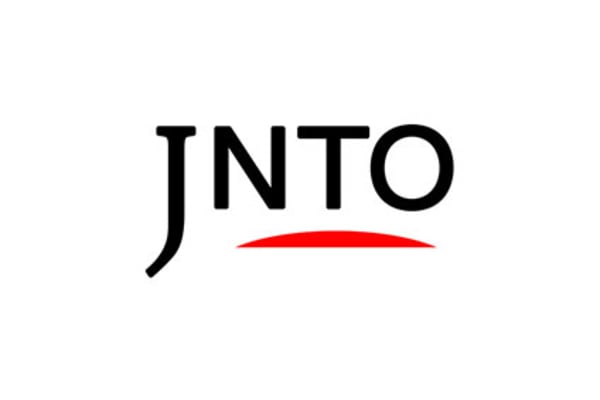 Art & Design
6. Saga Prefectural Museum