Saga Prefectural Museum
佐賀県立美術館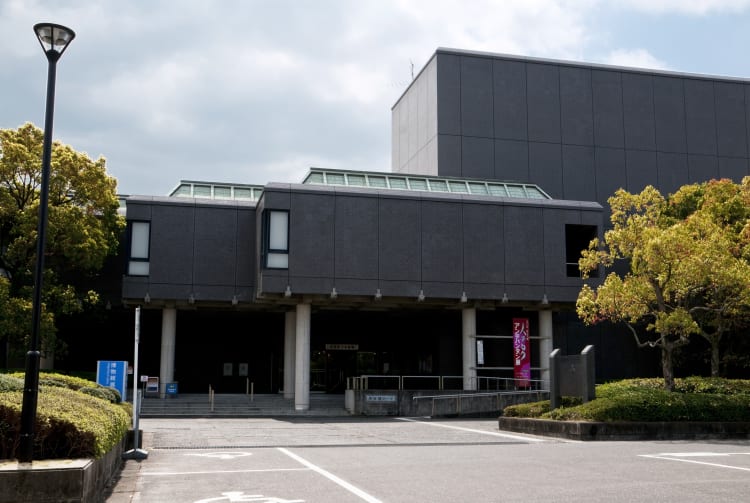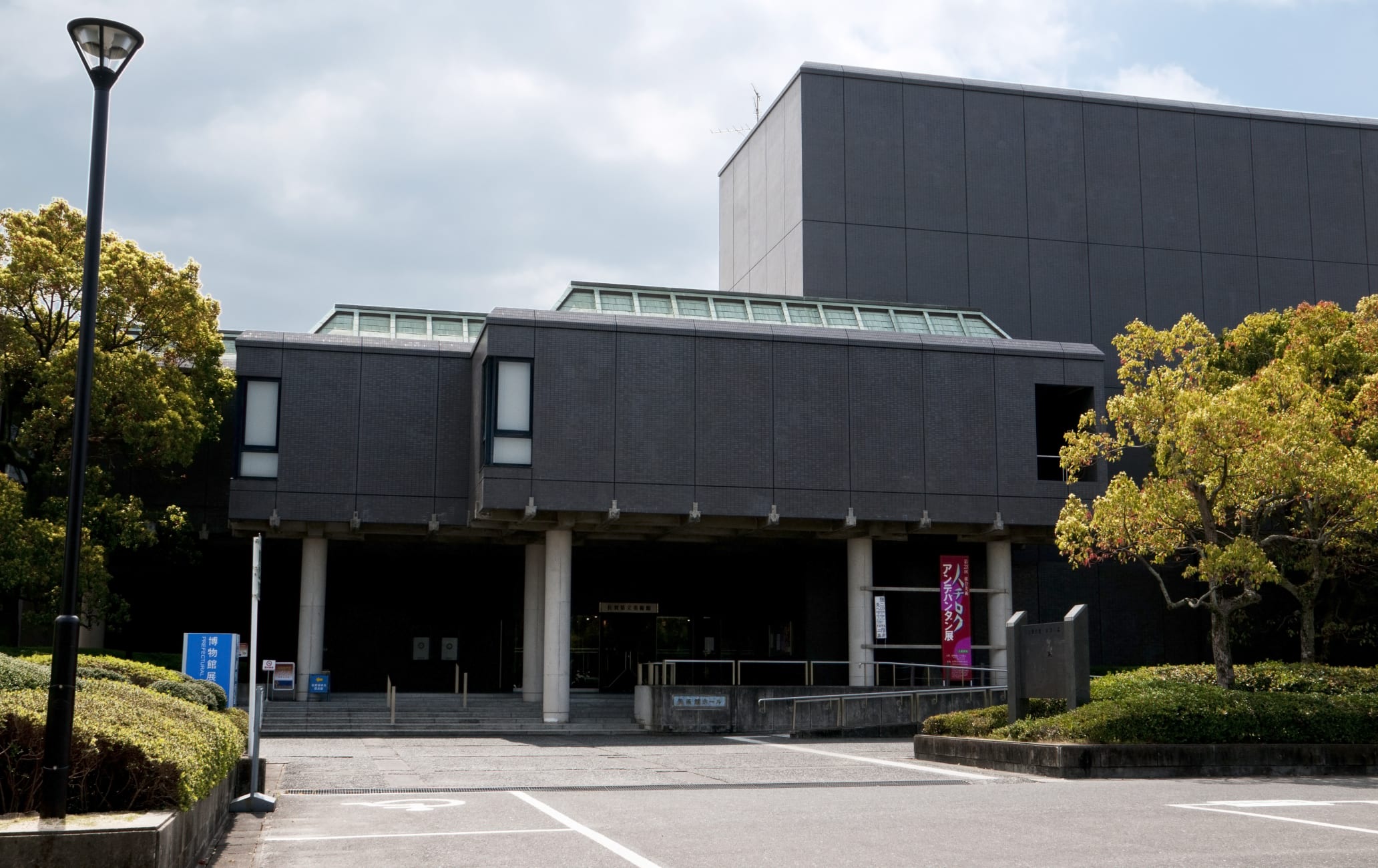 A collection of Saga's history, culture, and art
The Saga Prefectural Museum was first opened in 1970, across from Saga Castle, to promote the history and culture of Saga. Peruse the interesting collections of Saga's flora and fauna, archaeological objects such as hunting tools, Buddhist art, and Japanese swords.
How to Get There
Located across the street from Saga Castle.
From Saga Station, take a bus that leaves from the bus center bound for the Hakubutsukan Mae stop, or take a 15-minute cab ride.
Museum exhibitions
Saga Prefectural Museum adjoins the Saga Prefectural Art Museum, which features both traditional and modern art, including a permanent collection of works by the famous Saga painter, Okada Saburosuke.
Admission is free to both museums, with the exception of special exhibits. It's a convenient and worthwhile stroll before or after stopping over at Saga Castle.
There are informational brochures available in English. Surrounding attractions
Outside the museum, you will find a traditional Japanese tea house called the Seikeian. It's surrounded by a placid park dotted with the sculptures of another well-known Saga artist, Tadao Koga. Near Saga Prefectural Museum Art & Design
Saga Prefectural Museum
Saga-shi,
Saga-ken History
Saga Castle History Museum
Saga-shi,
Saga-ken History
Saga-Jinja Shrine
Saga-shi,
Saga-ken History
Kodenji Temple
Saga-shi,
Saga-ken Festivals & Events
Saga International Balloon Fiesta
Saga-shi,
Saga-ken History