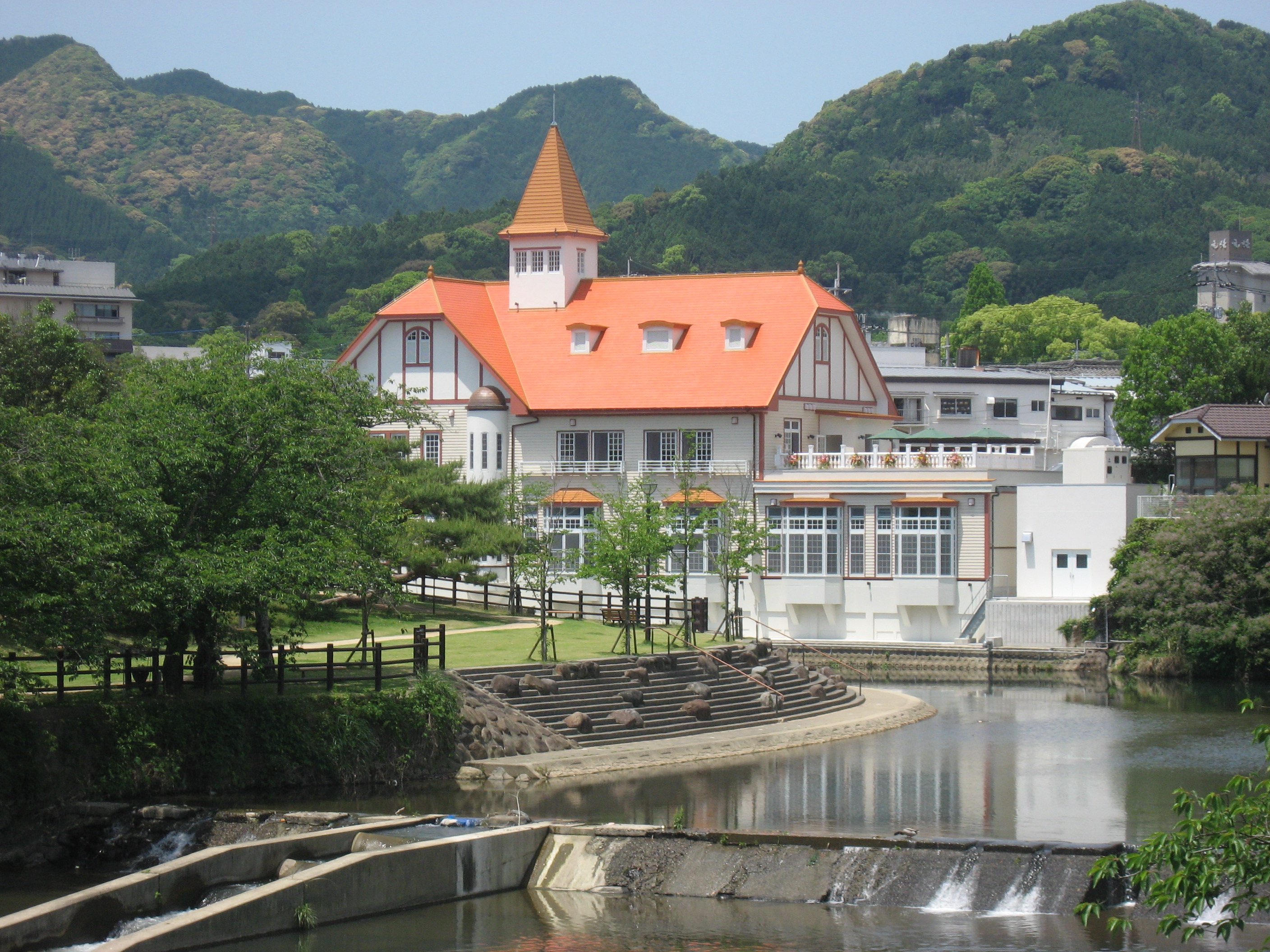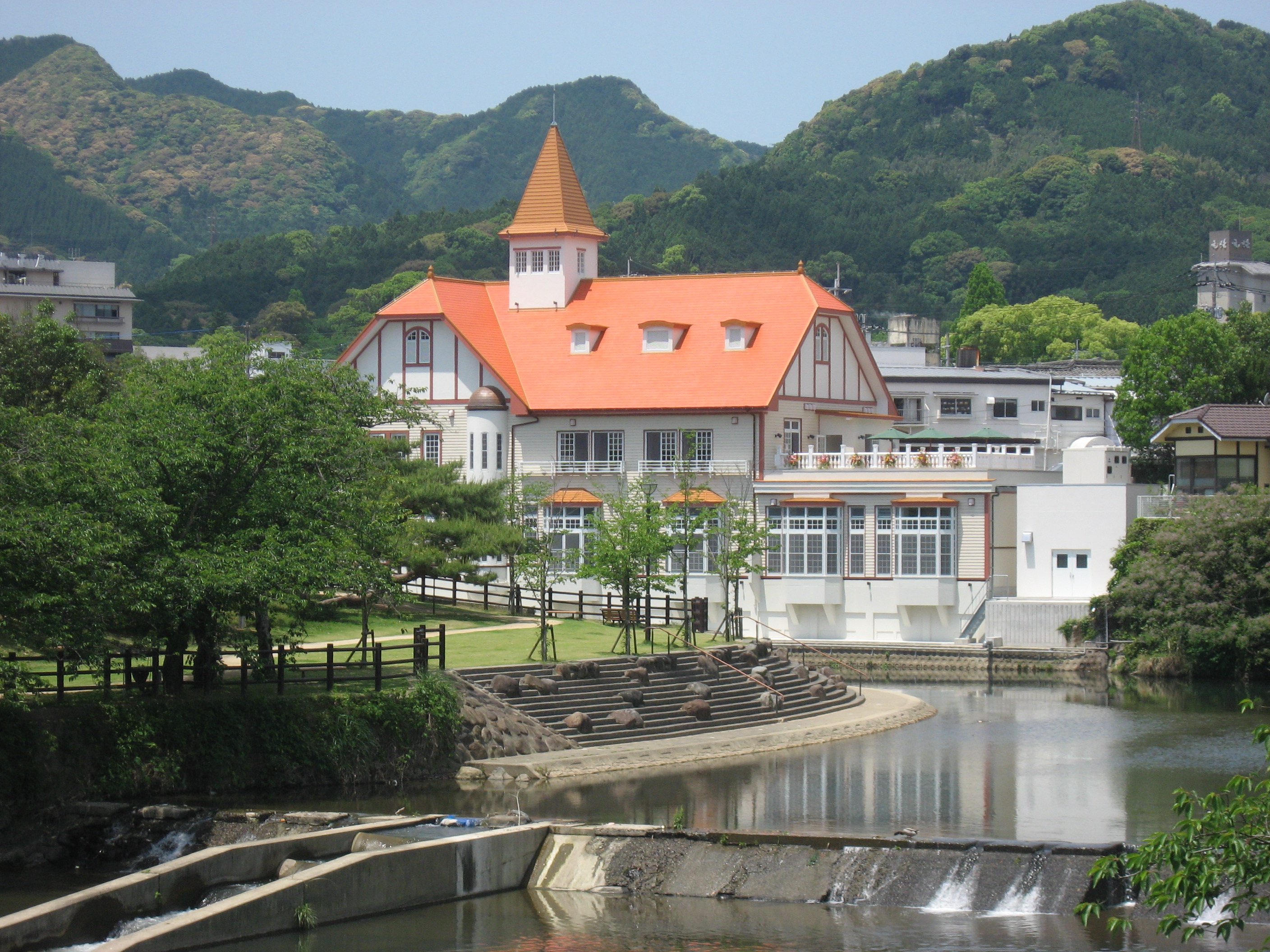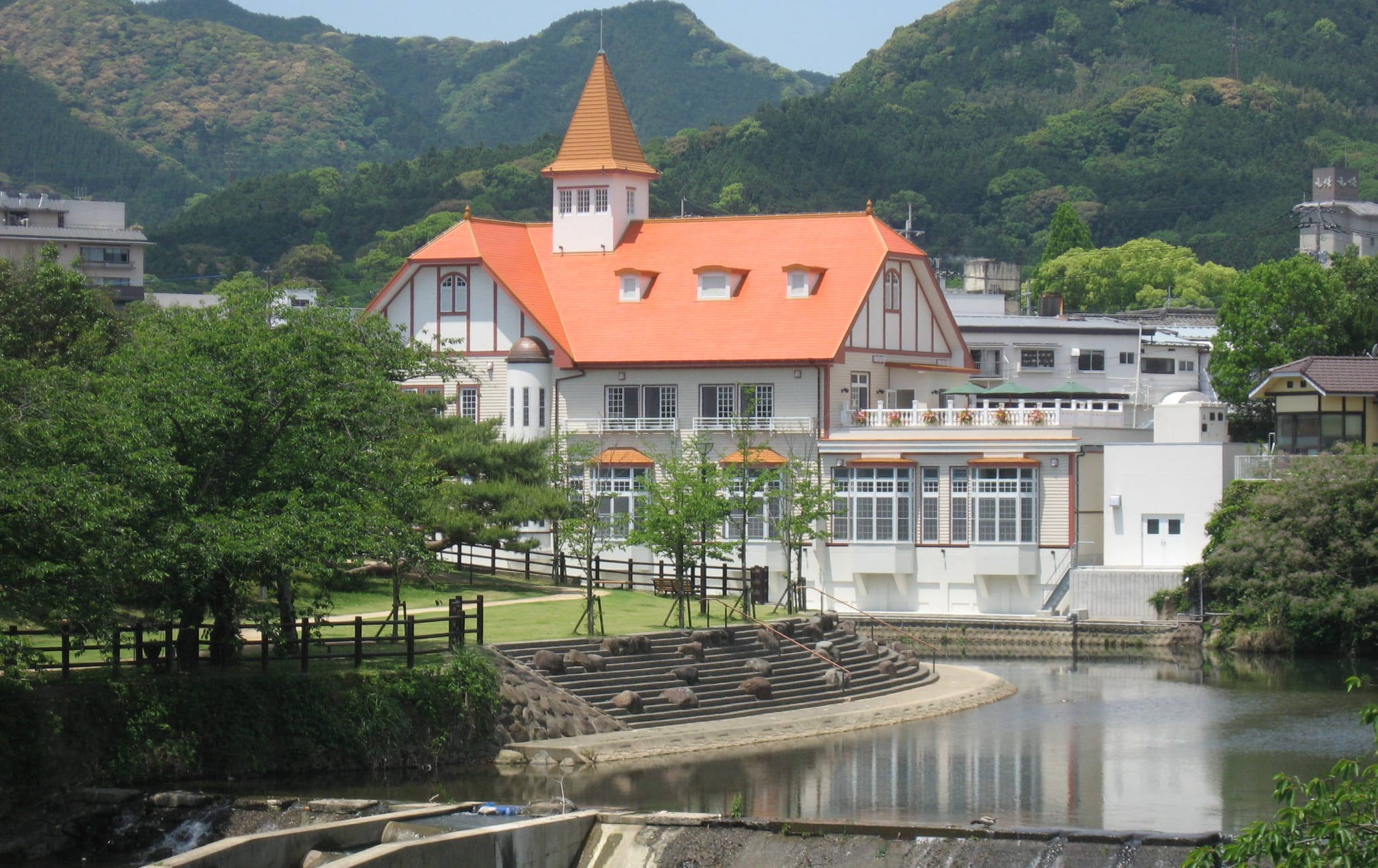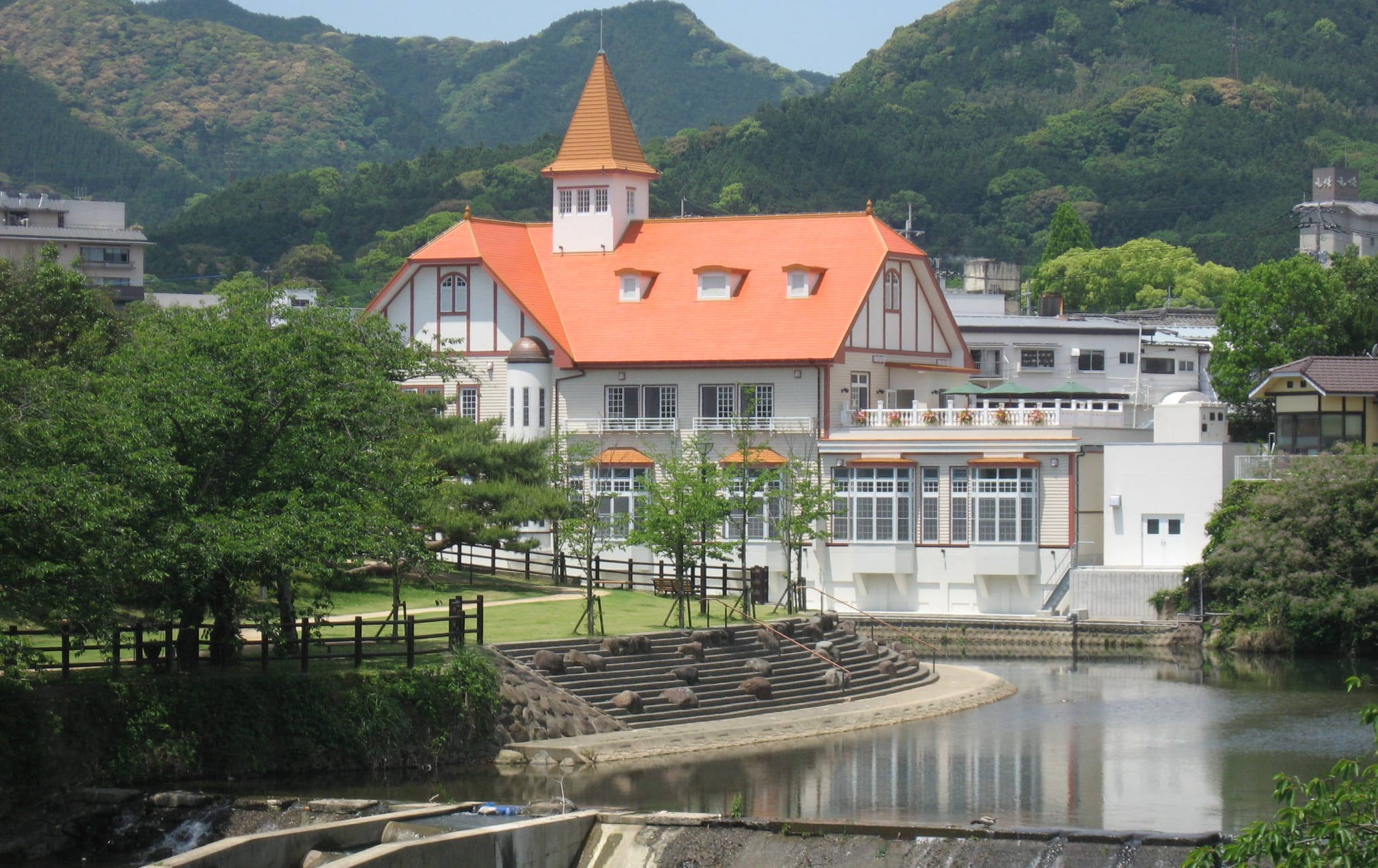 Cleanse the body and relax the mind at one of Saga's best hot spring resorts
Ureshino Onsen, like Takeo Onsen


, is known for soothing, alkaline waters with minerals said to have various health benefits.
Like most onsen towns, there are various baths to choose from here. Some are only available with an overnight stay, which is highly recommended, while others are open to all.
Quick Facts
In addition to being an onsen town, Ureshino is also famous for its green tea
Ureshino has beautiful outdoor baths, in addition to the usual indoor baths
You will sometimes see or hear the phrase, bihada no yu, which means "skin-beautifying waters," and refers to the alkaline water for which Saga is famous
How to Get There
You can get to Ureshino Onsen by train and then bus.
From Saga Station, take one of the local JR lines to Takeo-Onsen Station. From there, it's about a 35-minute bus ride to Ureshino-Onsen Bus Center.
Magical onsen water
The main onsen area is lined with public baths and various lounges to relax in afterward. The city has been ranked high among the nation's onsen towns, especially for its water.
The local secret is to not rinse off after your dip, since that will prevent the water from working its magic.
* The information on this page may be subject to change due to COVID-19.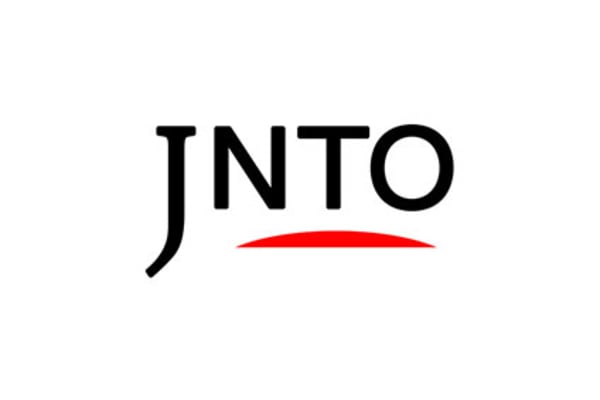 Relaxation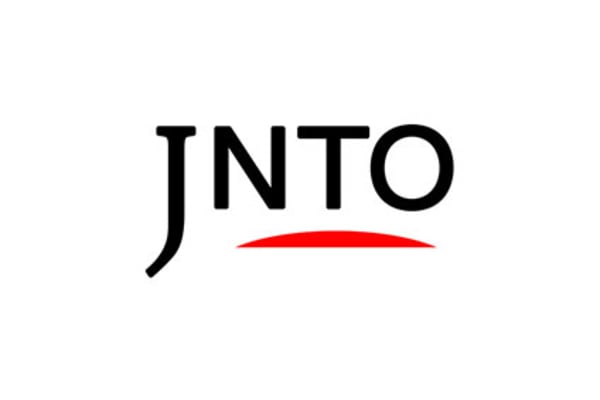 Attraction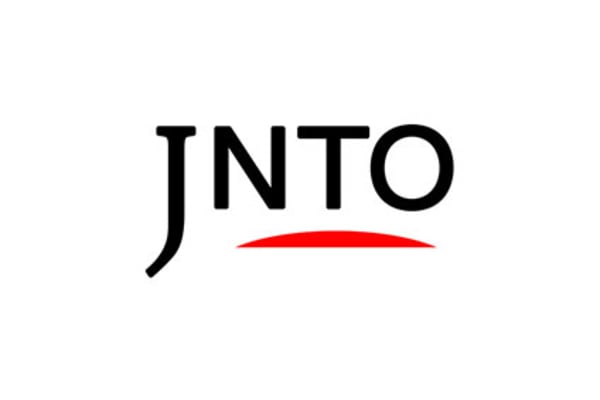 History
3. Takeo Shrine Giant Camphor Tree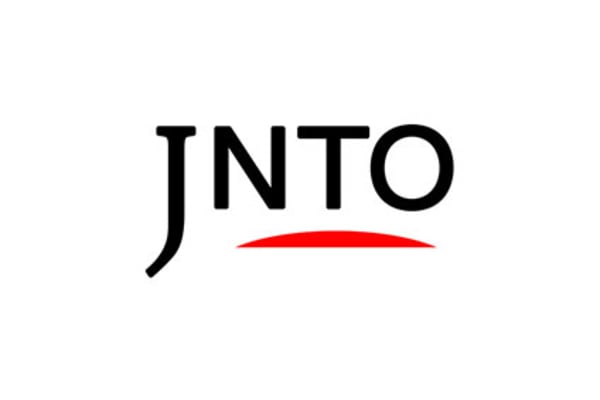 Attraction
4. Saga Prefectural Space And Science Museum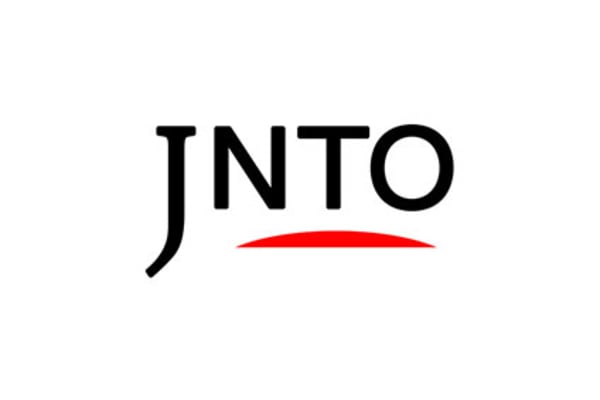 Art & Design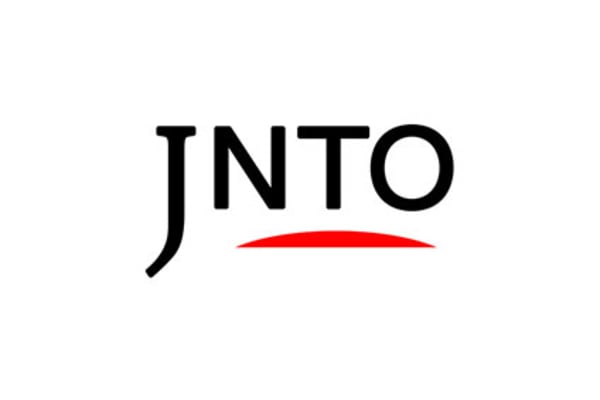 Attraction