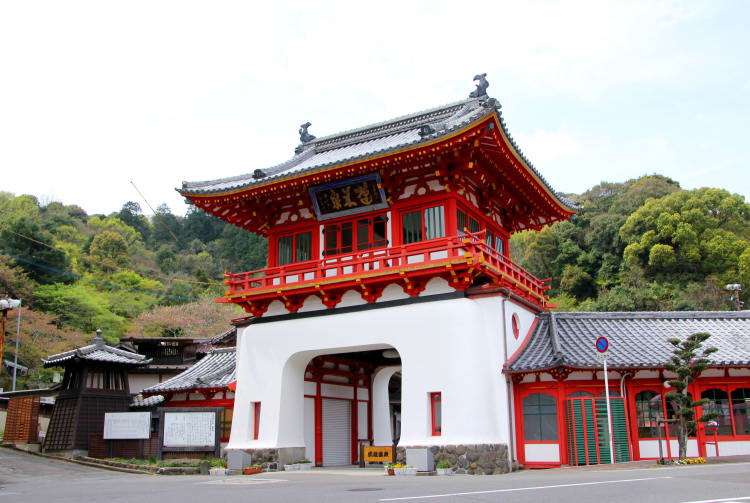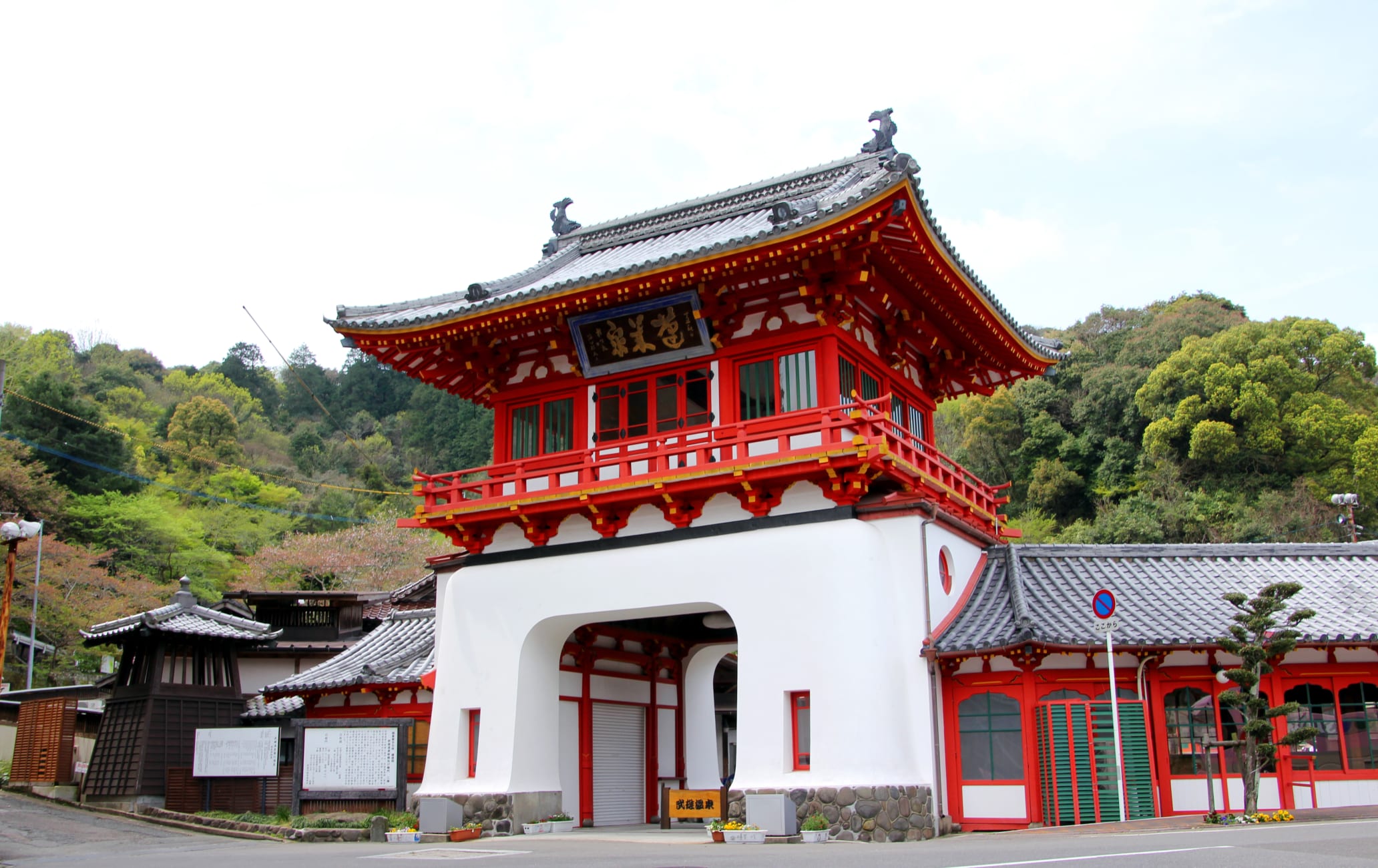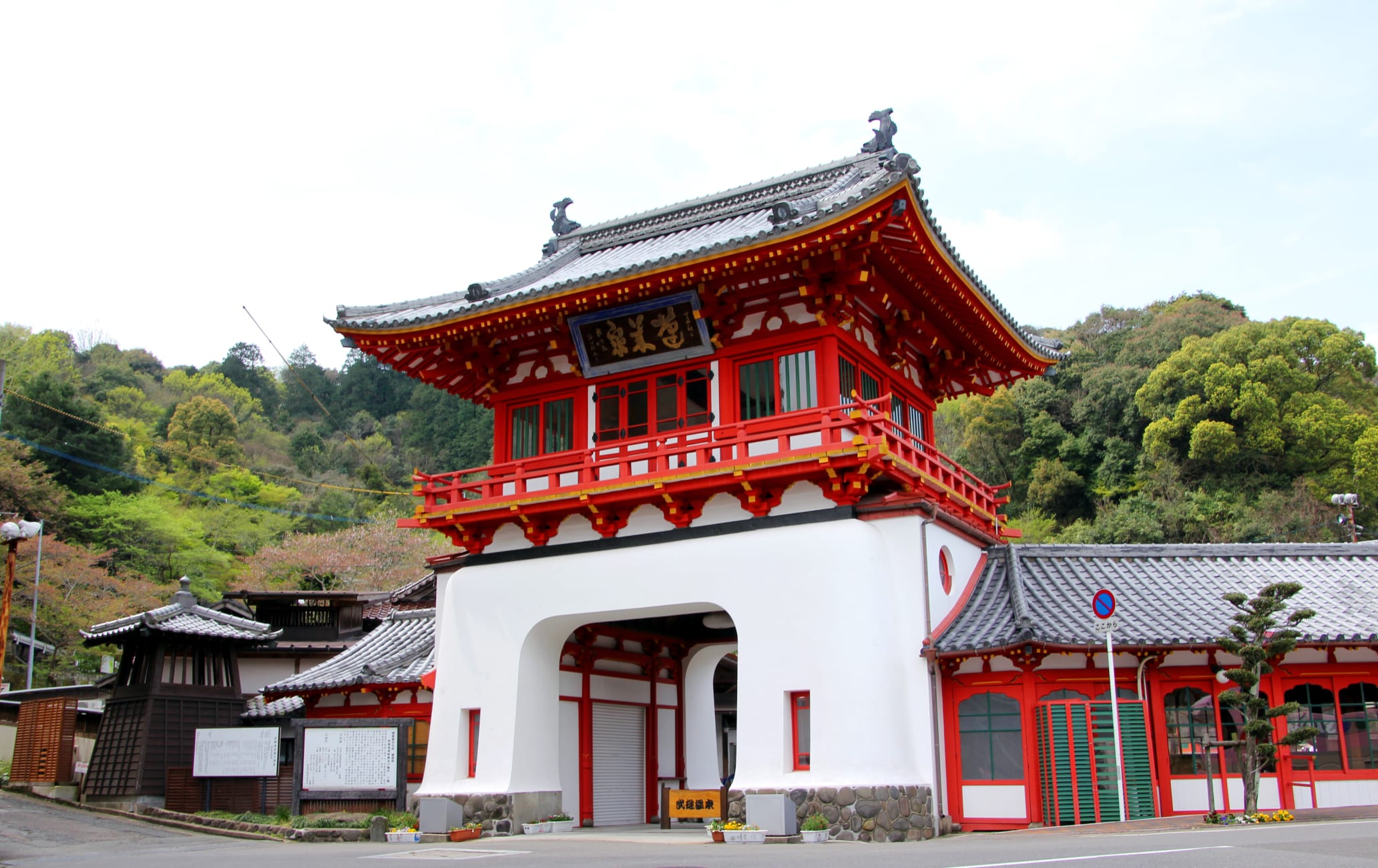 Soak in a hot spring with over 1,300 years of history
When approaching Takeo Onsen, you first encounter a massive vermilion gate, constructed in 1915 and designated a National Important Cultural Property. Its classic Japanese style sets the tone for your bathing experience.
Some of the private rooms offer a tatami room, with an old, classic-style onsen to soak in.
Don't Miss
The oldest building operating as a hot spring
The private bath used by the lord of Takeo in the Edo period
Carved zodiac signs on the second floor of the tower gate
The picturesque view of the Tower Gate from the second floor of the Takeo Onsen Shinkan
Quick Facts
Saga-born architect Kingo Tatsuno, who designed the Tower Gate of Takeo Onsen, also designed Tokyo Station and the Bank of Japan
There are both public and private/family baths available
Several prominent historical figures reportedly bathed here, such as Miyamoto Musashi and Philipp Franz von Siebold
How to Get There
From Saga Station, Takeo Onsen Station is around 40 minutes away on the JR Nagasaki and Sasebo lines. From there, it's only a 10-minute walk to the onsen.
From Hakata Station, take the JR express train to Takeo Onsen Station.
The healing alkaline waters
The water of this onsen is classified as alkaline, and is known for its silky smoothness on the skin. In fact, people often go to alkaline onsen to help alleviate skin conditions as well as just for overall relaxation. Perhaps this is why alkaline hot springs are known in Japanese as Bijin-no-yu, or beautifying baths. Pottery workshops and onsen history
You'll notice a large two-story building, which is called the Shinkan. It was built around the same time as the gate. Originally, the first floor was for bathing and the second was a lounge. However, now it offers pottery workshops as well as an assemblage of artifacts signifying the history of Takeo Onsen. * The information on this page may be subject to change due to COVID-19.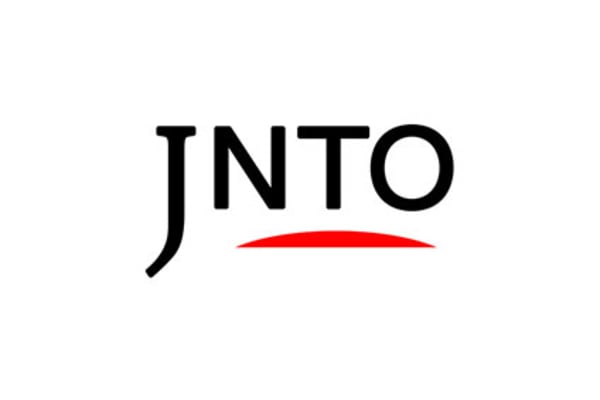 Relaxation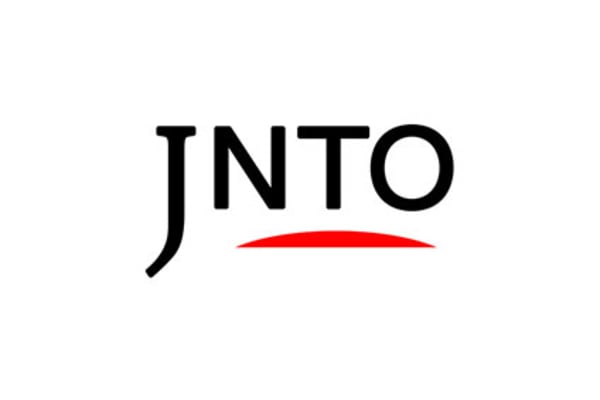 Attraction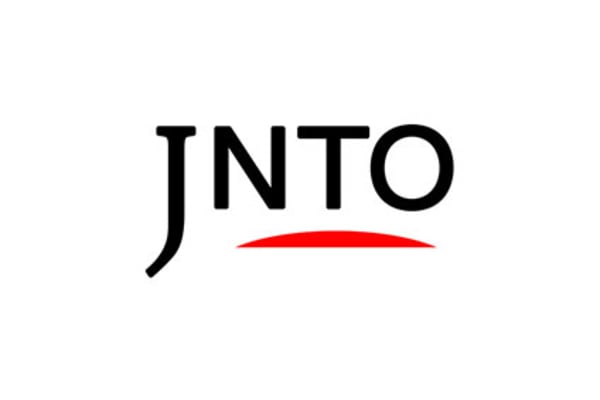 History
3. Takeo Shrine Giant Camphor Tree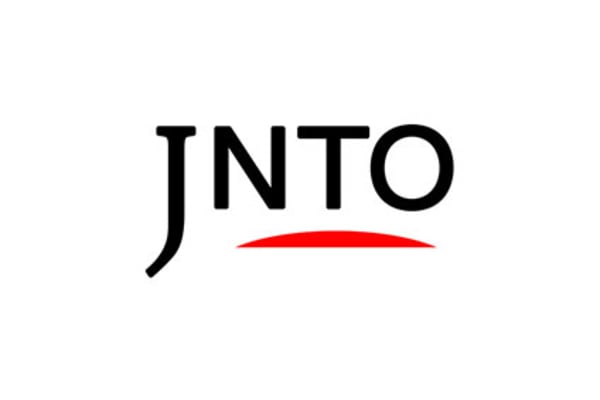 Attraction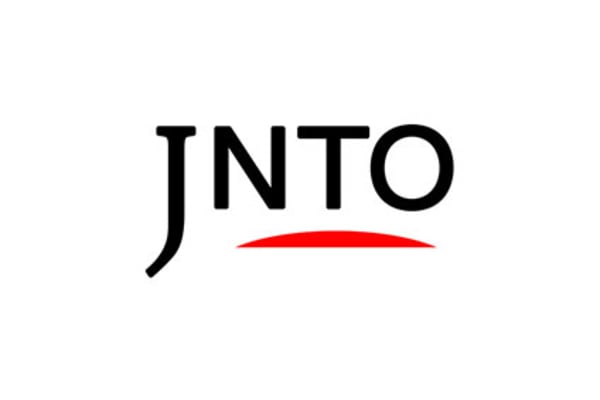 Attraction
5. Saga Prefectural Space And Science Museum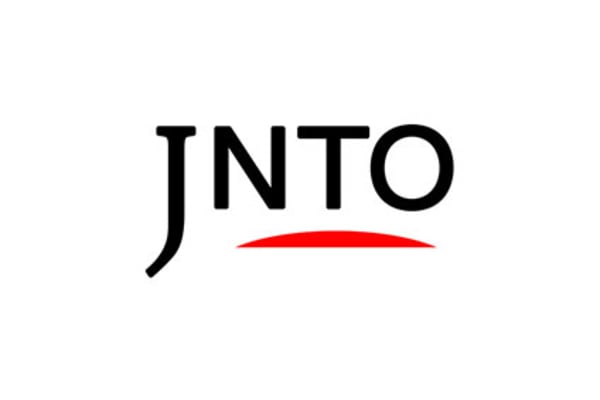 History