Kawachi Fujien Wisteria Garden
河内藤園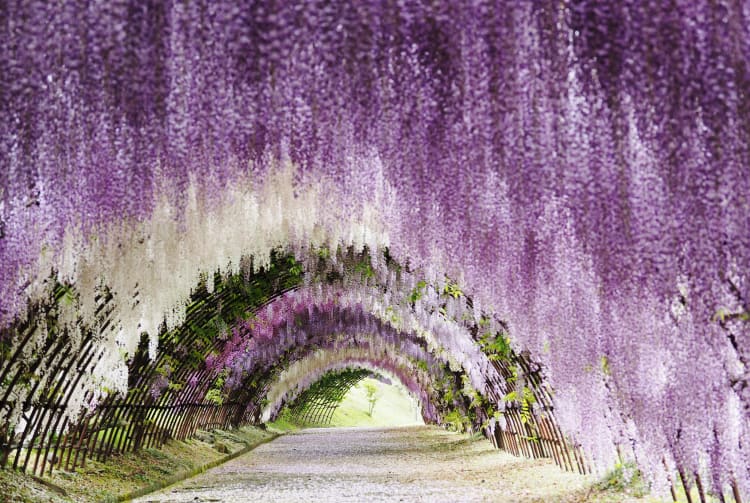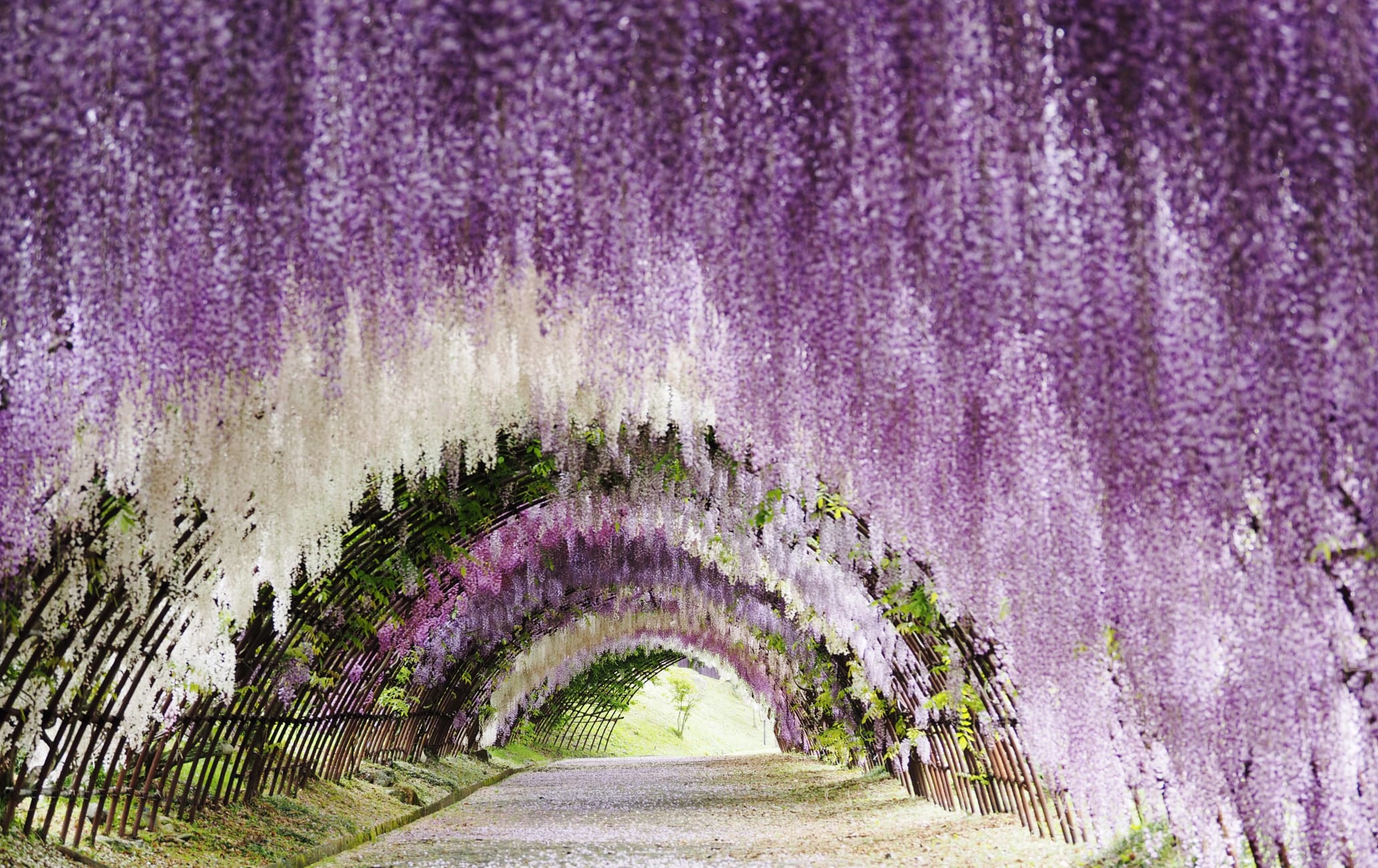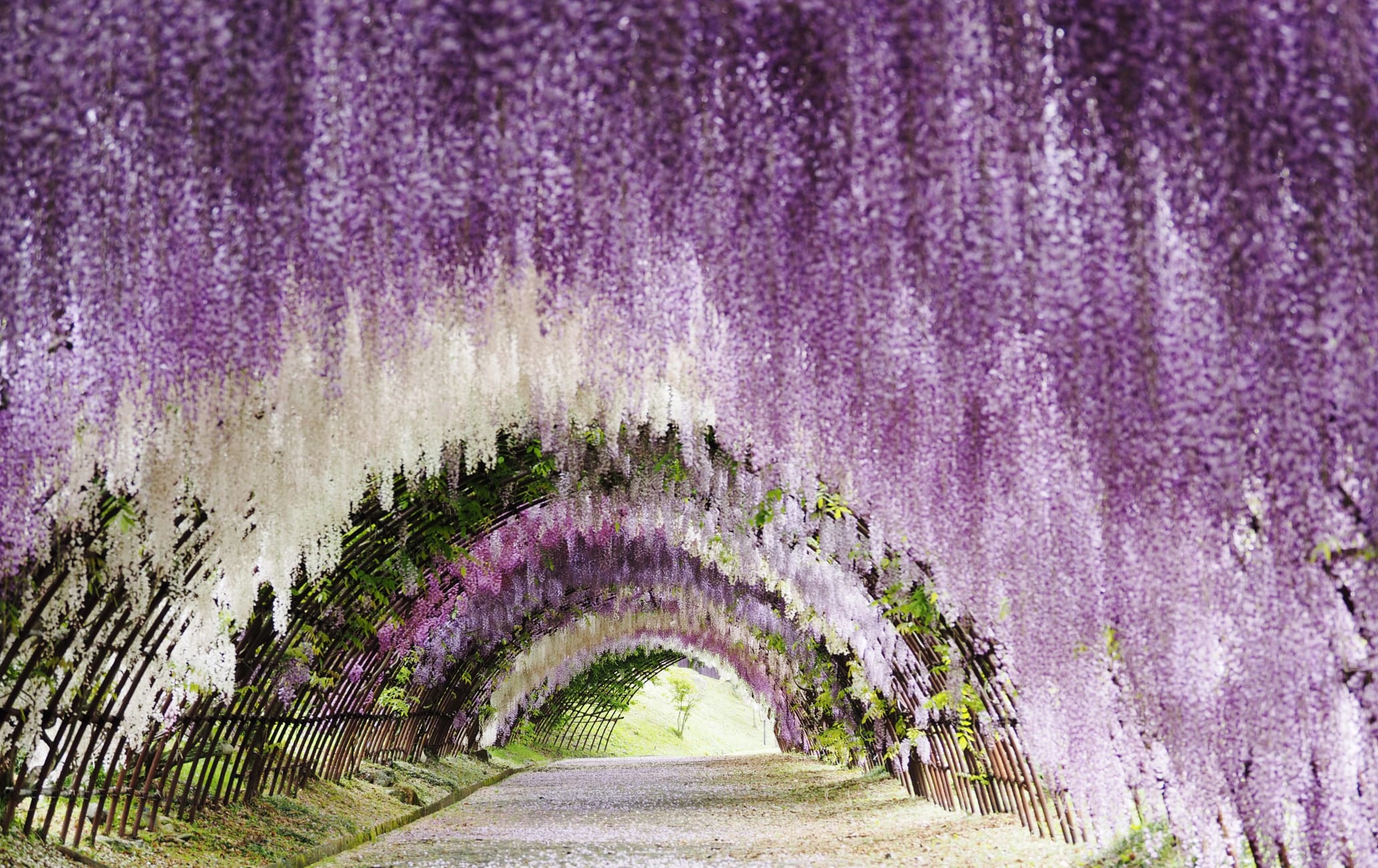 A garden famed for its ethereal wisteria tunnels and enormous flower dome
Kawachi Fujien Wisteria Garden, set in the hills to the south of Kitakyushu, is most famous for its two 100-meter-long tunnels of wisteria. The gardens open to the public twice a year: once during the wisteria season in spring and once during the fall.
How to Get There
You can reach the garden by train and then bus or by car.
The park is best accessed by bus from Yahata Station (15 minutes), but the nearest bus stop to the park is still a 55-minute walk from the gardens. Traveling by car is more straightforward.
A wisteria carpet
Wisteria can be found growing on the two tunnels in the center of the park, and as a collection of wisteria trees grouped together to form an enormous dome. The wisteria plants come in different shades, from dark purple through blue to white. A vantage point in the park allows you to see the sea of wisteria from above. When to go
The garden has grown increasingly popular in recent years, and the timing of the peak wisteria blooms coinciding with the Golden Week holiday period has made visitor numbers skyrocked. During the peak season (late April through Golden Week), you will have to purchase tickets for a specific date and time slot in advance to get in. Near Kawachi Fujien Wisteria Garden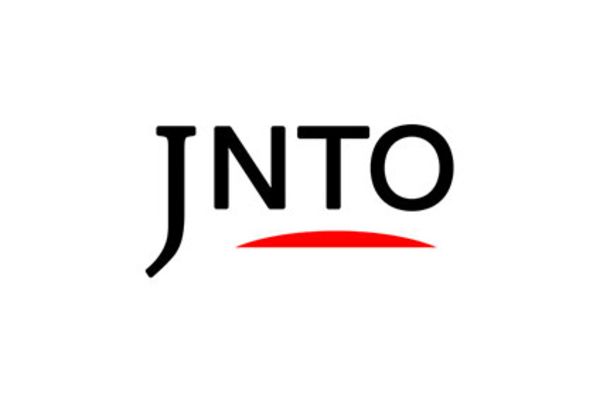 Attraction
Kawachi Fujien Wisteria Garden
Kitakyushu-shi,
Fukuoka-ken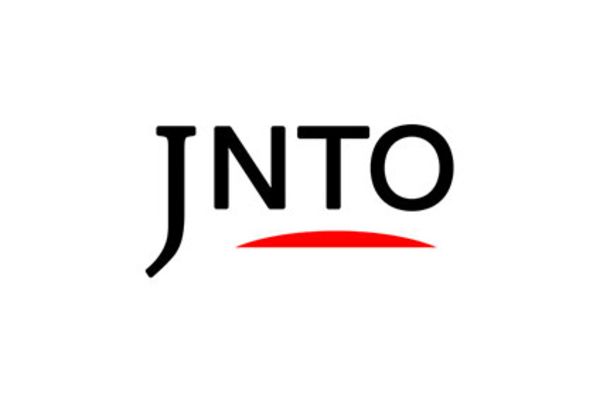 Attraction
Kitakyushu Museum Of Natural History & Human History
Kitakyushu-shi,
Fukuoka-ken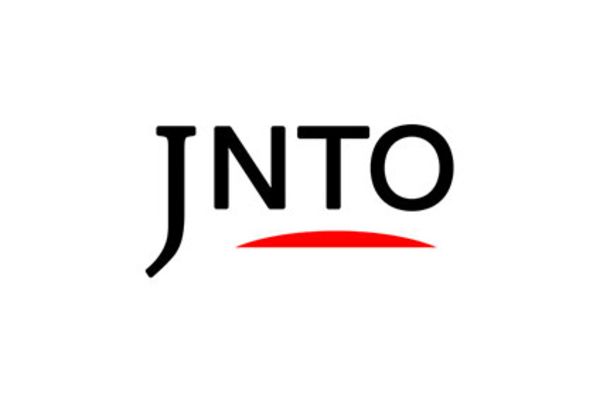 Art & Design
Kitakyushu Municipal Museum Of Art
Kitakyushu-shi,
Fukuoka-ken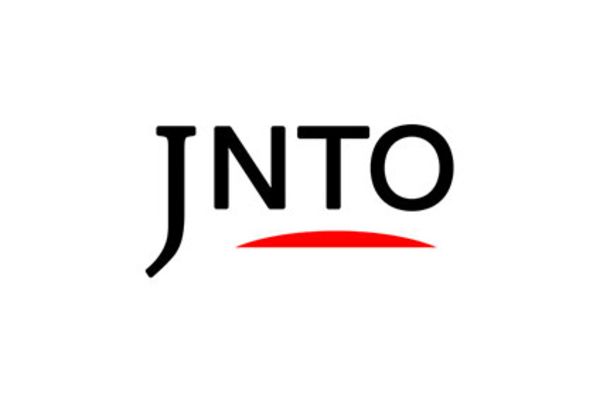 Attraction
Toto Museum
Kitakyushu-shi,
Fukuoka-ken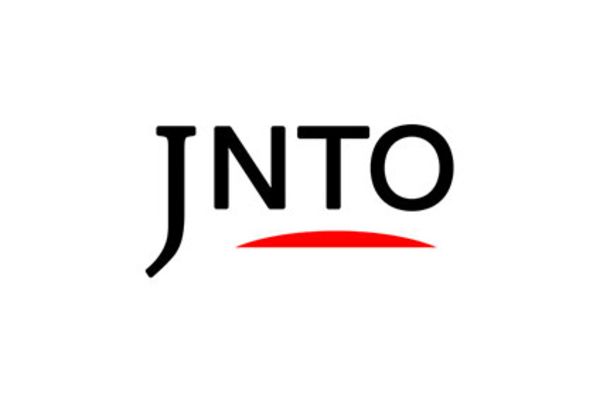 History
Kokura Castle
Kitakyushu-shi,
Fukuoka-ken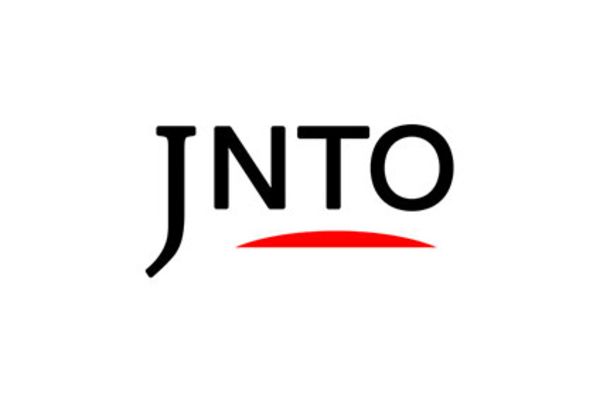 Luxury Stay