Seaside Momochi
シーサイドももち海浜公園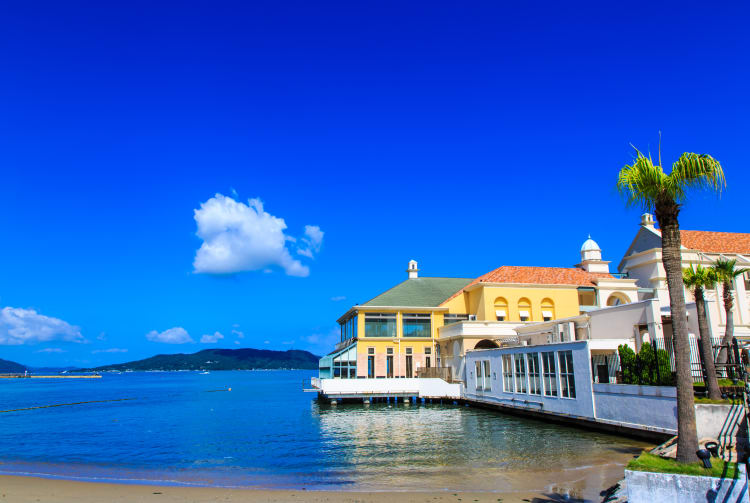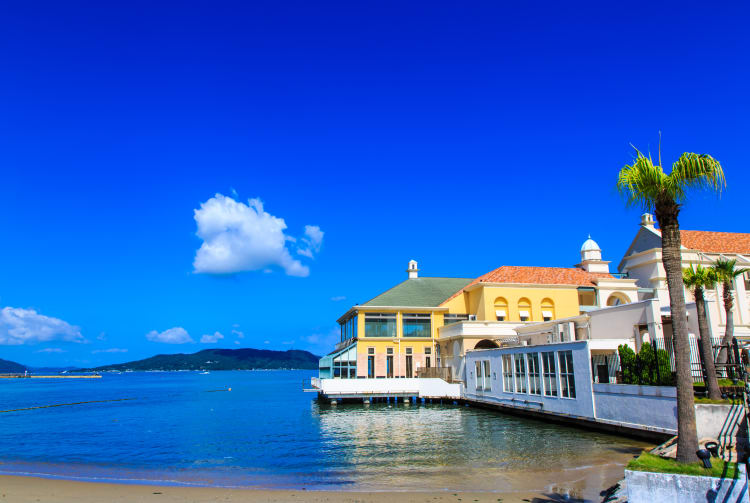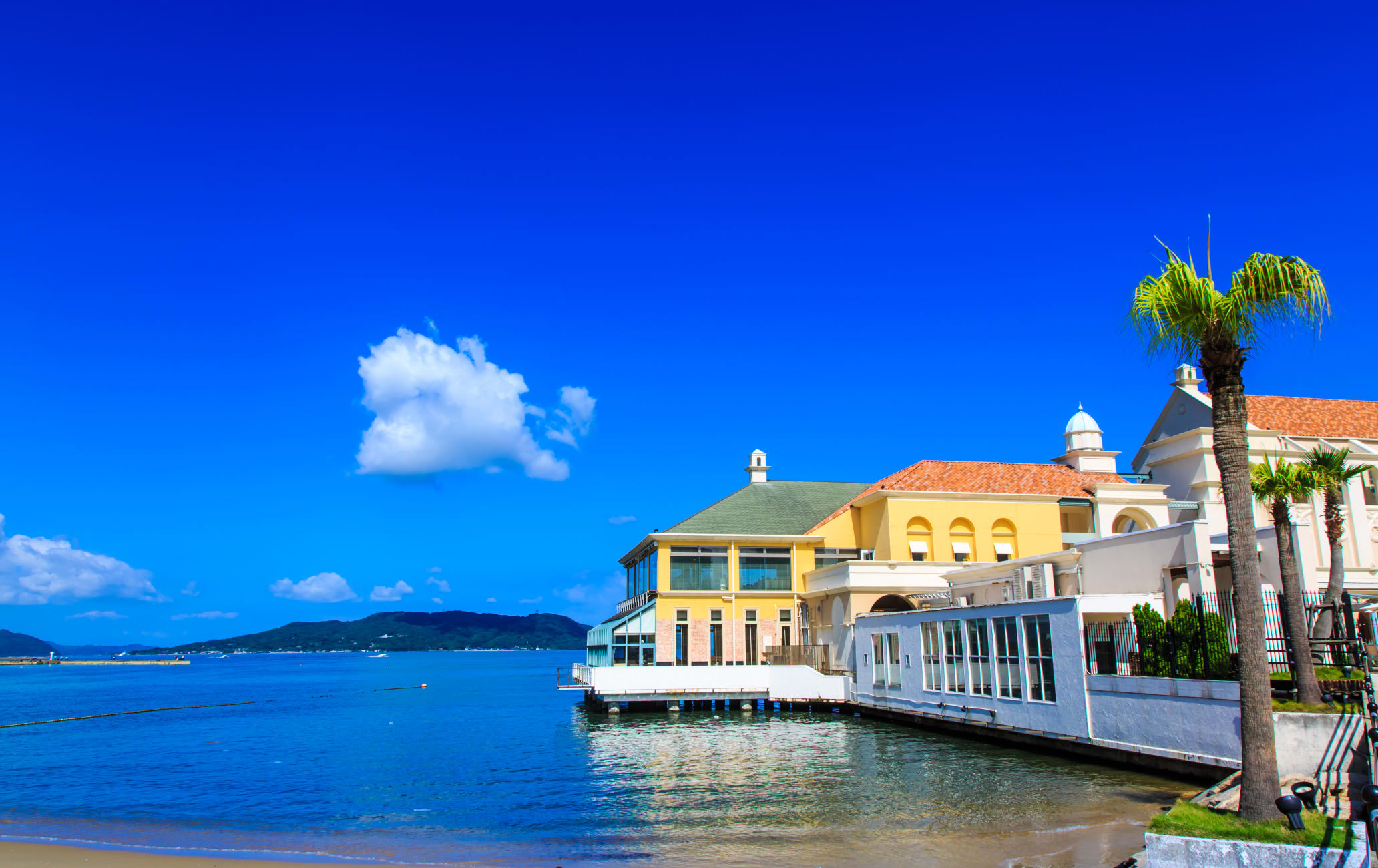 Futuristic architecture combined with a seaside location makes this area the jewel of Fukuoka's coastline
The Seaside Momochi area is home to some of Fukuoka's most futuristic architecture and biggest tourist attractions, including the Fukuoka Tower


, the Yahuoku! Dome


and Momochihama Beach.
Don't Miss
Fukuoka Tower: Fukuoka City's tallest building, with panoramic views of the city from the top floor
Fukuoka Yahuoku! Dome: The home of the SoftBank Hawks, Fukuoka's baseball team
Momochihama Beach: A stretch of golden sand as close to the city as it gets
How to Get There
You can access the area by public transport.
The Seaside Momochi area can be reached by a 10 to 20-minute bus ride from Tenjin Station, a 30 to 40-minute bus ride from Hakata Station or a 15 to 20-minute walk from Nishijin or Tojinmachi subway stations.
Towering above
Seaside Momochi is home to Fukuoka Tower


, Fukuoka City's tallest building standing at a lofty 234 meters when the spire is included. The tower has three viewing decks above 100 meters, allowing for spectacular panoramic views of the city to the south and the sea to the north.
Home of the Hawks
The Yahuoku! Dome


is home to the very successful Japanese baseball team, the Fukuoka SoftBank Hawks. The dome is an impressive stadium building with a capacity of just under 40,000 people. In fair weather, the roof of the stadium retracts, opening up the ground to the blue sky.
Get out to the beach
Artificial beaches have been built in front of Fukuoka Tower


and Yahuoku! Dome


, with ample facilities for beach volleyball and football. It's an excellent spot for running, and a number of cafes and restaurants here have a great selection of ice cream. Between the beaches is the Marizon complex, which includes several smaller shops and a wedding hall. History in the making
The Fukuoka City Museum offers an insight into the history and culture of the city. With three exhibition spaces and a permanent exhibition devoted to telling the story of Fukuoka, the museum is a fantastic place to read up on local history and is only a short walk away from the beach.
The future is here
On the second floor of the TNC TV Building is Robosquare, which is dedicated to Fukuoka-born robots. Over 250 different robots are housed in the collection and have a variety of features and functions. There are demonstrations, robot performances, small exhibits of current technology and a few hands-on experiences with some of the latest robo-tech.
A room with a view
Standing between the dome and the tower is the spectacular Fukuoka Hilton Sea Hawk hotel. The hotel has a number of dining options open to the public on its upper floors, affording excellent lunch and dinner time views of surrounding Fukuoka.
Futher afield
From the Seaside Momochi area you can see both Shikanoshima and the Uminokamichi Seaside Park. These islands can be reached by a short, 20-minute ferry ride from the Marizon complex. Ferries leave approximately once every two hours.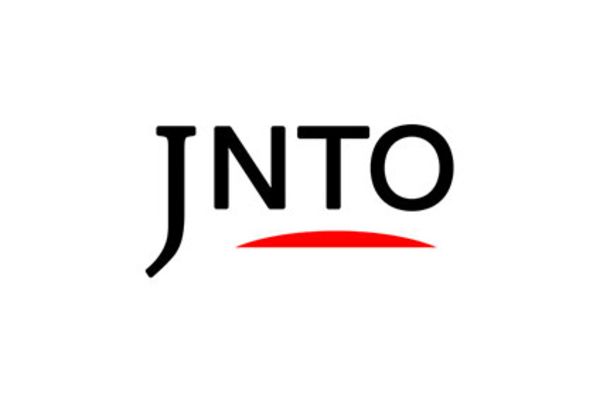 Nature
Seaside Momochi
Fukuoka-shi,
Fukuoka-ken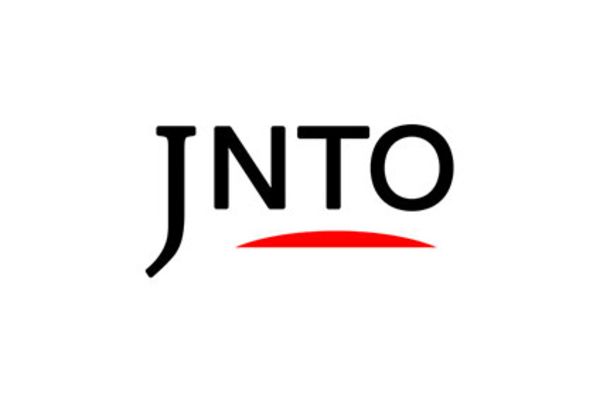 Attraction
Fukuoka Tower
Fukuoka-shi,
Fukuoka-ken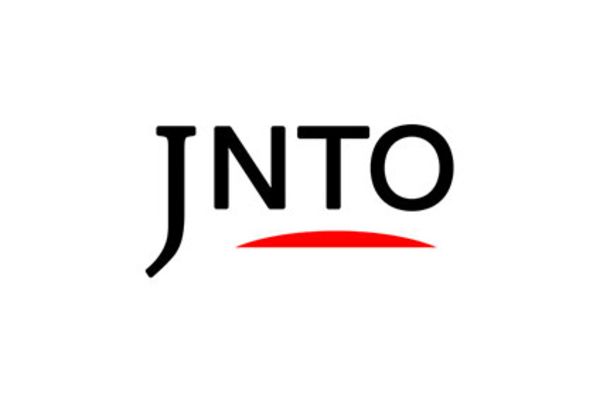 Attraction
Fukuoka Yahuoku! Dome
Fukuoka-shi,
Fukuoka-ken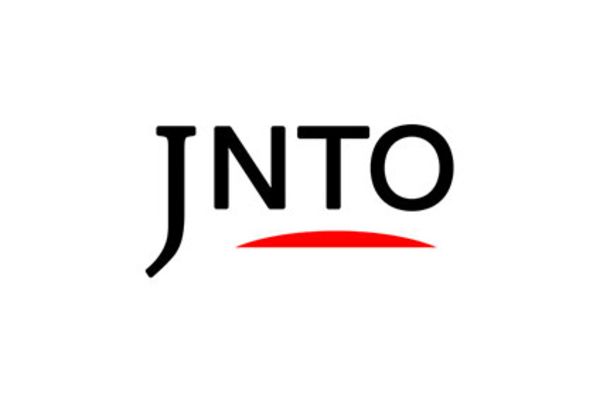 Nature
Nishi Park
Fukuoka-shi,
Fukuoka-ken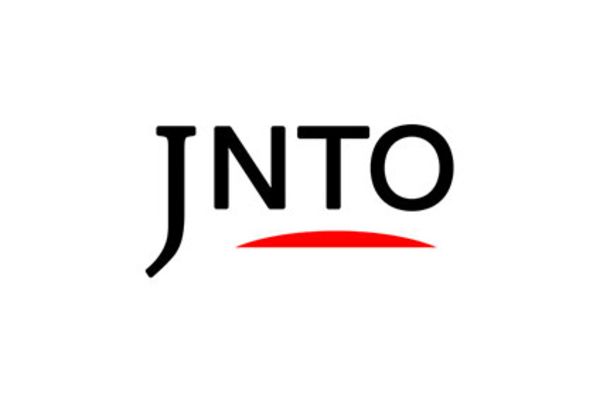 Nature
Ohori Park
Fukuoka-shi,
Fukuoka-ken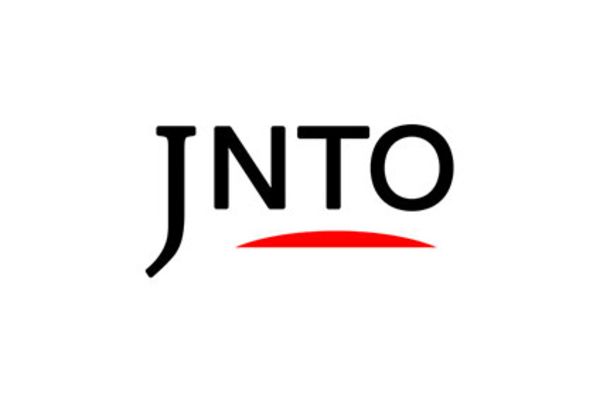 History
Fukuoka Castle (Maizuru Park)
Fukuoka-shi,
Fukuoka-ken