Monet's Garden Marmottan
北川村「モネの庭」 マルモッタン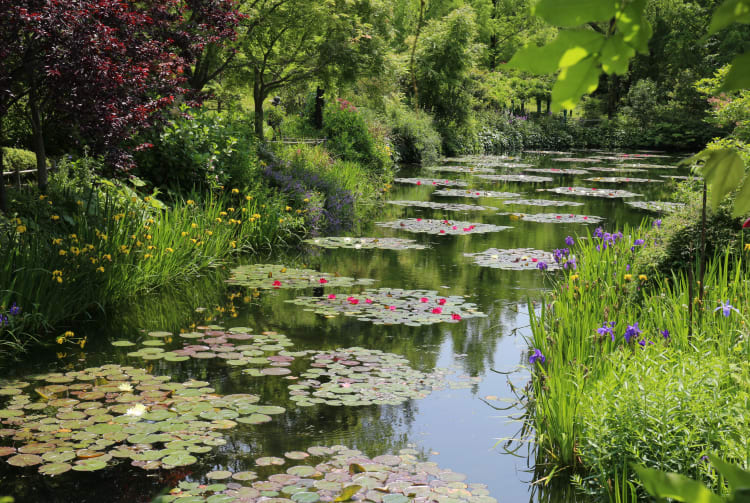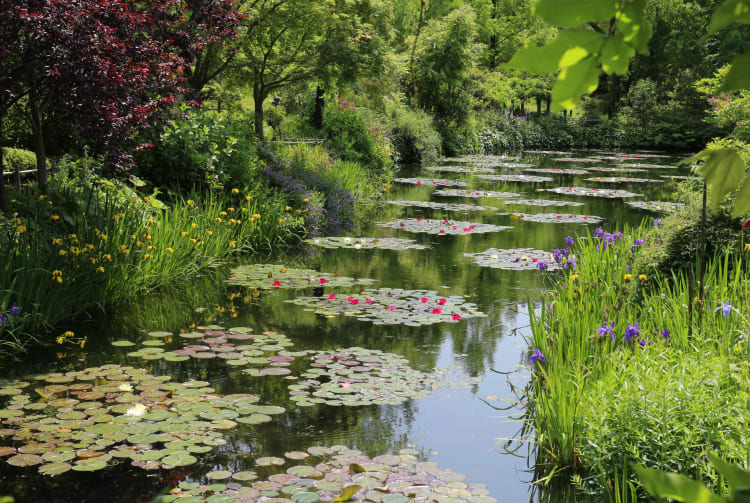 Walk through a living Monet canvas of flowers, light and water
Japanese art's influence on European Impressionists in the 19th century is well known. Claude Monet's famous garden in Giverny, France was inspired by Japanese woodblock prints he acquired in London. Monet's Garden Marmottan


in Kitagawa Village, expresses the world view of the renowned artist, and is the only facility in the world that has been given permission by the Claude Monet Foundation to call itself "Monet's Garden."
Kitagawa Onsen is close by.
Don't Miss
Enjoy the serenity of Kitagawa in Monet's Garden and on local walking trails
Relax in local Kitagawa Onsen
A beautiful night view of the garden is available a few times a year
How to Get There
JR trains and buses from Osaka, Okayama and other cities run to Kochi City Station.
From Kochi City Station, two trains will take you to Nahari Station. From Nahari Station, take a 10-minute ride on the Kitagawa Municipal Bus to Monet's Garden. If driving, the garden offers plenty of parking spaces. Rare scenes with blue water lilies in summer
There are three separate gardens to explore: the Flower Garden, the Water Garden and the Bordighera Garden. The Flower Garden offers an array of colors and textures Monet frequently used in his art. The Water Garden contains willow trees, water lilies, wisteria and bamboo. Here you can view the scenes that inspired Monet's iconic piece Les Nympheas, the water lily. The period from late June to mid-October is the optimal time to see the blue water lilies.
After strolling through the three gardens, take a break at the restaurant or bakery. Monet's House Cafe and Bakery serve locally-sourced ingredients, a perfect way to experience the cuisine of Kitagawa Village. Through the forest to the Bordighera Garden and the sea
From the Water Garden, take one of the paths through the small forest area to the Bordighera Garden, which pays tribute to Monet's love of the sea. The forest of Kochi lends itself to re-creating this scene, with vistas overlooking the nearby ocean.
Onsen bathing, samurai life and sporting possibilities
Close to the garden are many spots worth visiting. If you are interested in experiencing traditional Kitagawa culture, the Nakaoka Shintaro Samurai Museum and the Kitagawa Onsen Resort are ideal destinations. Nakaoka devoted himself to a revolutionary movement to restore Imperial power.
In Kitagawa Onsen's open-air bath, you can watch shooting stars at night. If you're there during yuzu harvest season—the peak of which is in early winter—you can enjoy the yuzu bath, filled with the small citrus fruits that lend a crisp scent to your soak.
If you're looking for daytime outdoor activities, there are places to hike in the mountains and rivers near the village.
There are several events during the year that will give you unique ways to enjoy the garden, including live music concerts, night viewings, special workshops and seminars.
* The information on this page may be subject to change due to COVID-19.
Near Monet's Garden Marmottan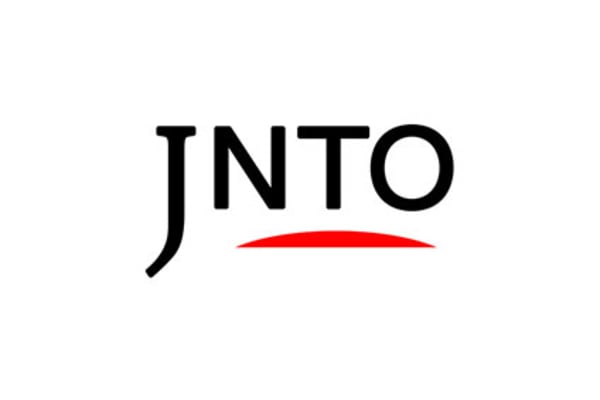 Attraction
1. Monet's Garden Marmottan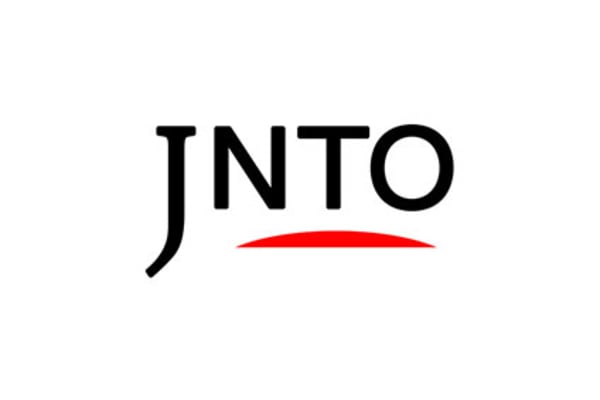 Nature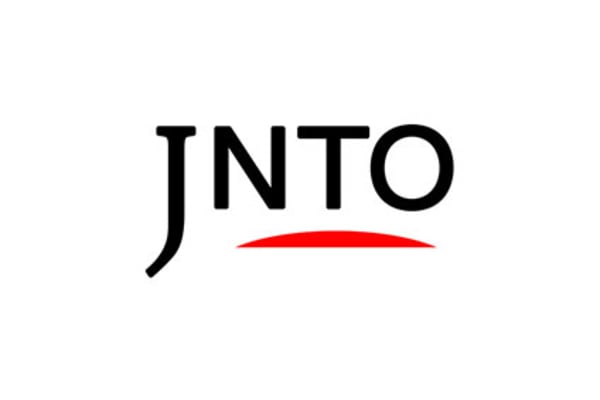 Attraction
3. Takegashima Marine Park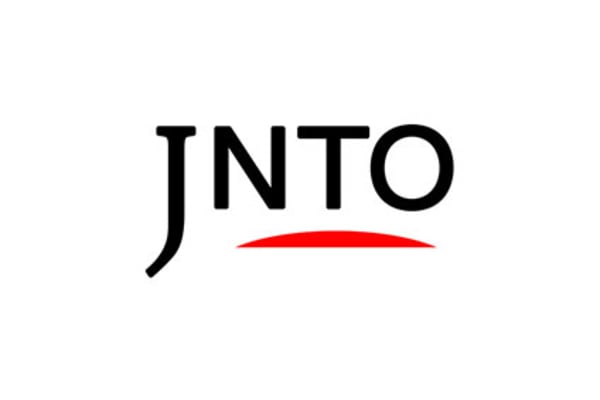 Nature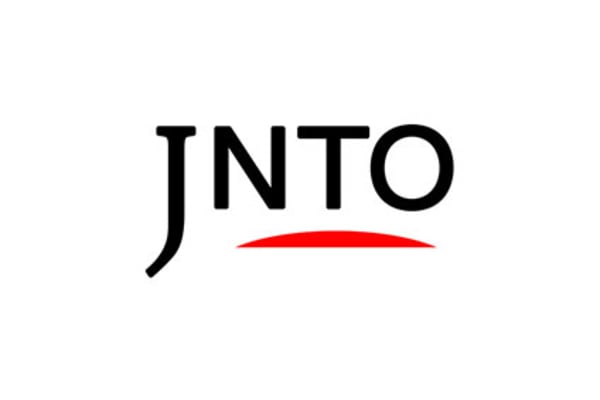 Action & Adventure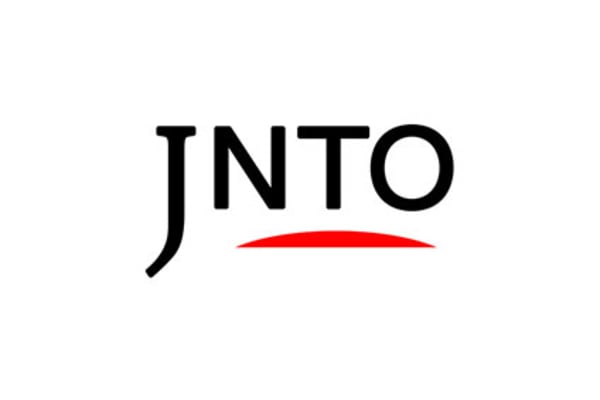 Nature