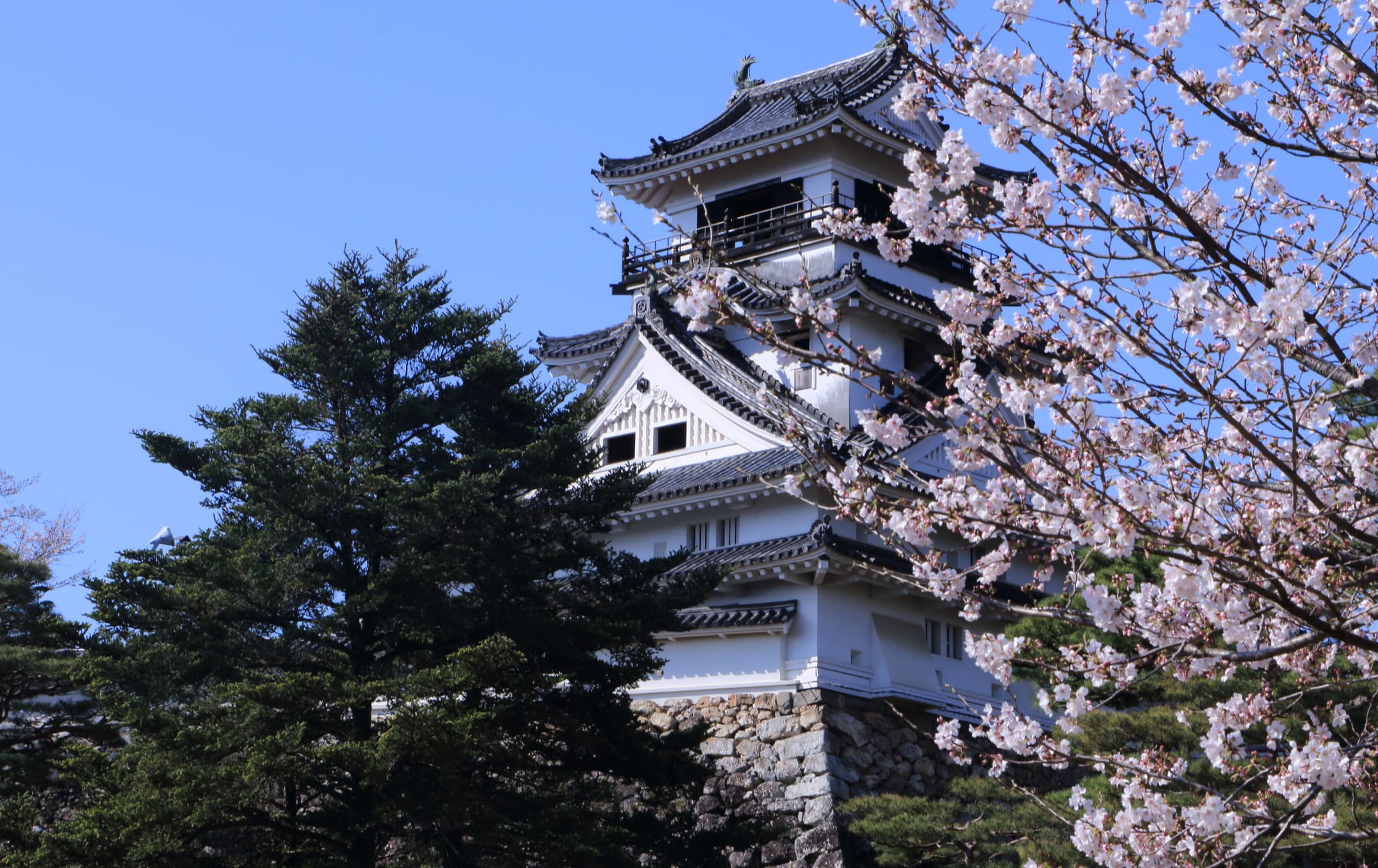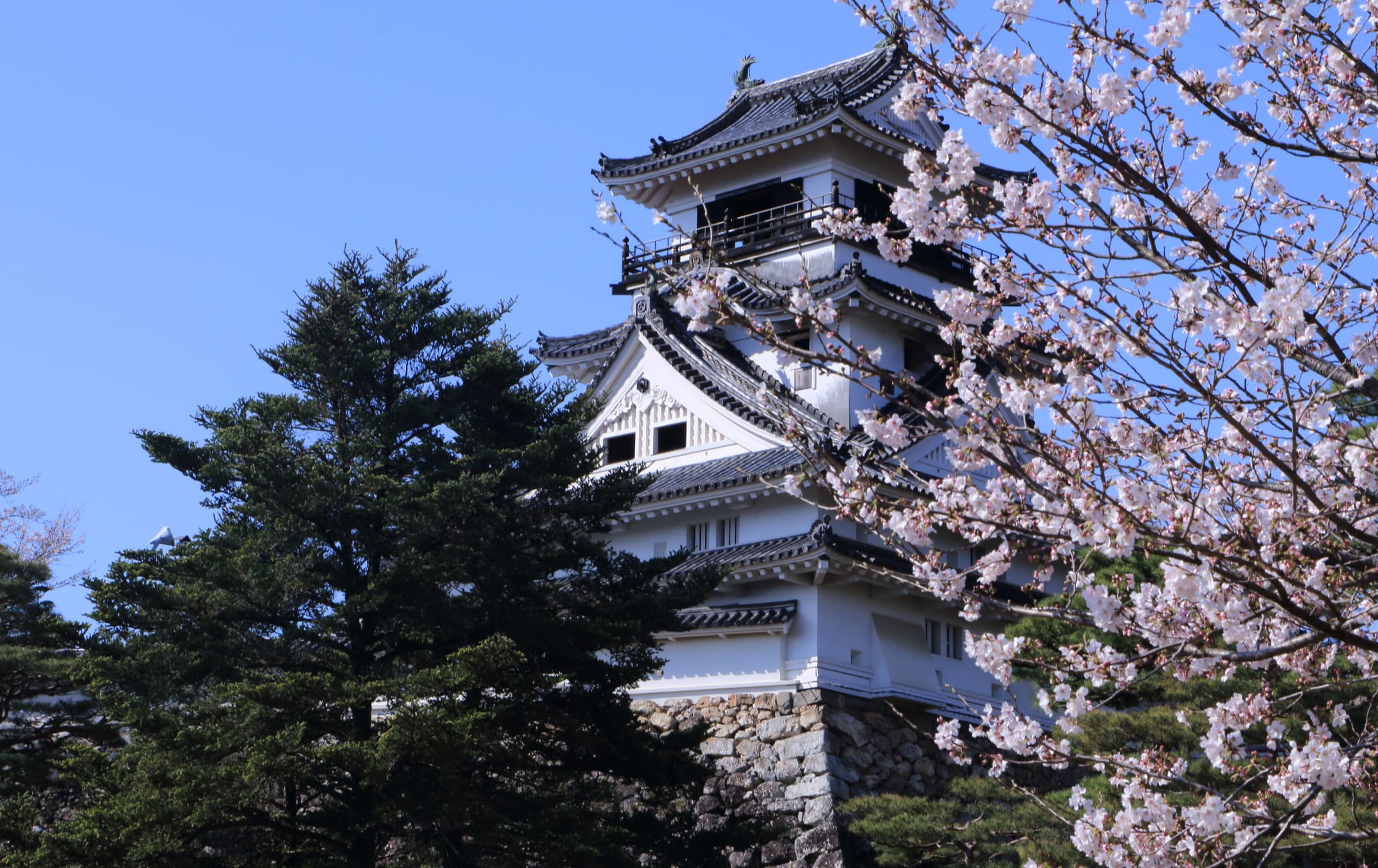 One of the oldest castles in Japan, with rare architecture and incredible views
Sitting five stories high, atop a hill, Kochi Castle


boasts amazing views. As one of the oldest castles in Japan, it contains rare 17th- and 18th-century features that coincide with a colorful history. How to Get There
You can catch the tram from JR Kochi Station (15 minutes). Get off at Kochijo-mae tram stop, then take a short walk to the castle grounds.
Quick Facts
One of the "Top 100 Castles in Japan"
The beautiful gardens are full of cherry blossoms when in season
There are many museums in the nearby area, including the popular Archery Museum
18th-century architecture
Located in the center of Kochi City, Kochi Castle


is perched upon a hill, overlooking the domain it once ruled over. Though first built between 1601 to 1611, many of the present structures were built 100 years later. The castle was not only the center for the ruling class, but the actual residence of the feudal lord. Top cherry blossom spot
The castle grounds are one of the most popular locations for cherry blossom spring festivals, with people picnicking during the day and well into the evenings. History fans rejoice
Around the perimeter of the castle grounds, you can visit the Kochi Castle Museum of History, the Kochi Literary Museum and the Prefectural Archery Hall, all within a stone's-throw distance.
The latest information may differ, so please check the official website
* The information on this page may be subject to change due to COVID-19.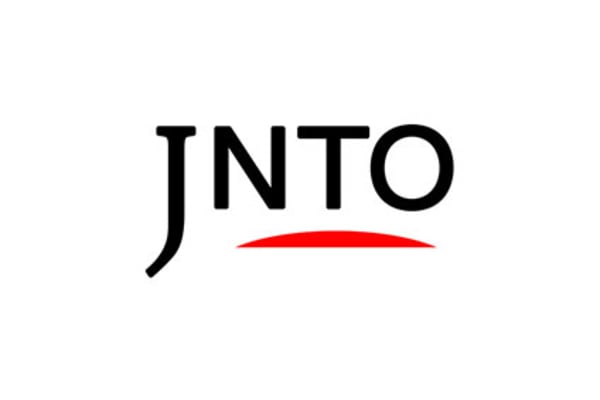 History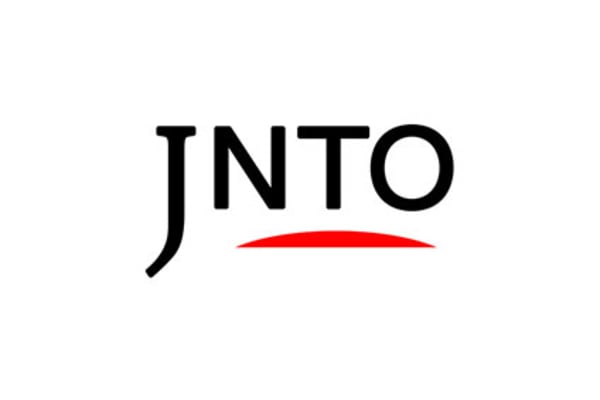 Attraction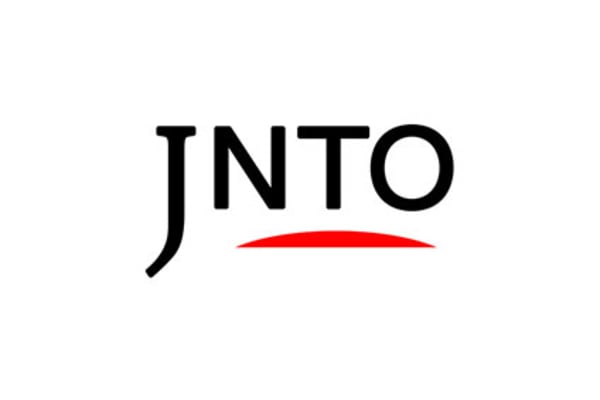 Attraction
3. Makino Botanical Garden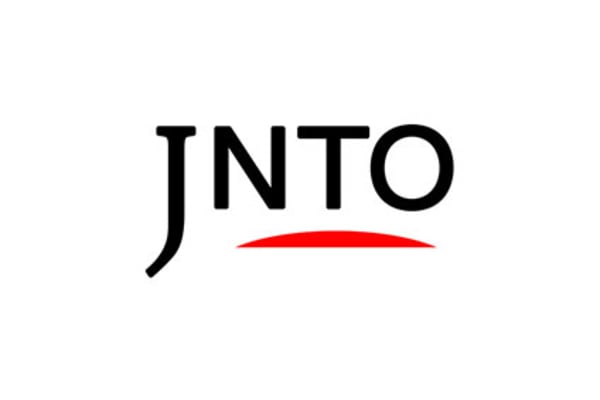 History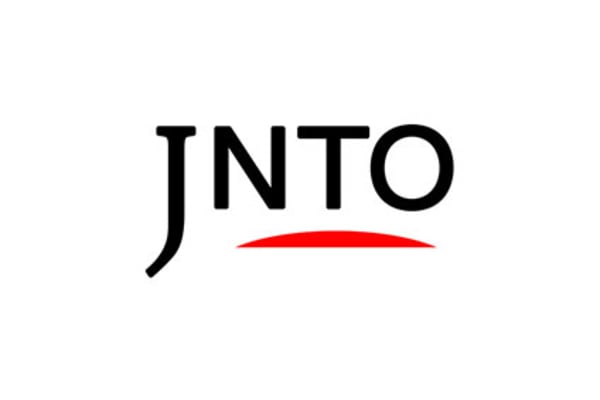 Nature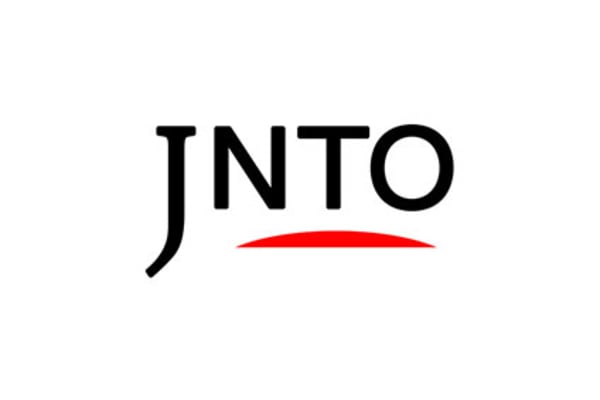 History
6. The Sakamoto Ryoma Memorial Museum