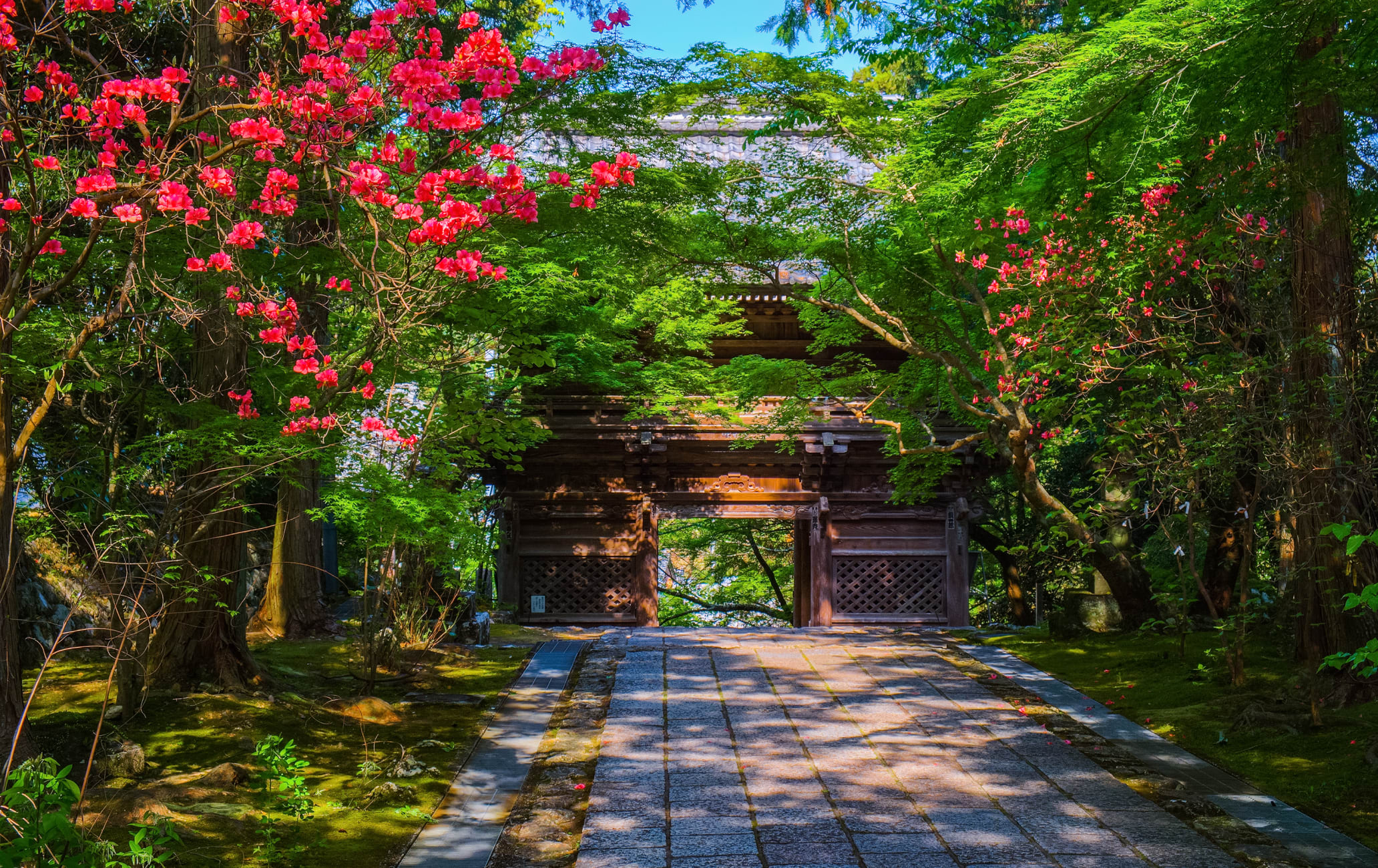 A temple with origins harking back to the 8th century
East of central Kochi and situated on Mt. Godai


, visit Chikurinji Temple, an important stop on Shikikoku's 88 Temple Pilgrimage


, to stroll its spacious and verdant grounds, pay your respects, and admire the surrounding views. The temple is particularly picturesque in spring and fall.
How to Get There
The easiest way to reach the temple is via the "My Yu Bus" from Kochi Station; your journey should take about 25 minutes. The Shikoku Pilgrimage
One of the few circular-shaped pilgrimages in the world, the Shikoku 88 Temple Pilgrimage


route includes 88 "official" temples and numerous other sacred sites where Japan's most famous Buddhist monk, Kobo Daishi, is said to have trained or have spent time during the ninth century. Chikurinji Temple is number 31 on the pilgrimage route.
A five-tiered burgundy pagoda and more
The temple was established during the eighth century. One of the temple's most arresting features is its five-storied burgundy pagoda. See why this temple has a reputation for being a scholarly institution and view important scrolls and Buddhist statues in the treasure hall. For a small fee, enter the main hall, where you can explore more of the temple's interiors and see its gardens. As Chikurinji Temple is open to the public, visitors are more than welcome to participate in the temple's scheduled events.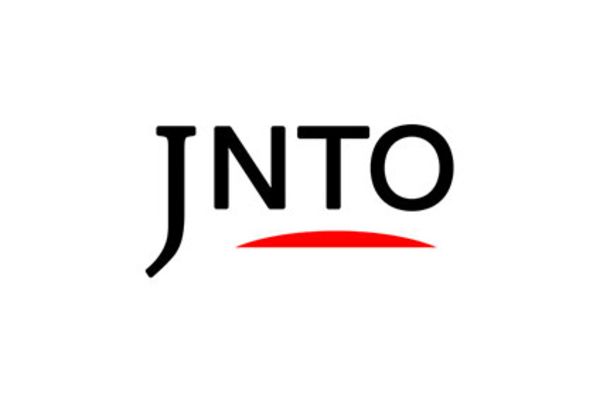 History
Chikurinji Temple
Kochi-shi,
Kochi-ken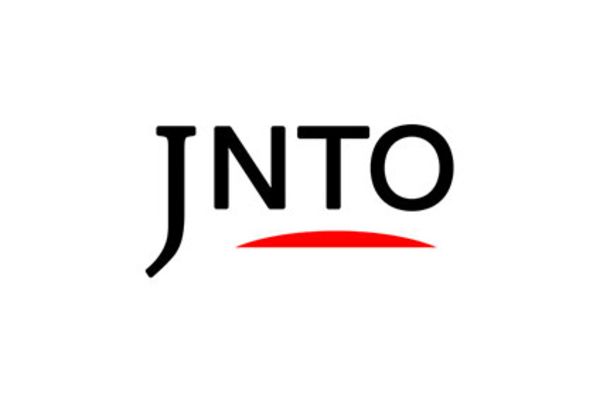 History
Hozanji Temple
Ikoma-shi,
Nara-ken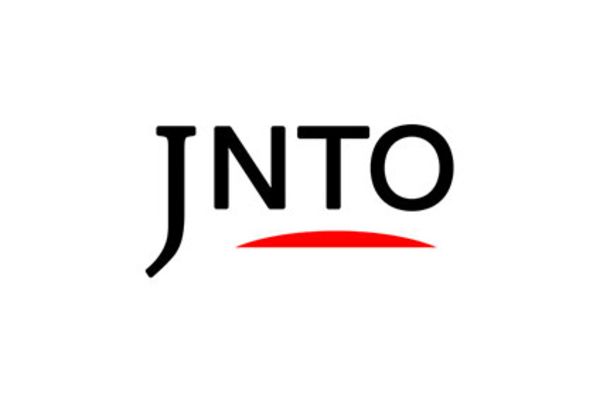 History
Mt. Ikoma
Ikoma-shi,
Nara-ken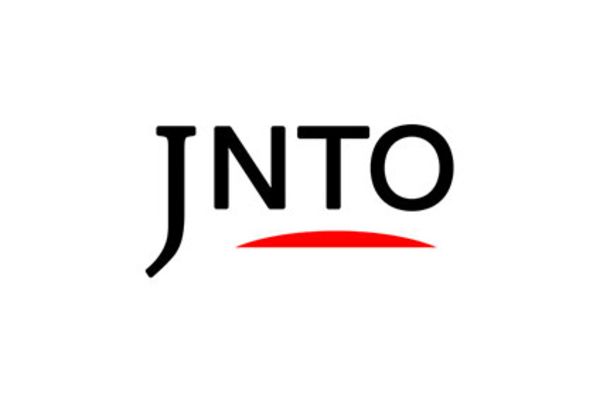 History
Kuragari Pass
Ikoma-shi,
Nara-ken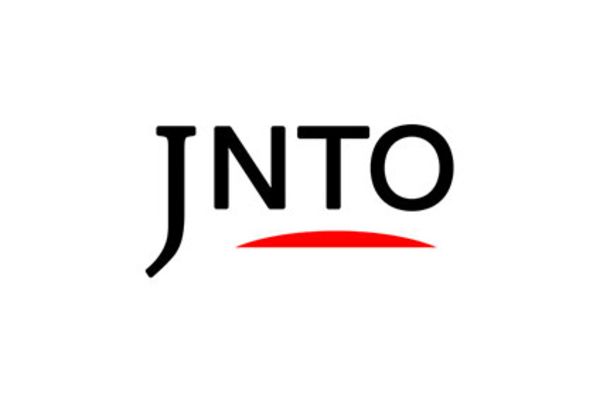 History
Kongosenji Temple (Yatadera)
Yamatokoriyama-shi,
Nara-ken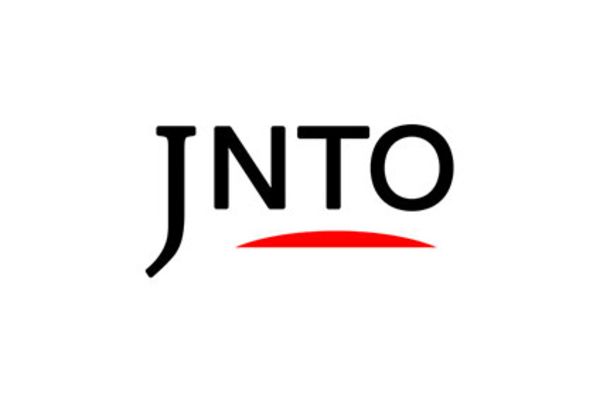 History
Hokkiji Temple
Ikoma-gun,
Nara-ken