An imposing fortress that has withstood war and time
Located in the heart of Matsuyama in Ehime Prefecture


, Matsuyama Castle offers a bird's-eye view of the area. And as one of Japan's 12 original castles, it provides insights into the region as well as into the architecture and history of Japan.
Don't Miss
Seeing 200 cherry trees bloom on the castle grounds from late March to early April
Catching beautiful panoramic views of the entire city and the Seto Inland Sea
Experiencing feudal Japan through hands-on exhibits
How to Get There
You can reach the castle by train and then a walk, a tram, or a ropeway.
Matsuyama Castle is perched on top of Mt. Katsuyama, and can be reached by ropeway, chairlift, or on foot.
Access to the area is about a five-minute walk from the Okaido Station tram stop. To get to Okaido Station, take the number five tram line from Matsuyama JR Station. Matsuyama City Station, take the number two or three tram line, then the chairlift or ropeway to the top of the mountain. Alternatively, you can take the path from Ninomaru Historical Gardens by Matsuyama Shiroyama Park


at the base of the mountain for a pleasant 15-minute walk. One of the twelve
Matsuyama Castle is famed as one of Japan's 12 original castles that have survived since 1868 more or less undamaged.
Burnt down twice, once by lightning
Matsuyama Castle was first built in the early 1600s by Kato Yoshiaki. Soon after, it became home to the Matsudaira family and remained so until the end of the feudal era. The castle burned down once in 1642, and again in 1784, when it was struck by lightning.
Shiroyama Park and Ninomaru Historical Garden
Shiroyama Park


, at the base of Mt. Katsuyama, is a recreational park with expansive play areas and beautiful views of the castle. And with access to Ninomaru, Shiroyama Park


is the perfect place to start or end your exploration of the castle.
Ninomaru Historical Garden originally served as the second circle of defense for Matsuyama Castle. While none of the buildings survived, you can see the layout of the lord's residence and offices plus landscaped greenery and ponds.
A gateway to the city's history
Matsuyama Castle has numerous buildings, unlike many other Japanese castles. Throughout the various wings of the castle you can see exhibits on weaponry, haiku poetry, traditional construction methods, and more.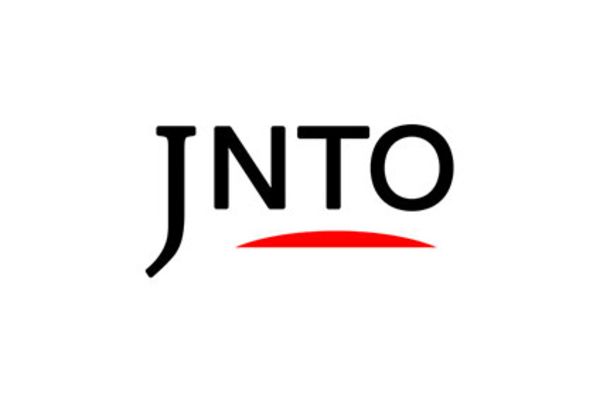 History
Matsuyama Castle
Matsuyama-shi,
Ehime-ken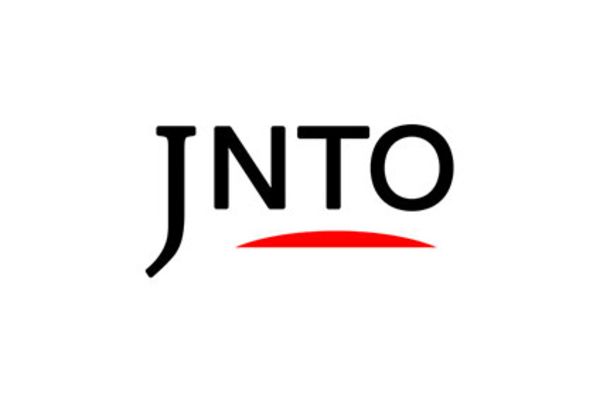 Nature
Matsuyama Shiroyama Park
Matsuyama-shi,
Ehime-ken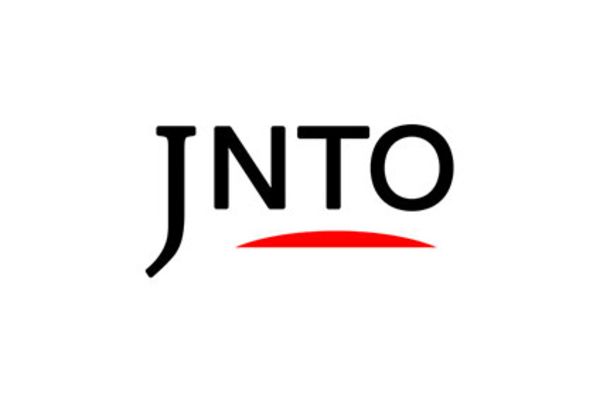 History
Bansuiso
Matsuyama-shi,
Ehime-ken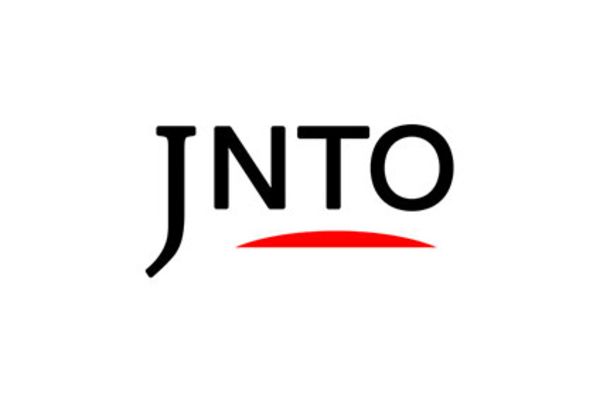 Relaxation
Dogo Onsen
Matsuyama-shi,
Ehime-ken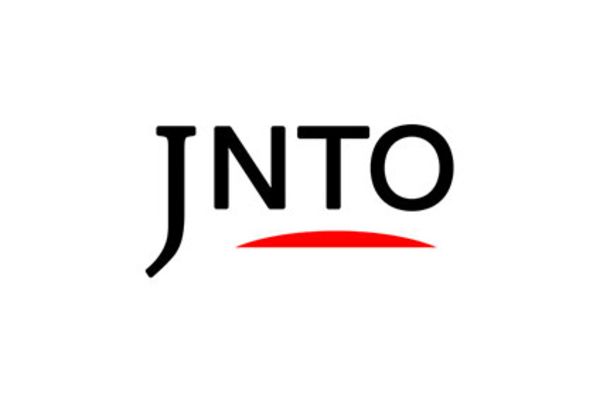 History
Ishiteji Temple
Matsuyama-shi,
Ehime-ken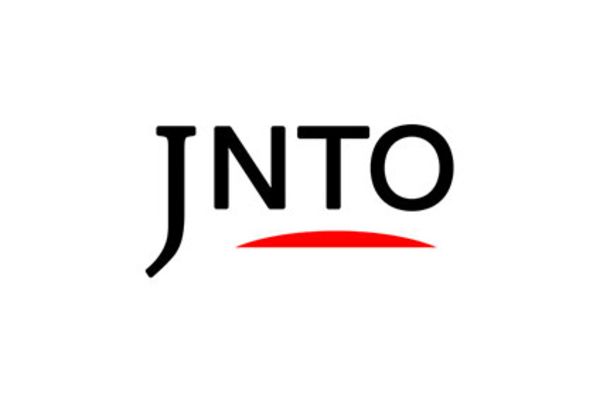 Attraction
Yokaichi Gokoku Preservation District
Kita-gun,
Ehime-ken
The information on this page may be subject to change due to COVID-19.