Megi Island (Megijima)
女木島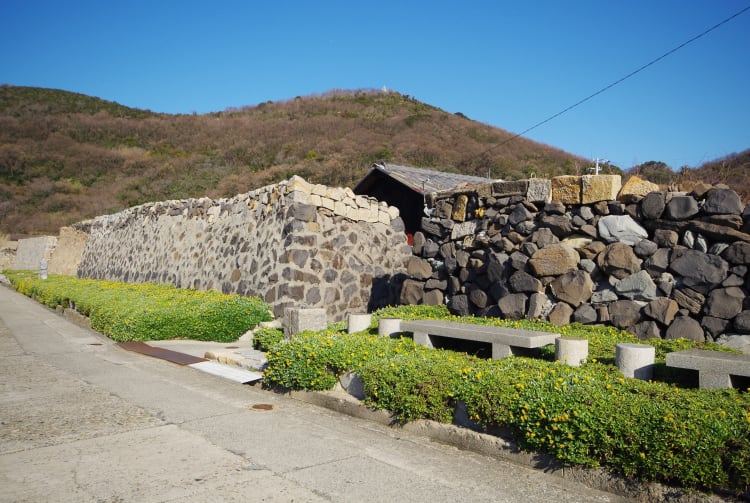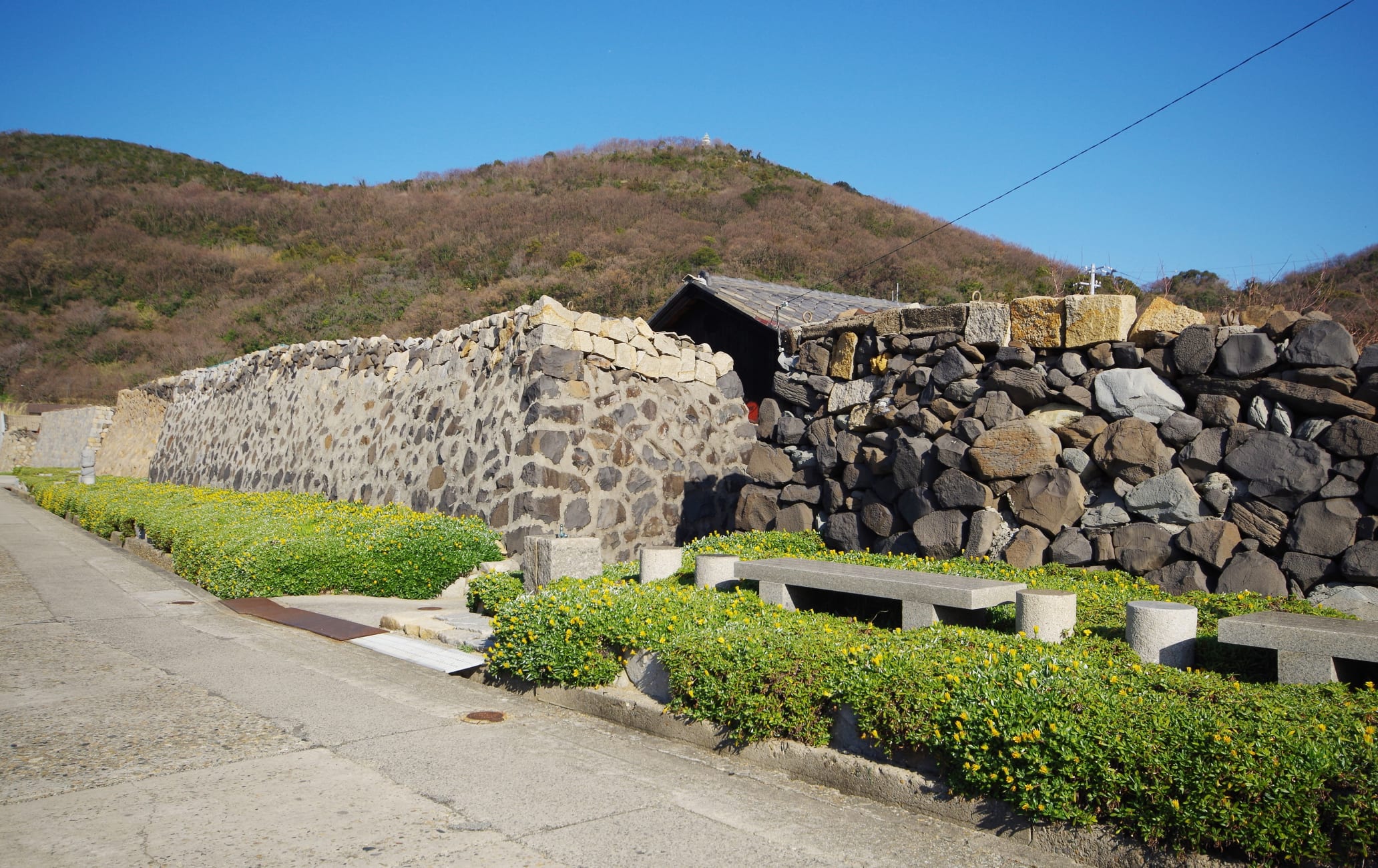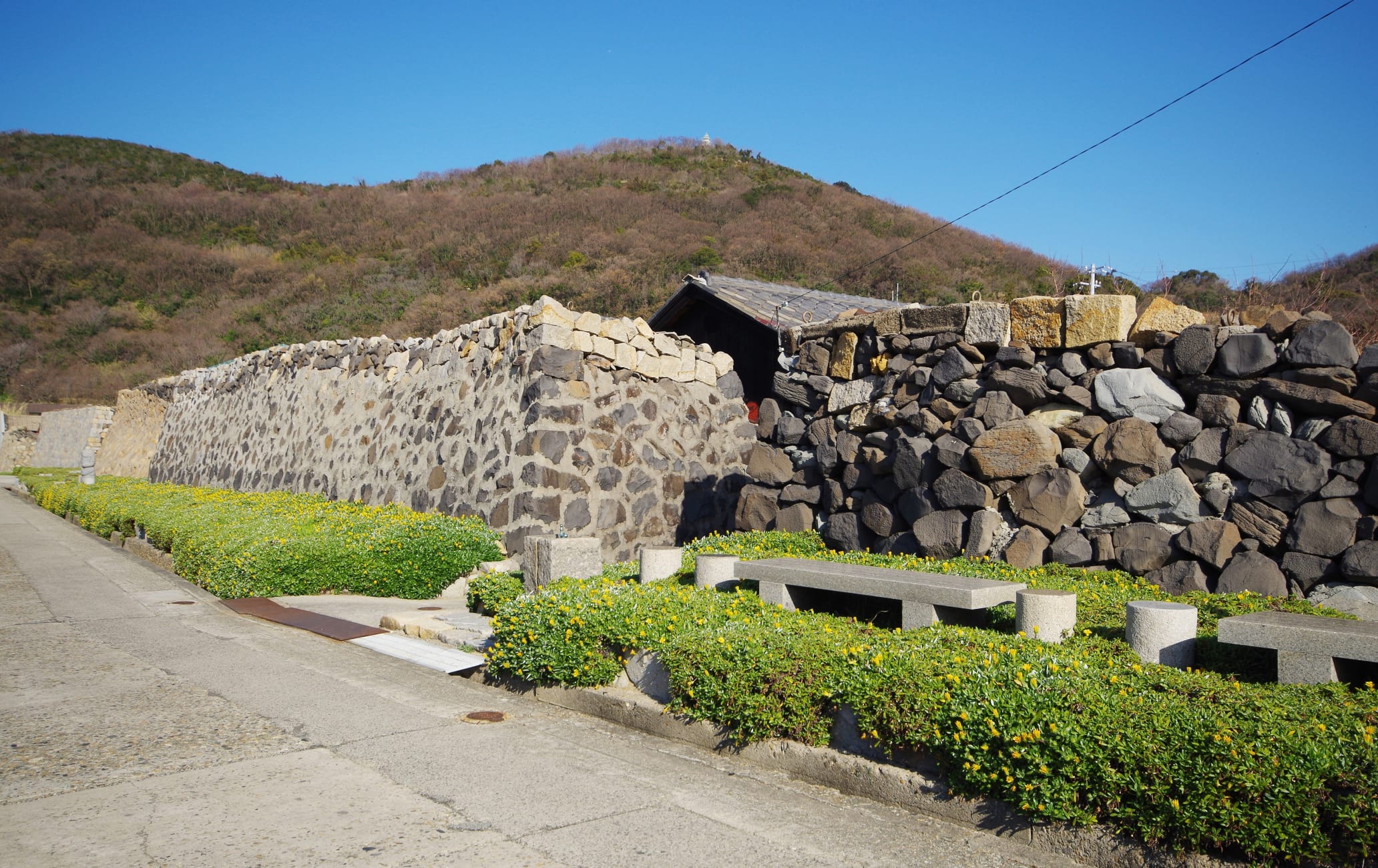 Encountering demons on Megi Island
There is a famous legend about a small island off the coast of Takamatsu City. Megi Island, also called "Onigashima," is said to have once been the home of demons. Don't Miss
The stunning cherry blossoms on Megi Island in springtime
The observatory at the top of the mountain with a spectacular view of the surrounding islands
Artworks that will be on display at the Setouchi Triennale
How to Get There
Megi Island is about a 20-minute ferry ride from Takamatsu


City.
It is a 5-minute walk from Takamatsu Station to Takamatsu Port. Ferries between Takamatsu and Megi Island leave every hour during the summer (August 1 through 20) and every two hours in the other seasons except summer, and it takes 20 minutes.
To get around the island, take the bus running from the ferry terminal to the caves or rent a bicycle at the port.
Quick Facts
Megi Island is a small island only 1 kilometer wide with about 200 population.
Recently, it has become popular among outdoor enthusiasts who want to enjoy activities such as swimming, camping, fishing, cruising, and sailing.
- With more than 3,000 cherry blossom trees, the island is a popular cherry blossom viewing spot in spring.
A day on Megi Island
Start your day on Megi Island by renting a bicycle at the ferry terminal and cycling to the Onigashima Great Cave. Then, go to the observatory near the cave where you can admire the stunning views of the surrounding islands.
Before returning to the ferry terminal, spend some time on the beautiful beach with crystal clear water. You can also have lunch at a restaurant facing the beach.
Setouchi Triennale
Megi Island is one of the venues for the Setouchi Triennale


. During the festival, Megi Island is decorated with a variety of artworks.
For more information about the Setouchi Triennale, please see the official website. * The information on this page may be subject to change due to COVID-19.
Near Megi Island (Megijima)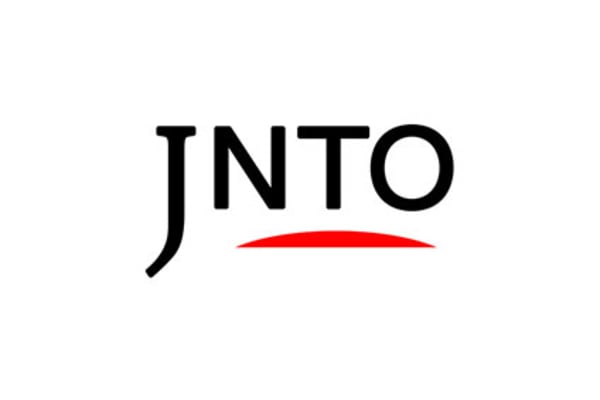 Nature
1. Megi Island (Megijima)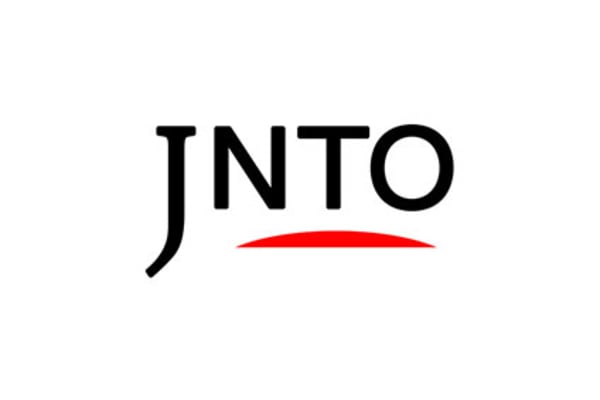 Nature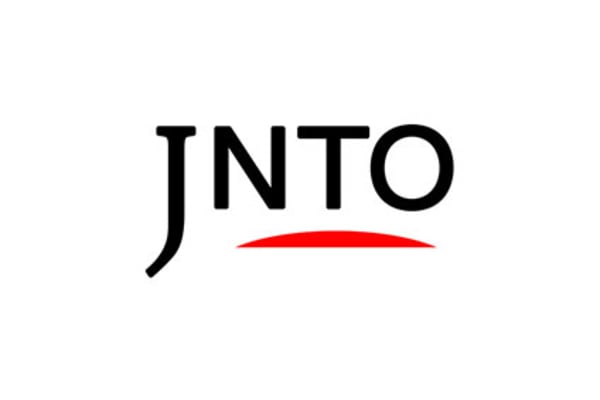 History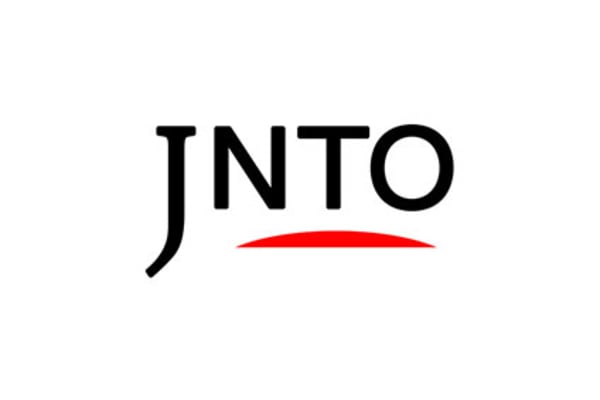 Nature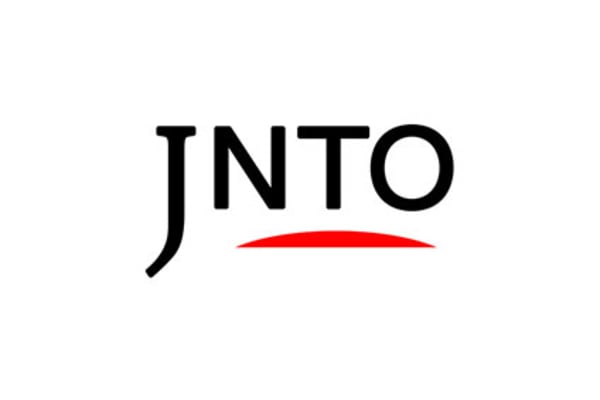 Festivals & Events
©Heather B.Swann + Nonda Katsalidis "Place for sea dreamers",provided by Setouchi Triennale 2022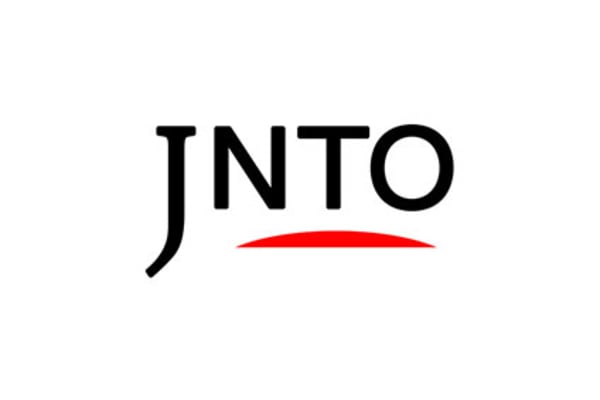 Nature
Yayoi Kusama Pumpkin 2022 ©YAYOI KUSAMA Photo: Tadasu Yamamoto