Kanamaruza Kabuki Theater
旧金毘羅大芝居「金丸座」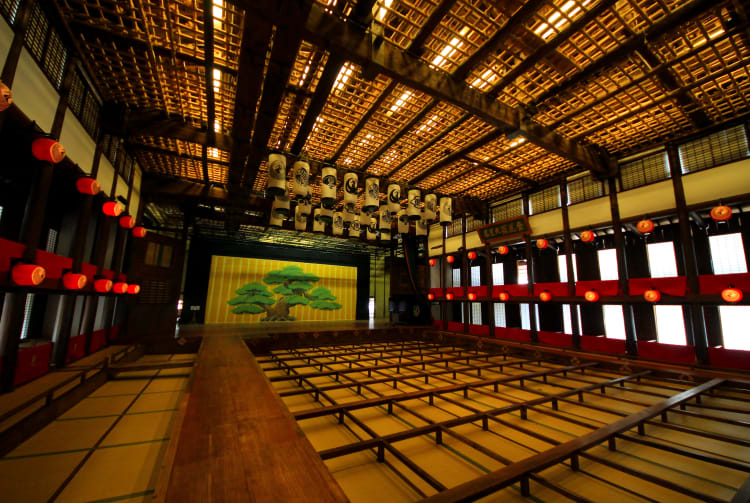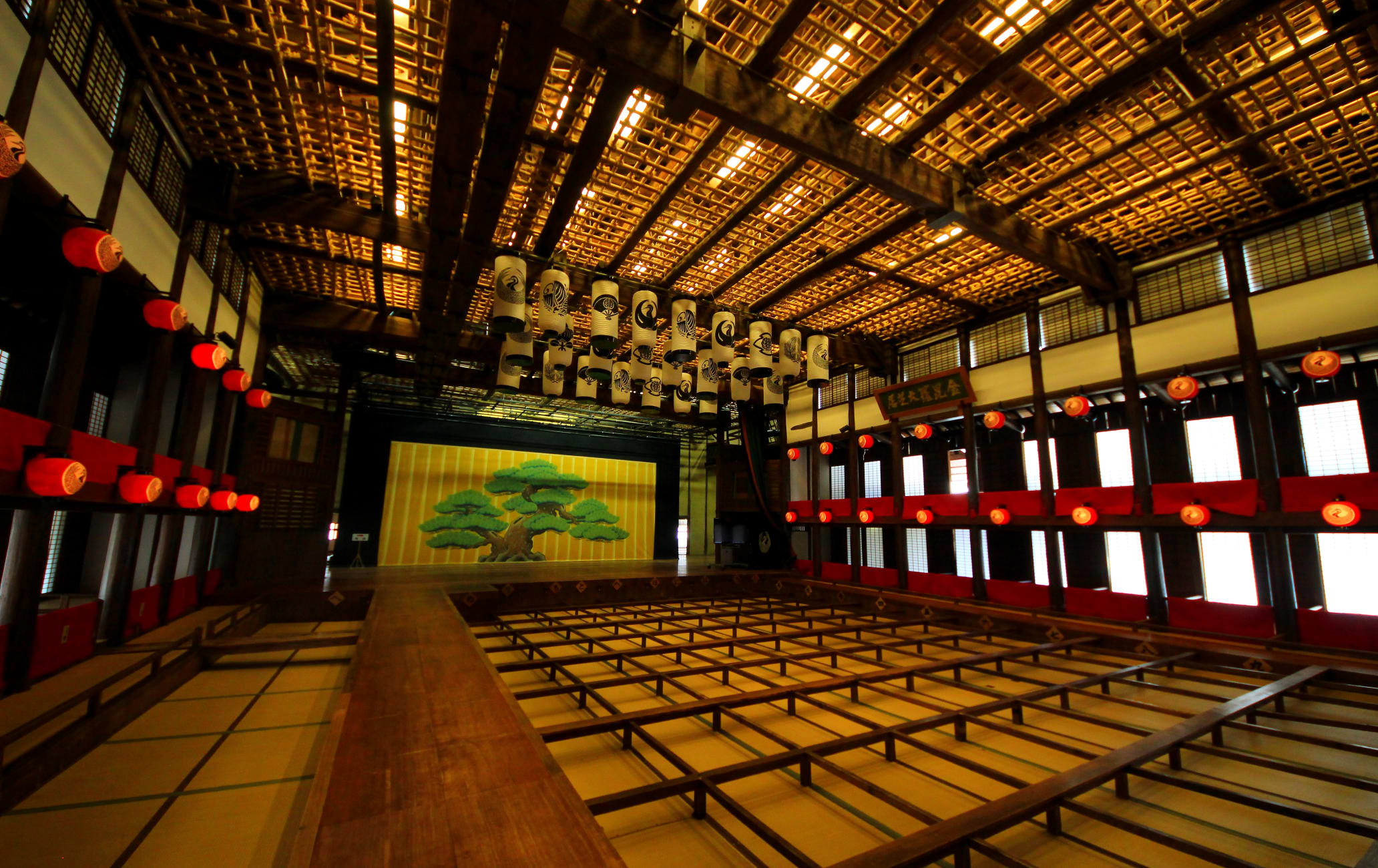 Visit Japan's oldest surviving Kabuki theater
This theater was originally built in the small town of Kotohira in 1835. After it fell into disuse for many years, the Japanese government declared the site as an Important Cultural Property in 1970. Since then the theater has been restored to maintain its original appearance.
Don't Miss
A tour in English from one of the volunteer guides
Exploring the backstage area and seeing the dressing rooms, cellar trapdoors, and revolving stage used by the kabuki actors
How to Get There
The theater is in Kotohira Town, around a 15-minute walk from Kotohira Station.
Takamatsu is the closest major city to Kotohira. Take the JR Yosan Line from Takamatsu Station directly to Kotohira Station. The journey takes one hour.
Quick Facts
There is no electricity inside the theater; lighting is provided by lanterns and candles to keep in line with the original atmosphere
The theater still stages kabuki performances during the springtime that are popular with local residents
What is Kabuki?
Kabuki is a traditional Japanese performing art whose origins date back over 400 years. All of the characters in Kabuki are played by male actors who wear extravagant makeup, traditional costumes, and perform with exaggerated movements. Around the theater
Combine your visit to the Kabuki theater with a trip to the nearby Kotohiragu Shrine. Situated on Mt. Zozu, the main shrine is around a 45-minute climb up 785 steps.
If you don't feel like climbing you can explore the many restaurants and souvenir shops around the shopping arcade or visit the hot spring bathhouse.
The latest information may differ, so please check the official website
Near Kanamaruza Kabuki Theater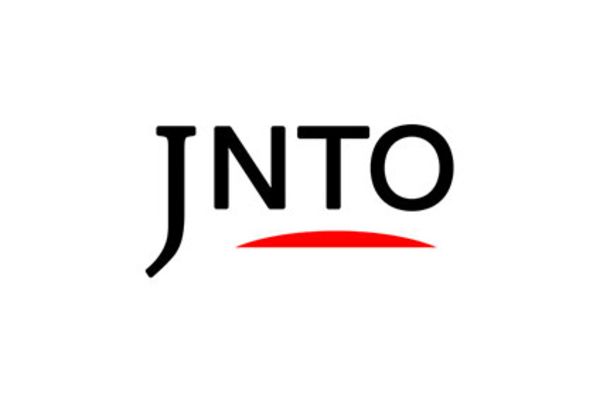 Culture
Kanamaruza Kabuki Theater
Nakatado-gun,
Kagawa-ken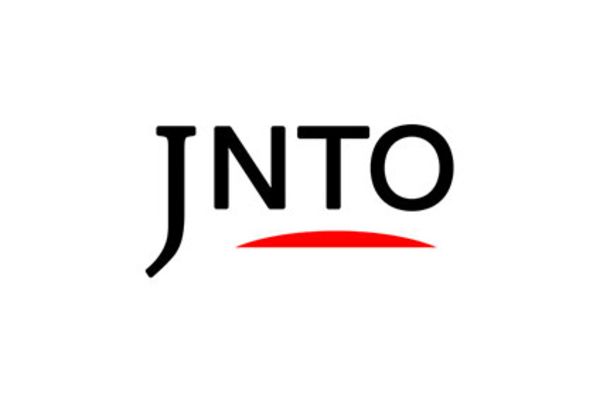 Luxury Stay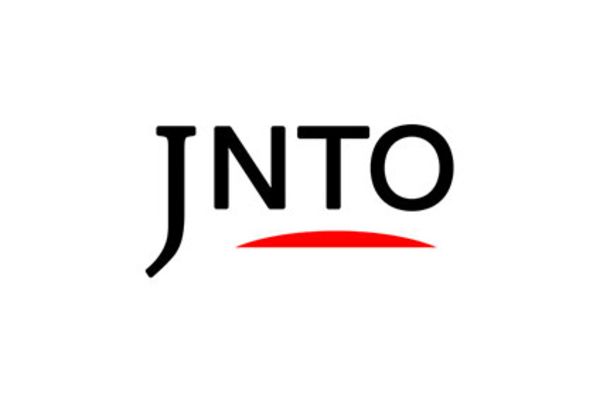 History
Kotohiragu Shrine
Nakatado-gun,
Kagawa-ken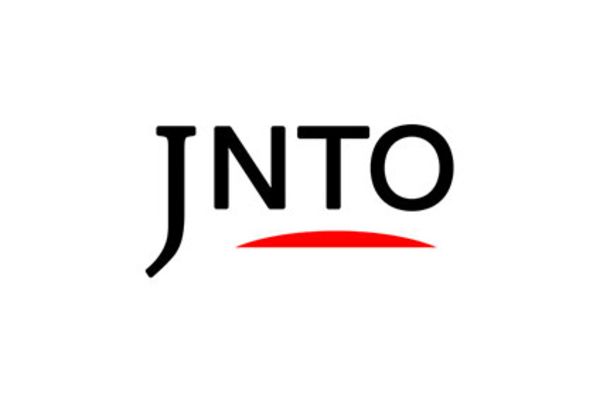 History
Zentsuji Temple
Zentsuji-shi,
Kagawa-ken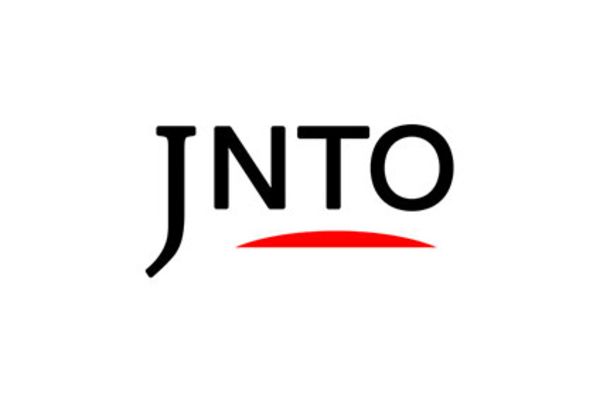 History
Marugame Castle
Marugame-shi,
Kagawa-ken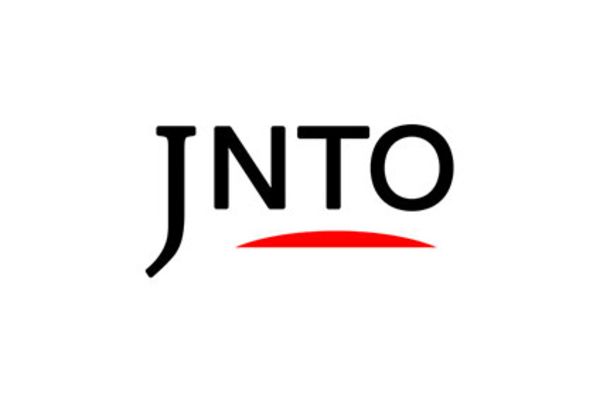 History
Kibitsuhiko-Jinja Shrine
Mitoyo,
Kagawa-ken