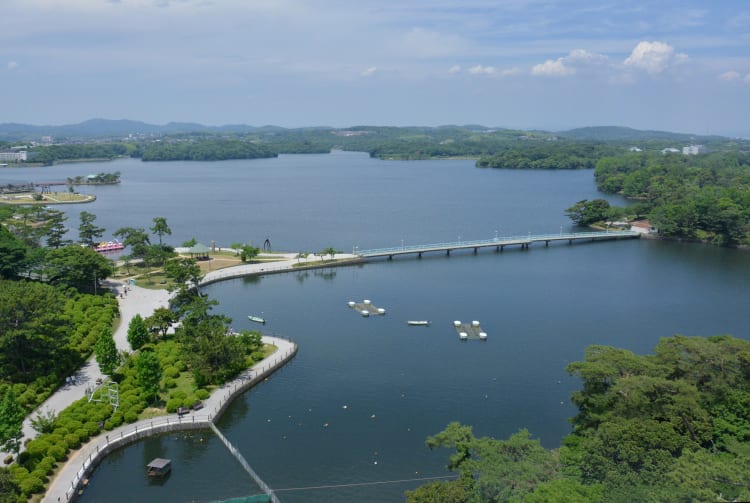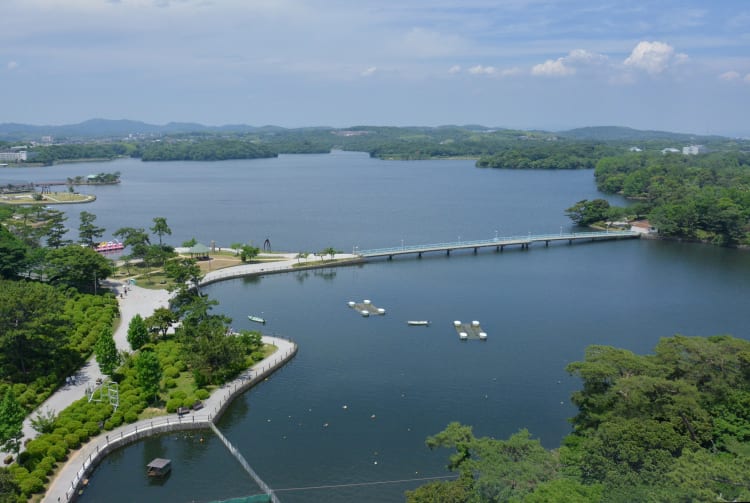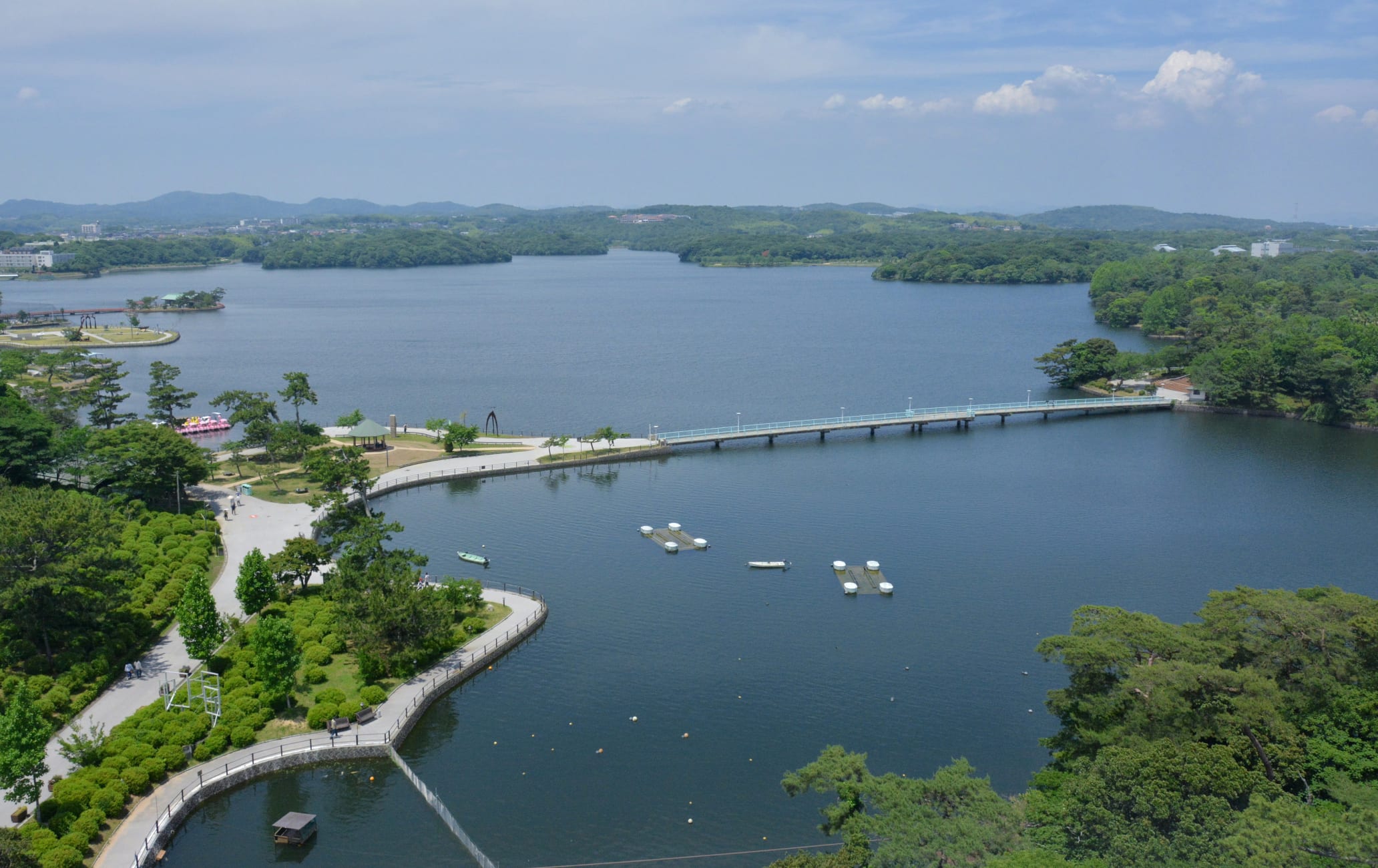 An onsite museum, zoo, gardens and water features
A major draw in the city of Ube, Tokiwa Park offers art exhibitions, a zoo, a museum and an amusement park, all built around Lake Tokiwa. This spot is ideal for picnics and families out for a day of amusement.
Don't Miss
The museum, a must-see destination regardless of weather
Outdoor sculptures around the park
Tokiwa Zoo, where animals reside in a natural environment
How to Get There
The park is easily accessible by train, bus, and car.
Tokiwa Park is a 30-minute ride by bus from Shin-Yamaguchi Station. Take the Ube City Kotsu bus bound for Yamaguchi's Ube Airport and get off at Tokiwa Station. Tokiwa Park is about a 10-minute walk away. A little zootopia
Tokiwa Zoo is a recent addition to the park, having opened in 2016. The zoo's exhibitions allow animals to live much as they would in the wild. Monkeys, capybaras and pelicans are just a few of the creatures you'll encounter, as well as the many truly wild birds flying around Lake Tokiwa. Sculptures, cacti, and a famous biennale
Sculptures outdoors are a prominent feature of the Tokiwa Museum, while the botanical garden inside offers rare tropical plants and western Japan's largest collection of cacti.
The museum also holds a biennale in autumn to showcase the works of sculptors from Japan and abroad in what is Japan's largest outdoor sculpture exhibition.
Seasonal delights
Tokiwa Park is covered with flowers for much of the year. With over 3,500 cherry trees blooming around April, 80,000 irises from late May to late June and other flowers in succession over the summer, as well as gingko trees and chrysanthemums, the park is an ideal spot to have a picnic and bask in nature's beauty.
The latest information may differ, so please check the official website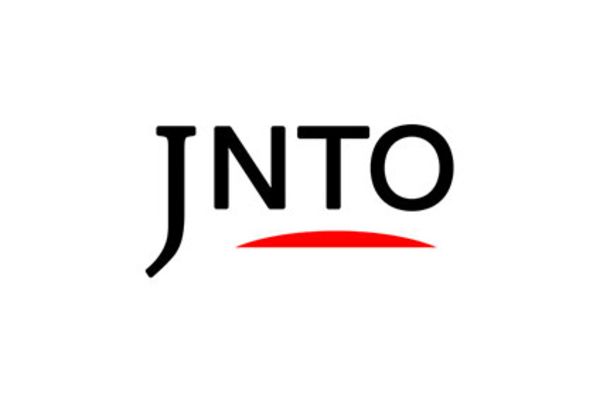 Nature
Tokiwa Park
Ube-shi,
Yamaguchi-ken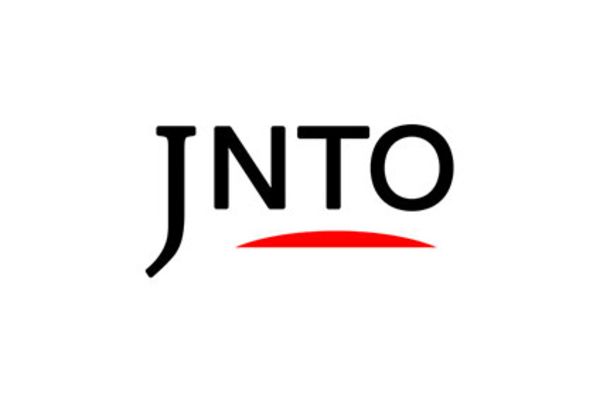 Nature
Akiyoshi Cave
Mine-shi,
Yamaguchi-ken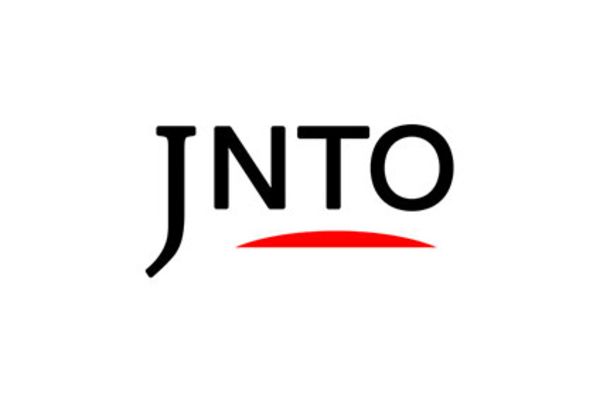 History
St Francis Xavier Memorial Church
Yamaguchi-shi,
Yamaguchi-ken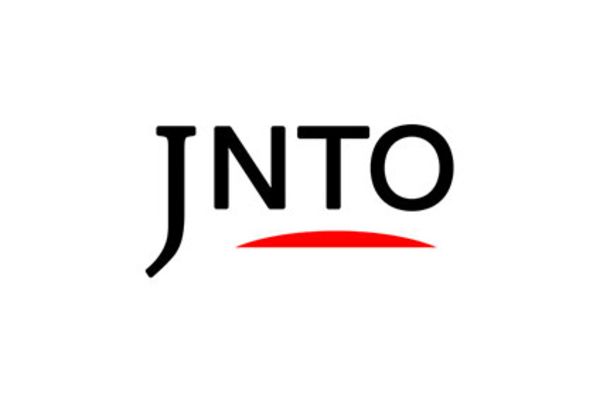 Art & Design
Yamaguchi Prefectural Museum Of Art
Yamaguchi-shi,
Yamaguchi-ken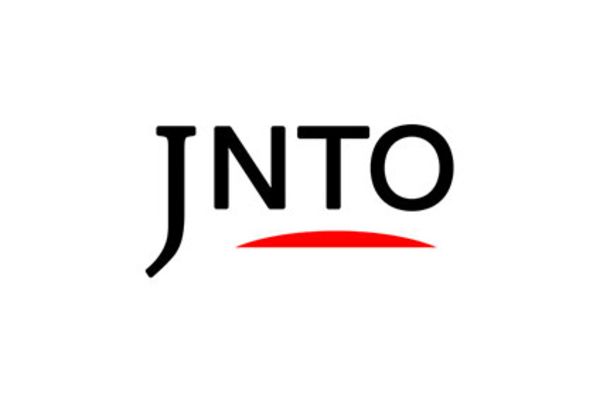 History
Yamaguchi Daijingu Shrine
Yamaguchi-shi,
Yamaguchi-ken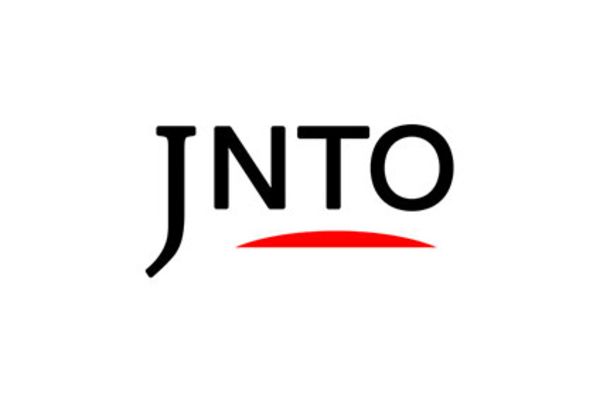 Nature
Akiyoshidai Plateau
Mine-shi,
Yamaguchi-ken