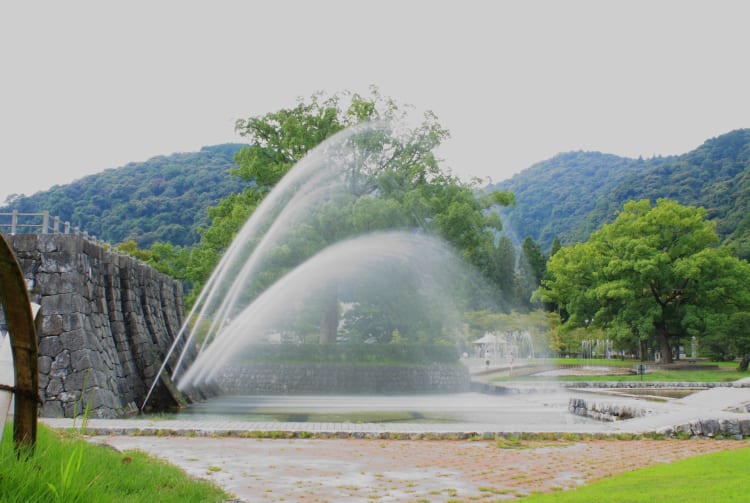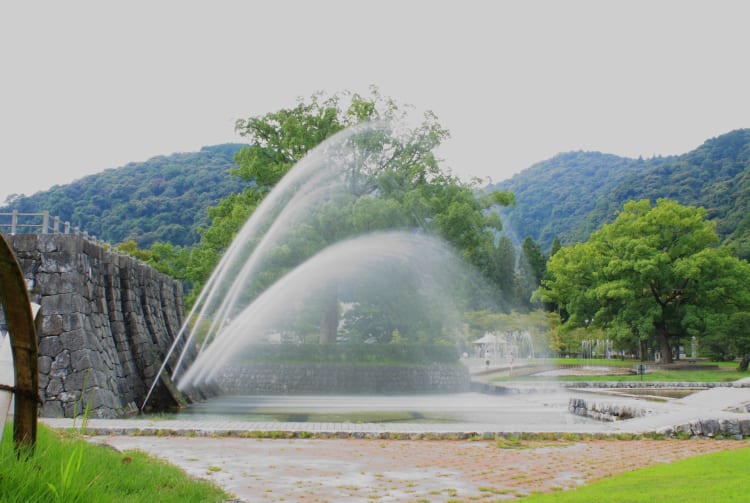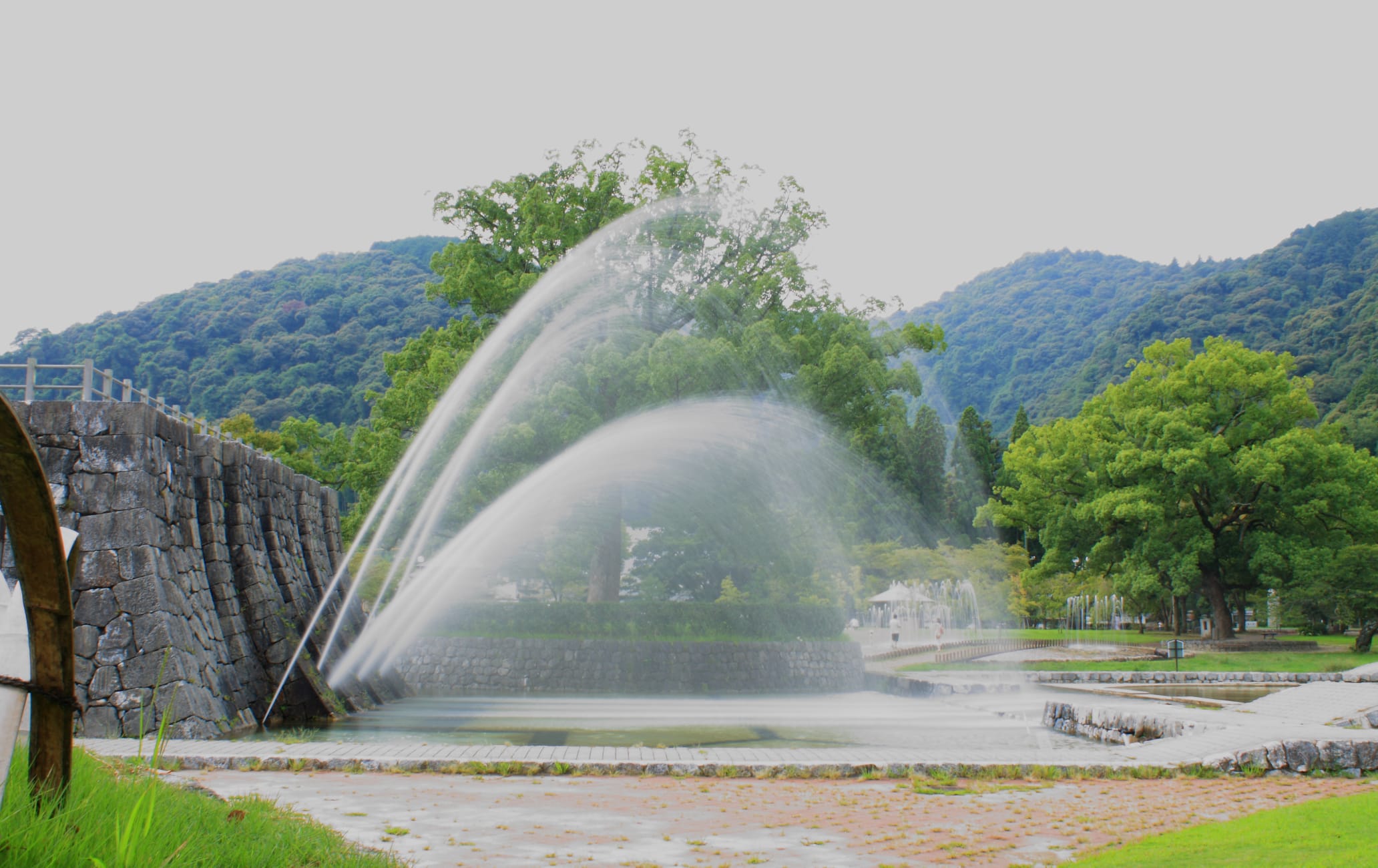 From the lands of a ruling clan to the home of a mid-level samurai
Explore the grounds of the former residence of the Yoshikawa family, the Iwakuni domain lords, which retains several traditional buildings that were built while the clan ruled. The modest residence of the Mekata family offers a window into the lives of mid-level samurai under feudalism.
Don't Miss
Kinunkaku, a striking building with a fluted roof
The former Mekata family residence
Kikko-jinja Shrine, an Important Cultural Property
How to Get There
You can reach the park by train and then by bus or taxi.
Take the JR Sanyo Shinkansen from Hiroshima to Shin-Iwakuni Station, about 15 minutes. Alternatively, take a local train from Hiroshima to Iwakuni Station on the JR Sanyo Main Line, a 50-minute trip. From Yamaguchi, take the JR Sanyo Shinkansen from Shin-Yamaguchi Station to Shin-Iwakuni Station. Kikko Park can be reached from either station by bus or taxi.
Kintaikyo Bridge


and Kikko Park are only 500 meters apart, making it easy to visit both. Ancient trees
Look out for the many large trees in the park that were planted in the Edo period (1603–1867), many over 20 meters in height. Flowers paint the park with color
Enjoy the many varieties of flowers that bloom with changing seasons. Late February to early March is the time for plum blossoms, and April is the best month to see the park's famous cherry blossoms. There are lots of other gorgeous flowers to admire; the pink azaleas from April to May, indigo irises in June and the stunning blue and purple hydrangeas in July. * The information on this page may be subject to change due to COVID-19.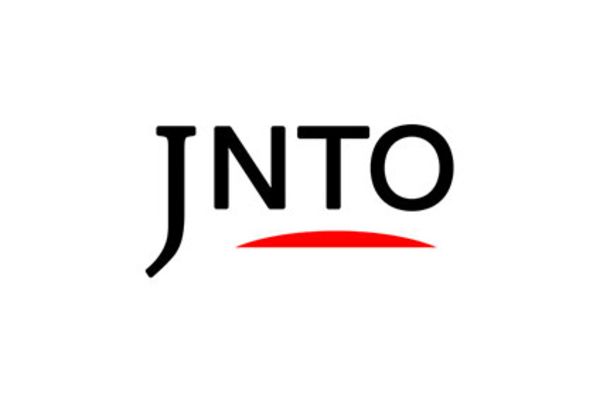 Nature
Kikko Park
Iwakuni-shi,
Yamaguchi-ken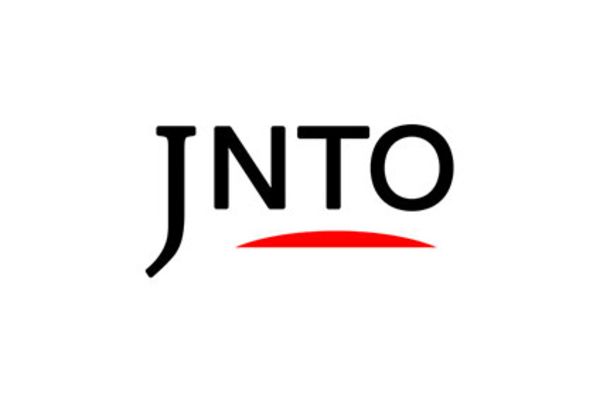 Attraction
Kintaikyo Bridge
Iwakuni-shi,
Yamaguchi-ken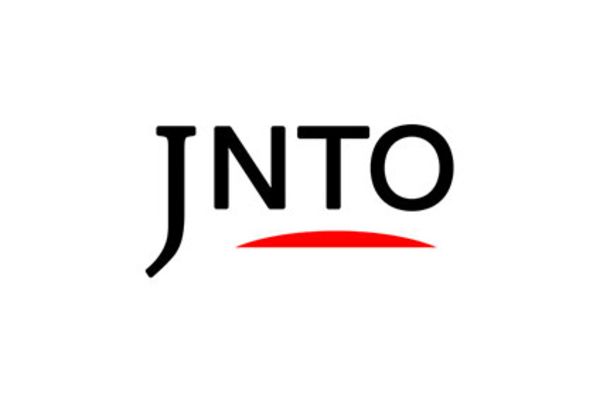 Attraction
Kintaikyo Bridge
Iwakuni-shi,
Yamaguchi-ken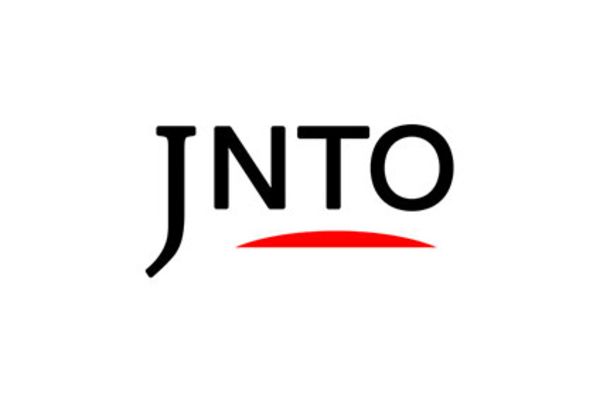 History
Iwakuni Castle
Iwakuni-shi,
Yamaguchi-ken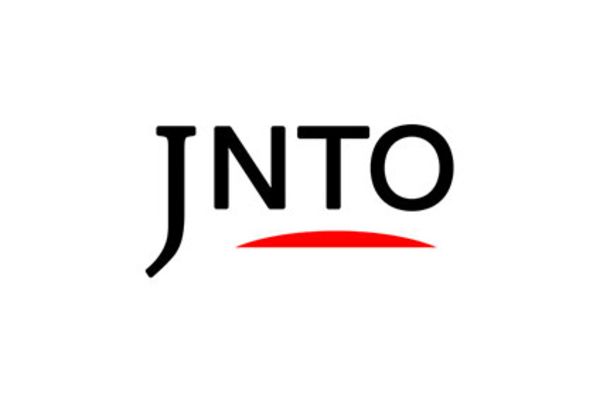 Luxury Stay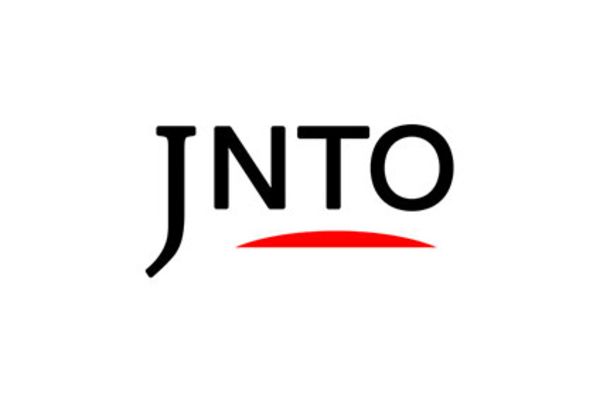 Festivals & Events
Miyajima Kangensai Festival
Hatsukaichi-shi,
Hiroshima-ken