Take a stroll back in time at Hiroshima's little Kyoto
Takehara was a prime producer of salt and sake in its heyday. Nowadays the area is famed for its preserved historical townscape; the area's main streetway is lined by traditional wooden buildings harking back to the Edo period (1603-1867). Known as the town facing the Seto Inland Sea, visit Takehara, to round out your Hiroshima area experience. Don't Miss
"Takehara Lattice," paper-art like panel lattice adorning many of the traditional wooden buildings
Learning about the legendary bamboo princess at the Kaguyahime Museum
Taketsuru Sake Brewery and Ozasaya Sake Museum on the same site
How to Get There
Takehara is best reached by train or a combination of train and bus travel modes from Hiroshima. Reach Hiroshima from Tokyo or Osaka via bullet train.
Highway buses run directly to Takehara Station from the Hiroshima City Bus Center at the train station; the journey takes around one hour and 20 minutes.
If traveling via train to Takehara Station from Hiroshima, take either bullet or regular trains to Mihara Station. Transfer for the JR Kure Line for Hiro and disembark at Takehara Station.
Alternatively, take the Akiji-Liner for Hiro from Hiroshima Station. When you reach Hiro, change for the JR Kure Line for Mihara, and disembark at Takehara Station.
The preserved townscape area is about 12 minutes from the station by foot.
A must for sake lovers
While Takehara has ceded its sake making crown to the nearby sake district of Saijo, visit Fujii Sake Brewery, one of the few remaining sake brewers located within the historically preserved area. The producer uses traditional methods and locally grown rice and spring water to produce its award-winning brews.
For those interested in the history of Japanese alcohol, Masataka Taketsuru, founder of Nikka whisky, was born in Takehara in 1894. After leaving his family sake brewery, he traveled to Scotland, married a Scottish woman and came back to Japan to found the company. Visit the Taketsuru Sake Brewery and Ozasaya Sake Museum to see the area where he was born and learn more about how sake is brewed. Festivals of light and shadow
Several colorful festivals are held throughout the year, but Takehara really embraces the all things celebratory during summer. The Tanabata festival on July 7th is popular with children, the town's streets lined with food stalls and game areas. Takehara's biggest festival is the Summer Fireworks Festival held every August, which sees some 3,000 fireworks launched from boats floating on the Seto Inland Sea.
During obon, the annual Buddhist event for commemorating one's ancestors, August's Sumiyoshi Festival sees women in kimono dancing through the evening streets and lit paper lanterns floating on the bay.
Nearby natural hot springs
There are some spots nearby to enjoy natural hot springs, but perhaps the most memorable is the Miyatoko Cave Sauna. Situated in an odd building clinging to the cliffs of Miyatoko Beach, it is a rare natural hot spring where visitors can wear swimming costumes.
For a more traditional hot bath visit Mihara Onsen, which has the hottest hot springs in Hiroshima Prefecture


at 45.1 Celsius. There are 26 baths to choose from. From Takehara Station take a local Kure Line train bound for the city of Mihara. The hot springs are only a 15-minute bus ride from Mihara Station.
A view worth walking for
A single train stop east of Takehara Station will take you to Mt. Kurotaki, which stands 266 tall meters and takes around 45 minutes to climb. The summit offers spectacular views of the city and the surrounding Seto Inland Sea.
Thirty-three Buddhist stone statues line the mountain path. The statues were donated by the locals over 150 years ago to watch over you as you hike up the slope.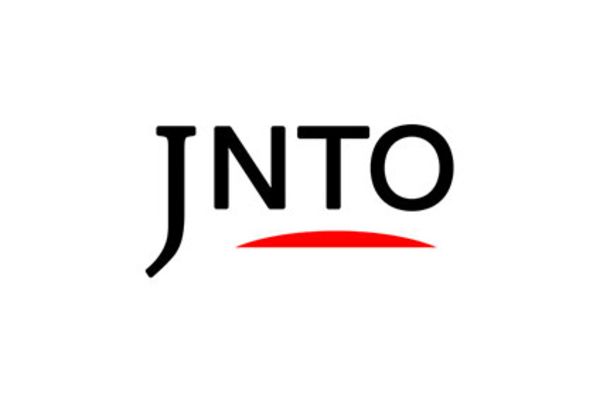 History
Takehara
Takehara-shi,
Hiroshima-ken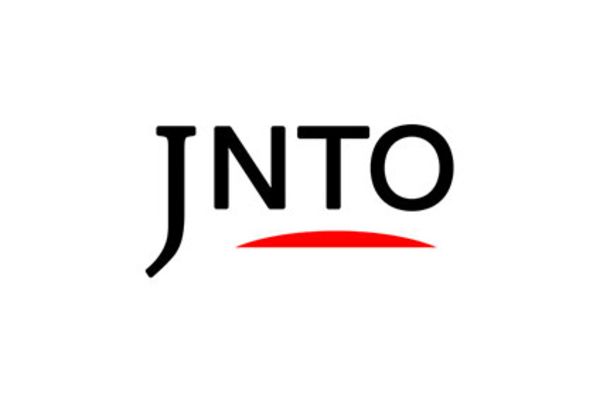 Nature
Rabbit Island (Okunoshima)
Takehara-shi,
Hiroshima-ken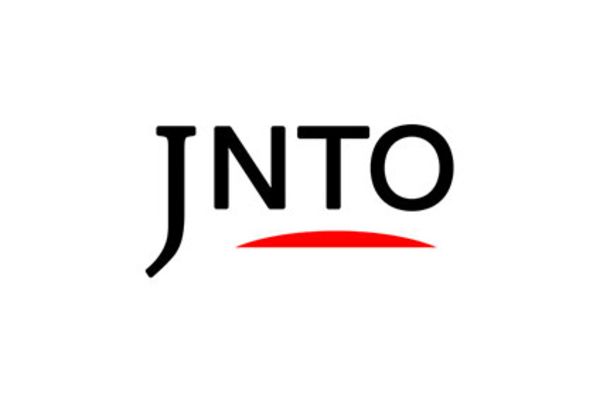 Art & Design
Hirayama Ikuo Museum Of Art
Onomichi-shi,
Hiroshima-ken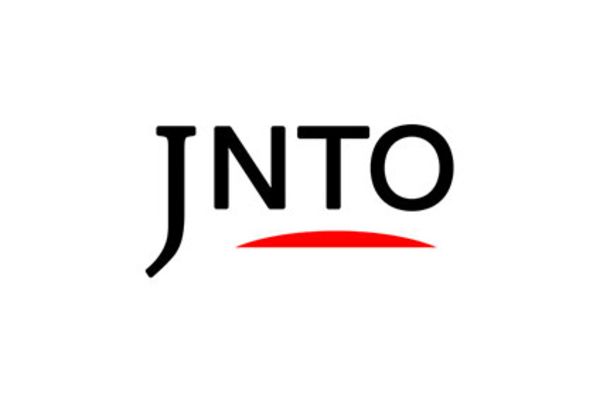 History
Kosanji Temple
Onomichi-shi,
Hiroshima-ken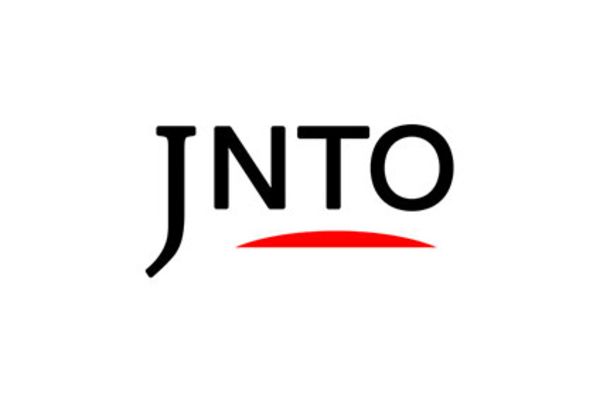 Attraction
Shimanami Kaido (Ehime)
Ehime-ken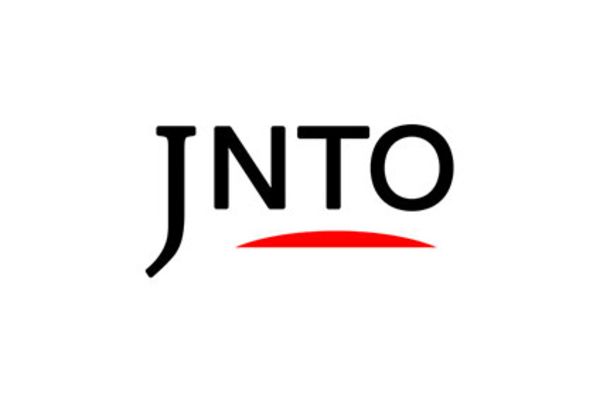 Attraction
Shimanami Kaido (Hiroshima)
Hiroshima-ken