Mountain that is home to an island aerie and primeval forest
There are three different walking routes you can choose from to ascend Mt. Misen on the island of Miyajima


. Each takes about an hour and a half to two hours to complete, depending on your ability. The Daishoin course is a clear course that offers spectacular views, and the Momijidani course is suitable for beginners, and a great way to enjoy the seasonal beauty of the mountain. The most challenging course has many large boulders, and offers the opportunity to explore the peak's primeval forests. Highlights include the Iwaya Daishi cave, said to have been visited by the famous monk Kobo Daishi, and 80-meter-high cliffs.
Don't Miss
The Shishi-iwa Observatory offers amazing views of the island and its beautiful surroundings
The Mt. Misen Primeval Forest is regarded as "a natural botanic museum" and was listed as a World Cultural Heritage Site in 1996
How to Get There
The entrance to the ropeway and the base of the mountain is around a 20-minute walk from the Itsukushima ferry pier.
Deer on the trail
No matter which route you take, deer are commonly seen along the trails. Wild monkeys were once very common, but after a population boom, many of them were moved to a monkey park on the mainland. Sightings still occur but are now very rare.
Riding the ropeway
If you aren't too keen to walk, there is a ropeway that takes you close to the summit. The ride up offers brilliant aerial views of the dense woodland that surrounds the mountain and is a very peaceful way to reach the top.
Daishoin Temple
Daishoin Temple was reportedly founded by Kobo Daishi. A number of its halls and other buildings line the path up the mountain, but be sure to check out the Reikado, which houses the Spiritual Flame. Lit by Kobo Daishi himself, it has been burning ever since and was used to light the Flame of Peace at the Peace Park


in Hiroshima


.
* The information on this page may be subject to change due to COVID-19.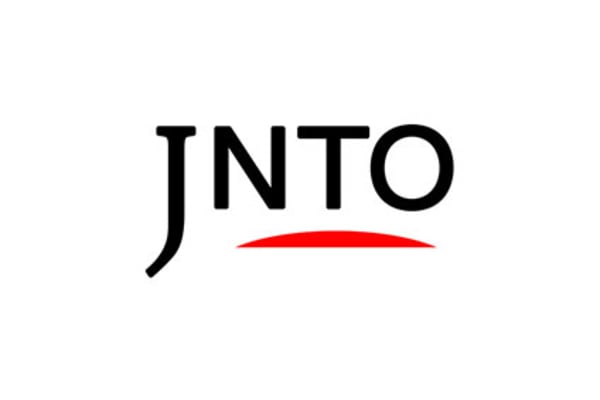 Nature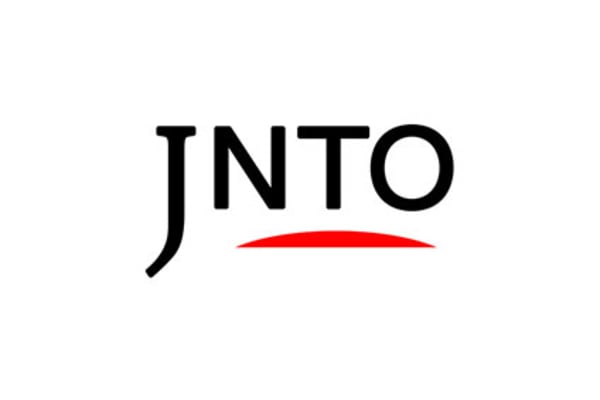 History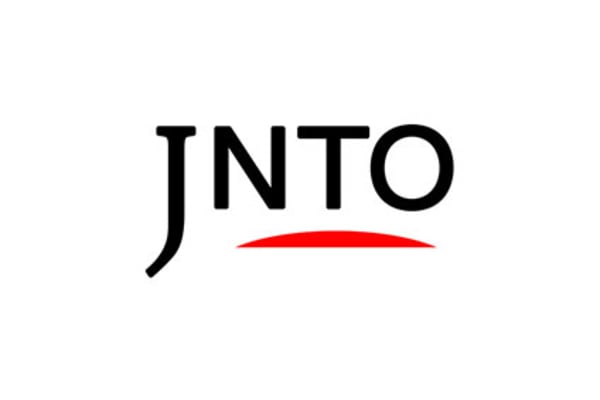 History
3. Itsukushima-Jinja Shrine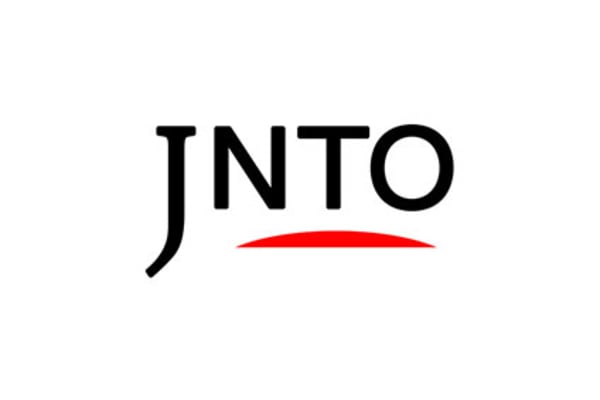 Attraction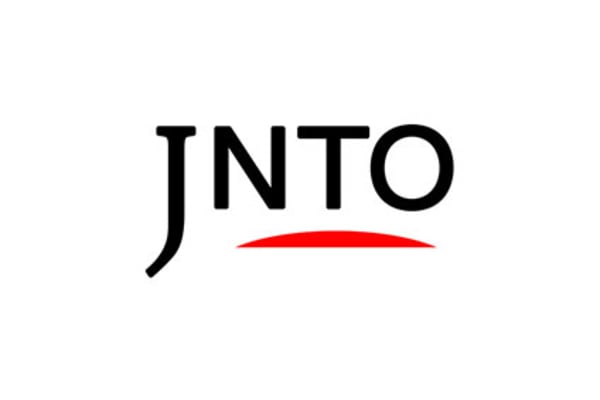 History
5. Hiroshima Peace Memorial Museum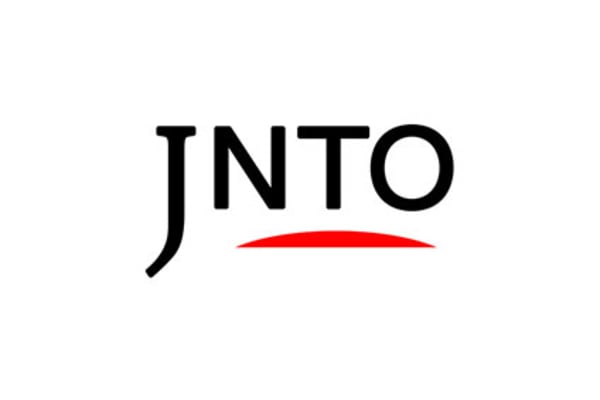 Festivals & Events
6. Hiroshima Peace Memorial Ceremony