NINJA KINGDOM ISE
伊勢忍者キングダム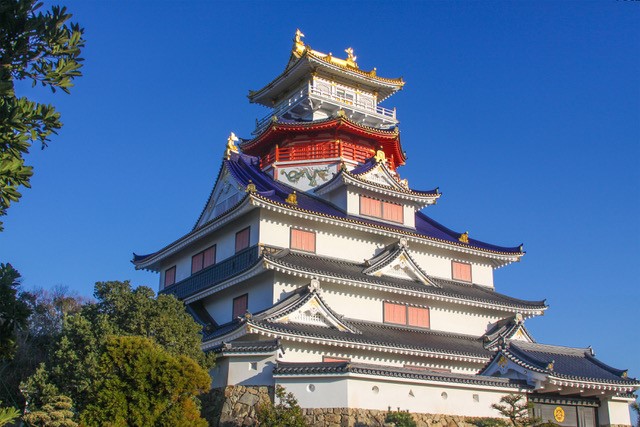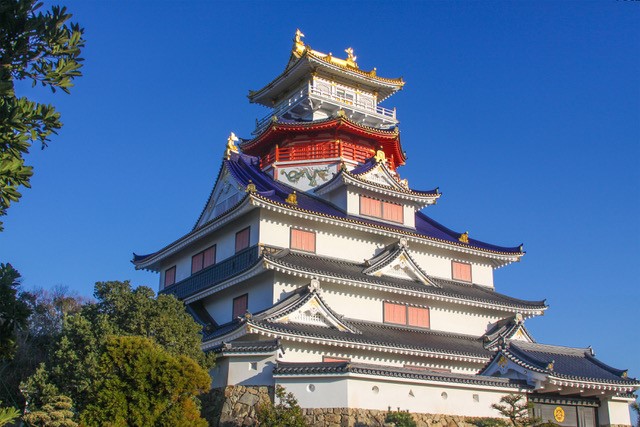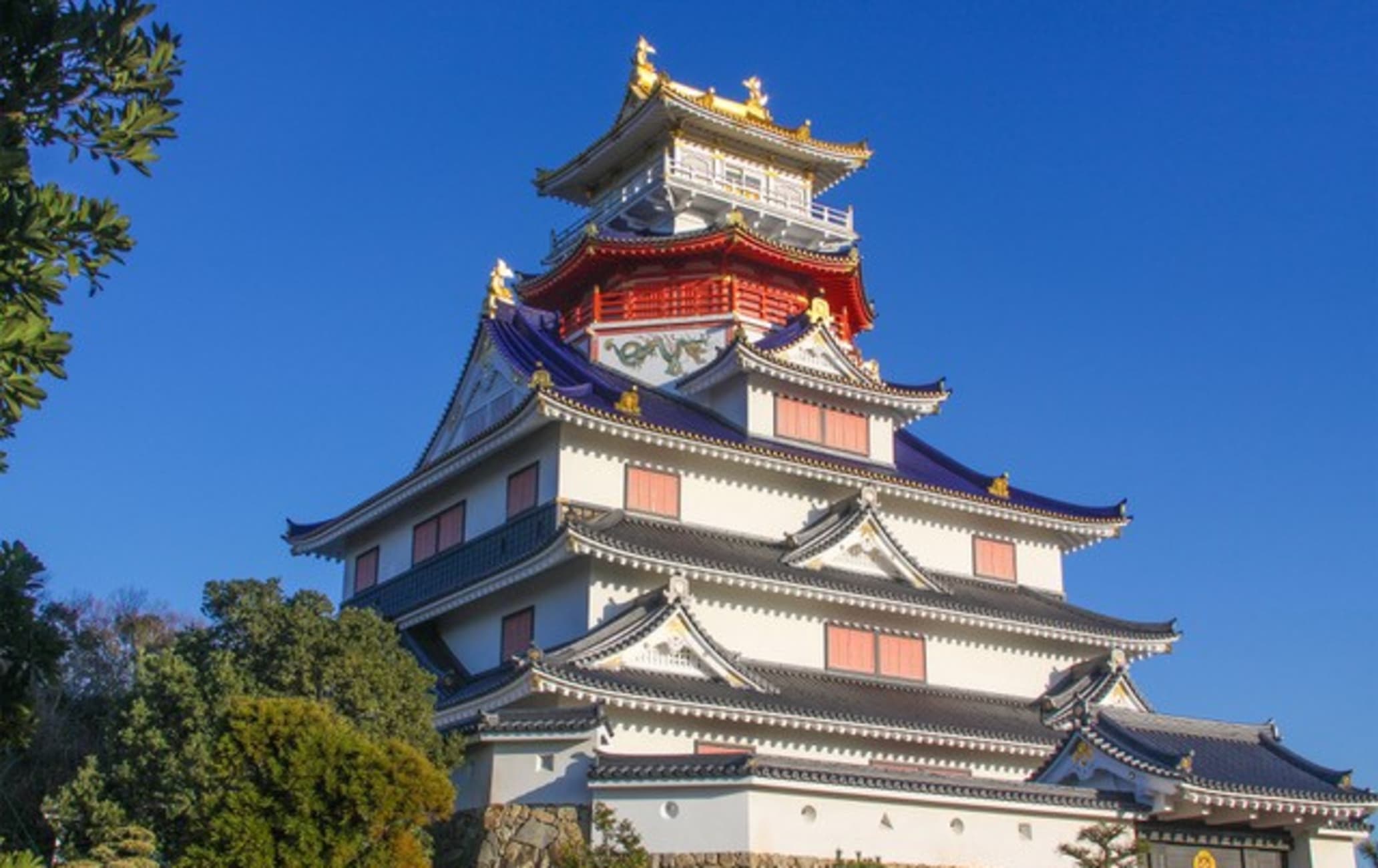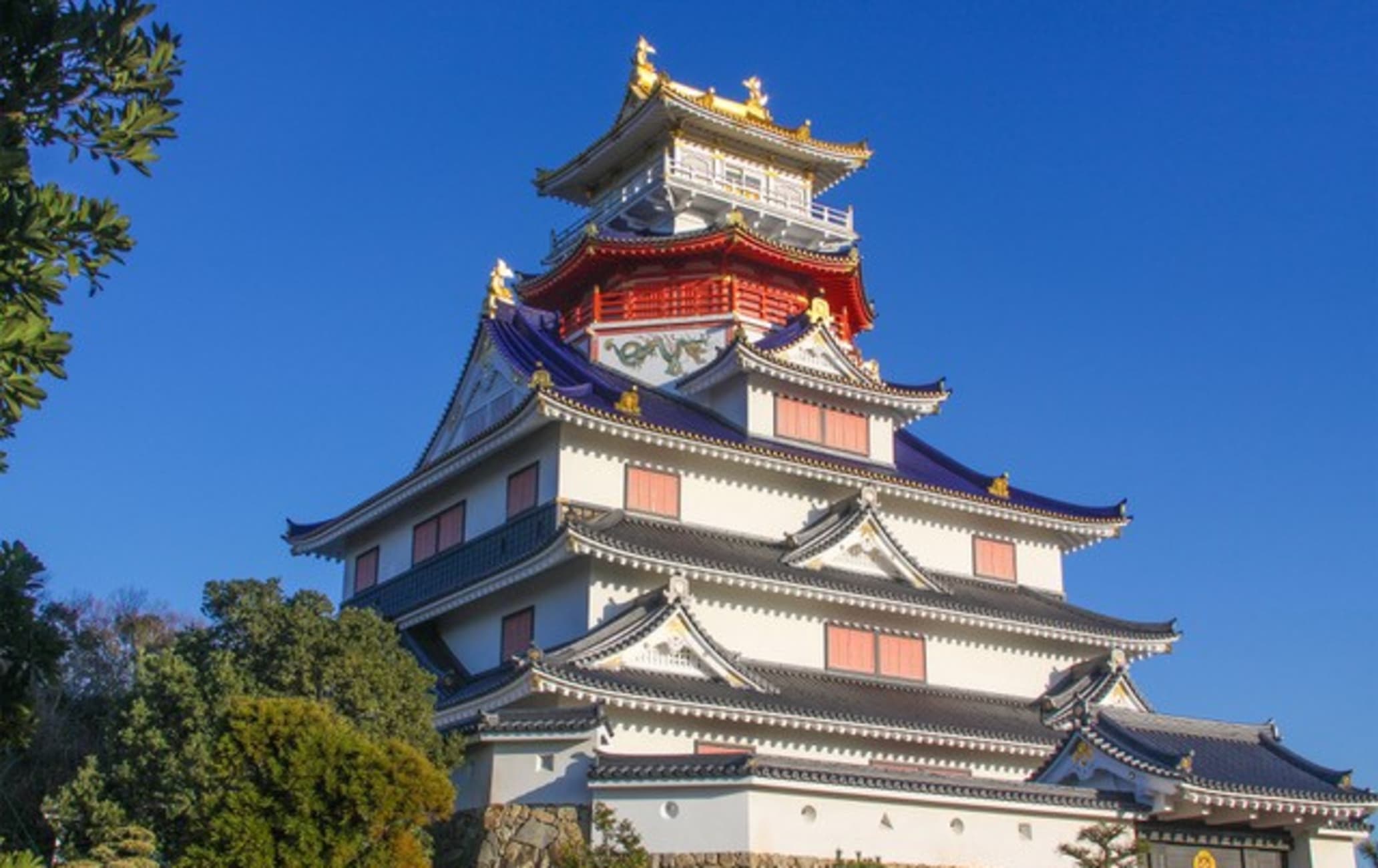 A ninja experience theme park
NINJA KINGDOM ISE is a full-scale reproduction of the castle town of Azuchi Castle. In addition to shurikens, bows and arrows, you can enjoy the Ninja Forest Adventure, with a zip line through the forest, and the Ninja Wars, a real-life RPG (role playing game) where you can play the role of the hero and rescue your kidnapped "sister". This is a theme park that everyone can enjoy, from children to adults. After a fun-filled day, you can relax and soak at the Azuchi Castle Baths.
Don't Miss
Try on a ninja costume and enjoy a ninja experience
See the ninja show; a play with action, laughter and tears
Take photos around a reproduction of an old Japanese castle town
How to Get There
You can reach the park by train and then by bus or taxi.
The Kintetsu and JR railways connect the park with the rest of the region.
From Osaka, you can take the Kintetsu Line for an hour and 45 minutes from Osaka-Uehommachi Station to Ujiyamada Station; from there, take a taxi or CAN bus. Kintetsu can also get you to Ujiyamada Station from Nagoya Station in 80 minutes. If you are traveling from Nagoya and you prefer to use a JR line, it takes about 90 minutes to Futaminoura Station and then a five-minute taxi or CAN bus ride to the park. Put yourself in the scene
A visit to NINJA KINGDOM ISE is just as much about doing things as it is seeing things. You can shoot bows and arrows and even try your hand at ninja shuriken throwing. The Ninja Forest Adventure, one of the largest and longest in western Japan, offers athletic and zip-line experiences. The real-life RPG (role playing game) Ninja War is so large and immersive that you could spend a whole day and not finish.
To get the full experience, make sure that you dress up in traditional garb. Are you a samurai, a maiko, or perhaps a ninja? Couples visiting together will want to stay in costume until nightfall to take in the romantic atmosphere on the streets.
What to see
Don't miss the Sword Museum, where you can see real swords on display. You can also watch a ninja battle.
Azuchi Castle is a reconstruction of a fortress built by Oda Nobunaga in the late 16th century to protect his territory. What to eat and where to relax
Choose from delicacies, including Ise udon, ramen and even bananas that can be eaten in their skins. Once all the excitement and eating is over, you can relax in the hot spring baths of Azuchi Castle.
* The information on this page may be subject to change due to COVID-19.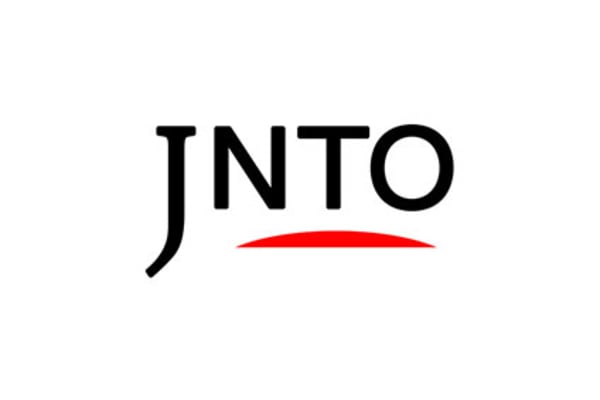 Attraction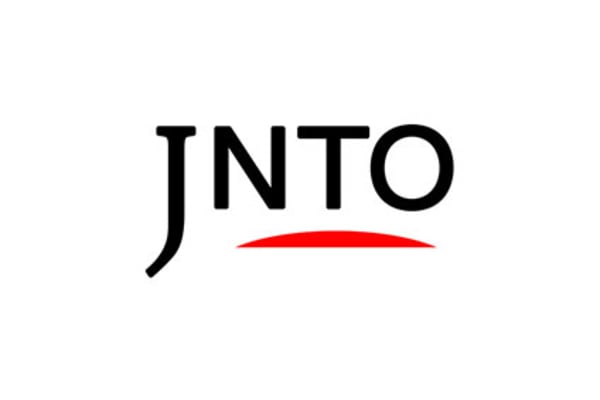 Attraction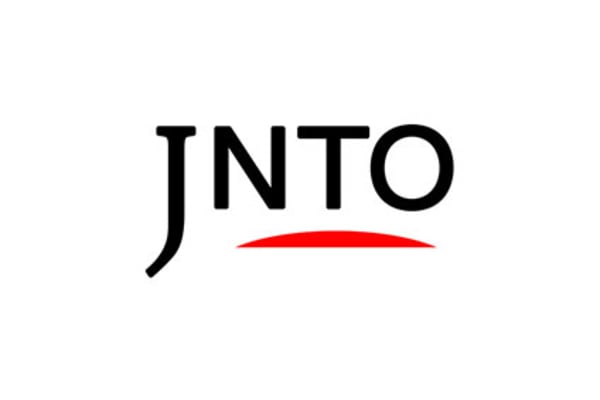 Nature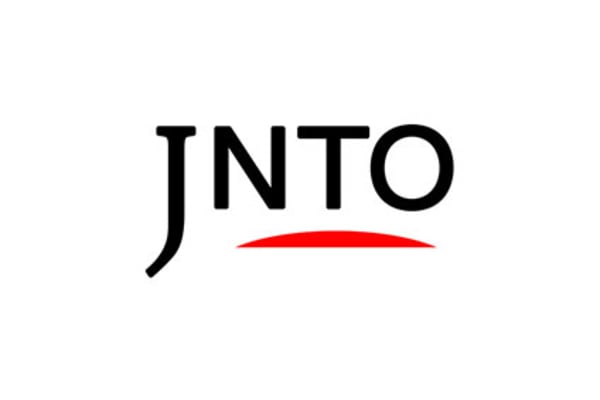 Nature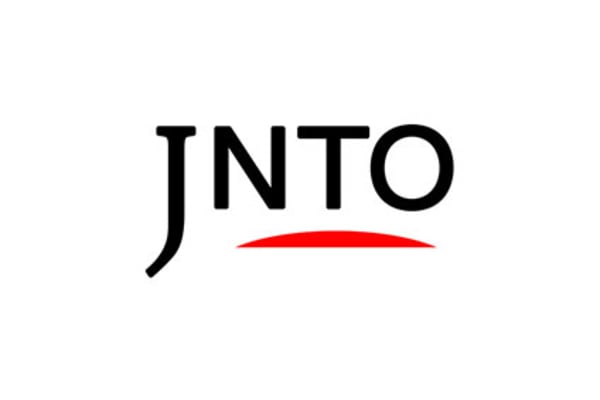 Shopping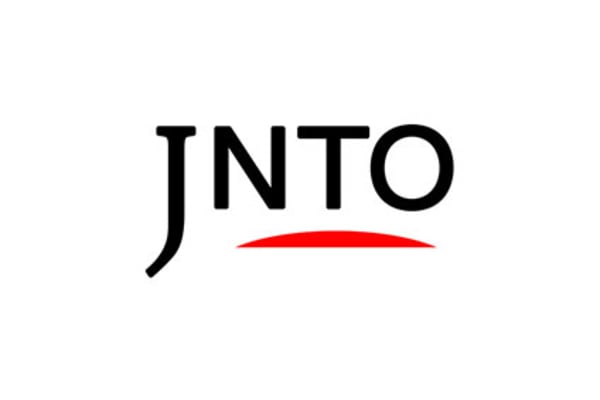 History