NINJA KINGDOM ISE
伊勢忍者キングダム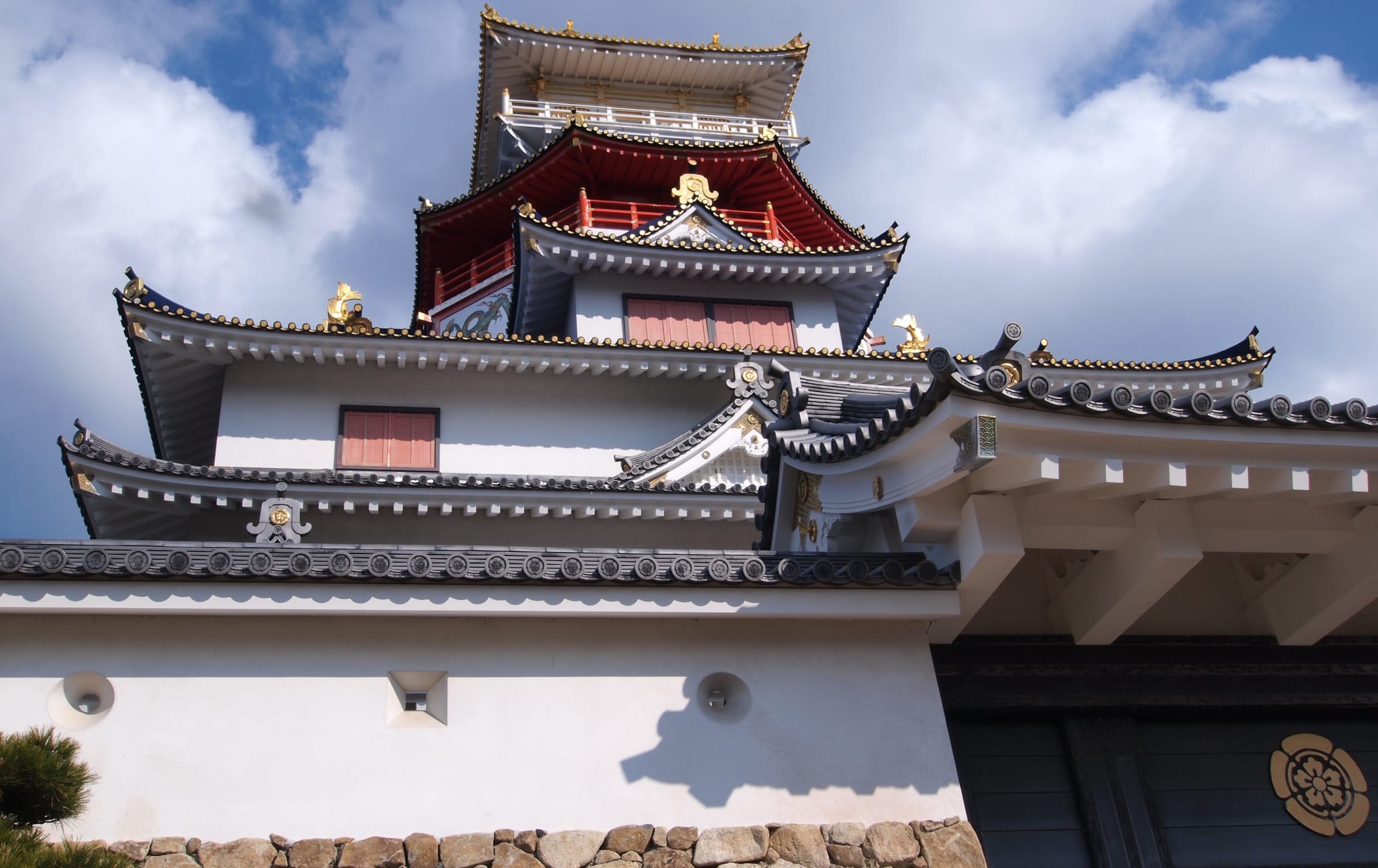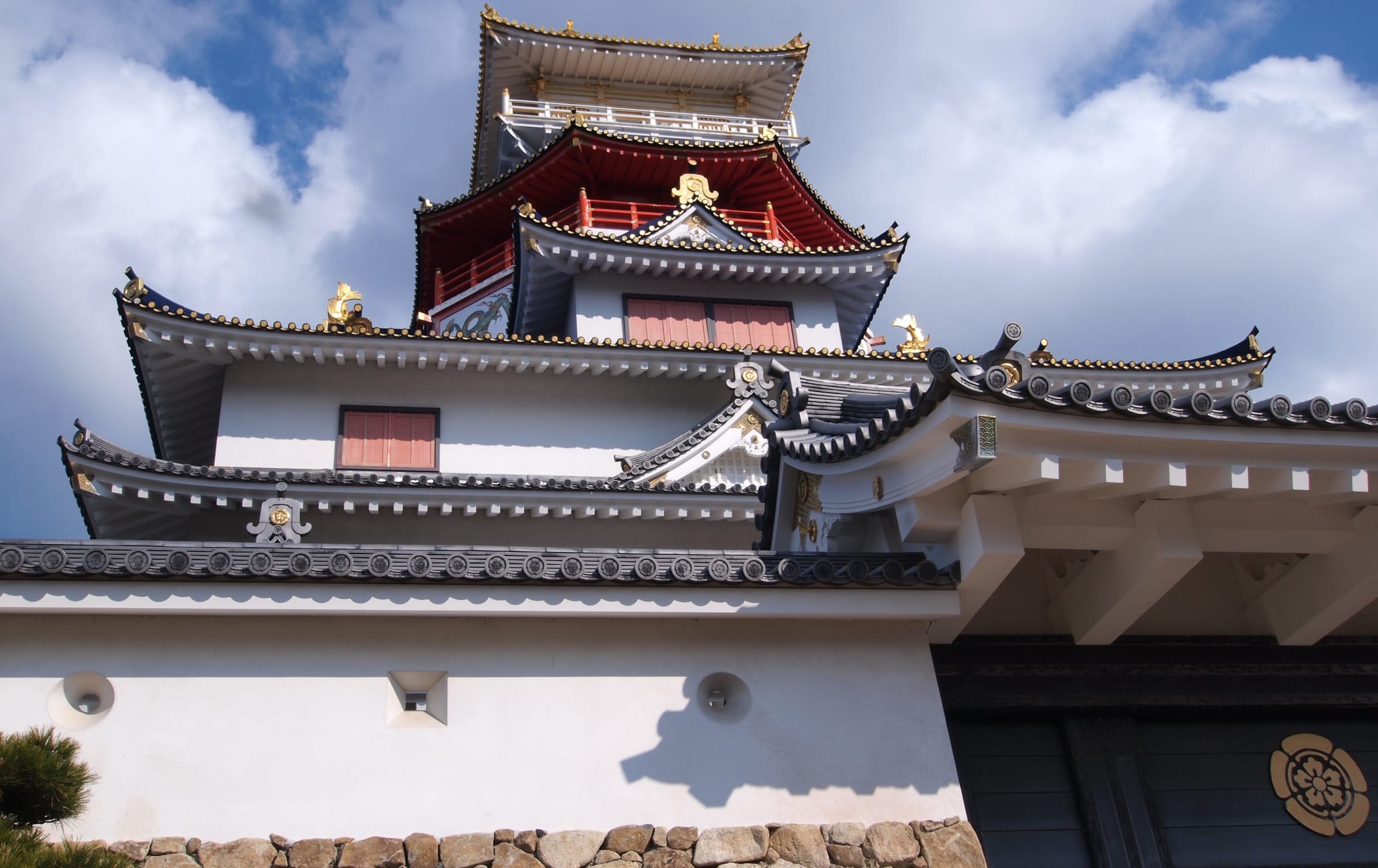 Japan's feudal era brought to life with warring samurai and ninja
NINJA KINGDOM ISE recreates the atmosphere, architecture, clothing, food, and other aspects of life in Japan during the rule of two of the country's most powerful and feared leaders: Oda Nobunaga and Toyotomi Hideyoshi.
Don't Miss
Action-packed martial arts and musical performances
Elaborate costumes you can wear for a more authentic experience
Interactive programs to learn how the Japanese played and fought centuries ago
How to Get There
You can reach the park by train and then by bus or taxi.
The Kintetsu and JR railways connect the park with the rest of the region.
From Osaka, you can take the Kintetsu Line for an hour and 45 minutes from Osaka-Uehommachi Station to Ujiyamada Station; from there, take a taxi or CAN bus. Kintetsu can also get you to Ujiyamada Station from Nagoya Station in 80 minutes. If you are traveling from Nagoya and you prefer to use a JR line, it takes about 90 minutes to Futaminoura Station and then a five-minute taxi or CAN bus ride to the park. Put yourself in the scene
A visit to NINJA KINGDOM ISE is just as much about doing things as it is seeing things. You can learn how to play traditional Japanese games with dice, darts, and playing cards or you can head over to the archery range to shoot an arrow. And since we are in the homeland of the ninja, you can throw ninja stars at targets.
To get the full experience, make sure that you dress up in traditional garb. Are you a samurai, a maiko, or perhaps a ninja? Couples visiting together will want to stay in costume until nightfall to take in the romantic atmosphere on the streets.
What to see
Visit the museum to see the complex process with which sword-smiths craft a katana. There are also several performances to attend, including a historical battle reenactment, taiko drum shows, and a ninja duel.
The best place to find a nice view of the castle town and the surrounding countryside is from a lofty perch in Azuchi Castle's keep. The castle is a replica of a fortress Oda Nobunaga had built in the late 16th century to keep watch over his domain. What to eat and where to relax
Choose from delicacies, including Ise udon, grilled eel, ramen, Matsusaka beef, red sea bream, and snow crab.
Once all the excitement and eating is over, head for NINJA KINGDOM ISE's hot-spring baths to relax.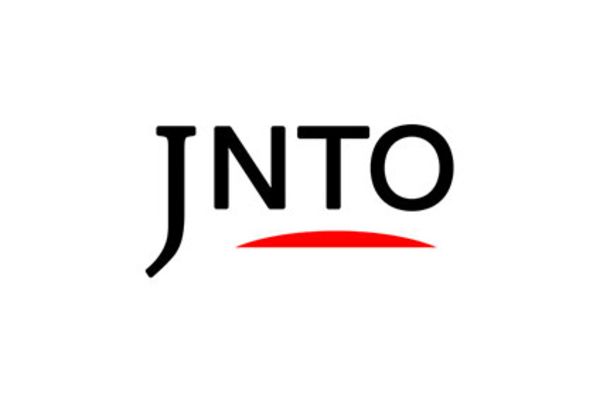 Attraction
Ninja Kingdom Ise
Ise-shi,
Mie-ken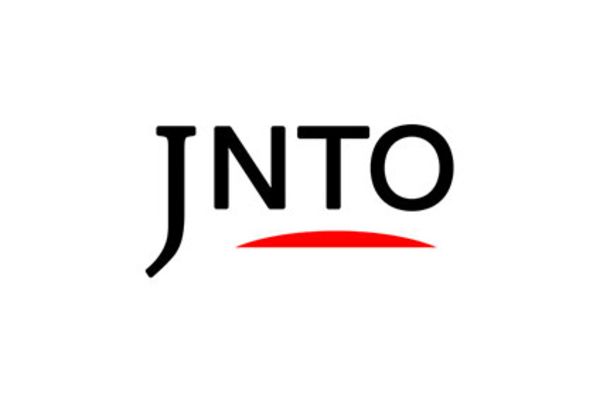 Attraction
Hinjitsukan
Ise-shi,
Mie-ken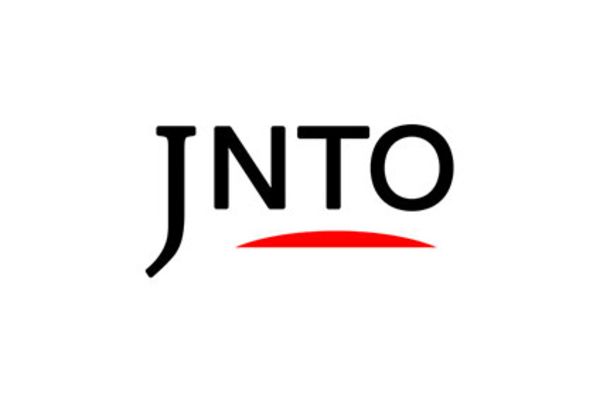 Nature
Meoto Iwa (Fukuoka)
Fukuoka-shi,
Fukuoka-ken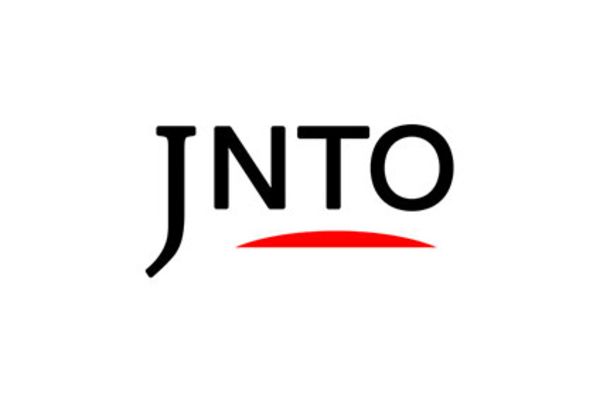 Nature
Meoto Iwa (Mie)
Ise-shi,
Mie-ken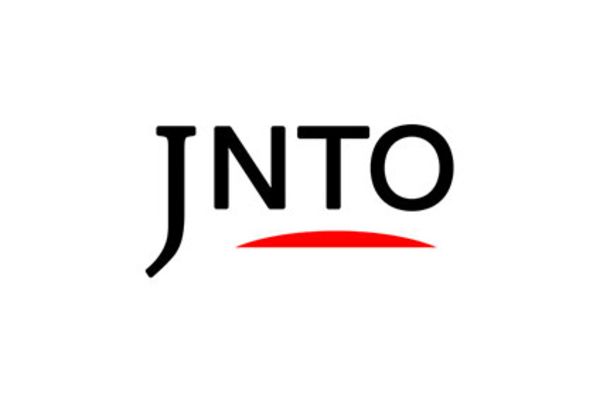 Shopping
Okage Yokocho
Ise-shi,
Mie-ken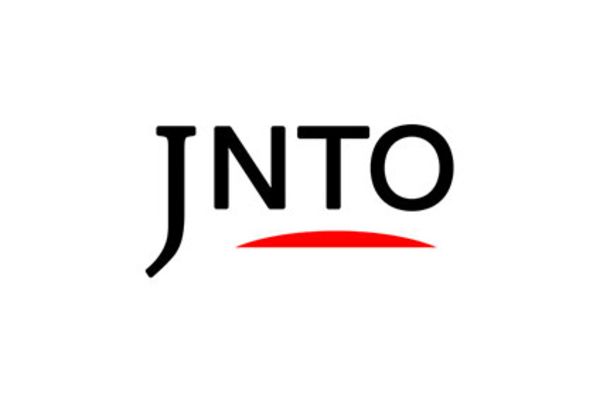 History
Oharaimachi
Ise-shi,
Mie-ken