Ueno Park (Hiroshima)
庄原上野公園
Fireworks, handmade boat races, and a sports center great for serious runners
Ueno Park is an expansive open green space great for relaxing, picnicking, and enjoying sports. There is also a sports center where you can pay a small fee to use the track and field facilities.
Quick Facts
The Shrine on Ueno Pond has a small red gate that seems to float on the water, an homage to the floating gate at Itsukushima Shrine
The Sports Center has running tracks for 100-meter sprints or 350-meter laps
During the spring, the park has some fine cherry blossoms
How to Get There
The park is just a few minutes away from Bingo Shobara Station. If you are coming by car, there is also a parking lot.
Ueno Pond
The park is perhaps best known for Ueno Pond, which is lined with cherry trees that blossom in the springtime and are lit at night with paper lanterns. A small shrine on the banks of the pond is also lit at night making a beautiful addition to the scenery.
Summer fun
In the summer, there are two fun festivals. The first features fireworks displays, set up to be reflected in the lake.
The park also hosts a handmade boat race, in which locals form teams and construct their own boats from scratch. They must then race against other teams to the far side of the lake. The boats range from simple rafts to complex boats adorned with famous characters.
Near Ueno Park (Hiroshima)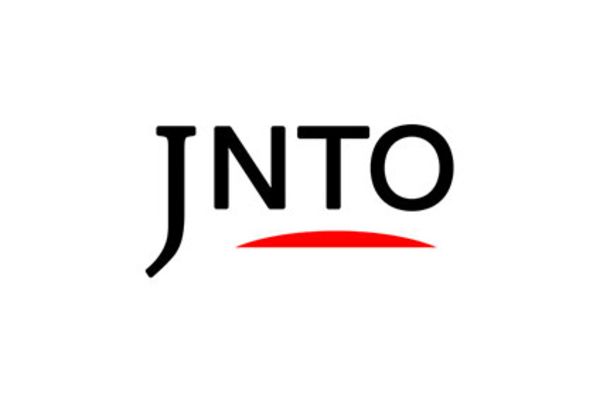 Nature
Ueno Park (Hiroshima)
Shobara-shi,
Hiroshima-ken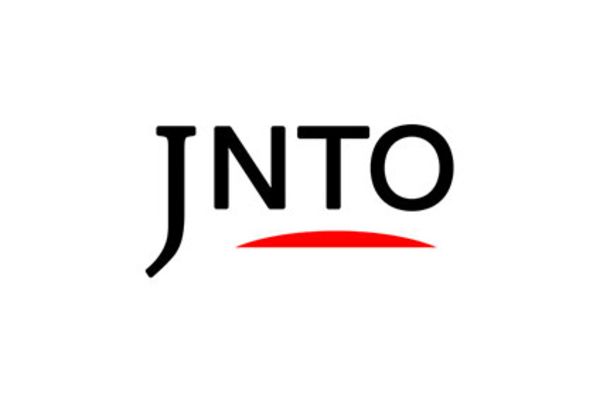 History
Taishakuten Eimyoji Temple
Shobara-shi,
Hiroshima-ken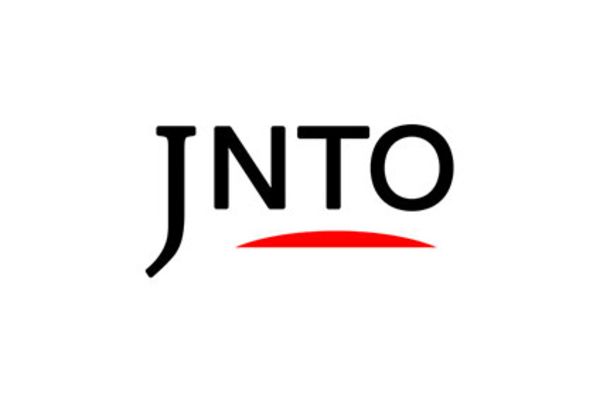 Attraction
Onbashi Bridge
Shobara-shi,
Hiroshima-ken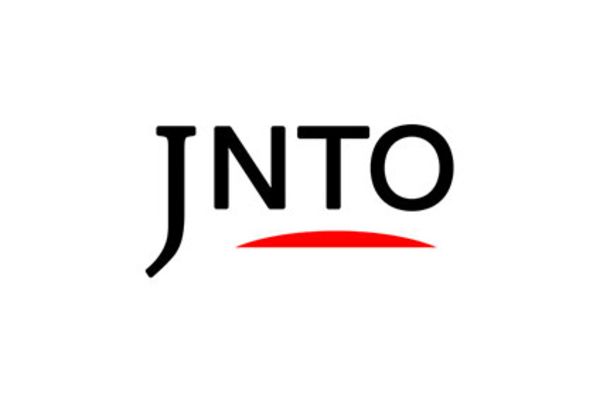 Nature
Taishaku Gorge
Jinseki-gun,
Hiroshima-ken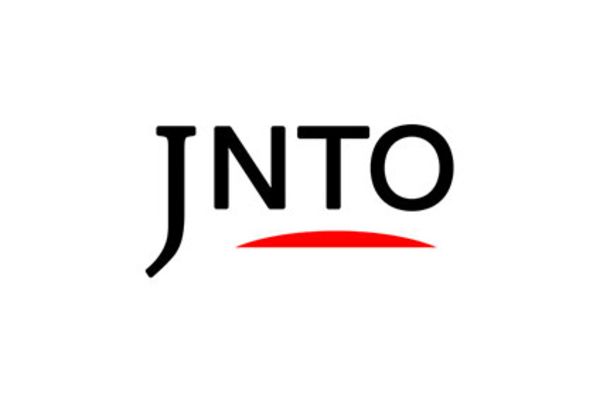 Nature
Oni No Shitaburi Gorge
Nita-gun,
Shimane-ken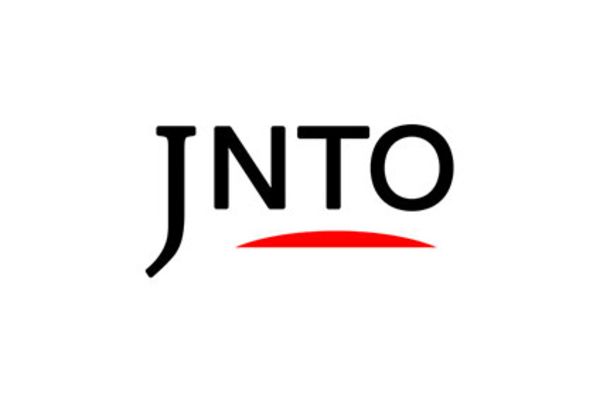 Attraction
Okuizumo Tatara Sword Museum
Nita-gun,
Shimane-ken