Bitchu Matsuyama Castle
備中松山城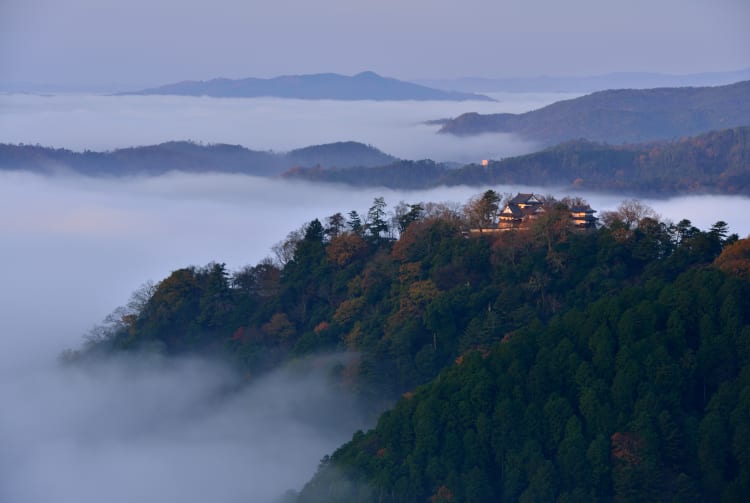 A truly lofty fortress commanding views above the clouds
Often referred to as the "castle in the sky" because it seems to float magically above the cloud-covered mountains, Bitchu Matsuyama Castle in Okayama Prefecture


is extremely popular among castle enthusiasts.
Having been in a state of disrepair for many years, the buildings were restored through the efforts of the local community.
Don't Miss
Panoramic views from the castle keep
Photo ops with samurai warriors
The "Castle in the Sky" view from Bitchu Matsuyama Castle Observatory
How to Get There
Begin your journey to Bitchu Matsuyama Castle from Okayama Station.
Take the Hakubi Line from Okayama Station to Takahashi Station. Then, take the bus from Takahashi Bus Center to Matsuyama Castle Tozanguchi. There is a shuttle bus available at the Tozanguchi parking lot that will take you further up the mountain to near the castle. Magnificent view from the top
It takes a bit of effort to reach the main gate and slightly more to make it to the steps of the castle itself. Once you do, however, you will experience the thrill of a 360-degree panoramic view that includes both the natural landscape and a dramatic view of Takahashi City.
The castle consists of the main castle keep and an adjoining smaller structure; the keep offers the best view. While only two stories, it grants an intimate perspective that allows your imagination to run wild.
General admission is 300 yen, which gets you access to the castle and its grounds. Near the entrance there is a media room with a short movie on the Bitchu Matsuyama Castle's history.
Samurai photo opportunities
There are plenty of photo opportunities, including having your picture taken with people dressed as samurai warriors. Since the grounds are quite expansive, take your time to move around and even to sit down, relax and savor the moment.
Castle in the sky
The most popular photo of the castle is when the castle appears to float above a sea of clouds, taken from the nearby Bitchu Matsuyama Castle Observatory. The observatory can only be reached by car. From October to March, you can visit the observatory twice a day using a shared taxi service from Bitchu-Takahashi Station. Monkey business
An additional treat for visitors is the area's population of Japanese macaques. Large groups of them gather at the base of the mountain. Don't get too close, though, since they are territorial and protective of their young.
Near Bitchu Matsuyama Castle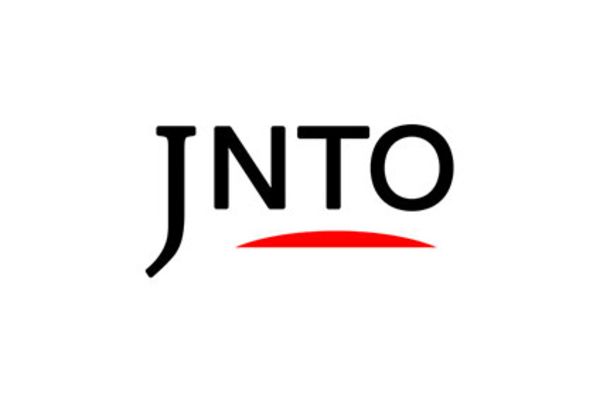 History
Bitchu Matsuyama Castle
Takahashi-shi,
Okayama-ken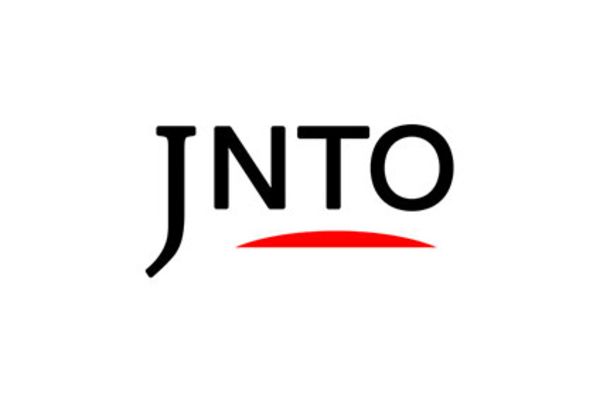 Nature
Ikura Cave
Niimi-shi,
Okayama-ken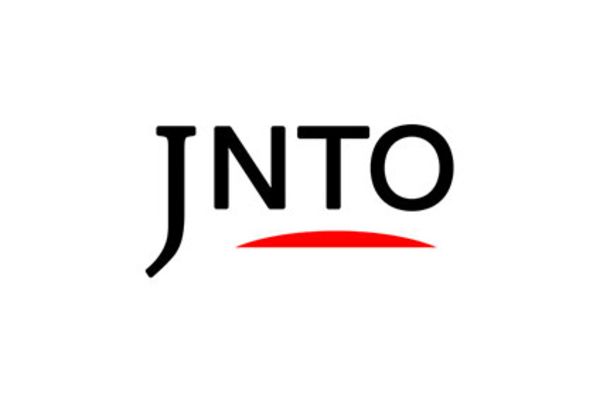 Attraction
Fukiya Furusato Village
Takahashi-shi,
Okayama-ken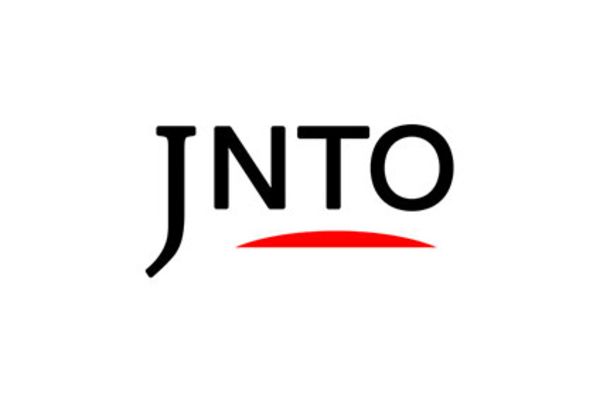 Nature
Makido Cave
Niimi-shi,
Okayama-ken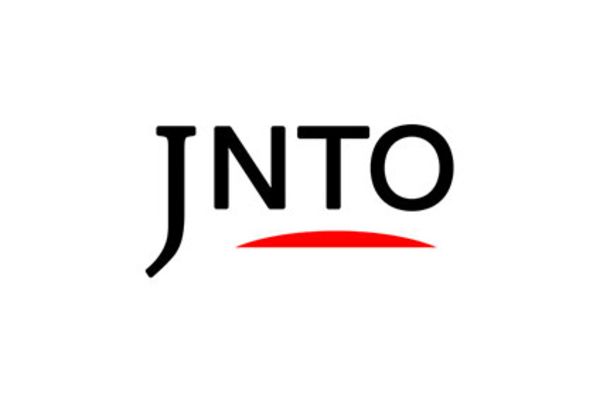 History
Kibiji
Soja-shi,
Okayama-ken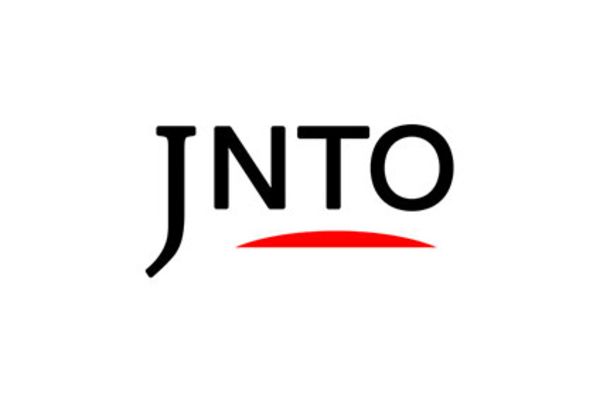 History
Saijo Inarisan Myokyoji Temple
Okayama-shi,
Okayama-ken
The information on this page may be subject to change due to COVID-19.