Imbe Bizen Pottery Village
伊部 備前焼の里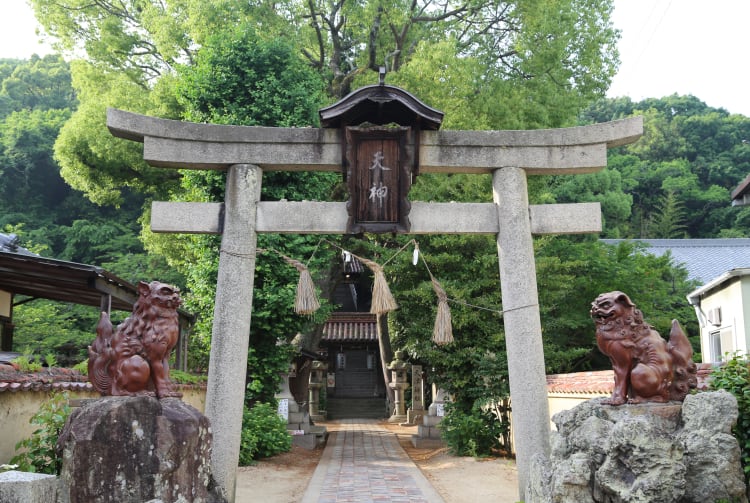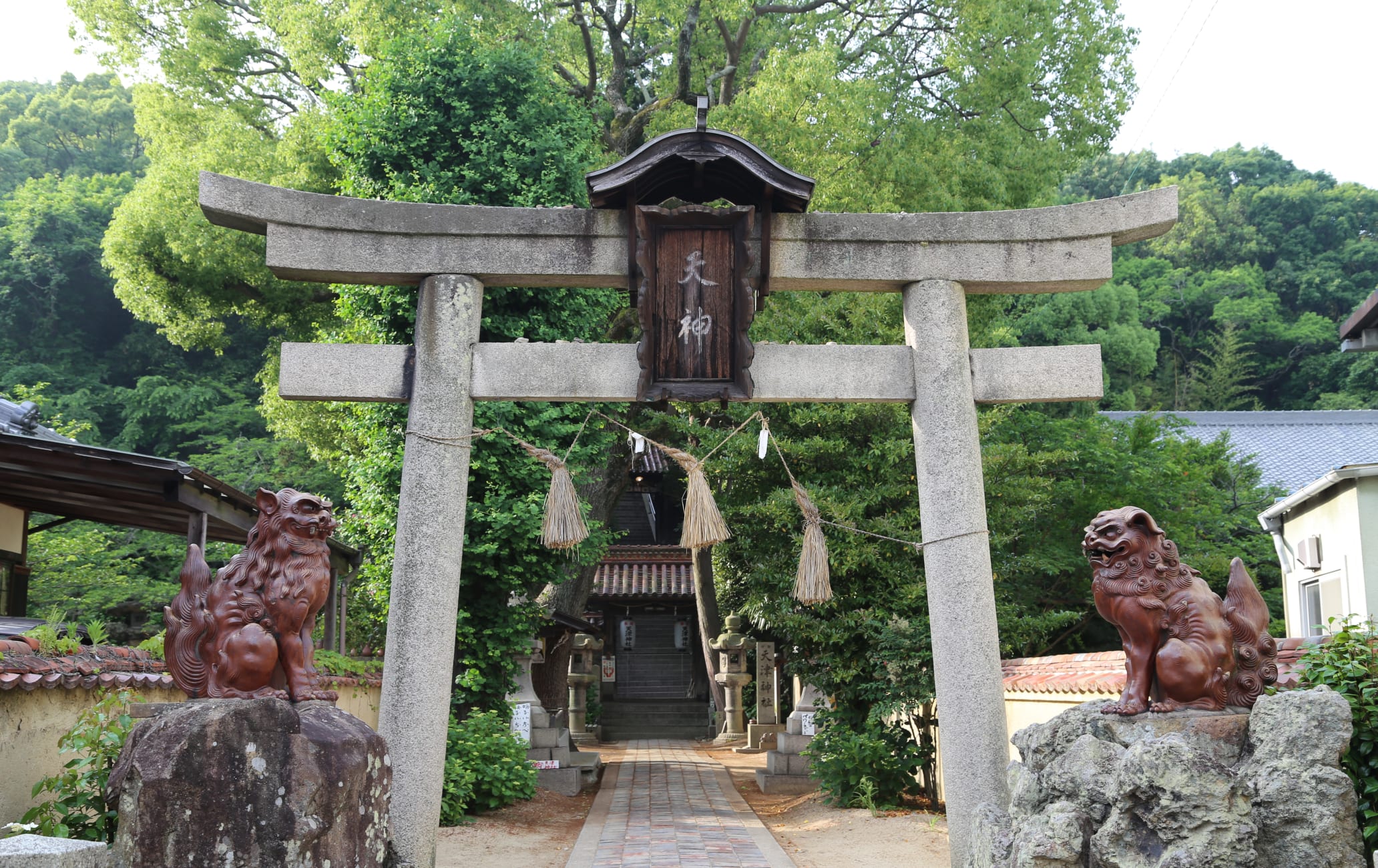 Learn all about about traditional Bizen pottery
The town of Imbe is the home of traditional Bizen ware, a style of pottery unique to Japan. Also known as Bizen Pottery Village, artists have lived and worked here for centuries. Imbe's studios, shops, workshops and events aim to keep this world-renowned traditional craft alive.
Don't Miss
The kilns and workshops around Imbe Station
Hikes in the hills around Imbe that inspire its world-renowned pottery
Visiting the Bizen Pottery Traditional and Contemporary Art Museum
How to Get There
Take the Ako Line from Okayama Station for about 40 minutes to Imbe Station. Discover the kilns of Imbe
Most of the area's kilns and guilds are located near the station. Both the clay and the wood that fires the kilns is sourced locally. The soil used is very fine and contains high iron content, which gives the pottery its distinctive colors. The hills around Imbe feature ruins of ancient kilns from as far back as the 16th century, as well as shrines where the potters pray. Celebrating the ceramic arts
The Bizen Pottery Festival is held on the third weekend of October. You can find authentic works at deep discounts and even try your hand at creating your own Bizen ware.
The Bizen Pottery Traditional and Contemporary Art Museum is the best place to learn about Bizen ware's history and current state of production. See how Bizen ware is related to the tea ceremony and flower arrangement, and used for displaying food throughout Japan.
If you're really keen to try your hand at Bizen ware, visit Bizen-yaki Pottery Workshop Mugen-an. This pottery workshop is aimed at beginners. The facility is located in nearby mountains and accommodations are available.
Near Imbe Bizen Pottery Village Culture
Imbe Bizen Pottery Village
Bizen-shi,
Okayama-ken Culture
Bizen Pottery Museum
Bizen-shi,
Okayama-ken Culture
Imbe
Bizen-shi,
Okayama-ken Culture
Mugenan Pottery Workshop
Bizen-shi,
Okayama-ken Attraction
Bizen Osafune Sword Museum
Setouchi-shi,
Okayama-ken History
Shizutani School
Bizen-shi,
Okayama-ken