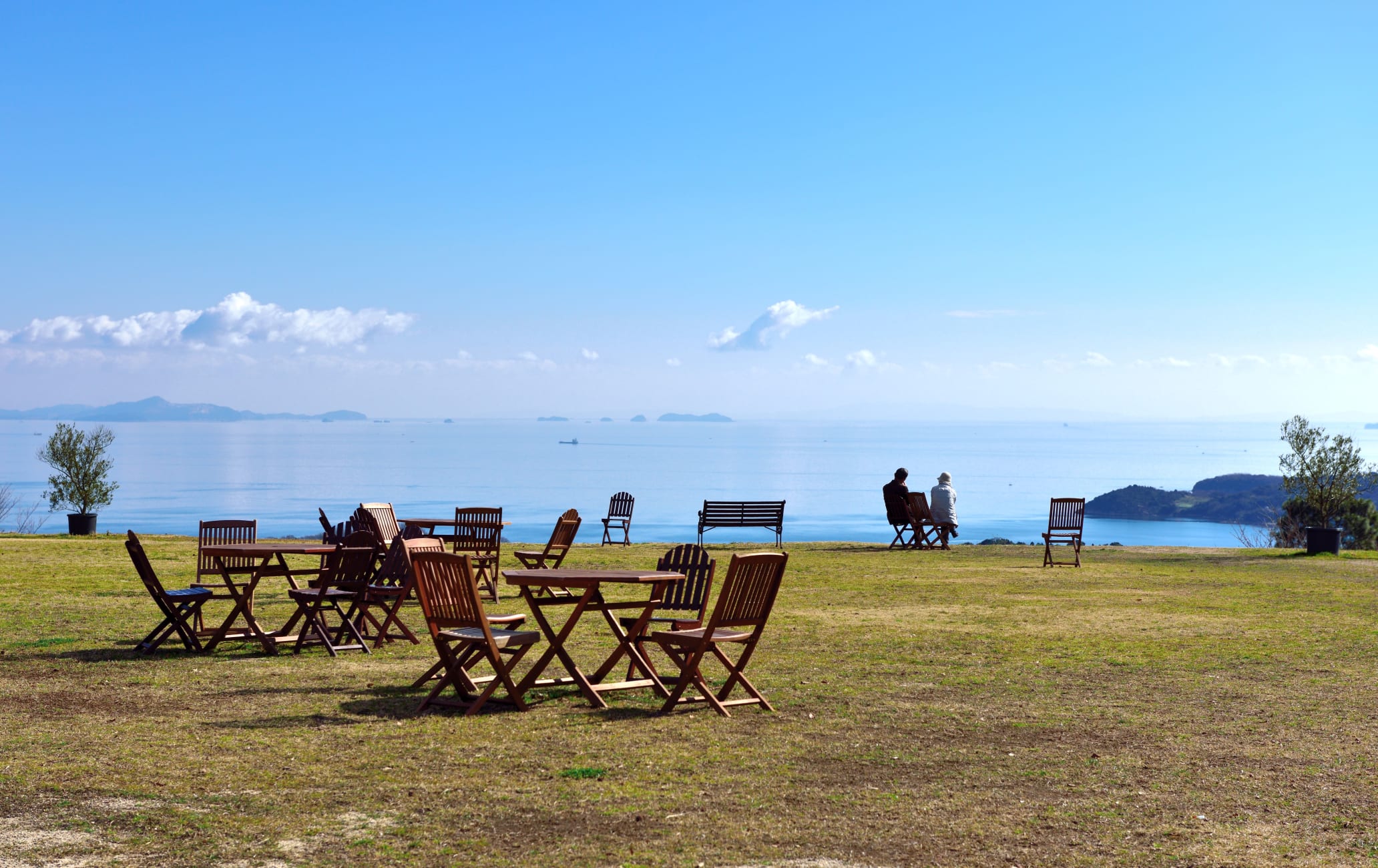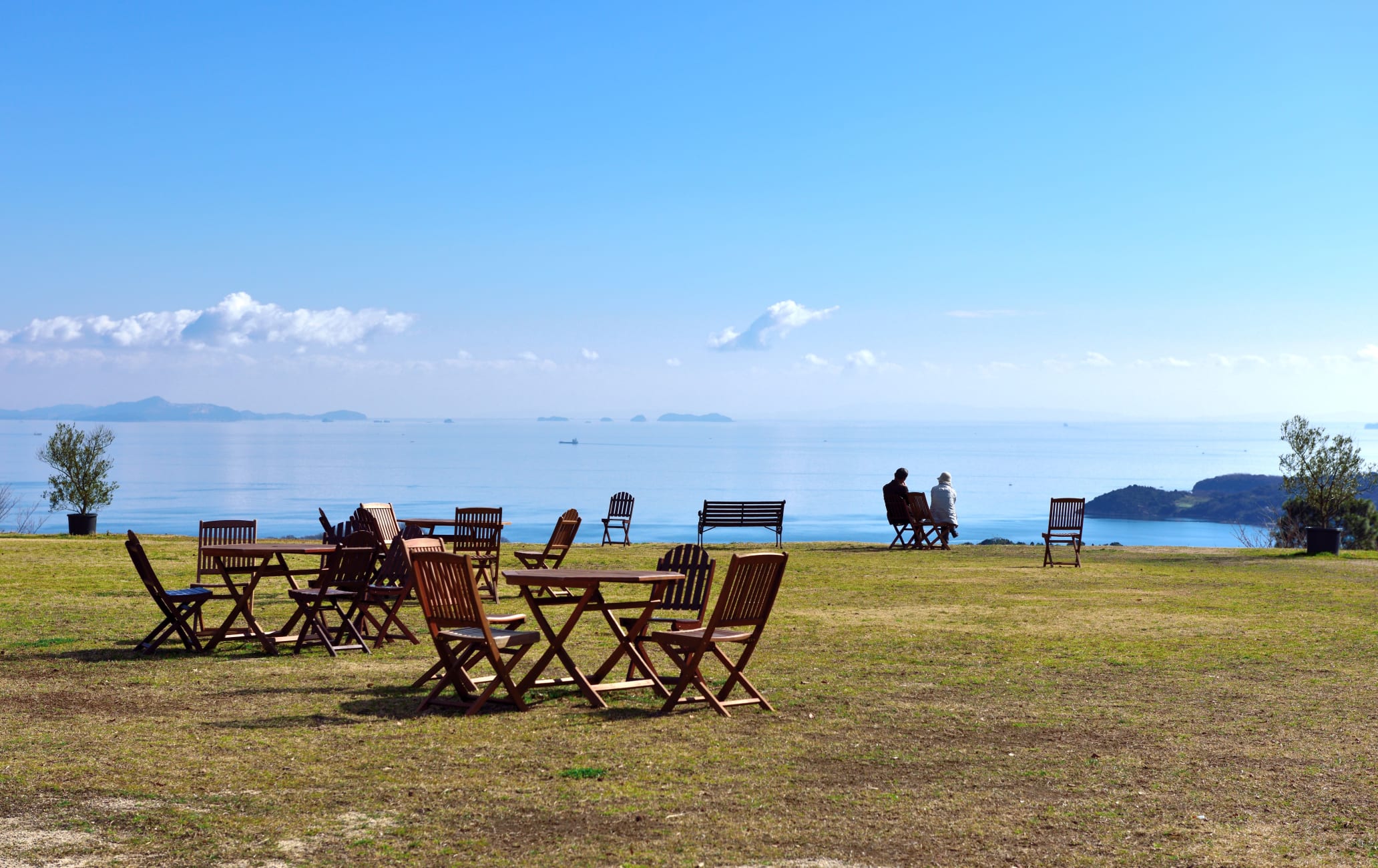 A seaside resort town with a Mediterranean feel and year-round outdoor sporting fun
Ushimado is a quiet resort town nestled between the ocean and the coastal hills. But the town isn't just a place to escape the grind of modern life. It has a compelling history as a strategic location on the Seto Inland Sea, which made it a vital connection point for trade routes.
Don't Miss
Swimming and marine activities at Ushimado Beach
Japan's largest olive orchard and its famous olive soft serve
Islands to explore in the Seto Inland Sea
Exploring the old town's history How to Get There
Take the Ako Line from Okayama Station to Oku Station. It takes about 25 minutes. From there, catch the bus bound for Ushimado.
Lazy days at a seaside resort town
Ushimado is the quintessential seaside resort town. Its pretty coastline is dotted with small islands and beautiful beaches.
Activities like canoeing, kayaking, sailing and swimming can be enjoyed year-round. There are kayaking schools offering lessons for all levels. Check at the Momotaro Tourist Information Center near Okayama Station for more information on activities and tours. Although there are several beaches in the town, Ushimado Beach gets the most traffic. During summer daytimes, beachfront shops sell snacks, drinks, and light meals, along with inflatables of all shapes and sizes.
At low tide, three nearby islands become part of the mainland. A sandbar emerges from the water, revealing the Kuroshima Venus Road, a romantic way to visit the islands. Escape to a hilltop shrine
A few meters away from the sands of Ushimado Beach are steep stone steps which lead to Ushimado-jinja Shrine. The shrine, located at the top of the hill, is shaded by tall cedar trees, making it cooler than the beachfront.
Visit an island by ferry
A five-minute ferry takes you from the beach to Maejima Island. It's a relaxing trip worth taking for the scenery alone. Fishing is the most popular activity on the island, which is known for its delicious oysters. The island's main thoroughfare is a great place for cycling, with rental facilities where you can pick up a bicycle.
You can spend the night on one of the island's bed and breakfasts.
Harbor life
The local yacht harbor hosts regular events, including small music festivals and an annual regatta. There is a cafe perfectly situated with a great view of the Seto Inland Sea, for meals and oceanfront refreshments.
Summer festivities
Every August there is a summer festival in Ushimado that includes an hour-long fireworks show. People come from far and wide to participate, with crowds that rival similar events held in Okayama City. That's quite an achievement for a town of only around 7,000.
A trip to the Mediterranean
Another popular spot in Ushimado is the Olive Garden. This olive orchard is the largest in Japan, home to thousands of olive trees and designed to give visitors a taste of the Mediterranean. A few sculptures, including the Three Graces Square on Roman Hill, help to create this feeling.
The Olive Garden offers more than just olives. It has magnificent views of the Seto Inland Sea from its rolling hills and is a popular spot from which paragliders can take flight.
The Olive Garden is particularly famous for its olive soft serve. It's an even bigger hit than the cooking oil, health products and olive oil cosmetics available at the orchard shop. Get in touch with the area's history
Make time for a stroll through the old part of the town, where you can explore exquisite Japanese architecture, from elegant merchant homes to repurposed public buildings.
One is the Kaiyukan, which was once the local police station. The Western-influenced building is now a museum dedicated to telling the story of a Korean mission that passed through town several hundred years ago. In fact, there is an annual celebration of the occasion that includes a re-enactment by local residents.
* The information on this page may be subject to change due to COVID-19.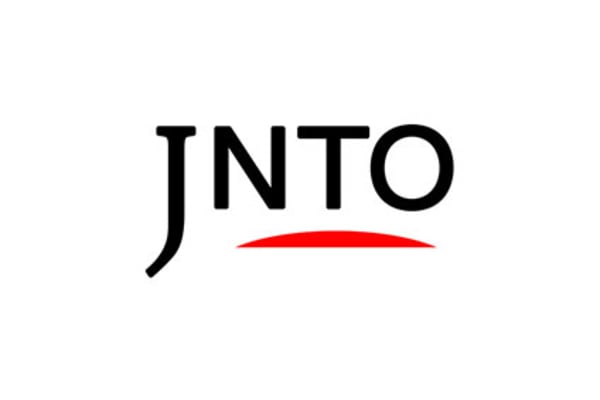 Nature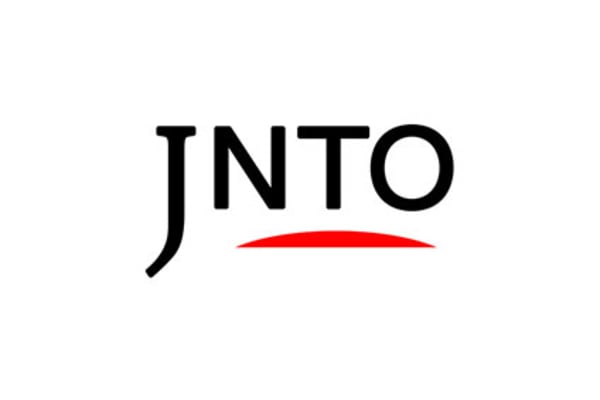 Nature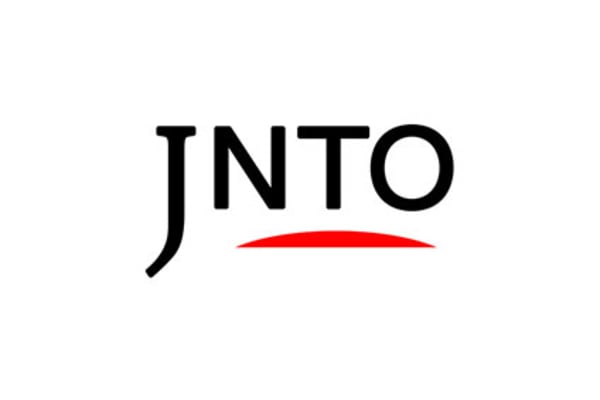 Culture
3. Mugenan Pottery Workshop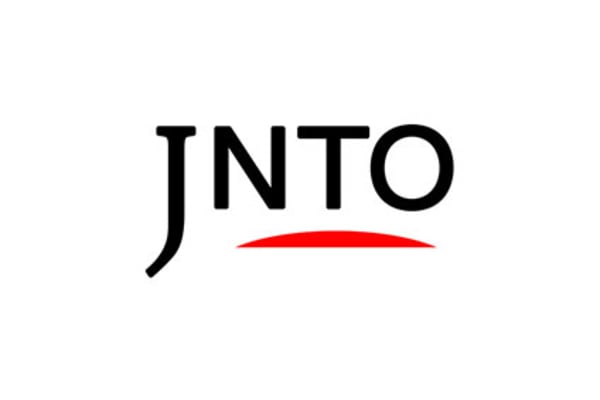 Attraction
4. Bizen Osafune Sword Museum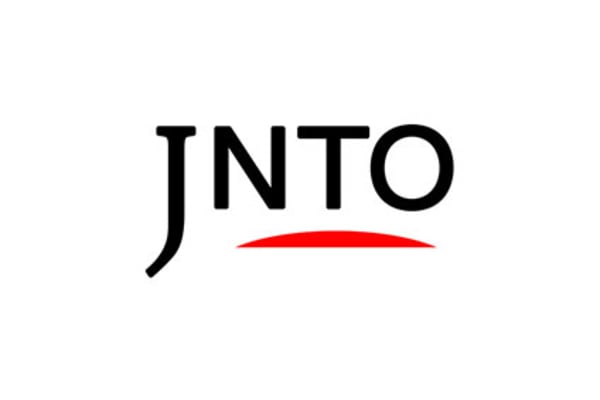 Culture
5. Imbe Bizen Pottery Village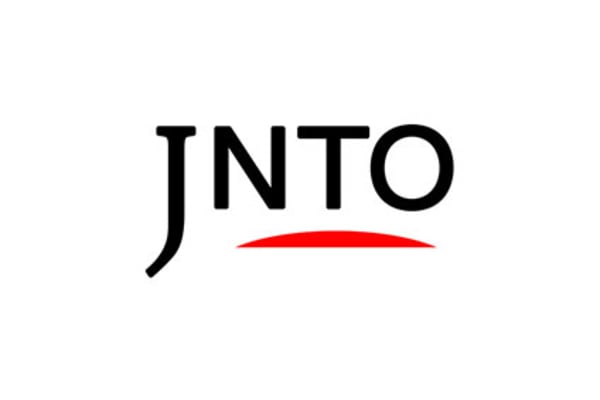 Culture