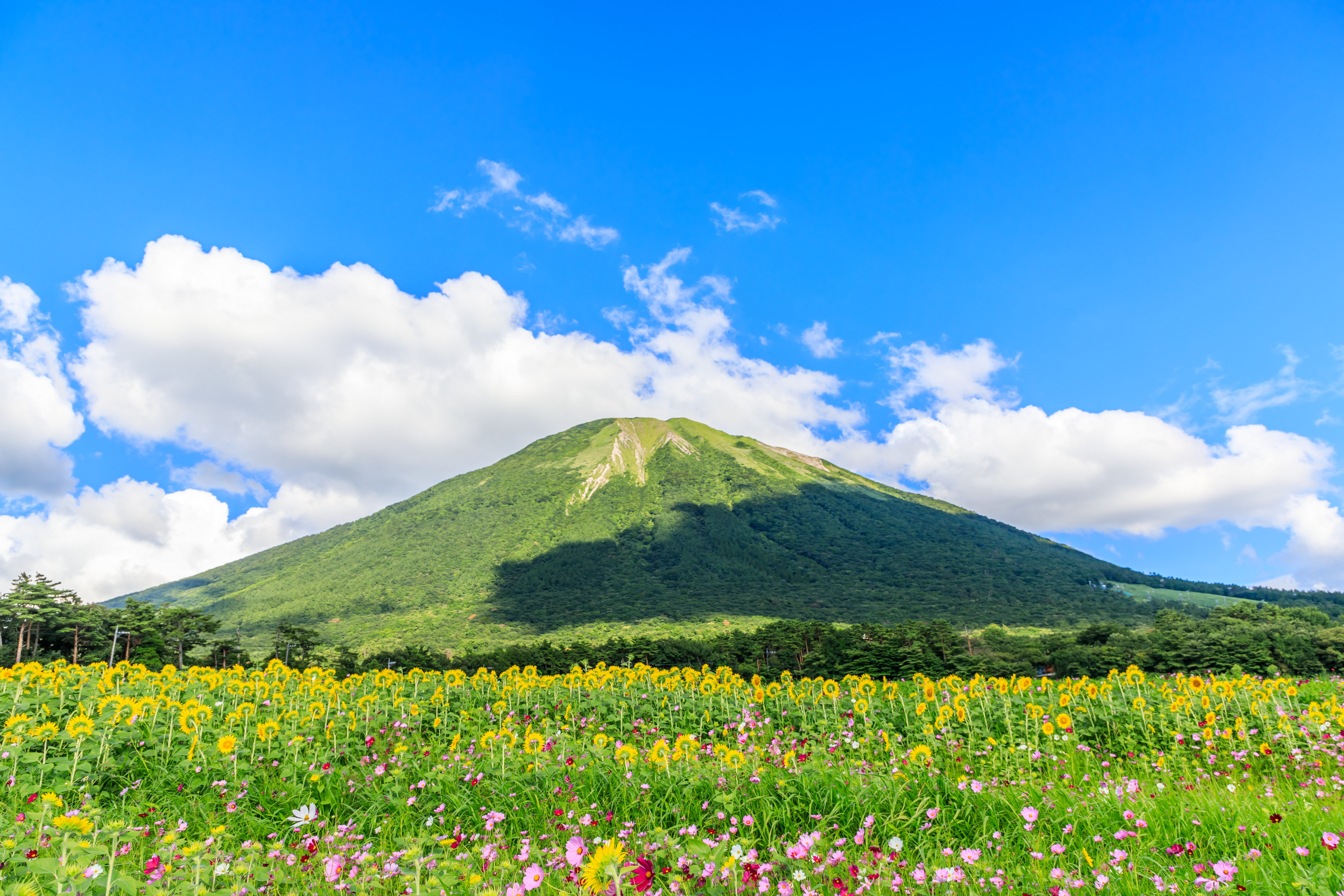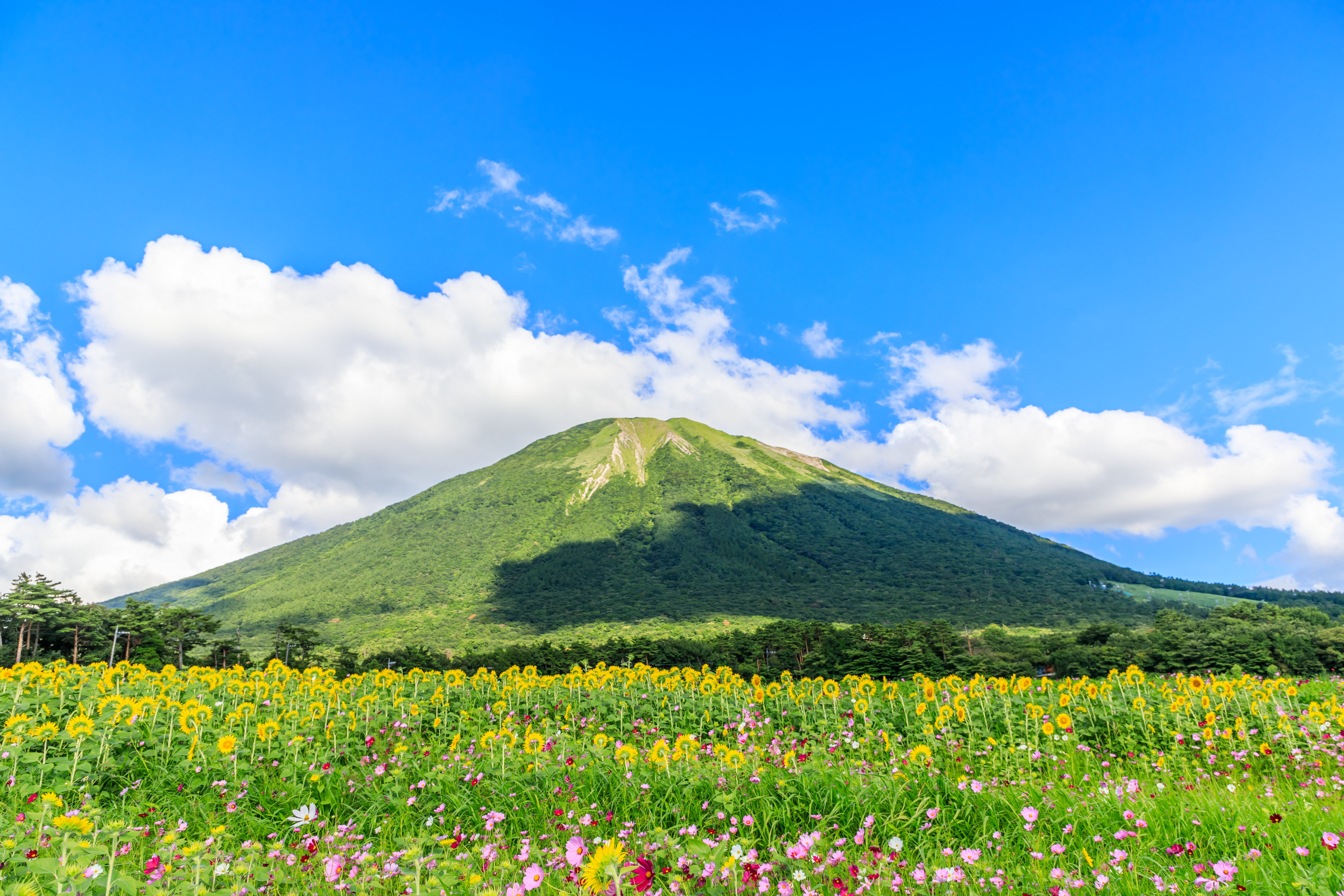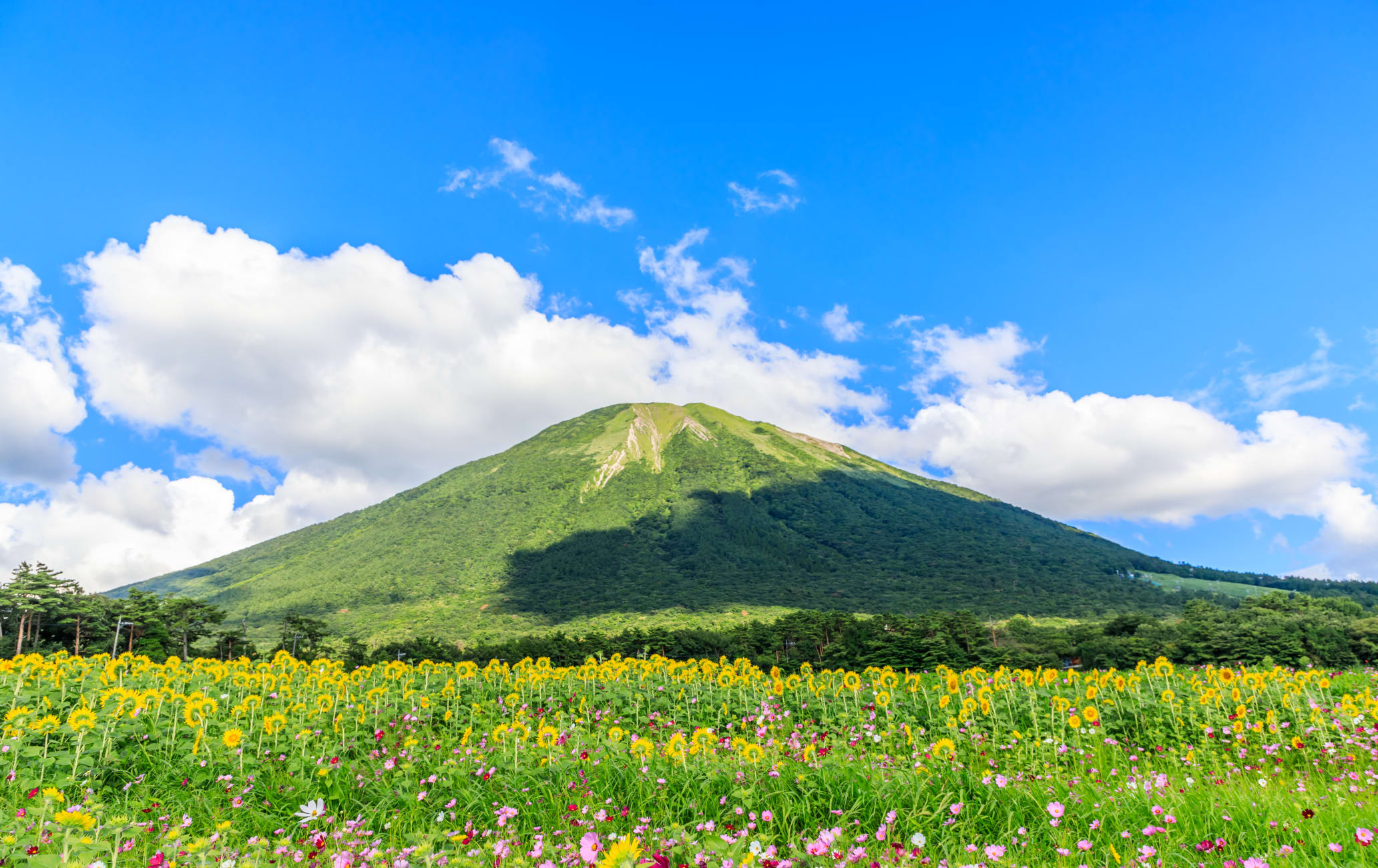 A mountain paradise for outdoor sports enthusiasts
Popular with hikers and a top ski destination, Mt. Daisen is considered one of the most awe-inspiring places in western Japan. The mountain's form and surrounding unspoiled beech forests see it rival Mt. Fuji.
Don't Miss
Gorgeous hiking trails
One of western Japan's most popular ski resorts
How to Get There
Mt. Daisen is accessible by bus from Yonago Station.
Local buses operate on average five times a day between Yonago Station and Mt. Daisen. A loop bus runs from Yonago Station to Mt. Daisen's main tourism spots during the peak season, and on weekends and holidays.
Quick Facts
The mountain is 1,729 meters high
Its name means "Great Mountain" and it is said to be the abode of the God of Fire
A mini Mt. Fuji
A survey by national public broadcaster NHK ranked Mt. Daisen third in a league table of Japan's greatest summits, just behind Mt. Fuji, the country's tallest peak, and Mt. Yarigatake, in the Japan Alps


.
While the cultural importance and iconic nature of Mt. Fuji can never be overstated, Mt. Daisen has won praise as the highest mountain in the Chugoku


region, and as a spiritual symbol.
With far fewer visitors than Mt. Fuji, as well as stunning views and a rich history, Mt. Daisen offers for many a more rewarding and personally enriching trip. Spectacular hiking trails
Mt. Daisen is crisscrossed by a network of hiking trails that vary in distance and difficulty. Basic maps and hiking tips are available at the Daisen Information Center for the more popular and easier-to-navigate courses. Do engage a local guide if you wish to try one of the more adventurous or remote trails.
Heady peaks
Its highest peak, Kengamine, at 1,729 meters, is unstable and on the verge of collapse after an earthquake that struck Tottori Prefecture in 2000, and access is strictly forbidden.
However, you may summit the mountain's second highest point Misen, which at 1,709 meters offers unparalleled views of the Sea of Japan and Miho Bay on one side, and the peaks of the Chugoku mountain range on the other.
Bask in the scenery
The Natsuyama hiking course is a good choice for amateur climbers, although it can get busy. The course will take you through beech forests and patches of yew to the top of the Misen peak.
If you go in summer, expect to see some of Japan's most beautiful wildflowers. Autumn brings beautiful foliage in shades of red and orange.
On your way down, you may wish to take the slightly longer loop route for a change in scenery.
This will take you across a stony river plain, through the woods to Ogamiyama-jinja Shrine, and then down a cobbled ancient road to historic Daisenji Temple, which was founded in 718.
A round trip may take between three and five hours, but do allow some buffer time if you intend to take the longer route down.
Alternative trails
Other trails include the Utopia course, which is slightly more challenging but offers a quieter way up to a mountain lodge called the Utopia Hut. Allow six hours for a round trip.
The popular Daisendaki Waterfall hiking course takes you through pristine unspolit forests to a scenic two-tiered waterfall. Snow sports
Mt. Daisen is one of western Japan's top ski destinations and a popular playground for locals and city dwellers alike.
With spectacular views of the ocean, several miles of manicured slopes and abundance of quality snow, Mt. Daisen is a veritable winter wonderland.
The Daisen White Resort offers everything from black diamond ski runs to beginner practice slopes.
There are snowshoeing tours through the pristine forests and along ridges, with a number of companies offering packages. More details can be obtained at the information center. Sacred isolation
Mt. Daisen, which means "Great Mountain", has been worshipped for millennia.
It was formerly known as Ogamiyama, which translates as "Mountain of the Great God". The God was believed by many to be the Kagutsuchi-no-mikoto, or God of Fire.
The holy mountain was an important training site for mountain ascetics and access was strictly restricted until the late 19th century. As a result of this isolation, beech forests were able to grow undisturbed.
* The information on this page may be subject to change due to COVID-19.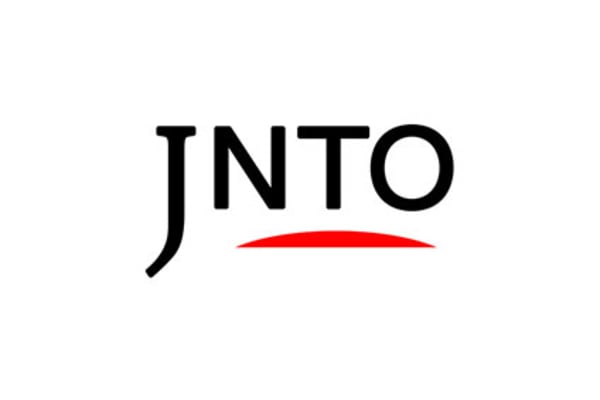 Nature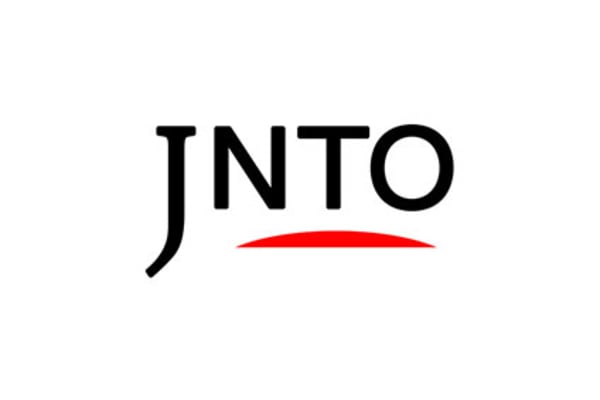 History
2. Ogamiyama-Jinja Shrine Okunomiya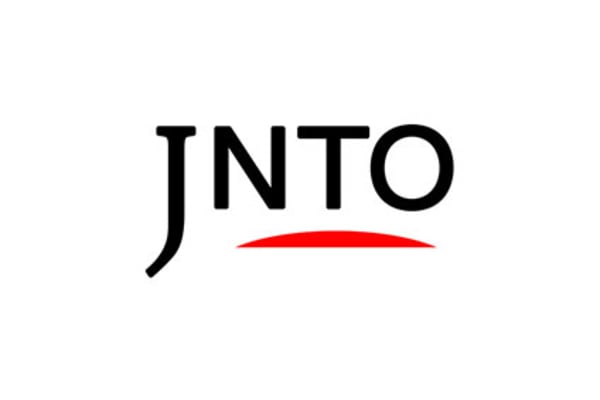 History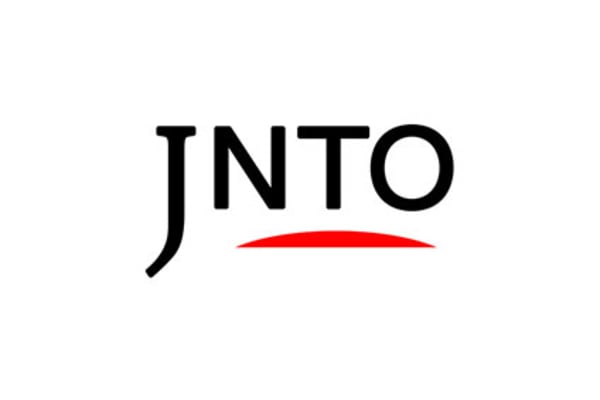 Nature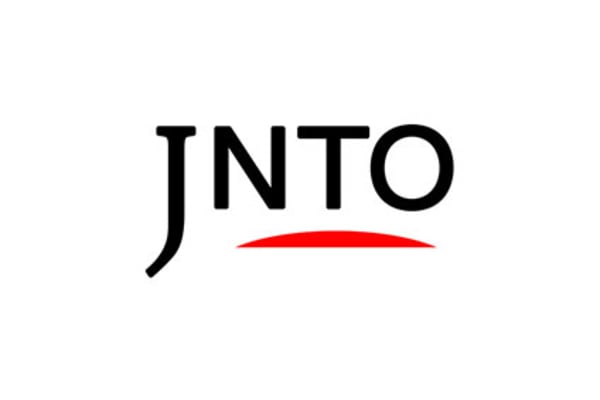 Art & Design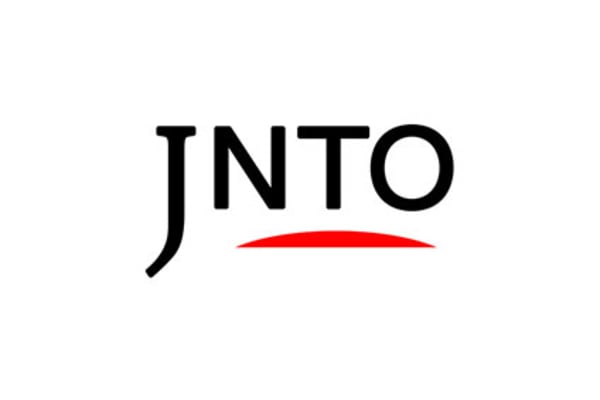 Nature
6. Tottori Hanakairo Flower Park