Tottori Castle Ruins (Kyusho Park)
鳥取城跡 久松公園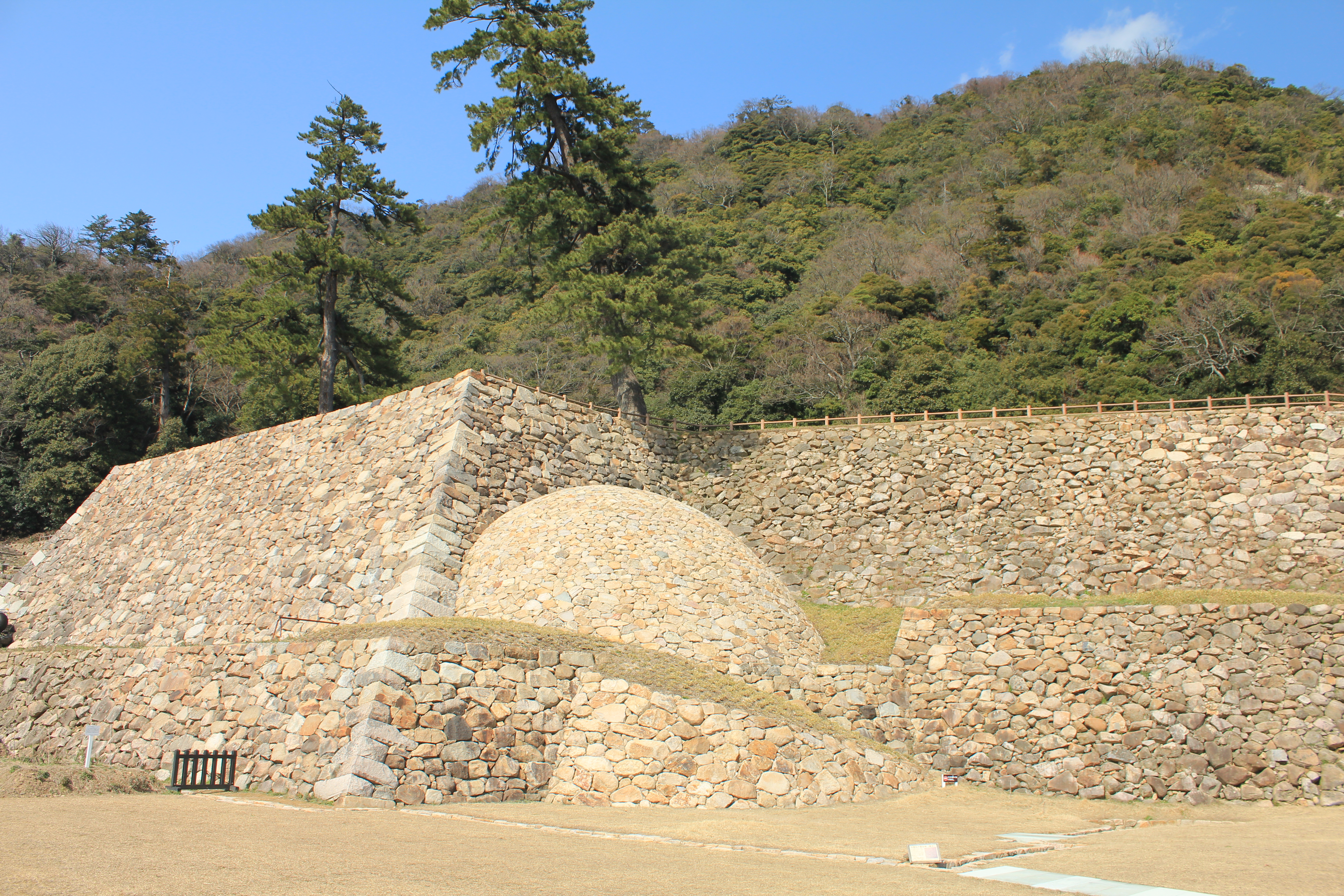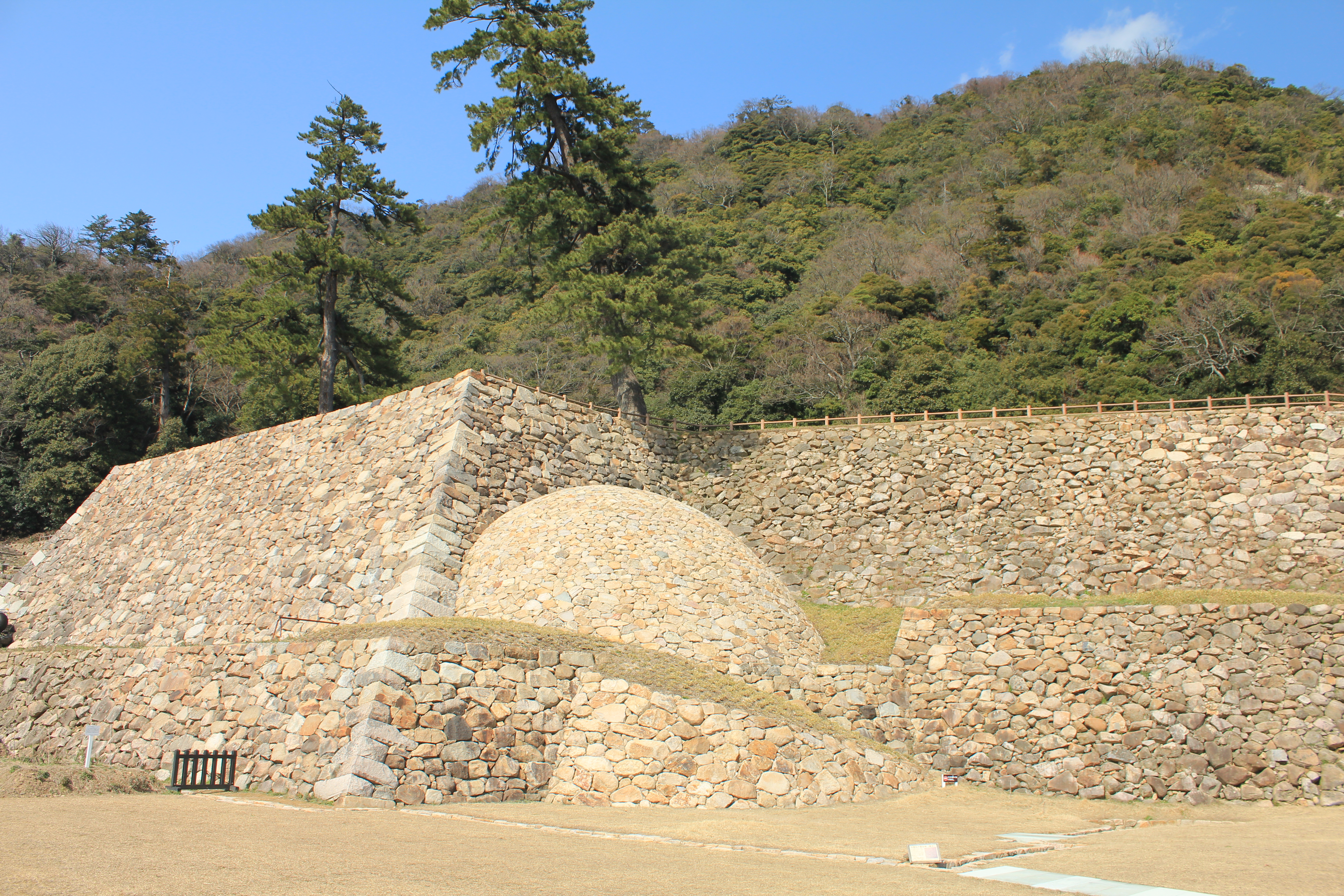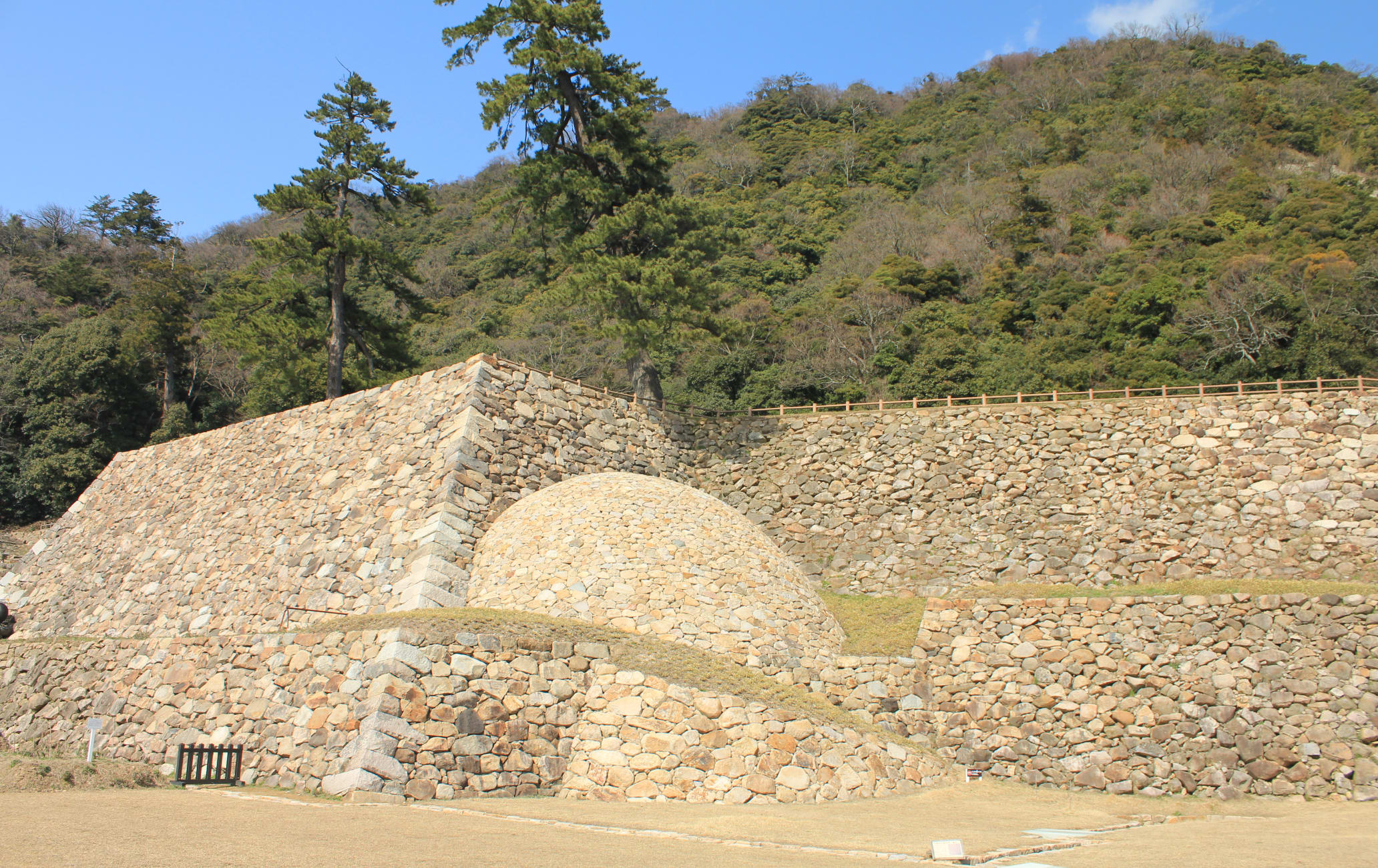 Spectacular cherry blossoms among castle ruins
The Tottori Castle Ruins are now part of Kyusho Park. Home to hundreds of cherry trees, including both the Yoshino and Sato varieties, the park is an incredible spot for cherry blossoming viewing in Tottori.
Quick Facts
Part of Tottori Castle's main keep still rests on the hill
An estimated 400 cherry trees are dotted throughout the grounds
How to Get There
Take a bus or walk from JR Tottori Station.
By bus, take the 100-yen Kururi Bus from Tottori Station and get off at stop number 12.
On foot, it is a 30-minute walk from Tottori Station.
Castle legend
Tottori Castle is most famous for its siege in 1581, when the forces of feudal lord Toyotomi Hideyoshi (1536-1598) attacked. The siege lasted for 200 days, after which the forces inside were forced to surrender as they faced starvation. It is said that a number of survivors subsequently died from overeating. Visiting in spring
It is a stunning place to visit year-round. However, the area is most breathtaking in spring when beautiful cherry blossoms come into full bloom. The park is one of Tottori's most popular cherry blossom destinations.
Around the castle ruins
Located in the area is Jinpukaku, a beautiful two-story house designed by architect Katayama Tokuma (1854-1917). The park also contains the Prefectural Museum, where you can explore the history of Tottori Prefecture and learn about the area's popular local arts and crafts.
Near Tottori Castle Ruins (Kyusho Park)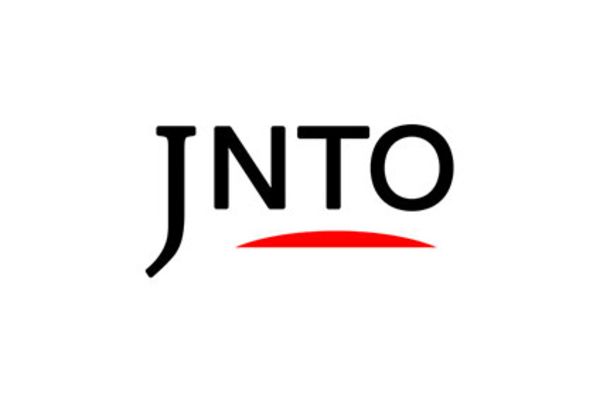 History
Tottori Castle Ruins (Kyusho Park)
Tottori-shi,
Tottori-ken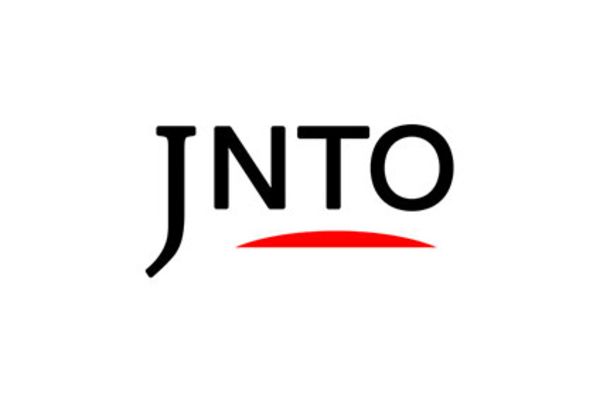 Attraction
Jinpukaku Guest House
Tottori-shi,
Tottori-ken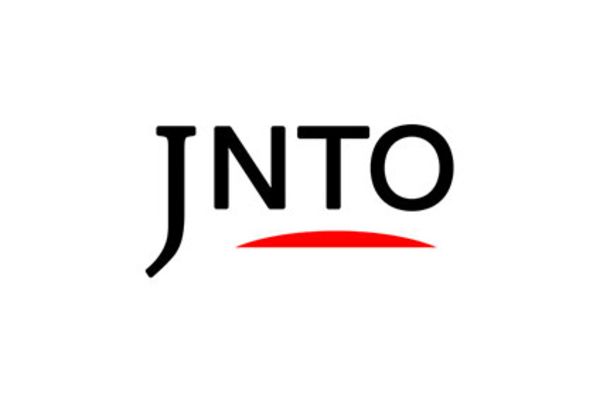 History
Kannonin Temple
Tottori-shi,
Tottori-ken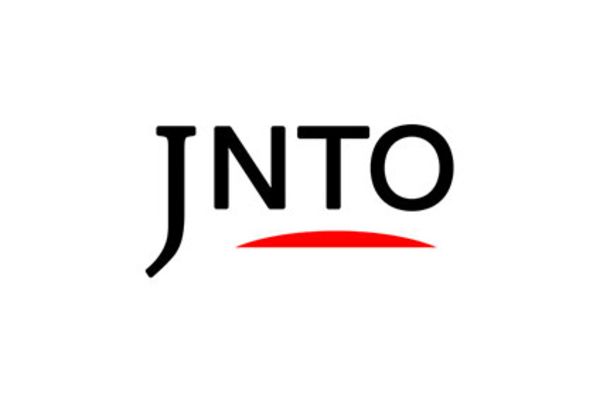 Festivals & Events
Shanshan Festival
Tottori-shi,
Tottori-ken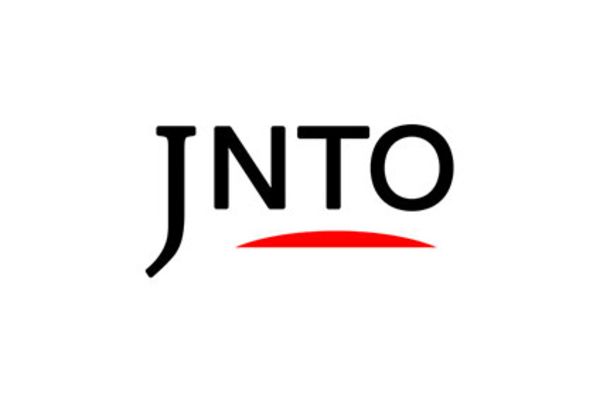 Art & Design
Sand Museum
Tottori-shi,
Tottori-ken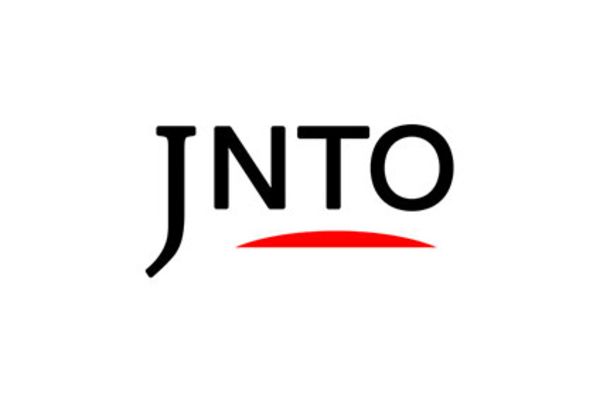 Nature
Tottori Sand Dunes
Tottori-shi,
Tottori-ken