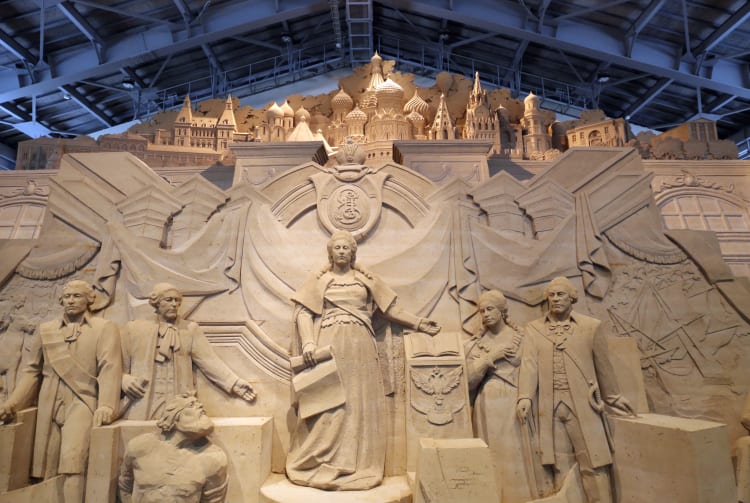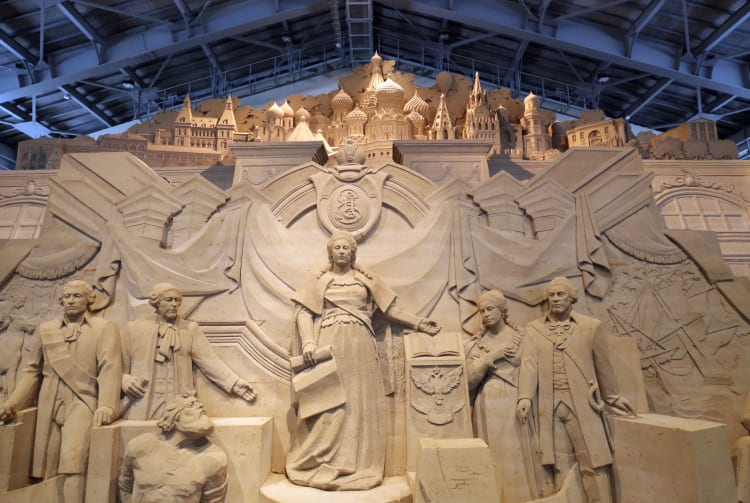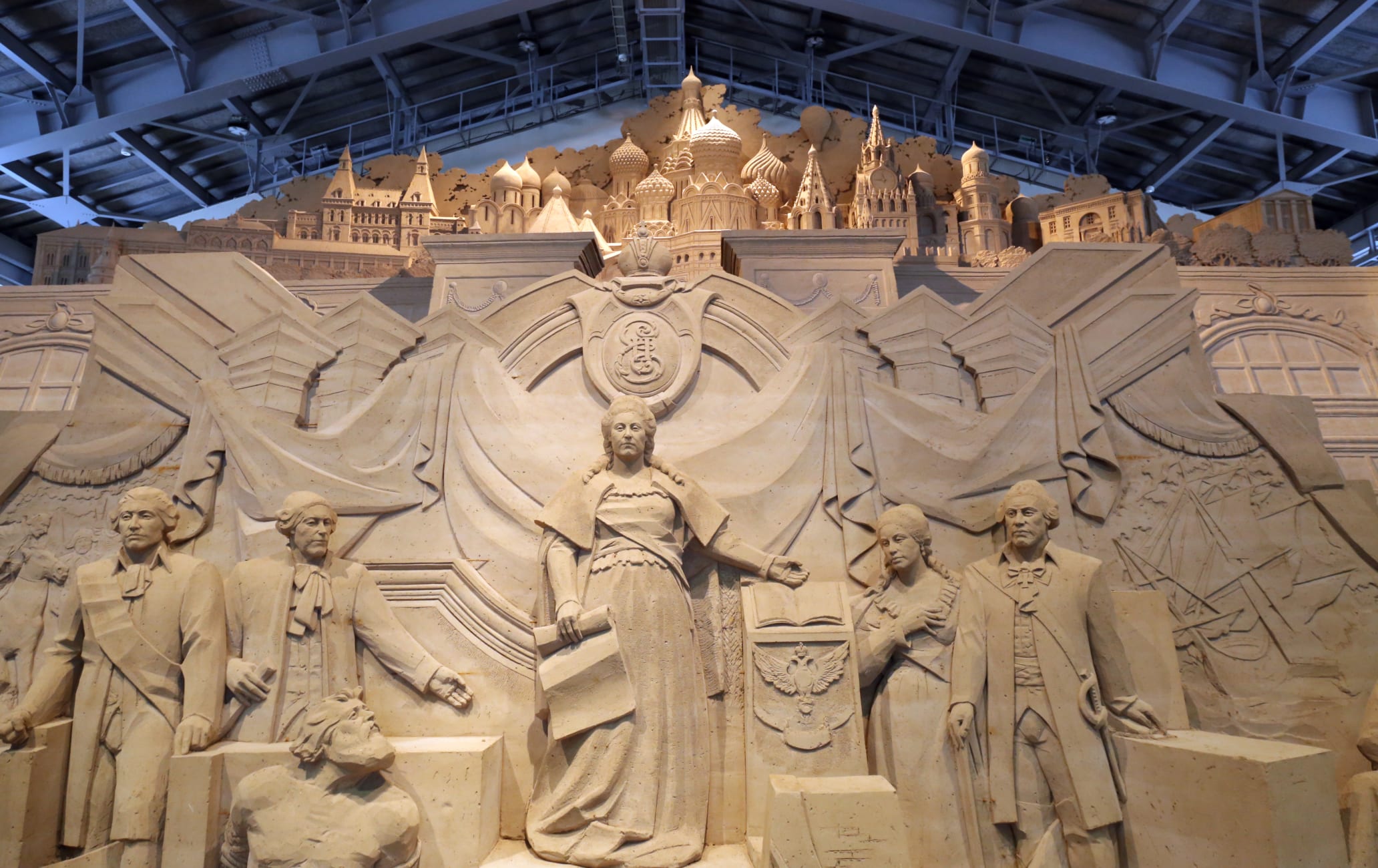 A world-class sand art installation overlooking Tottori's sand dunes
The Sand Museum is a unique and fascinating facility that houses some of the best examples of sand sculpting in the world. The theme of the exhibitions change each year. Past themes include regions such as Southeast Asia and South America and countries including Great Britain and Germany.
Quick Facts
The Sand Museum initiative began in 2006, and in 2011 it became the world's first indoor facility dedicated to the exhibition of sand sculptures
The inherent impermanence of the sand, which is part of the charm of the sand sculptures at the museum, is intrinsically linked to the Japanese virtue of appreciating that which is not perpetual
How to Get There
Reach the museum by rail, bus or air.
Tottori Sakyu Conan Airport, just two kilometers away from the museum, connects Tottori to Tokyo's airports in just over an hour.
The sand dunes are a 20-minute bus ride from Tottori Station. The Sand Museum is located at the western end of the main sand dune area.
The fastest and most frequent direct train service to Tottori from Osaka, Kobe, and Kyoto stations is the Limited Express Super Hakuto train. This route attracts a surcharge for JR Pass holders since part of the rail segment is non-JR. For those who would like to use only JR Pass, the Limited Express Hamakaze travels between Osaka and Tottori. There is only one round trip per day and travel time is 90 minutes longer than the Super Hakuto.
Overnight buses run between Tokyo and Tottori Station. Recycled sand
At the Sand Museum, sand sculptures that are no longer on display are returned to their original state and a new work of art is created using the same sand. It is a sustainable art form. World-class sand
The fine-grained sand unique to Tottori's sand dunes and the top international sculptors who create their works here make Tottori one of the world's leading centers for sand sculpture.
* The information on this page may be subject to change due to COVID-19.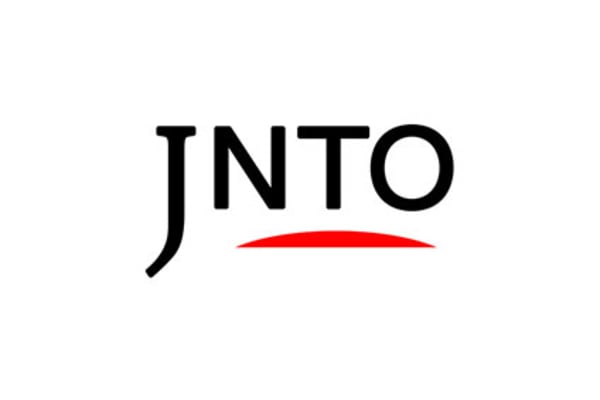 Art & Design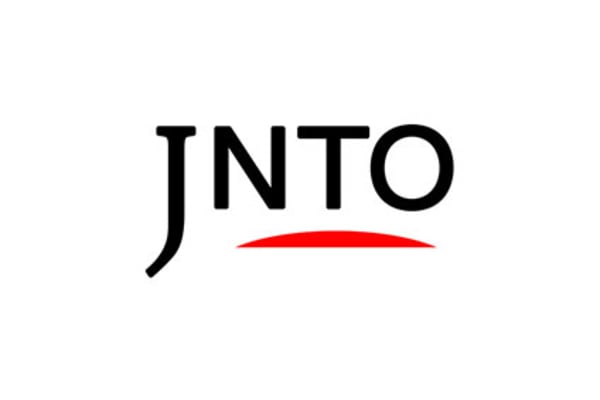 Nature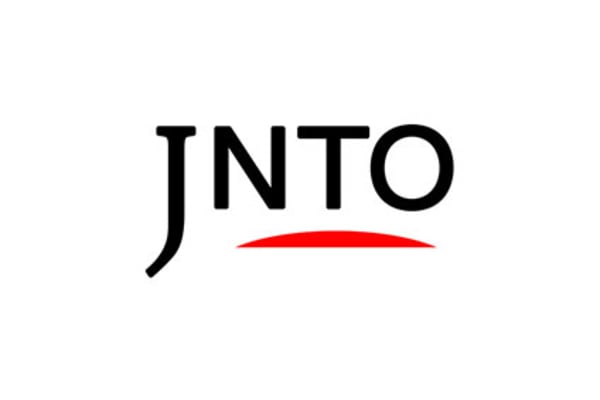 History
3. Tottori Castle Ruins (Kyusho Park)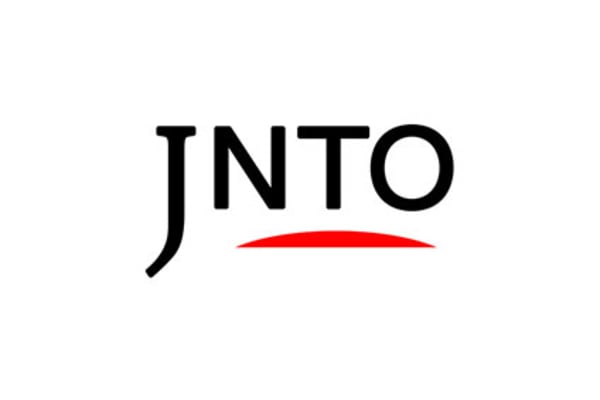 Attraction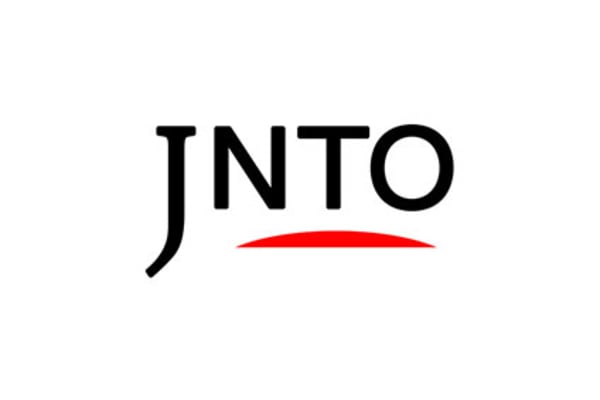 History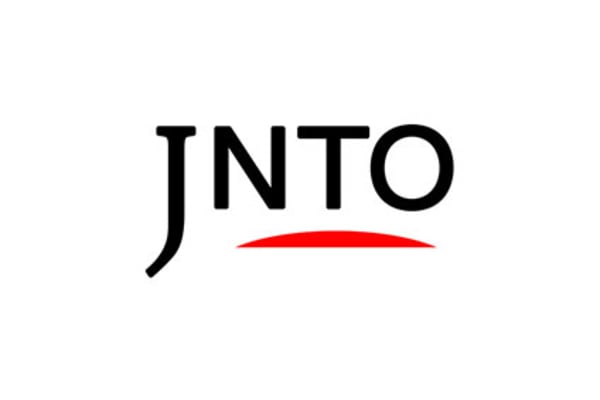 Festivals & Events