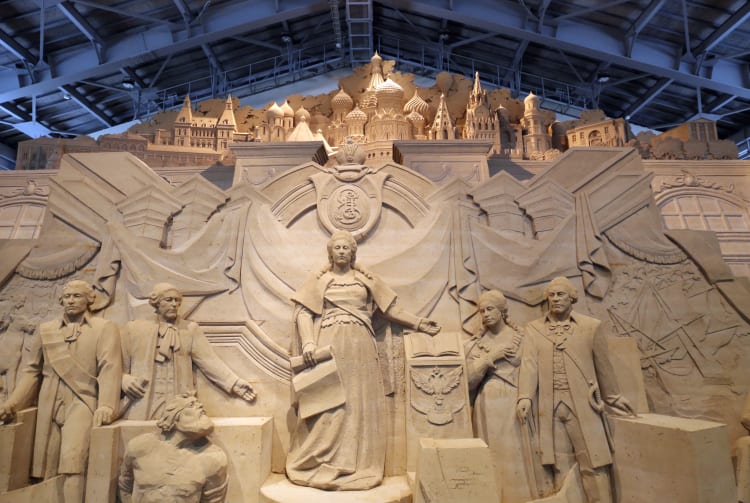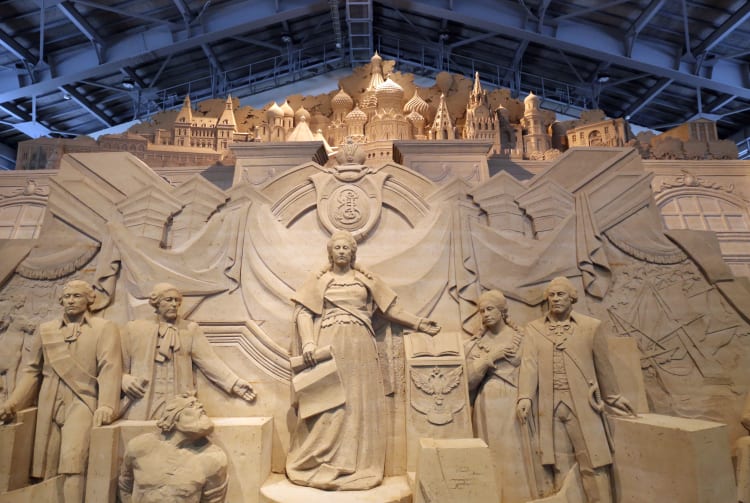 A world-class sand art installation overlooking Tottori's sand dunes
The Sand Museum is a unique and fascinating facility that houses some of the best examples of sand sculpting in the world. The exhibitions change annually and last from mid-April until early January the following year. Past themes include regions such as Southeast Asia and South America and countries including Great Britain and Germany.
Quick Facts
The Sand Museum was founded in 2006 and moved to its present site in 2012
The inherent impermanence of sand—part of the museum's appeal—is intrinsically linked to the Japanese virtue of appreciating that which is not perpetual
How to Get There
Reach the museum by rail, bus or air.
Tottori Sakyu Conan Airport, just two kilometers away from the museum, connects Tottori to Tokyo's airports in just over an hour.
The sand dunes are a 20-minute bus ride from Tottori Station. The Sand Museum is located at the western end of the main sand dune area.
The fastest and most frequent direct train service to Tottori from Osaka, Kobe, and Kyoto stations is the Limited Express Super Hakuto train. This route attracts a surcharge for JR Pass holders since part of the rail segment is non-JR. For those who would like to use only JR Pass, the Limited Express Hamakaze travels between Osaka and Tottori. There is only one round trip per day and travel time is 90 minutes longer than the Super Hakuto.
Overnight buses run between Tokyo and Tottori Station. Recycled sand
The sculptures are formed from sand unearthed from local road construction projects. This recovered sand shares the same physical qualities as that of the protected sand dunes. World-class sand
The $5.5 million facility, the fine-grained sand and the contributions of top international sculptors combine to make Tottori one of the most renowned sand sculpting centers in the world.
* The information on this page may be subject to change due to COVID-19.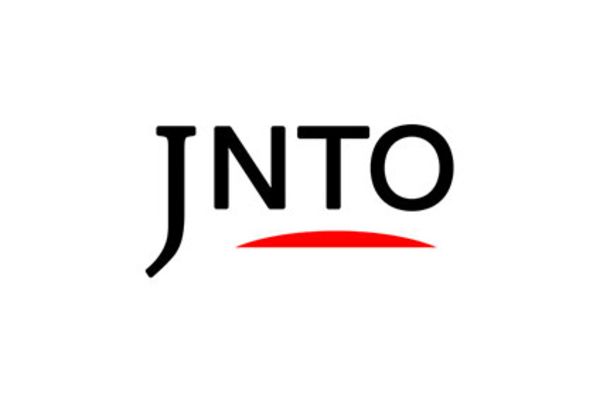 Art & Design
Sand Museum
Tottori-shi,
Tottori-ken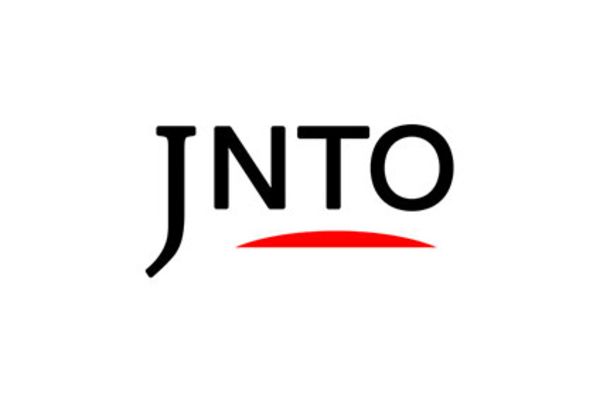 Nature
Tottori Sand Dunes
Tottori-shi,
Tottori-ken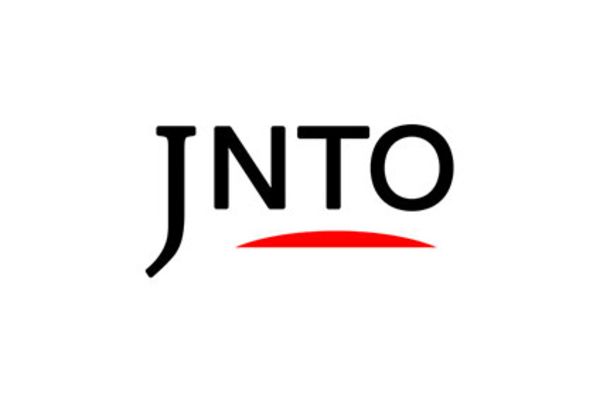 History
Tottori Castle Ruins (Kyusho Park)
Tottori-shi,
Tottori-ken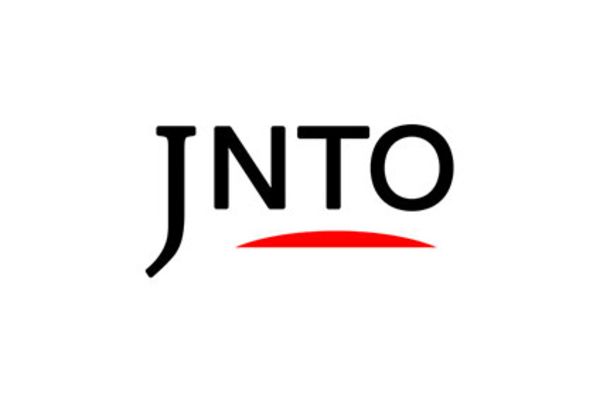 Attraction
Jinpukaku Guest House
Tottori-shi,
Tottori-ken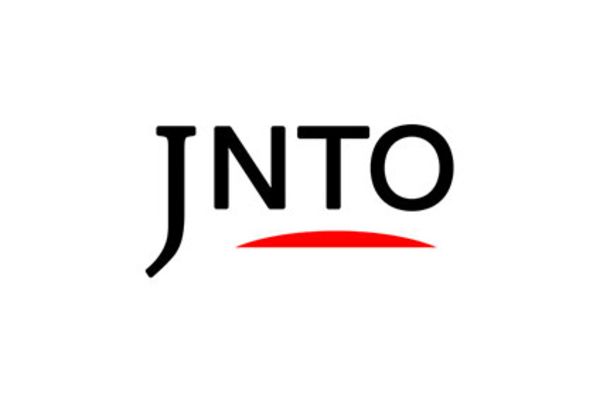 History
Kannonin Temple
Tottori-shi,
Tottori-ken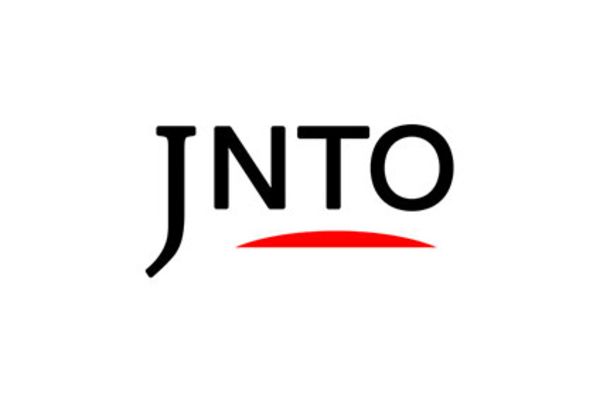 Festivals & Events
Shanshan Festival
Tottori-shi,
Tottori-ken