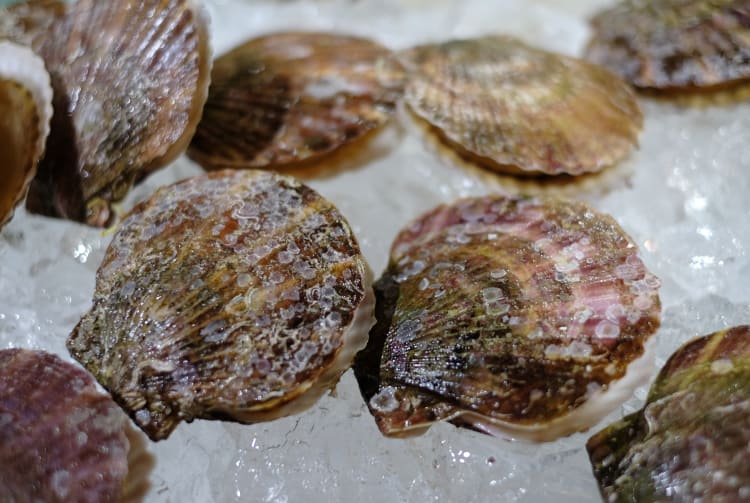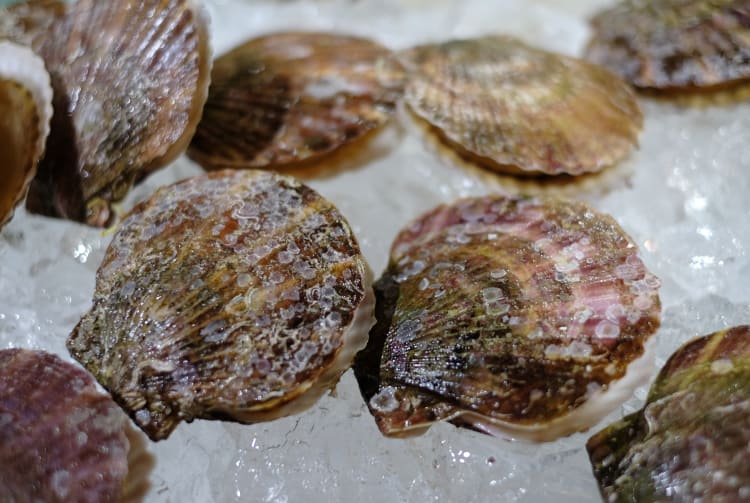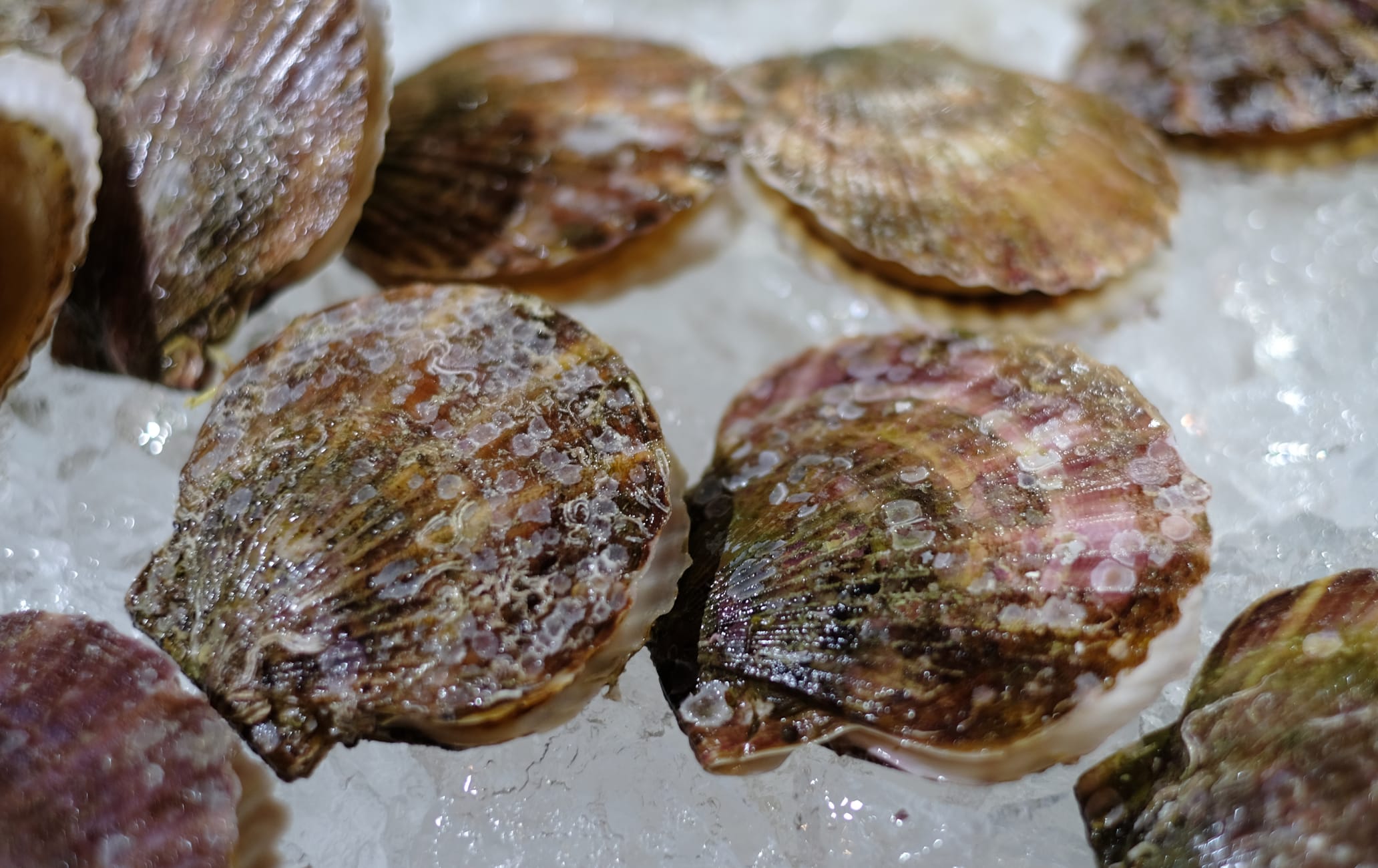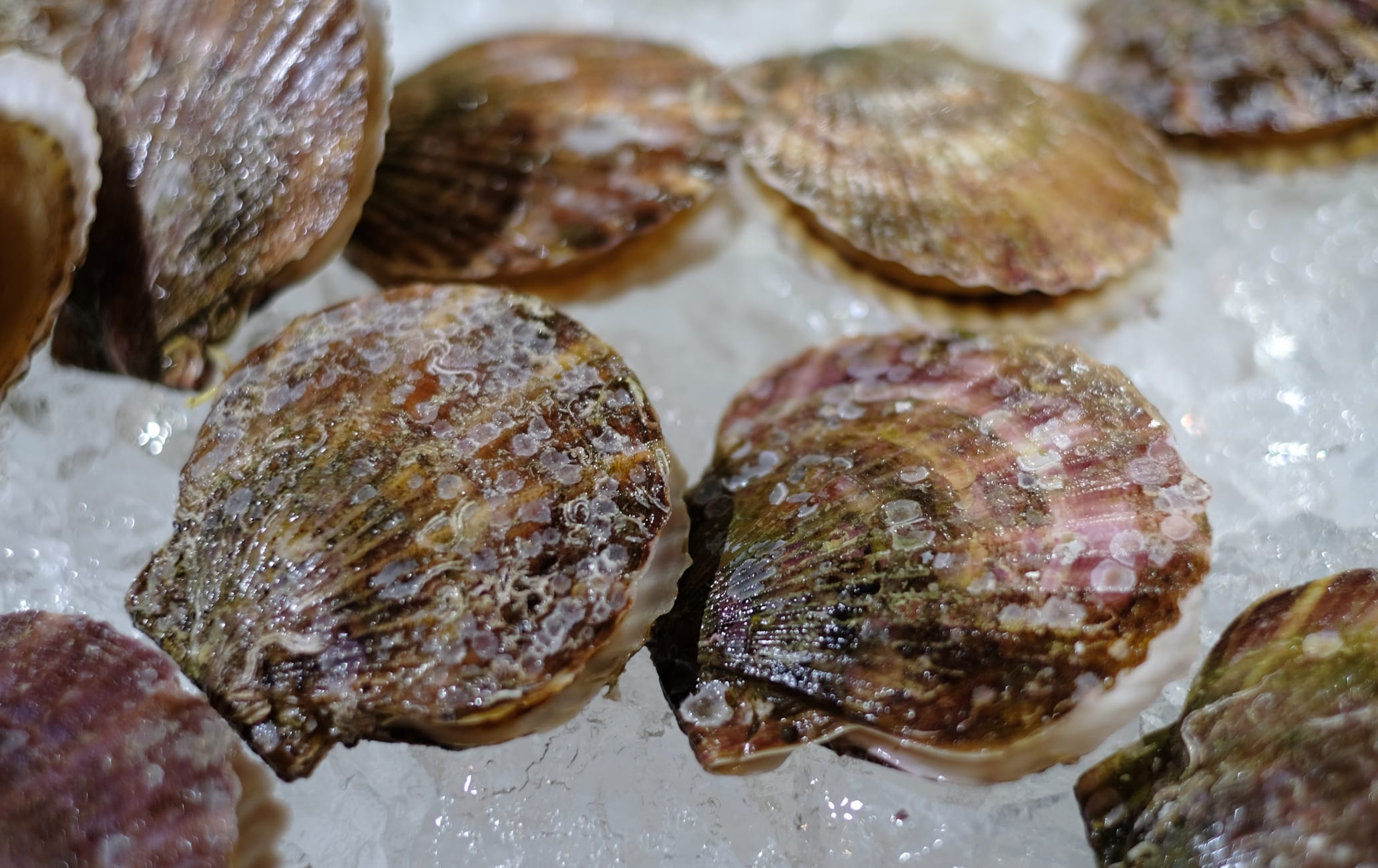 See Japan's most famous fish, freshly caught
Located on the man-made resort island of Wakayama Marina City, Kuroshio Market is a bustling seaside fish market offering freshly caught seafood. Enjoy mouthwatering sashimi, grill the latest catch over charcoal, or take your seafood home after a day of shopping and eating at Marina City's various attractions.
Don't Miss
Tuna-filleting shows held three times a day
Grilling fresh seafood by the seaside
Catching your own at the nearby fishing park
How to Get There
Kuroshio Market is easily accessible by bus from Wakayama's main train station.
Take a 25-minute bus ride from JR Wakayama Station or a 15-minute bus ride from JR Kainan Station. If your train is on the Nankai Line, get off at Wakayamashi Station and take a 30-minute bus to Wakayama Marina City.
Reach the above stations from JR Tennoji or Nankai Nanba Station in Osaka, with the journey taking around 60 minutes.
Quick Facts
Kuroshio Market is nicknamed "Tuna Land," in homage to the sleek Pacific Bluefin caught in the area
Wakayama Marina City, where Kuroshio Market is located, is a 49-hectare artificial island of reclaimed land
The market has a great selection of local sake and souvenirs A fillet of fish
Three times a day at Kuroshio Market, you can enjoy the rare experience of seeing an entire, freshly caught tuna expertly sliced and fileted as a professional explains the different cuts of Japan's most famous sushi fish. Find out where the fish's most expensive cut, the prized otoro, comes from, along with other select cuts. You can then immediately purchase the filleted fish, guaranteeing you the freshest mouthful of tuna. Straight to your plate
Although there is a wide selection of dry goods and Wakayama specialties to take home, a visit to the market wouldn't be complete without a taste of fresh seafood. The market and nearby area has plenty of great restaurants, but for a more "hands-on" experience, visit the large dining hall, where you can barbeque your fresh purchases right at the table. Pick up a few tasty looking selections from the market, then bring your purchases to the seaside and fire up the charcoal grill. A taste of Europe
Upon exiting the market and crossing the street, you'll see Porto Europa, a Mediterranean shopping area with an amusement park, dining, souvenirs, and a beautiful reproduction of an Italian fishing village, French town, and Spanish castle area. Children will be happy to hop on the variety of rides and attractions. The area is free to enter, so you can also enjoy a peaceful seaside stroll surrounded by the historic European-style atmosphere.
Fresh fruit and ocean views
The Kishu Kuroshio Onsen offers expansive views of the ocean while you soak in the natural hot spring water. Or head to the Kinokuni Fruits Village to find an affordable selection of the freshest Wakayama produce. If you're thinking of staying overnight, Marina City has a beautiful hotel, which faces the glittering Wakaura Bay. * The information on this page may be subject to change due to COVID-19.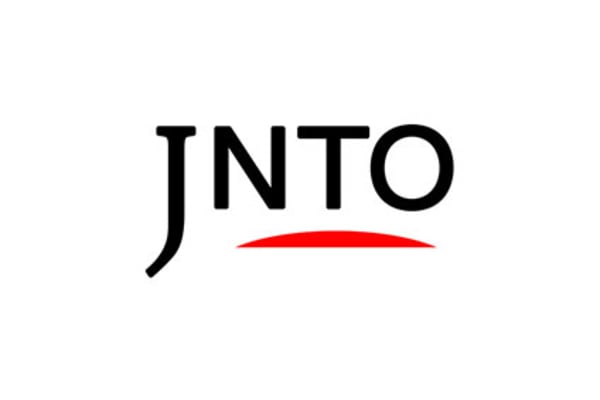 Eat & Drink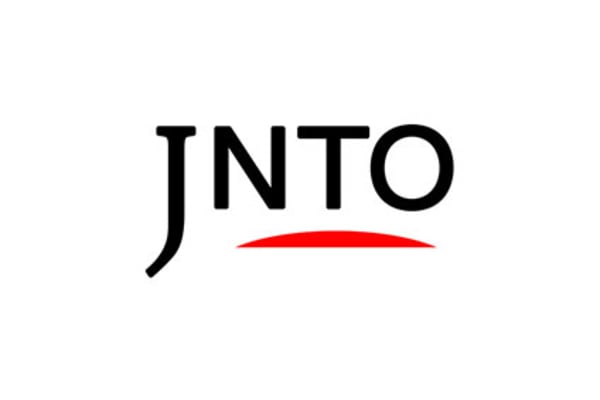 History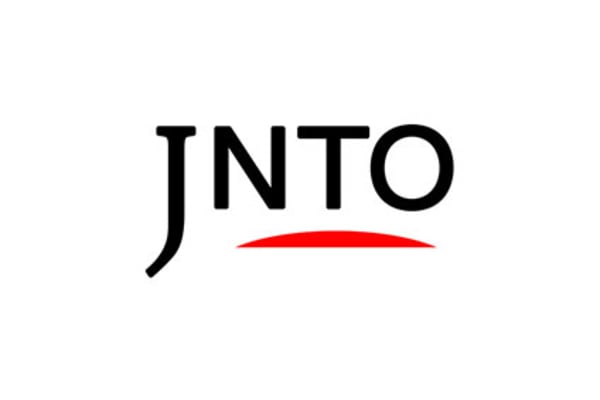 Culture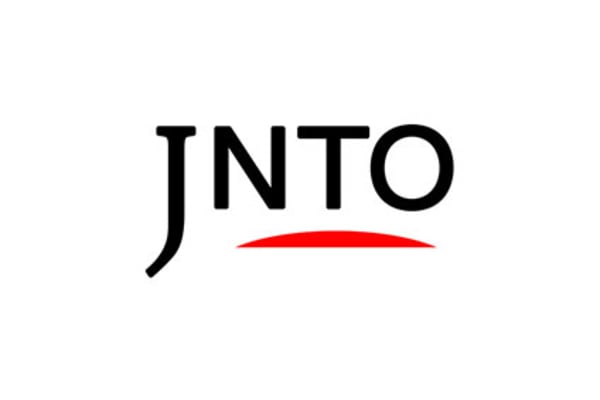 Art & Design
4. Museum Of Modern Art, Wakayama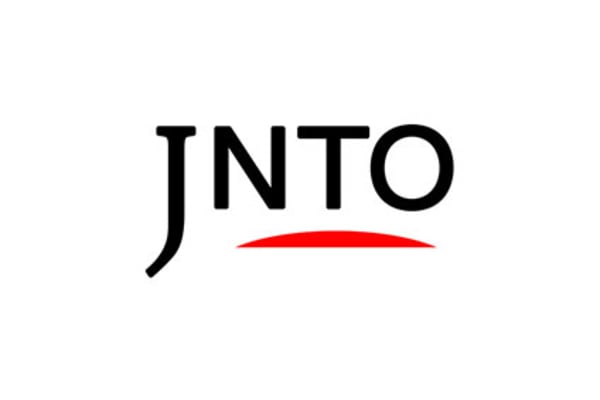 History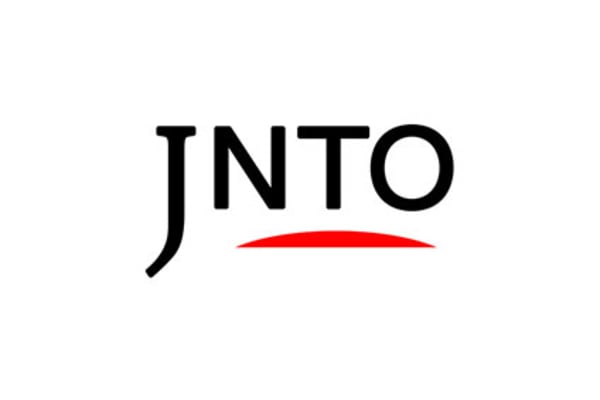 History
6. Wakayama Historical Center