Fill up on fresh fish
The spectacular outdoor scenery of the Shirahama Onsen


area attracts many visitors to the area; however, there is also an indoor attraction that rivals the famous beaches. Toretore Market is a large market offering a wealth of fresh fish along with local food and drink. This is an ideal spot to pick up some local pickled plums as a souvenir, or a chance to fill up on the catch of the day.
How to Get There
It is a 30-minute bus ride from Shirahama Station.
When you arrive at Shirahama Station, jump on the Meiko bus and get off at Toretore Market. It takes around 30 minutes.
Shirahama Station is a 15-minute bus ride away from Nanki-Shirahama Airport. The Kuroshio Express Train from Shin-Osaka runs down the Wakayama coast and gets you to Shirahama in around two and a half hours. Fresh bowls of fish
Heaped bowls of fish on rice—known locally as Kaisendon—are the order of the day, with picture menus available to help you make your choice of bowl. Large barbecue area
The large barbecue area also allows fish-loving visitors to grill their purchases right there and then. Daily tuna filleting shows are also an attraction, where the sleek, heavy tuna are carved up and pieces are piled on rice, offering the freshest of mouthfuls.
* The information on this page may be subject to change due to COVID-19.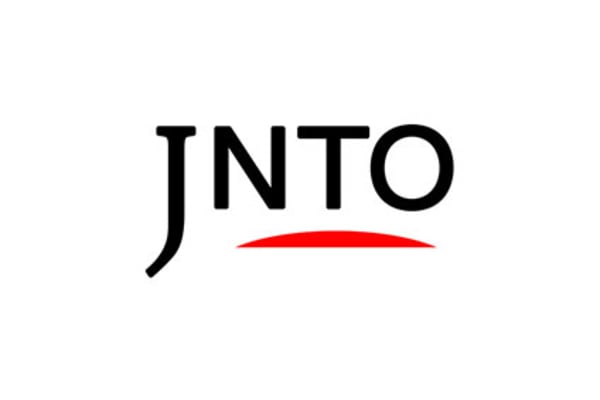 Eat & Drink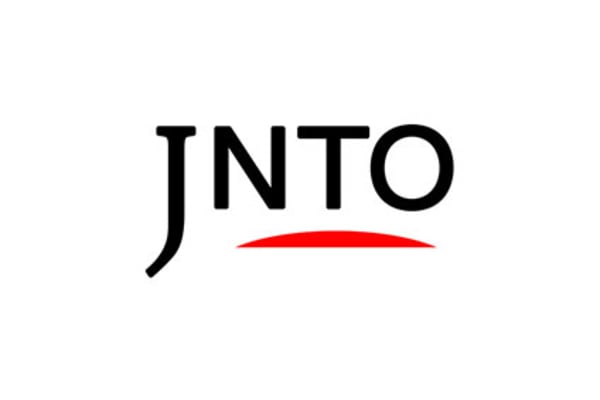 Relaxation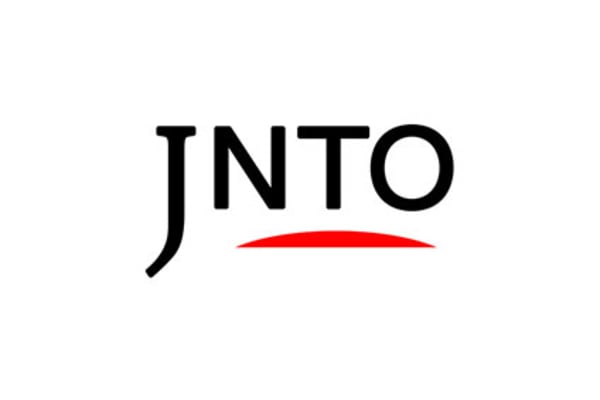 Attraction
3. Wakayama Adventure World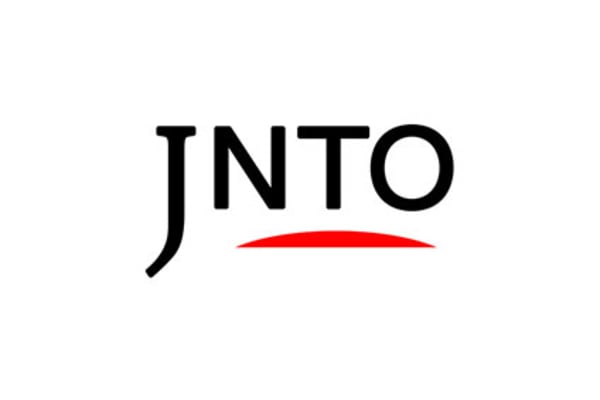 Festivals & Events
4. Shirahama Summer Fireworks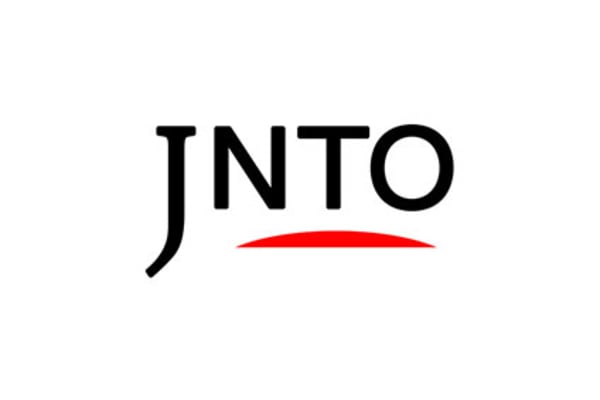 Nature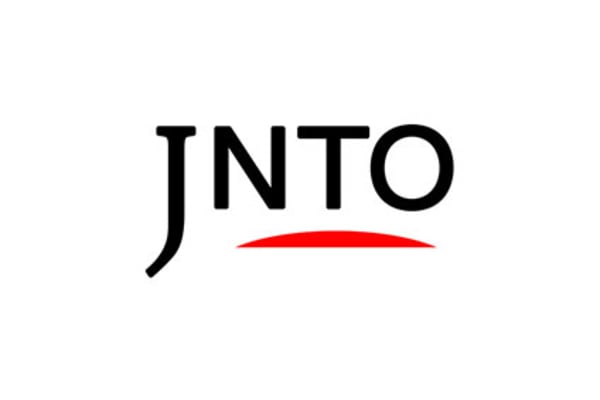 Nature
6. Engetsu Island (Engetsuto)