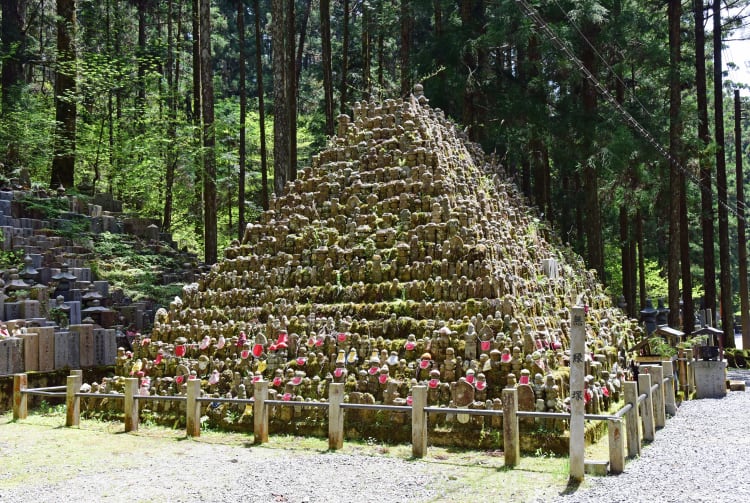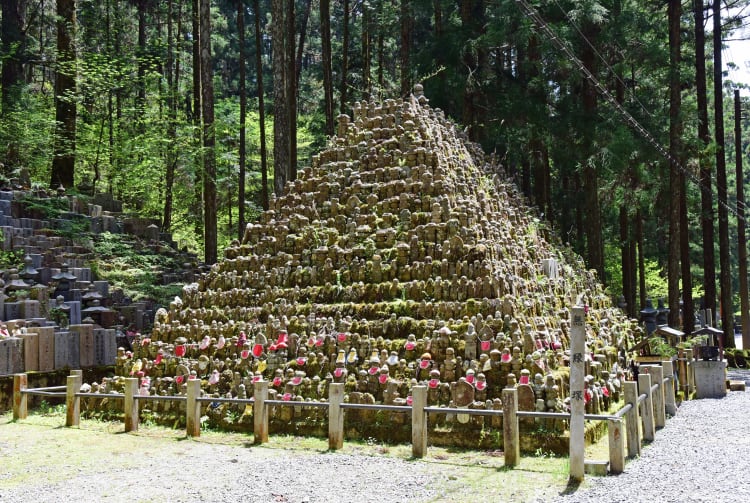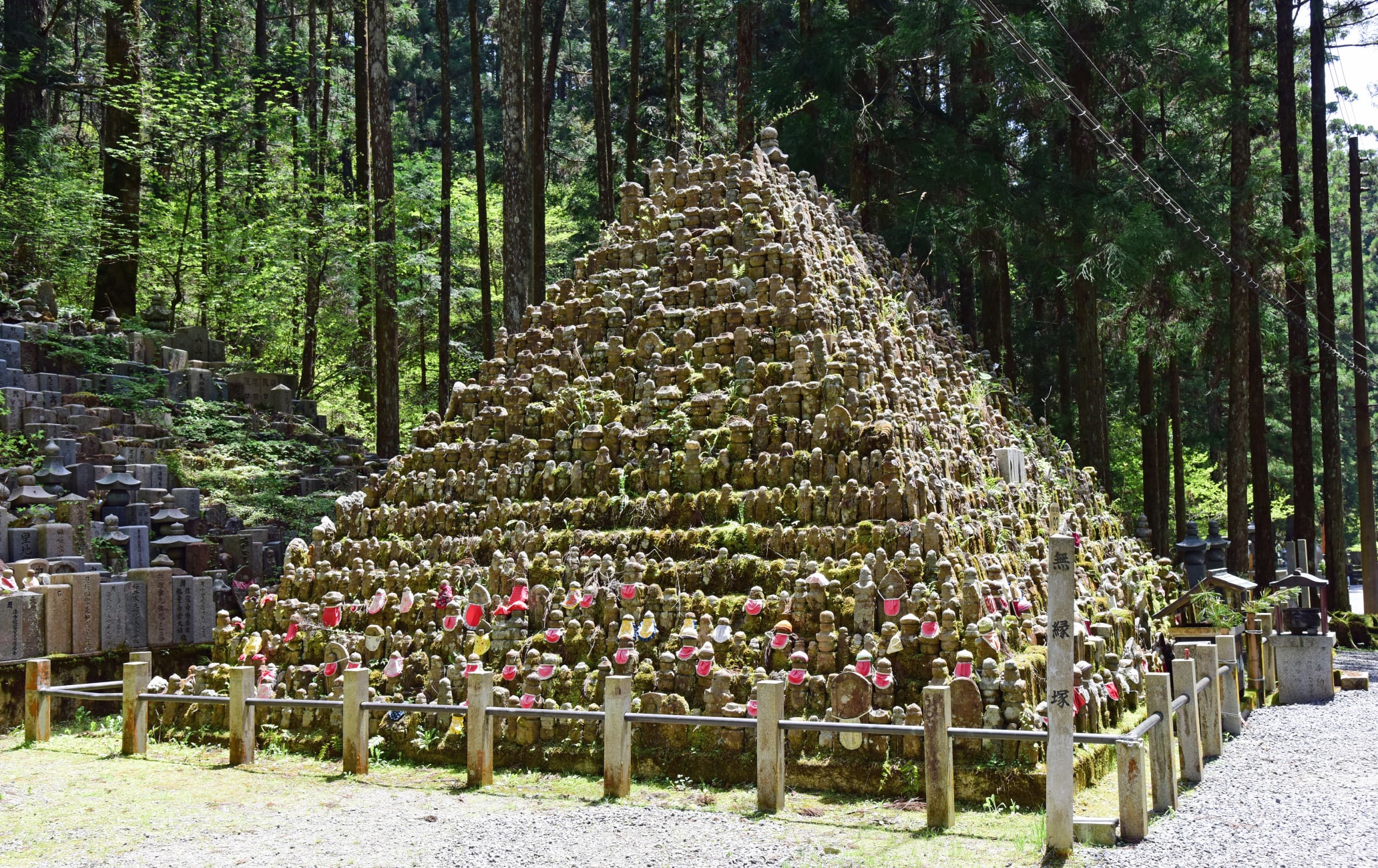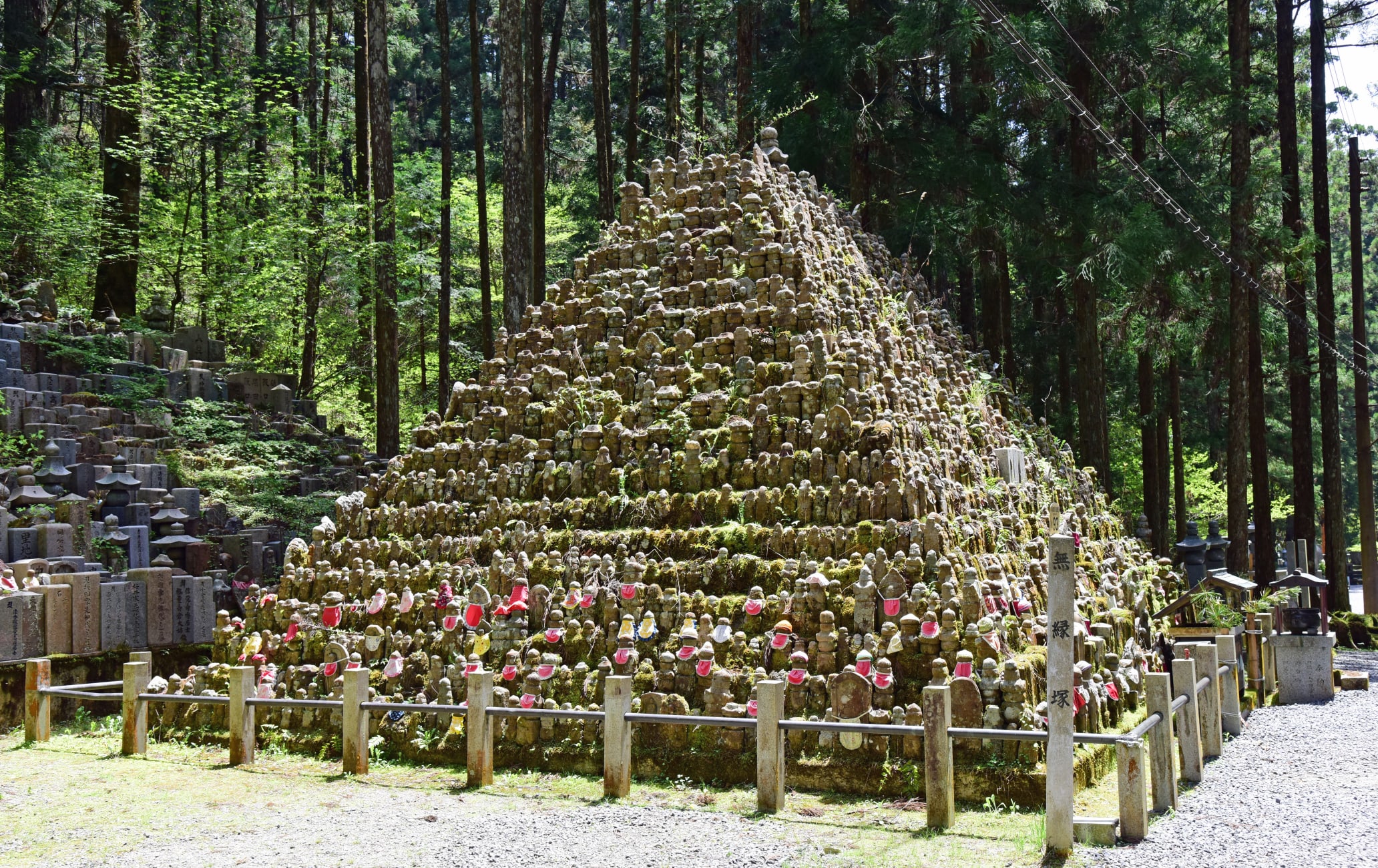 A monk, a mausoleum and a myth at one of Japan's most sacred sites
Located on the northeast side of Koyasan


, Okunoin Temple is a sanctuary housing the mausoleum of Kobo Daishi (also known as Kukai). Kobo Daishi was a famous monk, scholar, engineer and the founder of Shingon Buddhism who lived from 774–835 A.D. Legend says he is still resting within the mausoleum in a state of eternal meditation. Don't Miss
The Gobyobashi Bridge, where guests pay tribute to Kobo Daishi
Hold Miroku Stone with one hand to feel the weight of your wish
Visit Torodo Hall, known as the Hall of Lanterns, and worship at Kobo Daishi's mausoleum
How to Get There
From Koyasan Station take the bus that drops you off at the Okunoin-mae bus stop. It is about a kilometer from the stop.
For those wishing to walk the full length of the cobbled path up to Okunoin, get off at the Ichi-no-hashi-guchi bus stop.
Japan's largest cemetery
The temple's expansive grounds are home to Japan's largest cemetery with more than 200,000 graves, including some of the most famous people in Japanese history. All these souls desire to approach Kobo Daishi, the founder of Shingon Buddhism, and hope to find their way to salvation.
Take the scenic and monumental walk to the grounds
The two-kilometer cobblestone sidewalk leading to Okunoin is lined with old mossy cedars, dotted with the graves of war dead, modern entrepreneurs, royalty, monks, feudal lords, and other famous historical figures, as well as unknown tombstones. Each memorial located here represents the wish of the person, keeping their legacy alive. Let there be light
Torodo Hall—known as the Hall of Lanterns—is located in front of Kobo Daishi's mausoleum and is the center of worship. The shimmering spiritual sanctuary is named after more than 20,000 lanterns (including the adjacent Memorial Lantern Hall), which are permanently lit throughout the temple.
Kobo Daishi's mausoleum
Entry to the mausoleum is forbidden, to avoid disturbing Kobo Daishi, who is believed to be in a continuous state of meditation. Instead, monks, pilgrims, and the general public worship from outside the mausoleum.
A bridge between two worlds
Ichi-no-hashi Bridge marks the official entrance to the temple grounds and is the gateway between two worlds, the sacred and the secular worlds. Visitors are expected to bow to show their respect to Kobo Daishi before crossing the bridge and entering the sacred grounds of Okunoin. Further in, you will cross Gobyo-no-hashi Bridge to enter the innermost part of the temple. From this point on, food, drink, and photography are forbidden.
Deeper experience
You can explore the area in just a few hours. In the evenings you can enjoy a very quiet and mysterious atmosphere in this sacred area of Japan.
* The information on this page may be subject to change due to COVID-19.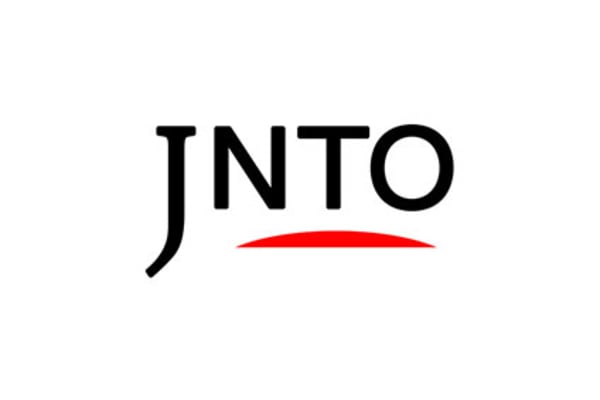 History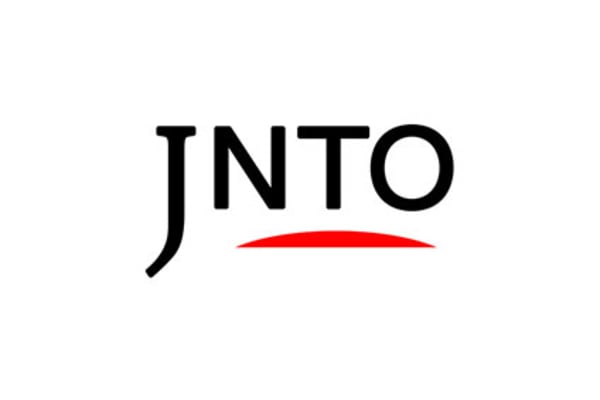 Festivals & Events
2. Koyasan Candle Festival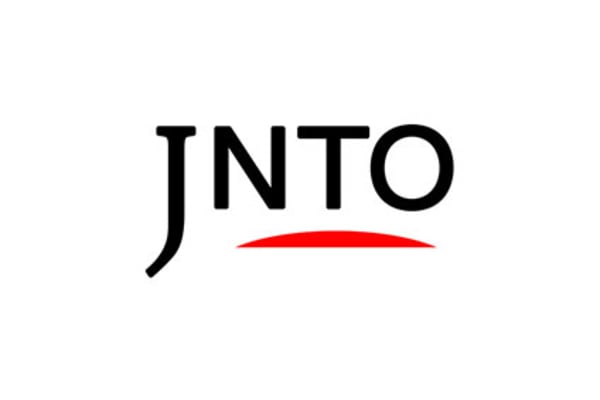 History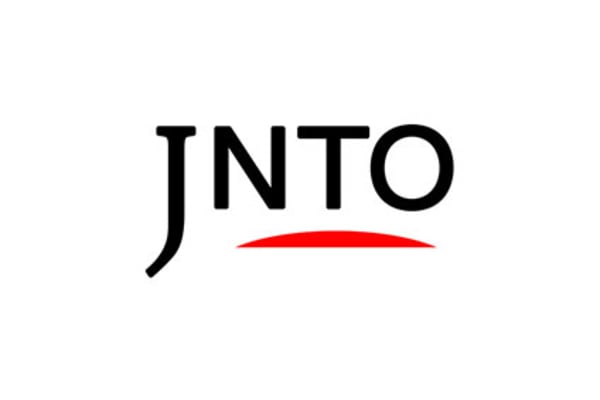 History
4. Koyasan Shukubo (Temple Lodgings)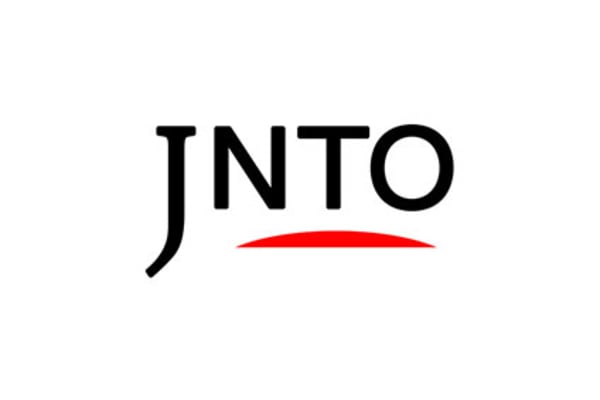 History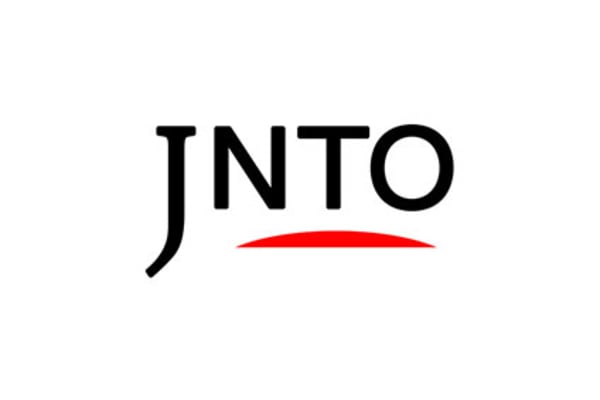 History
6. Tenkawa Daibenzaiten Shrine