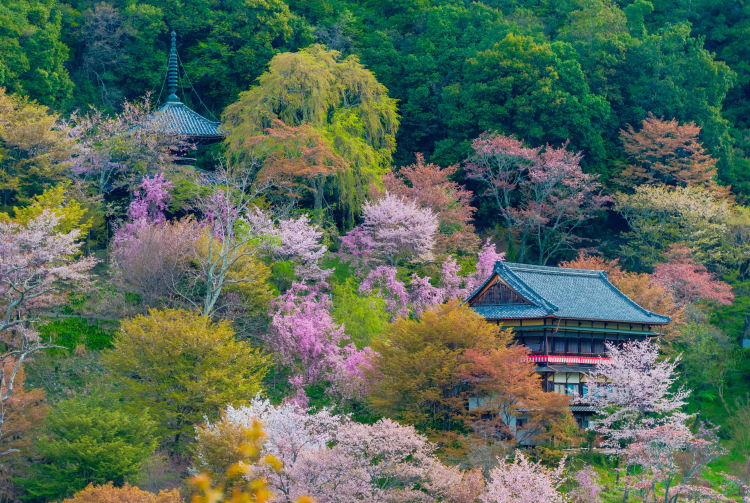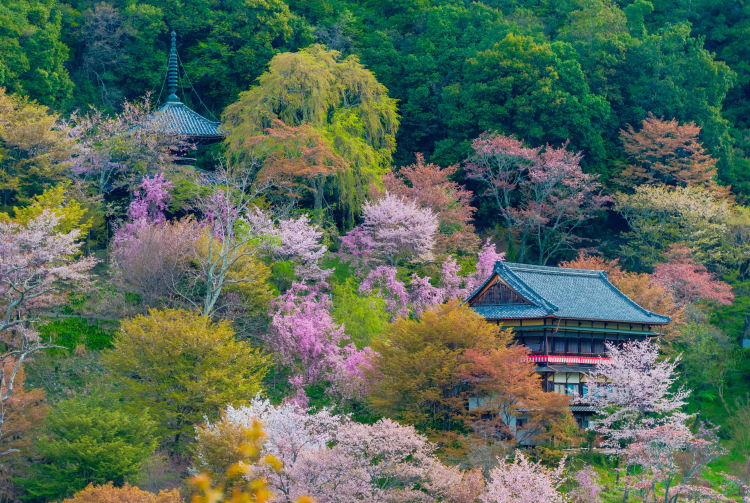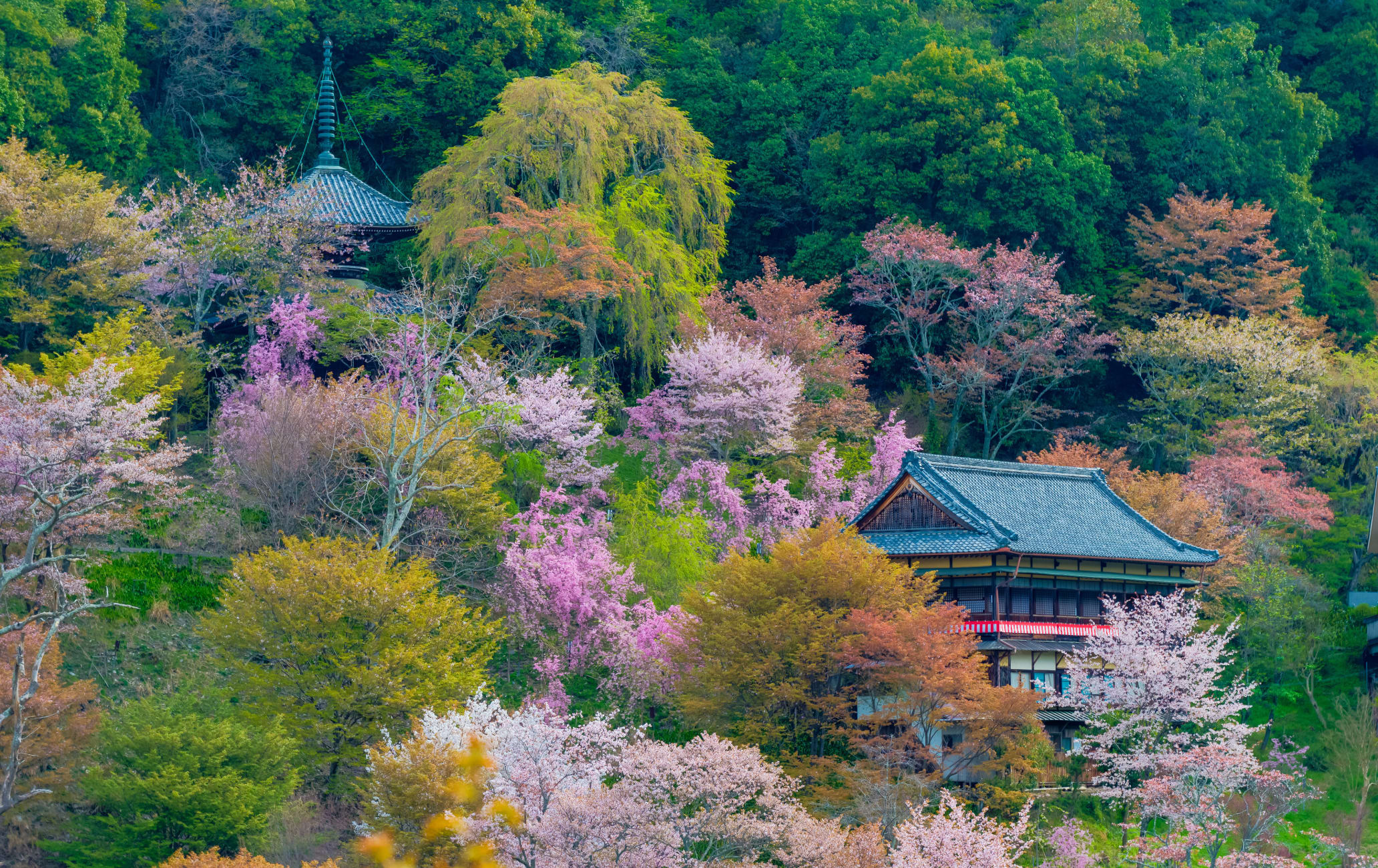 Where mountain worshippers and mystical ascetics strive for enlightenment
Mt. Yoshino is a stunning mountain in the Omine Renzan mountain range and the natural vistas are beautiful in each season. Visit Mt. Yoshino to discover a place of deep spiritual importance and natural beauty. Whether you like hiking or just want to immerse yourself in nature, Mt. Yoshino will not disappoint.
Don't Miss
One of the most sacred spots for Shugendo, a syncretic mix of Buddhism and Shinto
See the stunning seasonal changes on the mountain
Ride the ropeway to get the best view from the mountain
How to Get There
Access Mt. Yoshino by train from Nara, Kyoto or Osaka and then explore on foot.
Using JR trains, you can get to Yoshino-guchi Station from Nara, Kyoto, and Osaka Stations. From there, take the Kintetsu Railway train to Yoshino Station (30 minutes). Yoshino Station is at the base of Mt. Yoshino. Once you've arrived at the station, you can walk up the steep incline or hop on the Yoshino Ropeway. A bus also offers a speedier tour of the mountain.
Quick Facts
Mt. Yoshino is famous for its 30,000-some cherry trees
The mountain can be divided into the lower, middle, upper and inner sections of trees Beauty in every season
Mt. Yoshino is renowned for its incredible seasonal views. There is always something new to see, and every season brings a fresh experience. Ride the Yoshino Ropeway, one of the oldest in Japan, to experience some of the most breathtaking views of the mountain.
The mountain's cherry blossoms are particularly famous, so spring is one of the best times to visit. Dating as far back as 1714, each of the lower, middle, upper and inner sections of the mountain are said to have more than 1,000 cherry trees.
These four groves were planted so that they would flower at separate times, extending the flower-viewing season. Not surprisingly, the mountain is famed for its spring blossoms in traditional waka poetry, folk songs, and in other arts, and is commonly on lists of the top cherry blossom locations in Japan.
But regardless of the season, Mt. Yoshino offers gorgeous, awe-inspiring views. A spiritual paradise
In addition to its beautiful scenery, the mountain is also home to one of the most important spots for the folk tradition known as Shugendo. Stop to rejuvenate your spiritual side at Yoshino Mikumari Shrine, Kinpu Shrine


, Kinpusenji Temple


and Yoshimizu Shrine


.
In particular, Kinpusenji Temple


is the most iconic symbol of the mountain and plays a central role in Shugendo. The mountain and surrounding area is host to many festivals and events throughout the year. Visitors can enjoy anything from a hydrangea festival in June to a festival involving monks walking through flames in November.
Be sure to set aside several hours to view the mountain, shrines, temples and the panoramic view at leisure.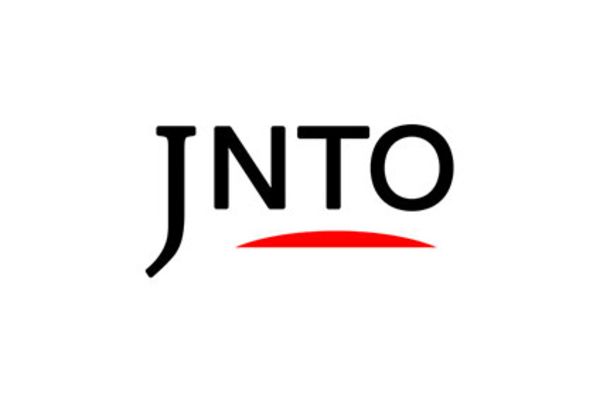 Nature
Mt. Yoshino
Yoshino-gun,
Nara-ken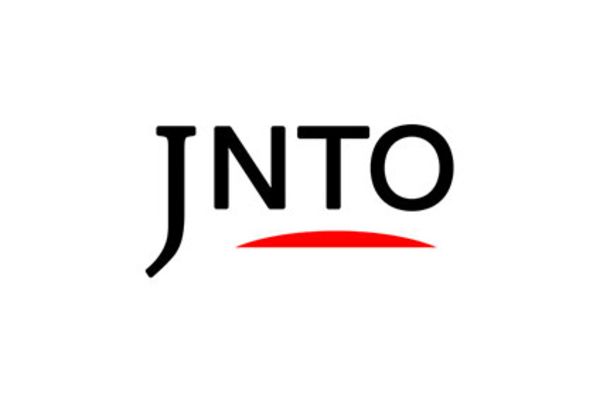 Festivals & Events
Yoshino Cherry Blossoms
Yoshino-gun,
Nara-ken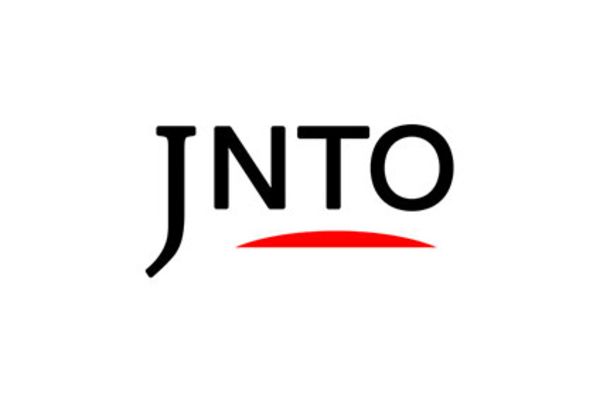 History
Yoshimizu-Jinja Shrine
Yoshino-gun,
Nara-ken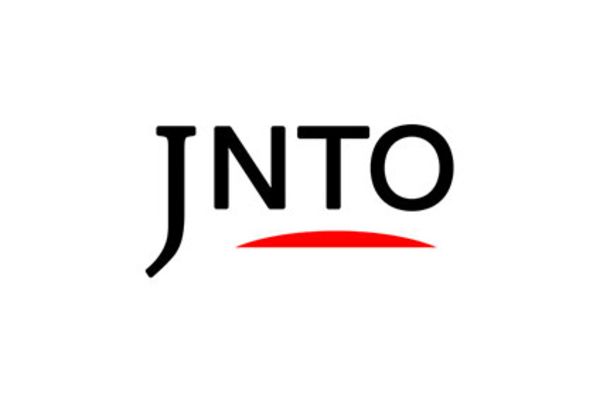 History
Kinpusenji Temple
Yoshino-gun,
Nara-ken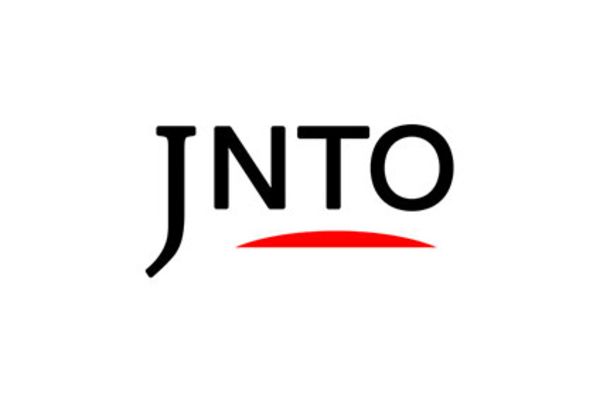 History
Kinpu-Jinja Shrine
Yoshino-gun,
Nara-ken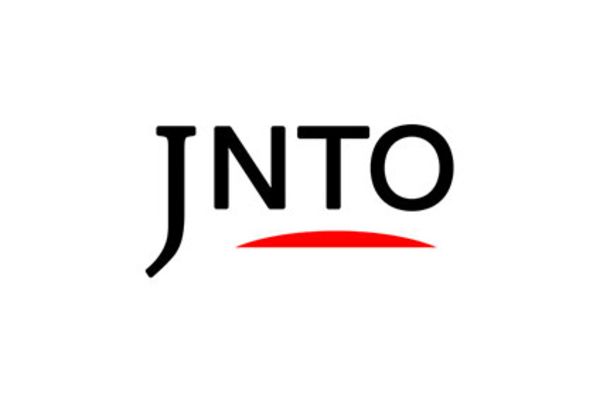 History
Yoshino-Jingu Shrine
Yoshino-gun,
Nara-ken