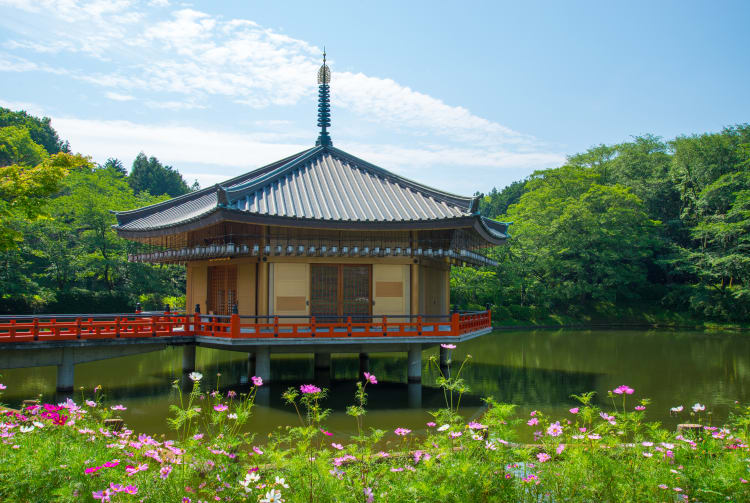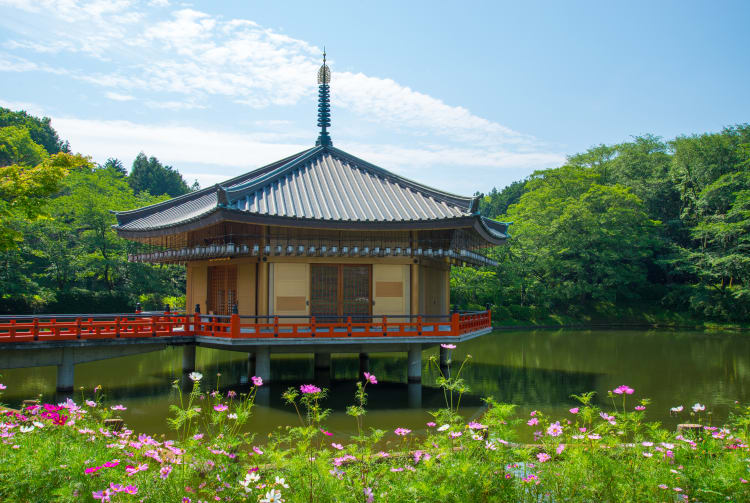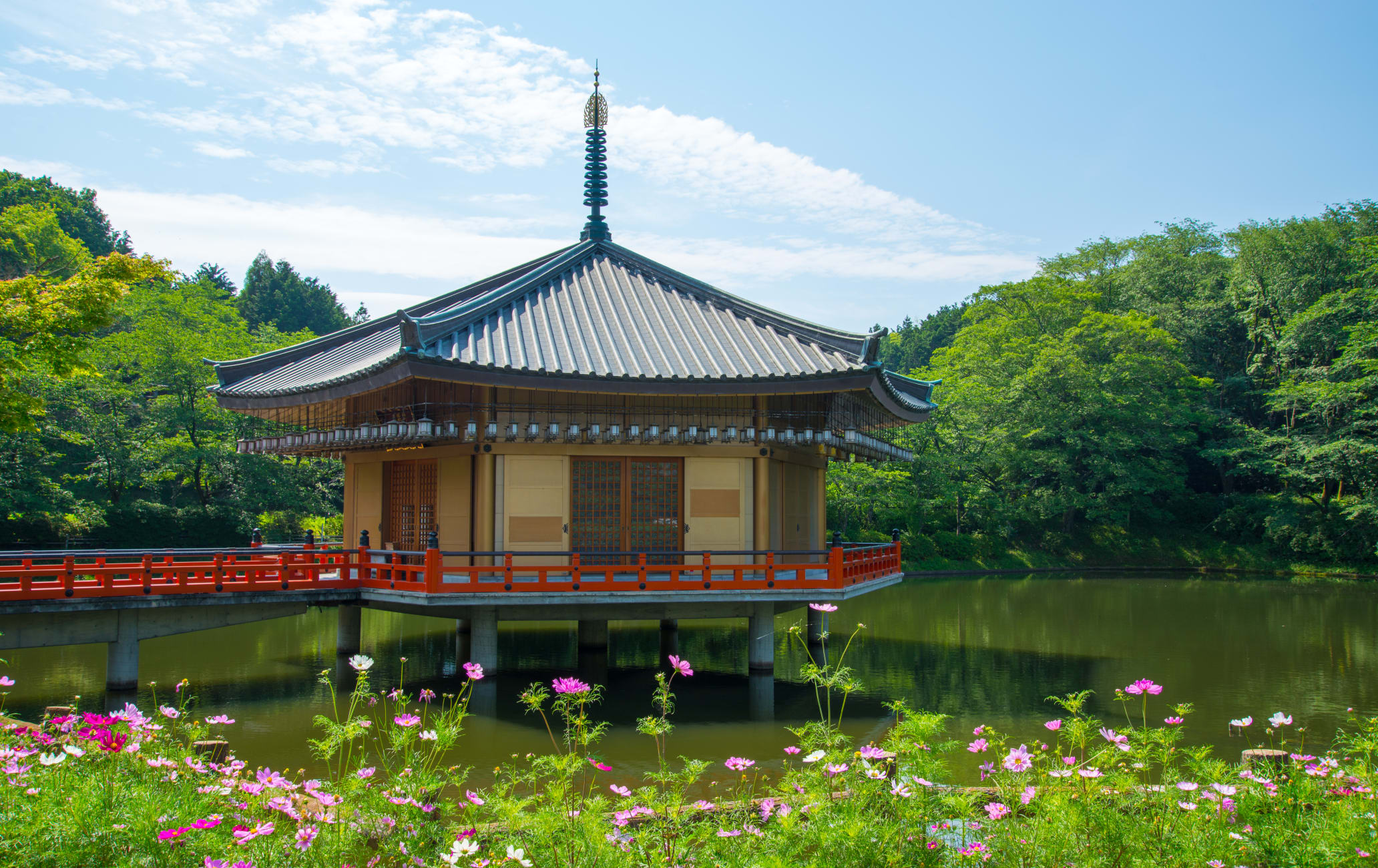 7th-century temple Abe Monjuin Temple is the unlikely destination for both students and pop culture fans alike
Along with Hasedera


and Omiwa-jinja Shrine


, Abe Monjuin Temple, in the rural town of Sakurai, is among the oldest sites of worship in Japan.
Don't Miss
View the enormous statue of Monju Bosatsu mounted on a lion, a national treasure
Take a moment to reflect at the floating pavilion dedicated to Benzaiten, the god of music
Admire the cherry trees blooming in spring, and the cosmos flowers blanketing the grounds in the fall
How to Get There
The temple is nearest to Sakurai Station, with convenient access from Nara, Kyoto and Osaka.
From Nara: From Nara Station, take the JR Manyo Maharoba Line to Sakurai Station. The journey takes approximately 30 minutes.
From Kyoto: Take the Kintetsu Line from Kyoto Station to Sakurai Station via Yamatoyagi. The journey takes about one hour.
From Osaka: From Osaka Station, take the Osaka Loop Line to Tsuruhashi, followed by the Kintetsu Line to Sakurai Station. The journey takes about one hour.
Quick Facts
Though the main building of the temple was rebuilt several times due to fires, the current structure was erected in 1665
The Omote Sanmon, or main gate, of the temple has never been closed since its foundation A destination for students
Though destroyed by fire several times, Abe Monju-in Temple was founded as early as 645, which makes it one of the oldest Buddhist temples in Japan. It enshrines Monju Bosatsu, the Buddhist deity of wisdom. Therefore, it is no wonder that students flock here to pray and leave wishes for good results on wooden tablets before their exams.
The statue of Monju Bosatsu
Enter the main hall to see the statue of Monju Bosatsu itself, which is a masterpiece of Kamakura-period (1192-1333) sculpture by Kaikei, well-known for his two fearsome guardian deities that stand in the gate at Todaiji Temple


in Nara. The statue that depicts Monju mounted on a lion is some seven meters in height, accompanied by four attendants. All of these works are National Treasures. Birthplace of a legendary court astrologer
Abe Monjuin Temple also marks the birthplace of Abe no Seimei, who was an onmyoji or advisor to the government on such matters as auspicious events, the spiritual calendar, and quelling of evil spirits, which was based upon yin-yang principles and astrology. Referred to as "Japan's Merlin," he has been made popular more recently by his appearance in several manga comics and films. This fact has made the temple a destination for pilgrimages by anime and manga fans.
Don't forget to claim your bowl of matcha tea and sweets, which is included in the entry fee.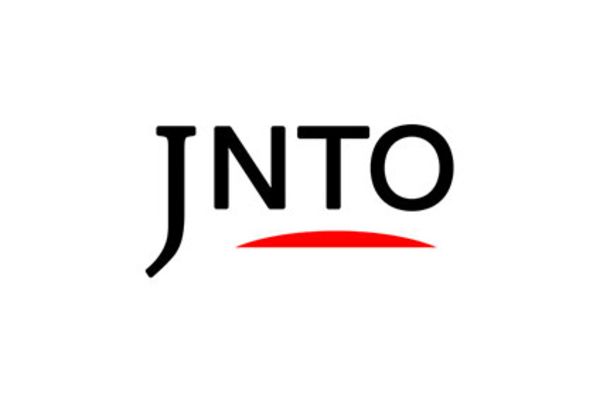 History
Abe Monjuin Temple
Sakurai-shi,
Nara-ken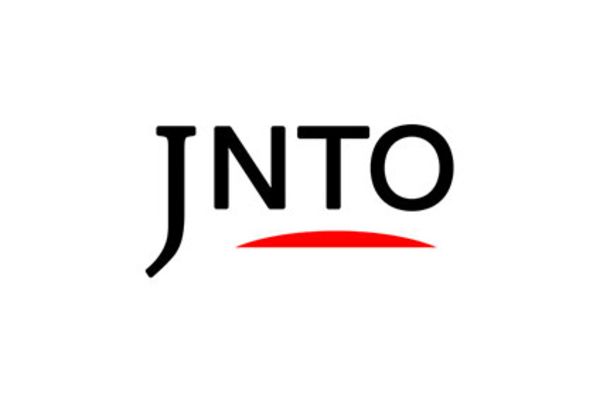 History
Omiwa-Jinja Shrine
Sakurai-shi,
Nara-ken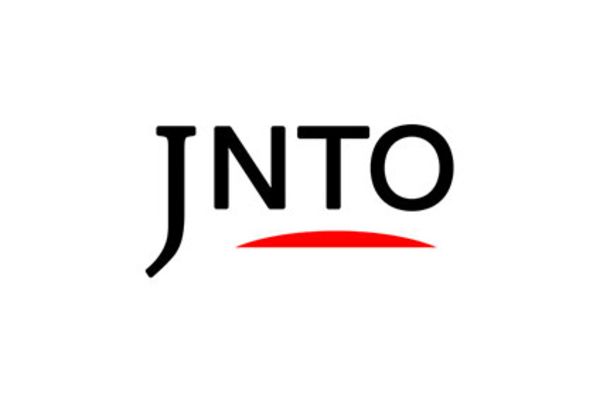 History
Asukadera Temple
Takaichi-gun,
Nara-ken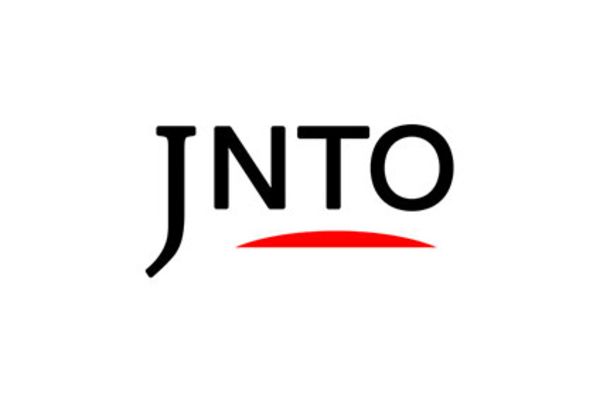 History
Ishibutai Burial Mound
Takaichi-gun,
Nara-ken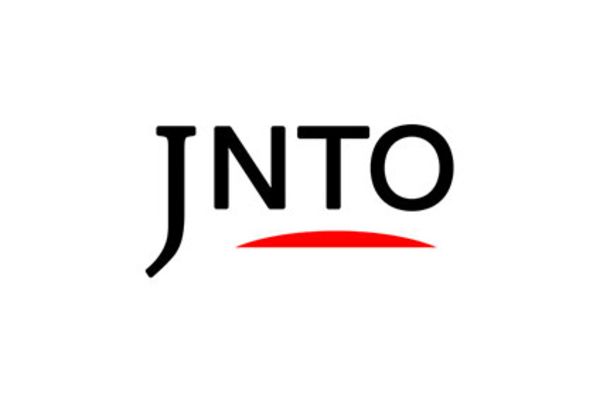 Nature
Mt. Miwa
Sakurai-shi,
Nara-ken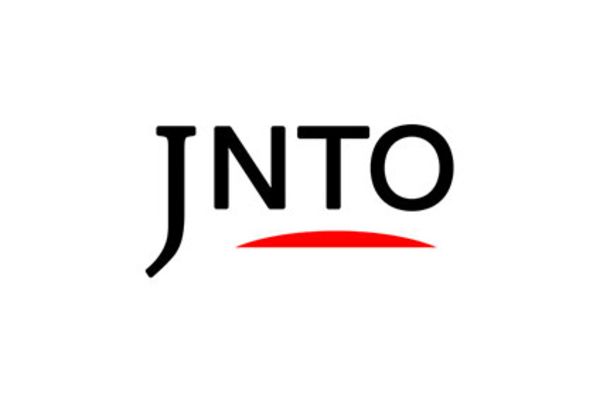 History
Archaeological Institute Of Kashihara
Kashihara-shi,
Nara-ken