Awaji Flower Festival 20th Anniversary:
Flower and Greenery Fair
(Fall Season)


Special Deals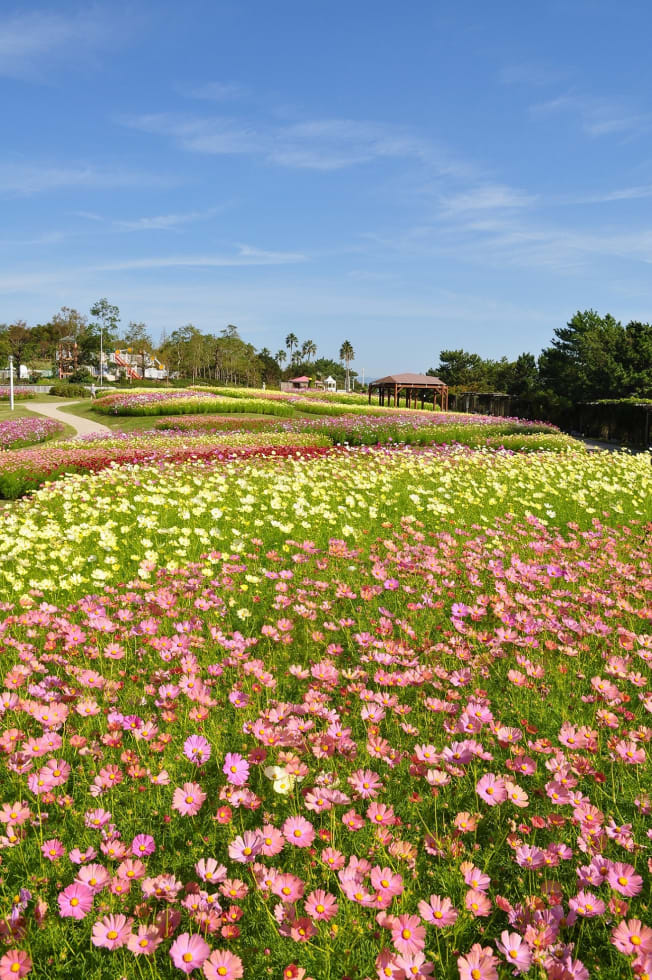 Duration:
Fair Dates
Fall: September 19 (Sat.) - November 3 (Tue.) 2020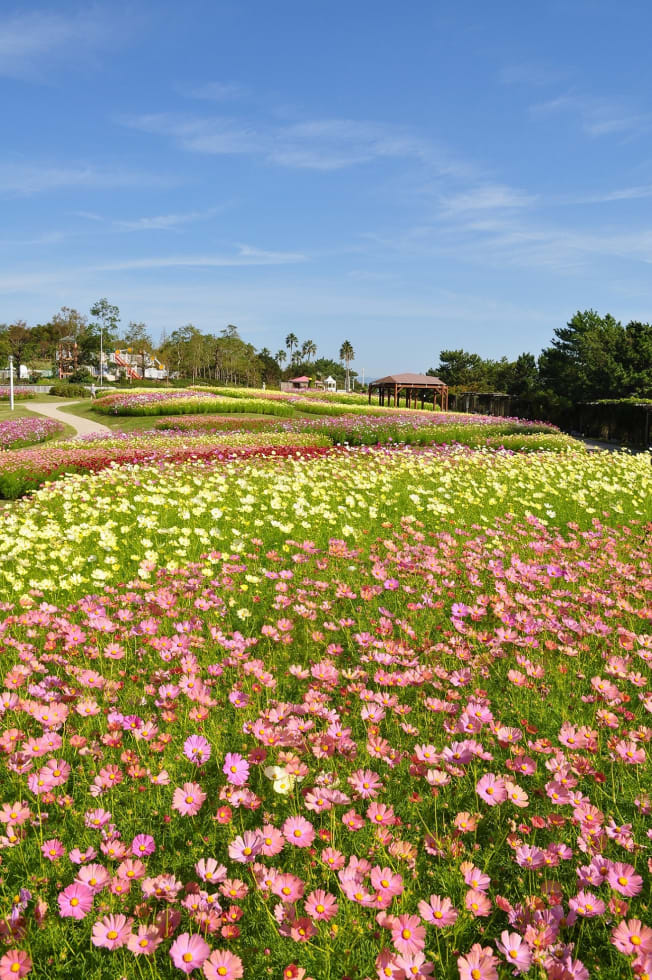 Overview
Awaji Island sits off the coast of Kobe in the Seto Inland Sea. Nowadays, the island is famous for its flowering blooms and cultivation of onions, but it has a long and rich culinary heritage. In ancient times, Awaji was a miketsukuni—an area that provided food for the Imperial Household. Visitors to the town in 2020 can discover more about this heritage, other aspects of the region's food culture, and local history by attending events in and around Sumoto Civic Square

Awaji has been given the moniker the "Island of Flowers" due to an abundance of floral and greenery resources, and you can see the blooms at spots like the Akashi Kaikyo National Government Park, Awaji Farm Park England Hill, and the Awaji Flower Festival. Purchase a tourist "passport" (scheduled to go on sale in March 2020) to enjoy discounts on various tourist attractions and events throughout Awaji during the fair period.
Benefits
The purchase of a "passport" entitles the bearer to the following discounts:

Admission tickets to six major tourist attractions on Awaji Island, including Awaji Yumebutai (designed by world-renowned architect Tadao Ando), the picturesque seaside Akashi Kaikyo National Government Park, and the Awaji Farm Park England Hill nature-oriented theme park.

In addition to the six tourist attractions, it also includes discount coupons that can be used at events held during the fair, various tourist attractions, accommodations, restaurants, and shops.
How to get involved
Be sure to show your "passport" at eligible facilities.
Information
Venue Name and info
Main Venue
(Awaji-shi) Awaji Yumebutai and Akashi Kaikyo National Government Park
(Sumoto-shi) Sumoto city center
(Minamiawaji-shi) Awaji Farm Park England Hill satellite venue, island tourist facilities, etc.
Venue Address
Awaji-shi, Hyogo Prefecture, Sumoto-shi, Minamiawaji-shi
Inquiries
Awaji Flower Festival 20th Anniversary Project Executive Committee
Tel.: 0799-73-6061
E-mail: hanamidori@awaji-hanahaku.com
Languages supported: English (e-mail only)