Special Opening of the
Former Nara Prison
Special Deals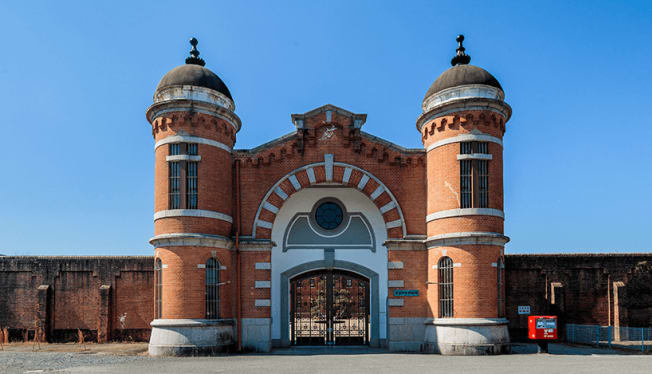 Duration:
This program is currently being postponed.
April 2020 to November 2020 (scheduled)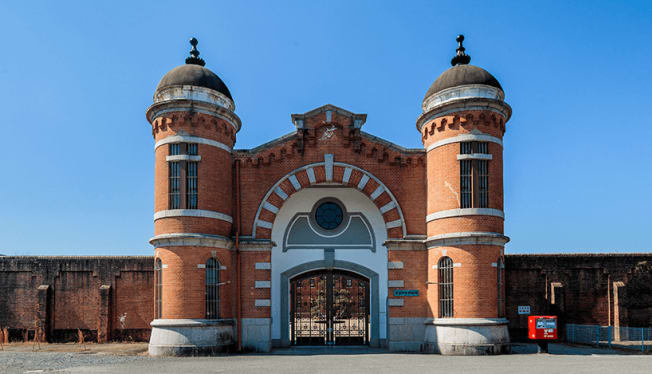 Overview
Nara was once the capital of Japan and holds an important place in Japanese history. The prefecture is located around an hour from Kyoto and is home to beautiful temples, traditional gardens, and natural scenery. Among these locations stands an unexpected architectural treasure—The Former Nara Prison. Located close to Todaiji Temple, the brick building was once one of the Meiji-era's five great prisons under the Nara Magistrate. It was a symbol of Japan's modernized judiciary system.

The Former Nara Prison is the last of the five prisons to keep its original structure. The romanesque brick structure that once watched over the rehabilitation of a great many prisoners has retained ts beauty even after 100 years. The prison is scheduled for renovations in 2020 and will be rebuilt as a hotel. As the majority of the prison will become part of the new hotel facilities, your last chance to see this cultural property in its original state is in 2020.

Benefits
2020 is your last chance to see the prison in its original state.
Eligibility
1000 people per day
(40 people per bus tour).
Conditions
Apply through the webpage for advance tour bookings.
Disclaimer
Please check the URL for details.
Information
Venue Name and info
The Former Nara Prison
Venue Address
19 Hannyaji-cho, Nara-shi, Nara Prefecture
Inquiries
Languages supported: English
welcome@club-tourism.co.jp
Site URLs
Credit: Nara Prison Main Gate