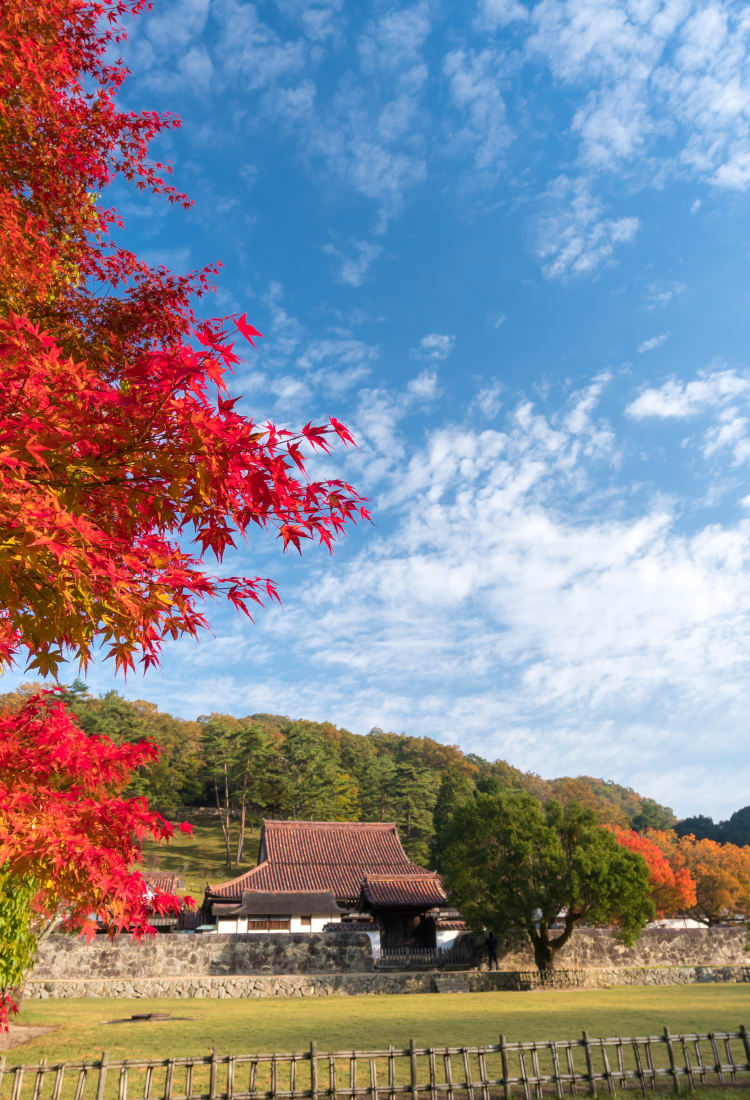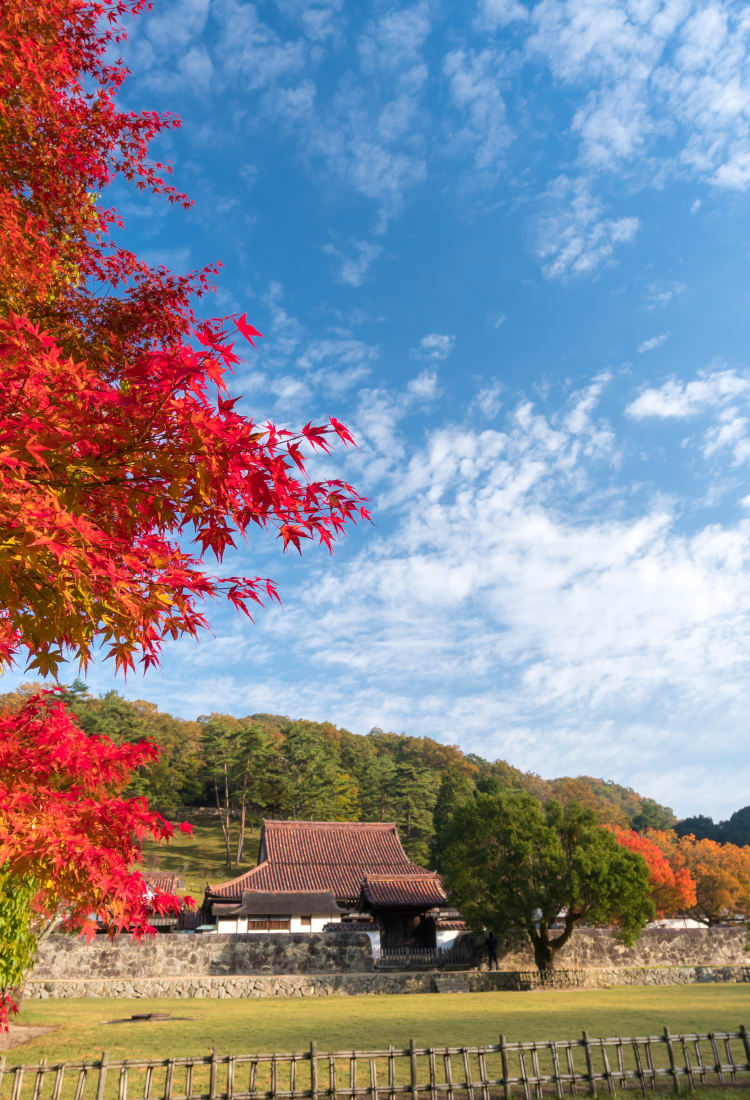 OKAYAMA
Bizen
Signature pottery, fresh oysters, cycling, and islands to explore
Signature pottery, fresh oysters, cycling, and islands to explore
Bizen is famed for its distinctive rustic pottery of the same name, produced in diverse forms and prized all over the world.
Bizen offers islands to explore, a long cycling course along a defunct railway line, and a seafood market around Hinase that's particularly known for serving up fresh oysters prepared in a number of delectable ways.
Bizen is home to Japan's oldest public school, now a historic site, and an island bird sanctuary with great camping.
Don't Miss
Eating fresh oysters at Gominoichi Market
Cycling on Katatetsu Roman Kaido Route, a 34-kilometer course
Picking up some Bizen-yaki, and even throwing your own
How to Get There
Bizen is easily accessed from Okayama Station.
There are several routes, including the Ako Line from Okayama Station to Inbe Station. Where education first went public
Shizutani School is known as the nation's first public school. The Okayama Prefectural Youth Education Center is now affiliated with this historic site, which hosts learning events for regional children. The tree-covered grounds of Shizutani form what is essentially a Japanese-style garden, complete with an ornamental carp pond, as well as cherry trees and a large Chinese pistashio tree. Accordingly, spring and fall are ideal times for a visit. Famous seafood market with oysters served every way
Hinase is a quaint fishing town with an excellent seafood market called Go-mi-no-ichi famed for its oysters. You can buy directly from the market and grill them up at the barbecue spot across the street or take them away. There are also a number of reasonably priced restaurants near Hinase Station if you want a sitdown meal.
Explore islands close by
The Hinase Islands are a group of islands accessible by ferry from Hinase Port. An approximately 30-minute ferry ride will take you to Otabujima Island, the furthest out from the port. Otabujima has a guesthouse that is a popular retreat for families and groups.
Well-established bridge system
A series of bridges make visiting both Kakui and Kashira Island possible by car. Kakui is a bird sanctuary with camping facilities, and Kashira has a wonderful swimming beach.
Famous movie backdrop
Hattoji Furusato Village is a picturesque hamlet located in the Yoshinaga district of the city of Bizen. It looks like something out of a Japanese period film, and in fact it was the backdrop for the 1989 movie Kuroi Ame or "Black Rain" (not the U.S.-produced film of the same title).
Take a spin on a 34-kilometer cycling course
Katatetsu Roman Kaido Route is an approximately 34-kilometer cycling course that runs along a former railway line. In 2003, this cycling and walking path was opened to the public allowing for a slow-paced view of the nature along the way.
Bicycle rentals are available at both ends of the course and at various stages in between. You can opt to do the full course, a one-way trip, or just a section. And of course there's Bizen ware
The biggest draw in Bizen is Bizen-yaki, or Bizen ware, which has a long history and is a highly regarded form of pottery in Japan. Bizen pottery appeared in the 14th century, but can be traced back to the 6th century. You can find many shops selling Bizen ware throughout Bizen and Okayama.
Bizen ware is best known for its reddish, earthen tones, but comes in a range of colors and styles. What is relatively constant, though, is that Bizen ware is fired unglazed in a wood-fired kiln, using red pine, and usually simple in form.
You can learn more about its history and contemporary revival at the Bizen Pottery Museum. If you're inspired to try throwing your own, visit the nearby Pottery Workshop Mugenan. * The information on this page may be subject to change due to COVID-19.
Did this information help you?
out of found this information helpful.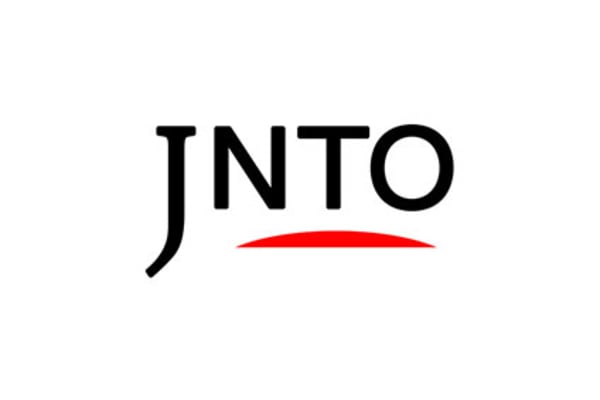 Culture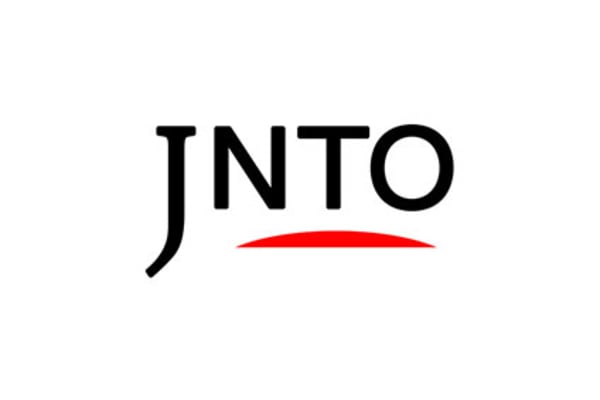 Culture
Okayama
Imbe Bizen Pottery Village
Okayama-ken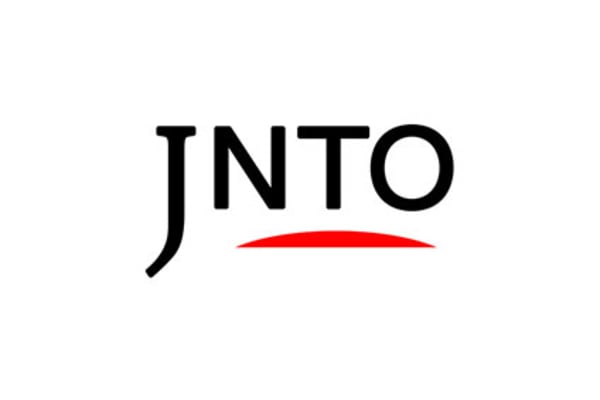 Culture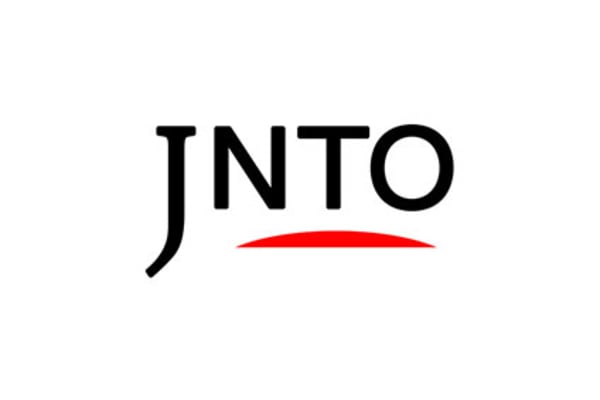 Culture
Okayama
Mugenan Pottery Workshop
Okayama-ken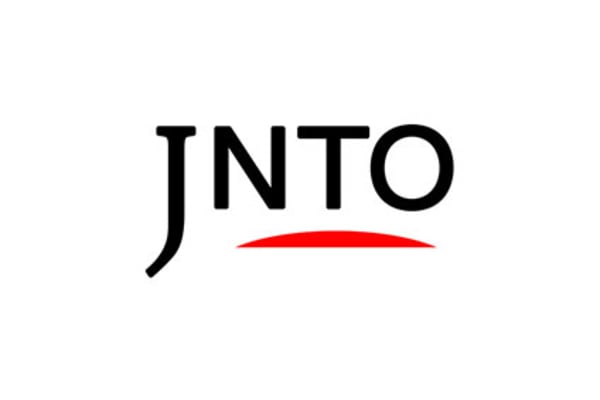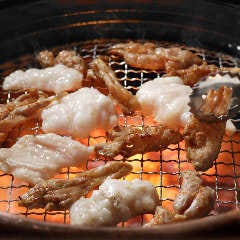 Okayama
Akakara Wakeintaten
Yakiniku (BBQ)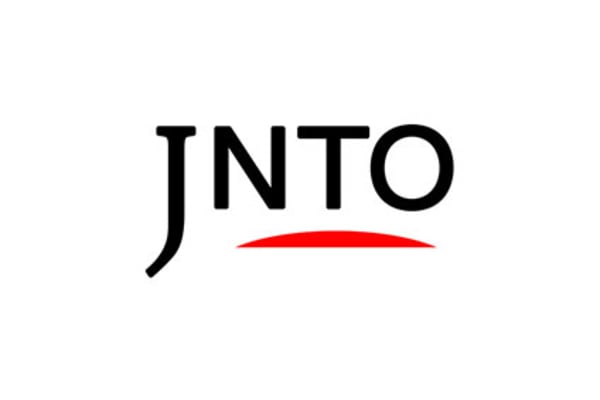 Attraction
Okayama
Bizen Osafune Sword Museum
Okayama-ken