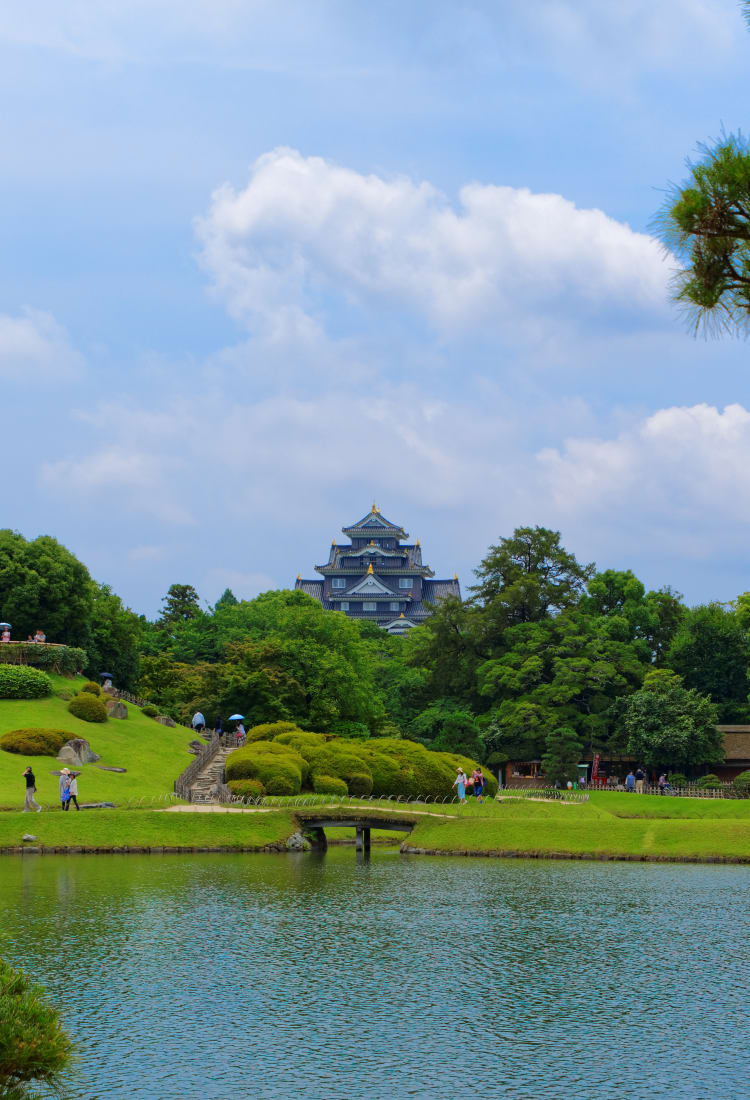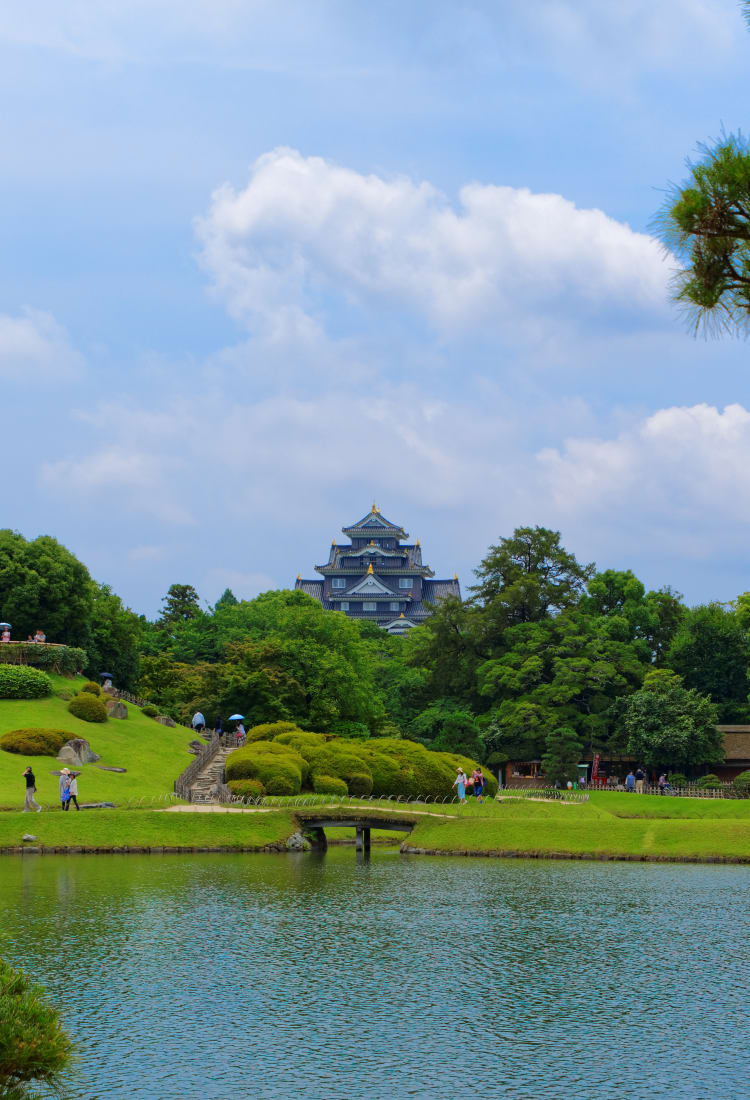 OKAYAMA
Okayama City
Iconic garden delights, a beautifully preserved Edo townscape, and the beguiling Inland Sea
Iconic garden delights, a beautifully preserved Edo townscape, and the beguiling Inland Sea
Facing south toward the island of Shikoku and the Seto Inland Sea, Okayama is the capital and largest city of the prefecture of the same name. It is home to Okayama Castle


, known as the Crow Castle, and Korakuen Garden


, which is considered one of the top three traditional gardens in Japan. The nearby town of Kurashiki is famous for its canals and beautifully preserved Edo townscape.
You're likely to enjoy fine weather on any trip to the Okayama area, which calls itself the Land of Sunshine and reportedly has more sunny days than anywhere else in the country.
Don't Miss
Explore the city's cultural zone
Join the raucous Naked Man Festival
Take a trip to an art island
How to Get There
Okayama City is easily accessible from Tokyo and Osaka by shinkansen and air.
You can reach Okayama Station on the JR Tokaido-Sanyo Shinkansen from Tokyo Station and Shin-Osaka Station. Okayama is served by Okayama International Airport, which you can reach from both Tokyo airports and Kansai International Airport. Nightlife, nature, and culture within walking distance
The center of the city is within walking distance of Okayama Station. All of the core highlights of Okayama—the castle


, Korakuen Garden


, museums, hotels, and malls—are close by. The two most-visited sites in Okayama City are Okayama Castle


and Korakuen


. Separated only by the Asahi River, they are connected by a bridge.
The castle earned its nickname, Crow Castle, because of its black walls. The great keep's six stories look majestically over the river, Korakuen


and the city. On the other side of the river, the peace and beauty of Korakuen Garden, initially constructed at the behest of a feudal lord, makes it difficult to imagine that great battles were once fought over control of this territory.
One of Japan's top landscape gardens, Korakuen


features meticulously kept lawns, various groves of cherry and other trees, rice and tea fields, a pond, streams, an aviary, and walking paths.
Fight for your right to fortune
Okayamans love their festivals, so attending one is a great way to put your finger on the pulse of the city. The summer festival features a carnival-like atmosphere, with dance performances by local troupes and a spectacular fireworks display.
Another festival that has received more attention internationally is the Saidai-ji Eyo Matsuri, usually called the Naked Man Festival


. At Saidai-ji Temple on the third Saturday of February, thousands of male participants dressed in nothing but loincloths brave the night cold, vying to capture scented wooden shingi sticks and 100 bundles of willow strips blessed by a temple priest. The items are thrown into the crowd from the second floor of one of the temple buildings. The action is akin to a massive rugby scrum, with a lot of bashing about and quick-handed snatches.
Anyone who gets hold of the shingi and thrusts one upright in a wooden measuring box known as a masu is blessed with a year of happiness. With over 500 years of history, this fertility festival is also conducted in the hope for a good harvest. These islands are worth taking to the sea
Not all the festivals in Okayama are wild. Take the ferry out to Inujima Island


in the Seto Inland Sea, where the island itself is part of the Setouchi Triennale. Although this art festival is celebrated only once every three years, the island is known for art installations that have been placed in former private residences, several museums with extraordinary exhibits, and a laidback culture that belies the island's origins as a pirate hideout.
Manabeshima is a picturesque little fishing island that has been a filming location for a number of Japanese movies and is apparently pleasantly overrun by cats. For cycling, swimming and sea kayaking, try Shiraishijima. Edo days lovingly preserved
Not far from Okayama Station is the town of Kurashiki


. Once a major center for transporting goods, the town's traditional storehouses, and merchant homes have been converted into boutiques, cafes, and museums. The latter includes the Ohara Museum


, which offers a large collection of works by famous Western artists. Take a slow boat on the canal to view the lovingly preserved townscape. Buy your time at the mall
Okayama's favorite modern place to be and be seen is the AEON shopping mall. With a mind-boggling 350 stores, restaurants, cafes, movie theaters, bookstore, banks, game centers, beauty salons, yoga studio and travel agents, you could spend a lot of time and still not see everything. One of the local TV stations does a show there where passersby can look into the studio window and see the live broadcast.
* The information on this page may be subject to change due to COVID-19.
Did this information help you?
out of found this information helpful.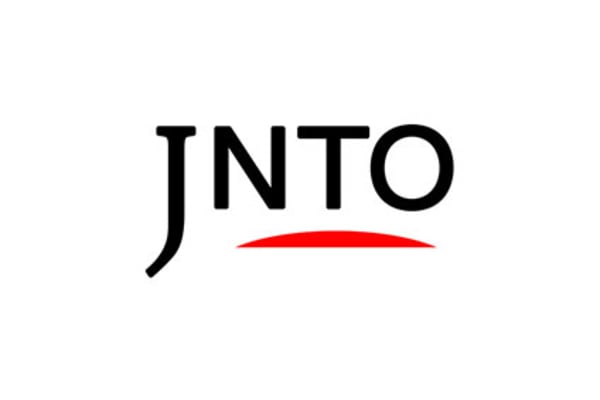 Attraction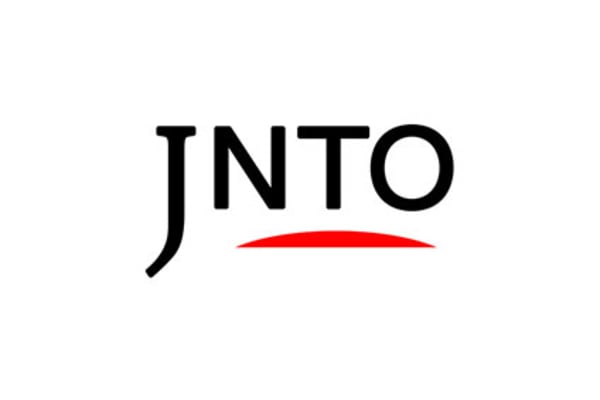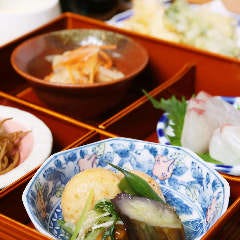 Okayama
Wazenkuroda
Izakaya (Japanese Style Pub)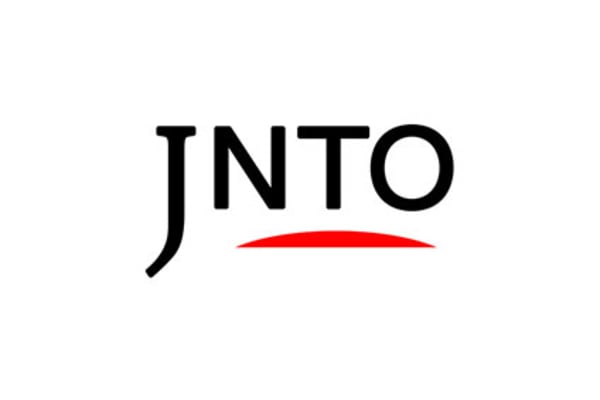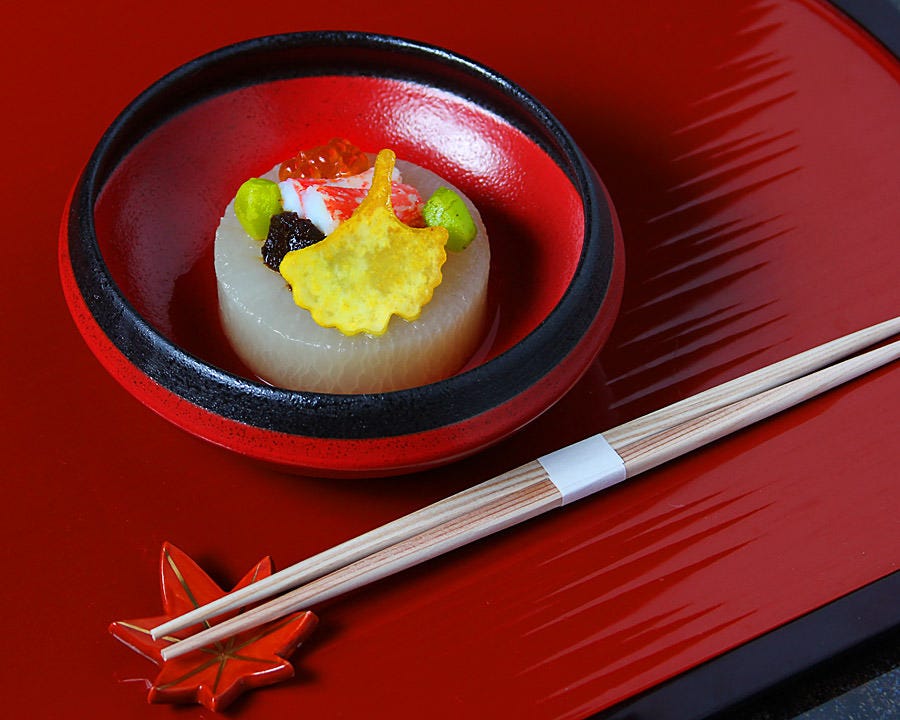 Okayama
Biroku
Local / Regional Cuisine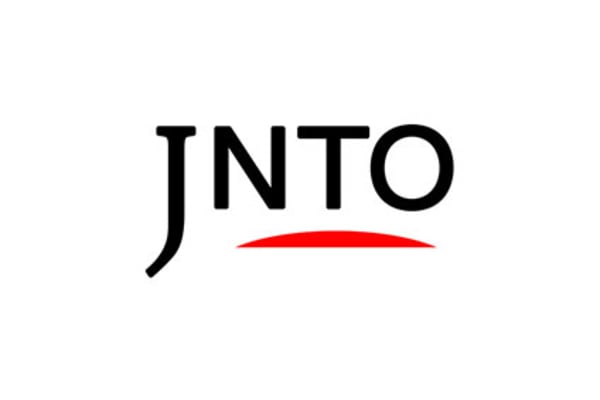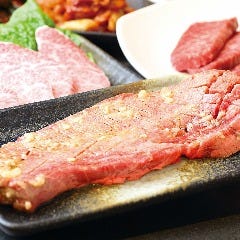 Okayama
Kadoya Honten
Yakiniku (BBQ)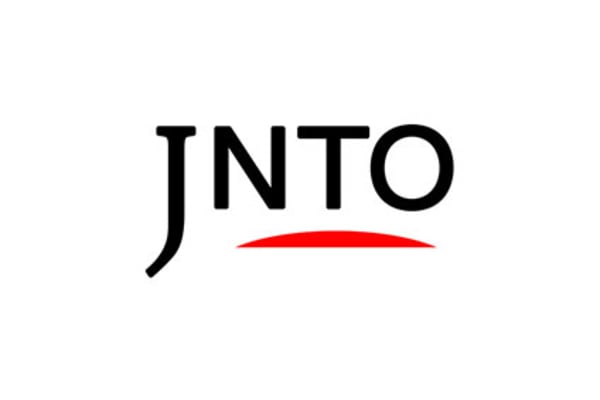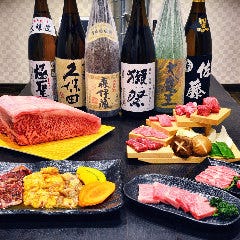 Okayama
Gamiya
Yakiniku (BBQ)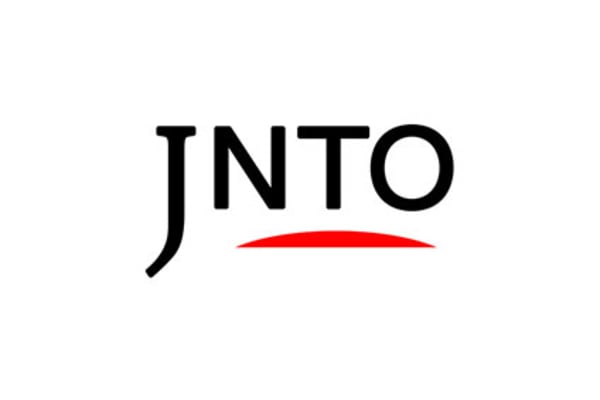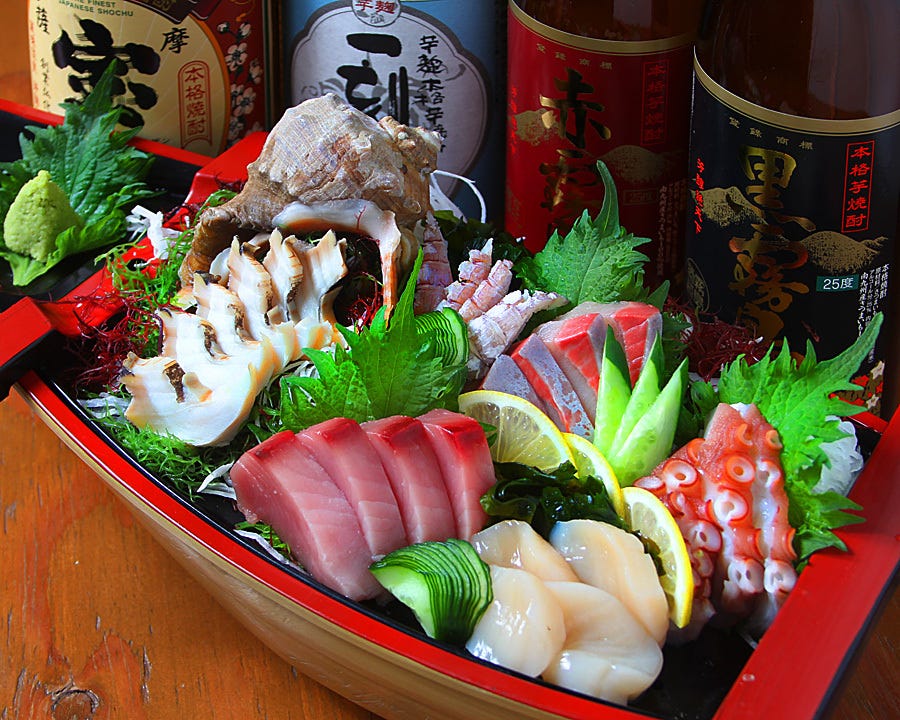 Okayama
Torijizō Okayamayanagimachiten
Izakaya (Japanese Style Pub)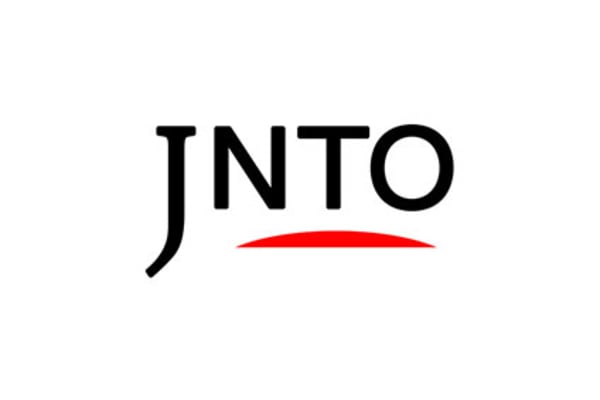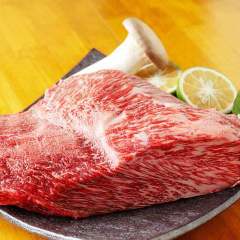 Okayama
Setouchi Dining Irodori
Izakaya (Japanese Style Pub)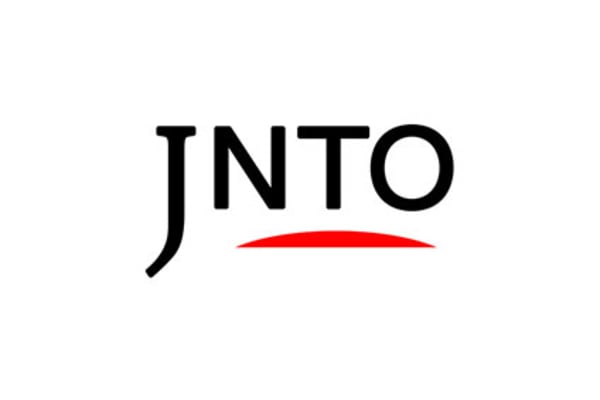 Okayama
Yanagimachi Hareo
Izakaya (Japanese Style Pub)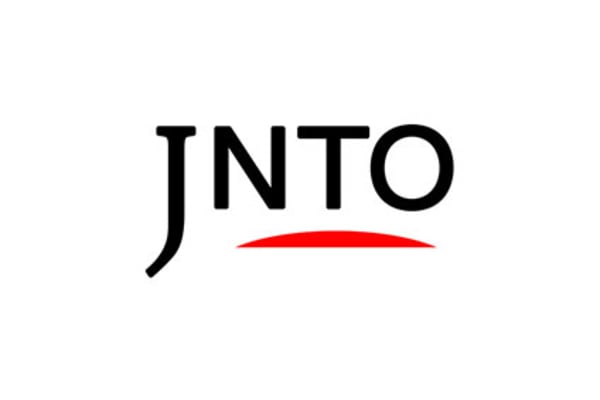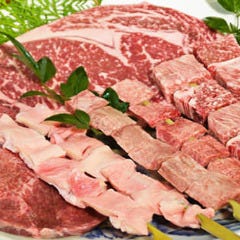 Okayama
Okayamagurume-To Burandoniku-No Izakaya Buchi
Yakiniku (BBQ)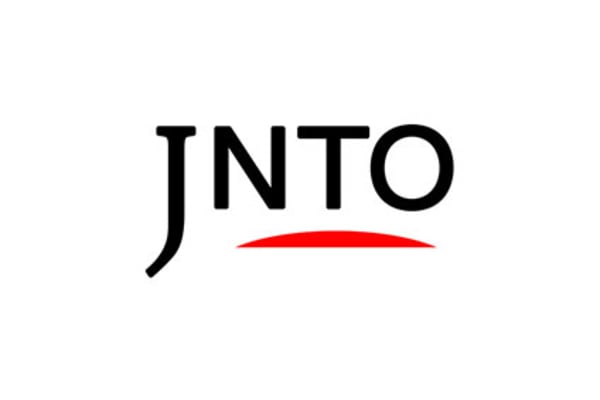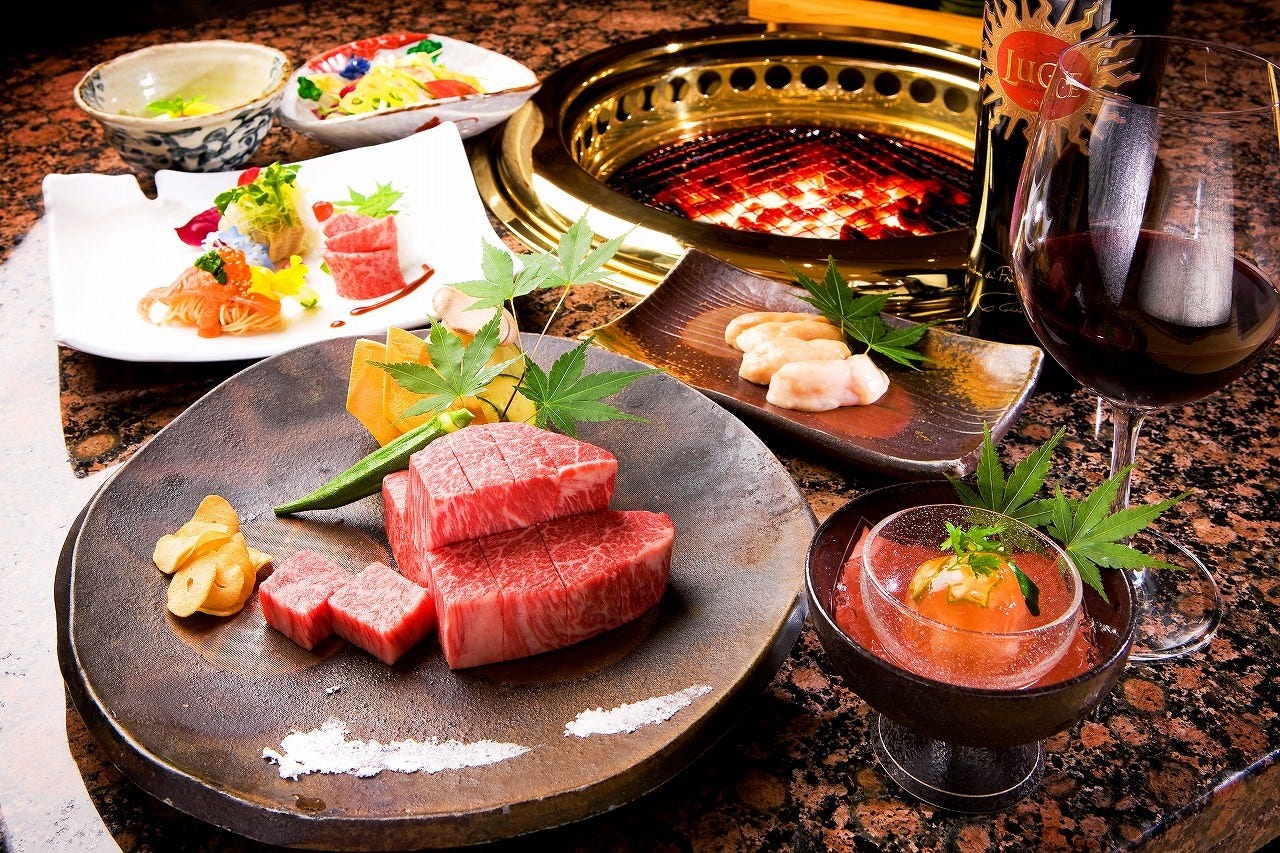 Okayama
Teppan Kayano
Teppanyaki (Iron Grill) Cuisine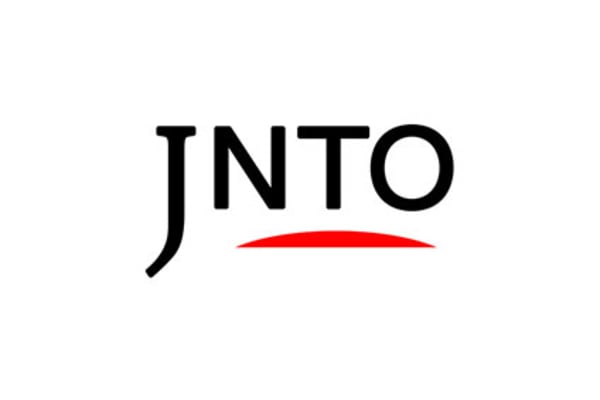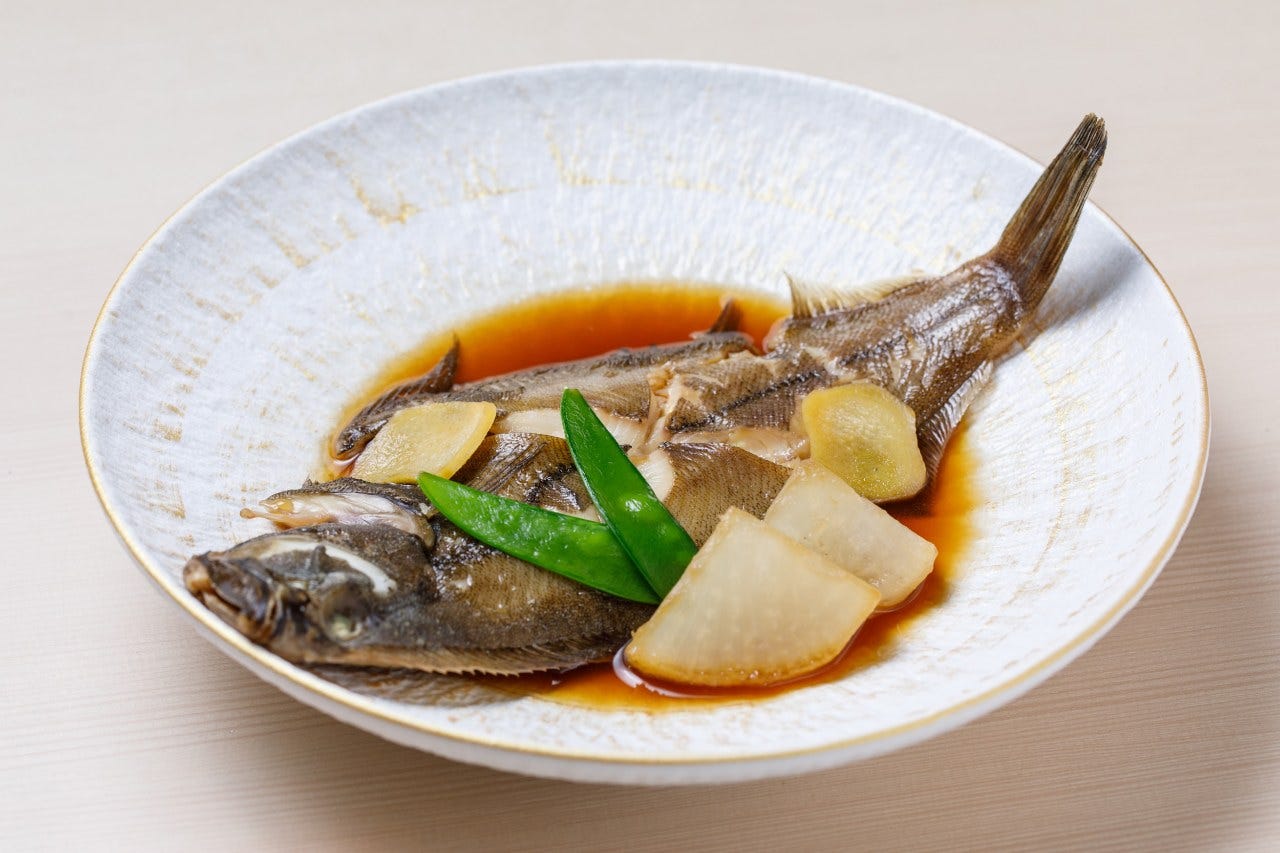 Okayama
Kanta-No Sushi
Sushi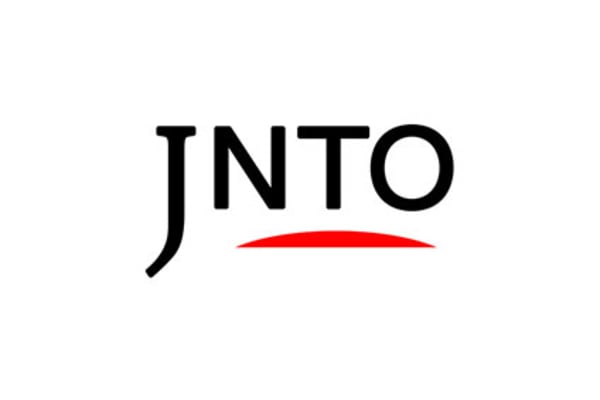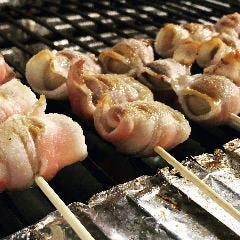 Okayama
Kutsurogikuukansyoufuku
Izakaya (Japanese Style Pub)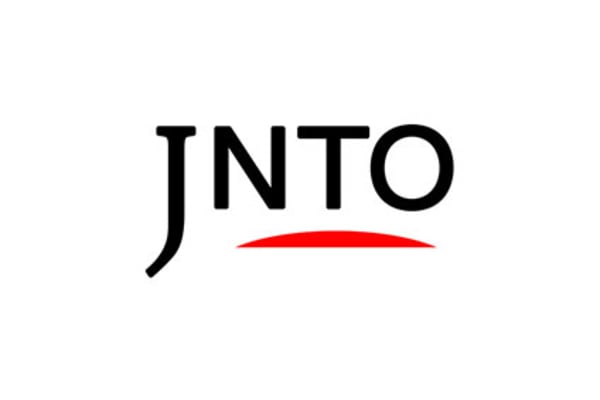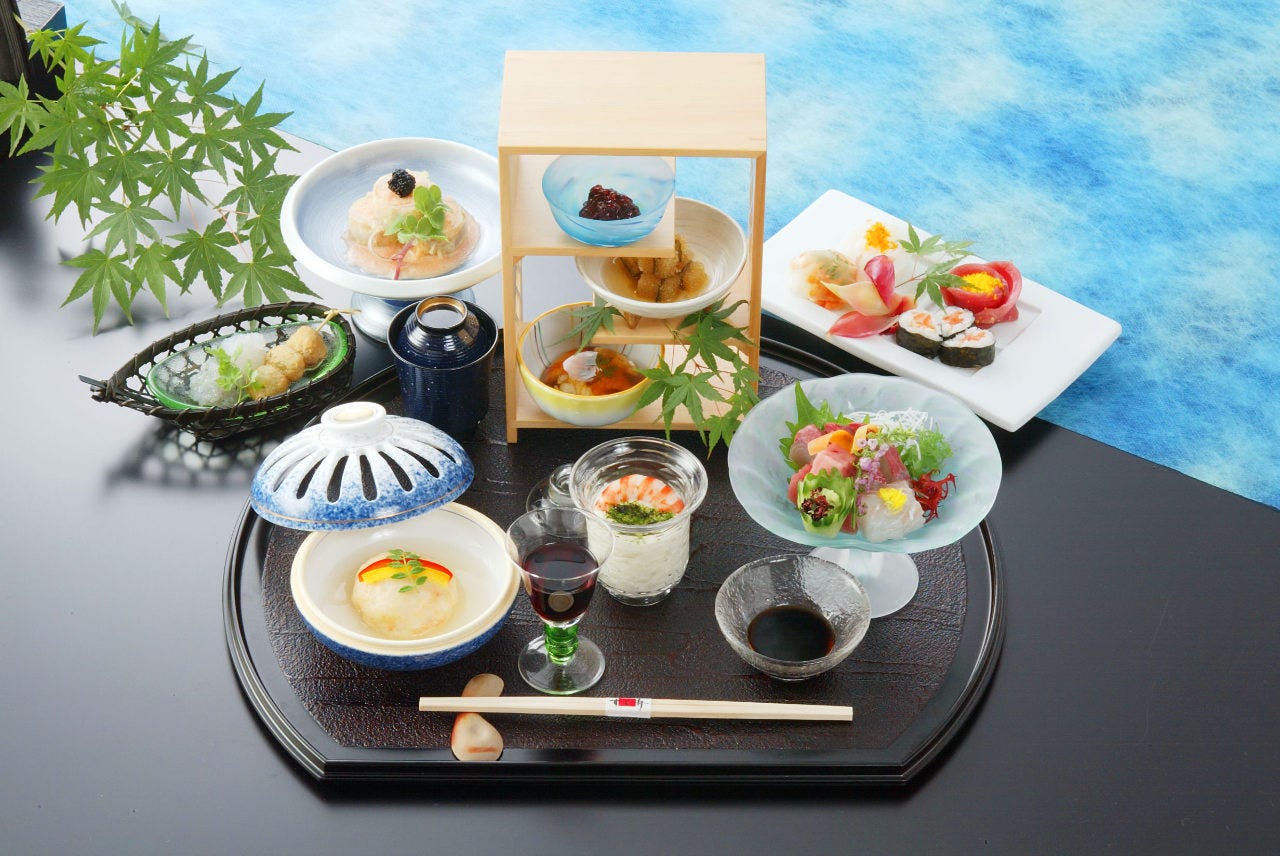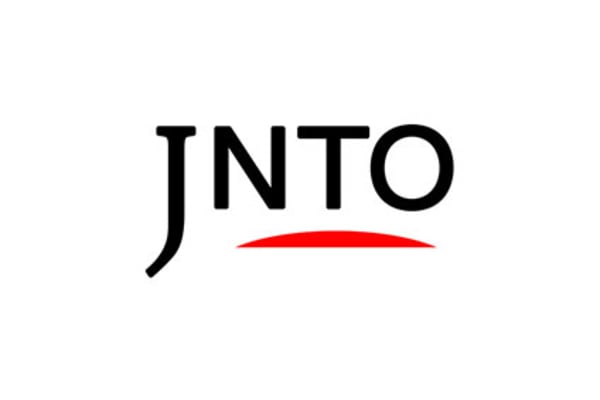 Okayama
Kyomotsunabe Horumon Shushu Okayamayanagimachiten
Yakiniku (BBQ)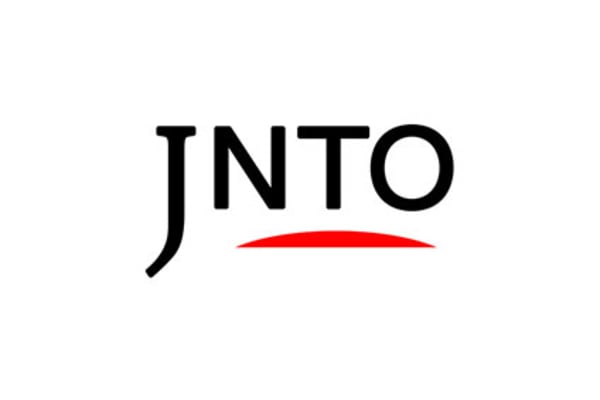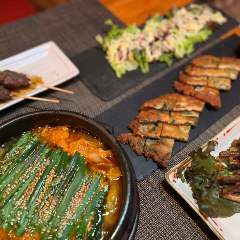 Okayama
Bokuden
Izakaya (Japanese Style Pub)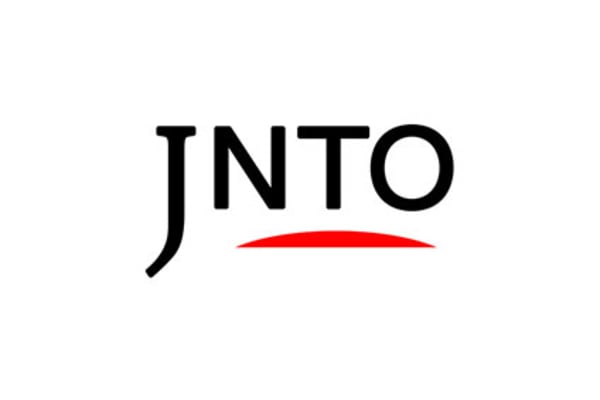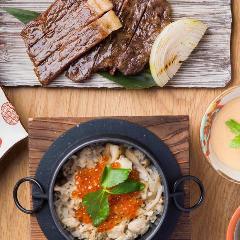 Okayama
Wafuizakaya Dorakumusuko
Izakaya (Japanese Style Pub)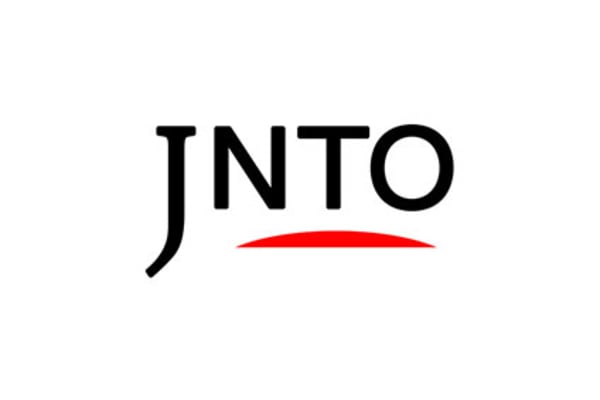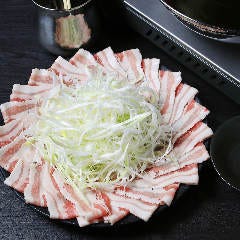 Okayama
Hakata Sumiyaki Haruyoshi
Izakaya (Japanese Style Pub)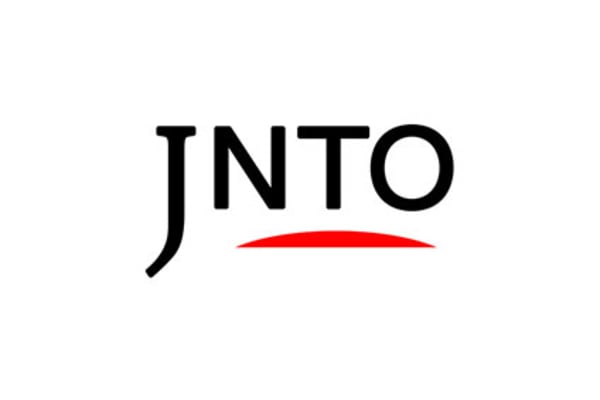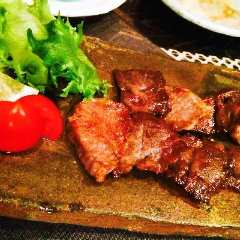 Okayama
Maehara
Izakaya (Japanese Style Pub)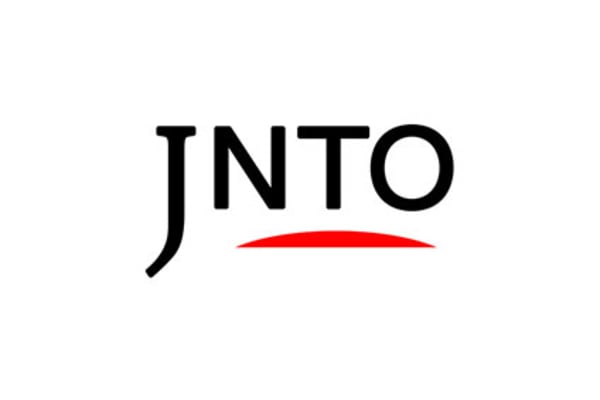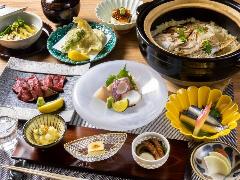 Okayama
Isyokuyasaku
Izakaya (Japanese Style Pub)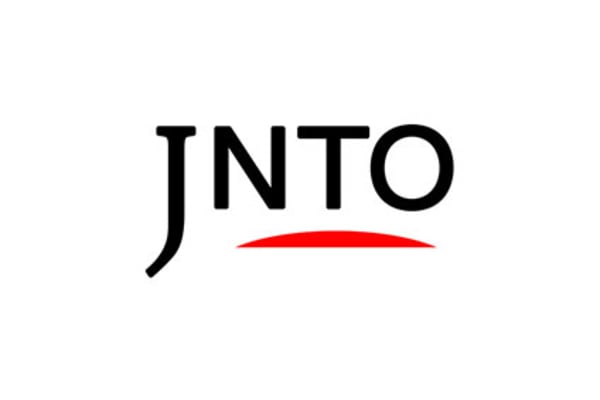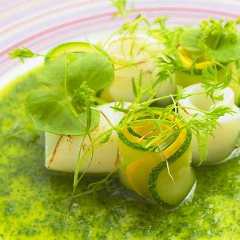 Okayama
Restaurant Kurowasansu
French Cuisine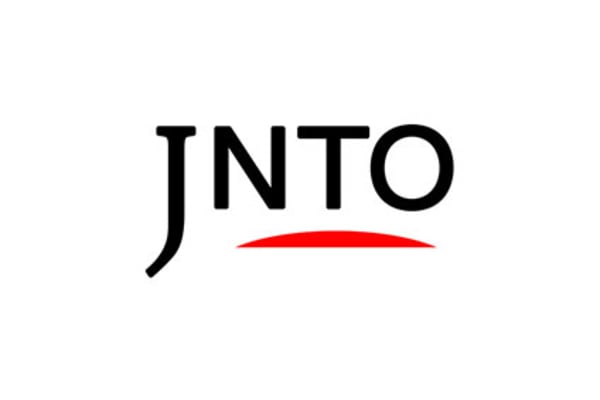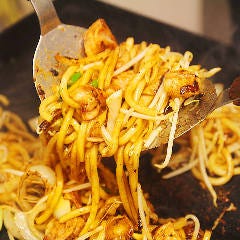 Okayama
Tsuyamajokamachiizakaya Kitayama
Nabe (Japanese Style Hot Pot)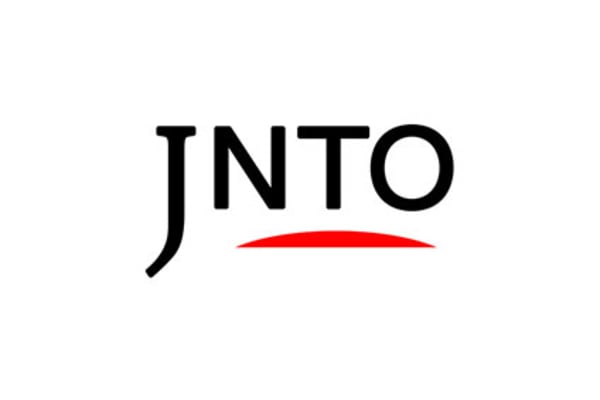 Okayama
Bic Camera Okayama Station Store
Electronics store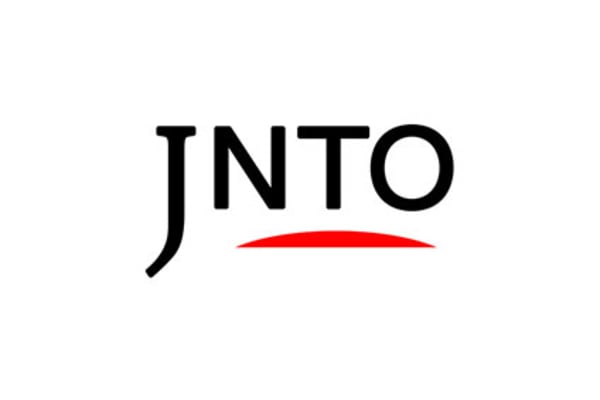 History
Okayama
Okayama Castle
Okayama-ken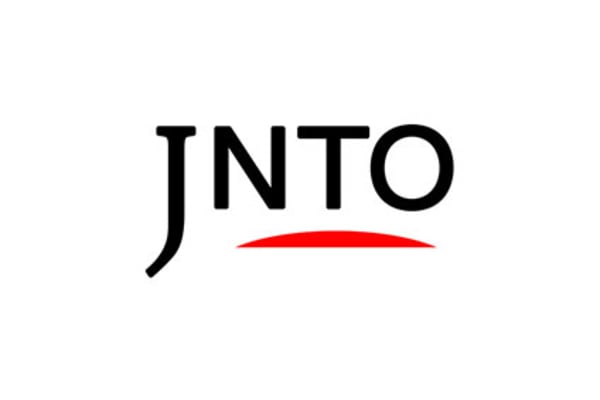 Attraction
Okayama
Korakuen Garden
Okayama-ken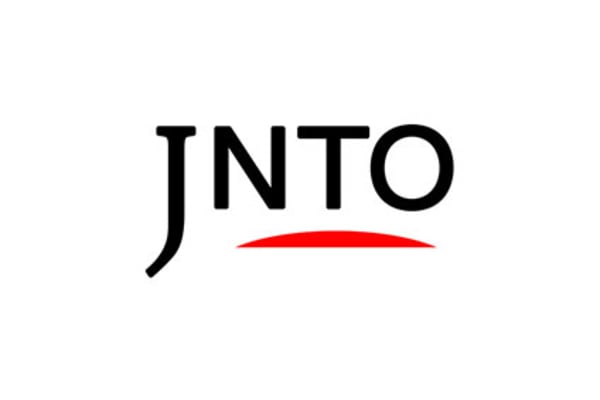 History
Okayama
Kibitsuhiko-Jinja Shrine
Okayama-ken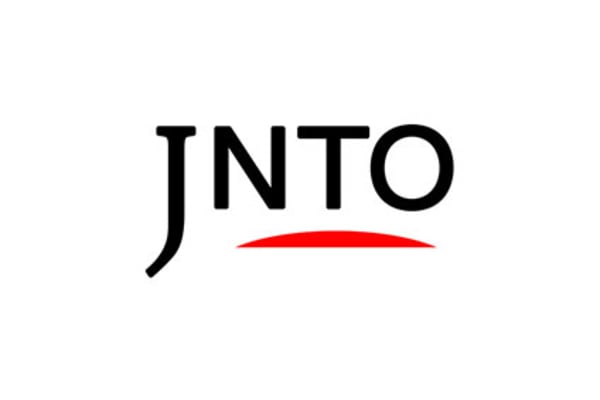 History
Okayama
Saijo Inarisan Myokyoji Temple
Okayama-ken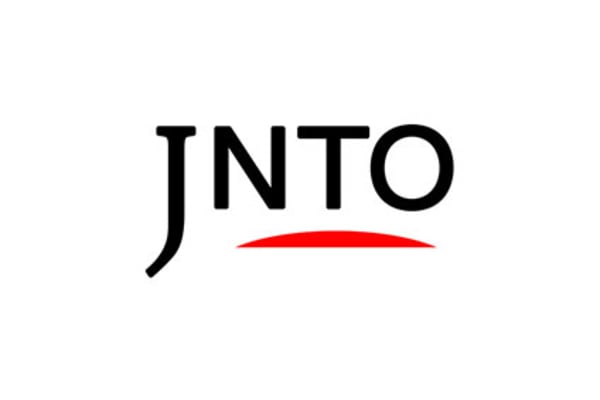 History
Okayama
Kibiji
Okayama-ken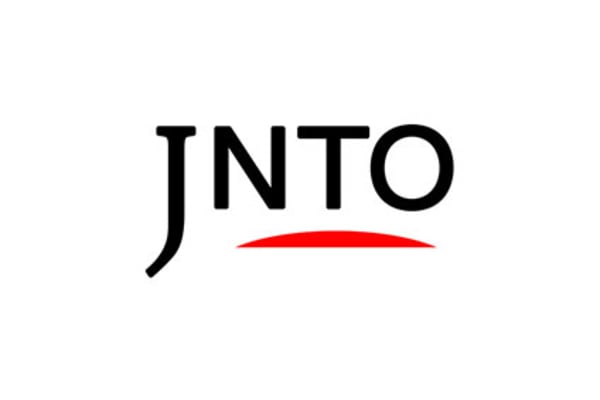 Nature
Okayama
Inujima Island
Okayama-ken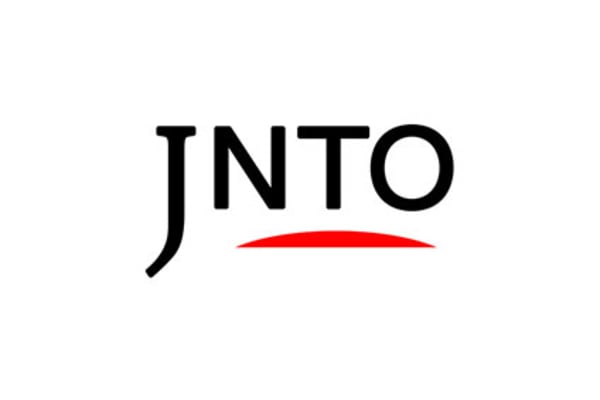 Nature
Okayama
Ushimado
Okayama-ken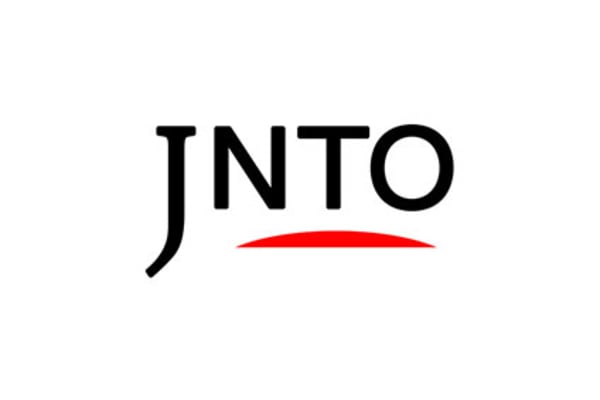 Attraction
Okayama
Kojima Jeans Street And Surrounds
Okayama-ken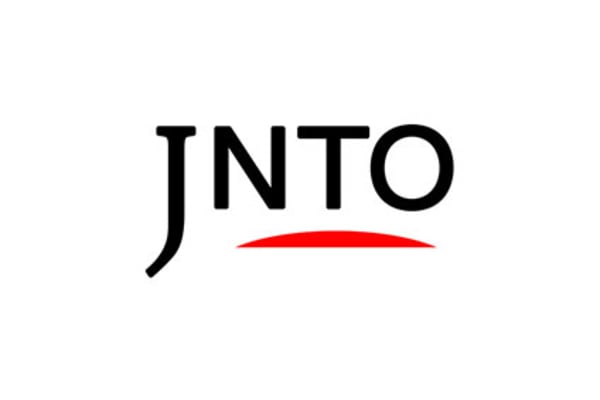 Attraction
Okayama
Great Seto Bridge (Seto Ohashi)
Okayama-ken