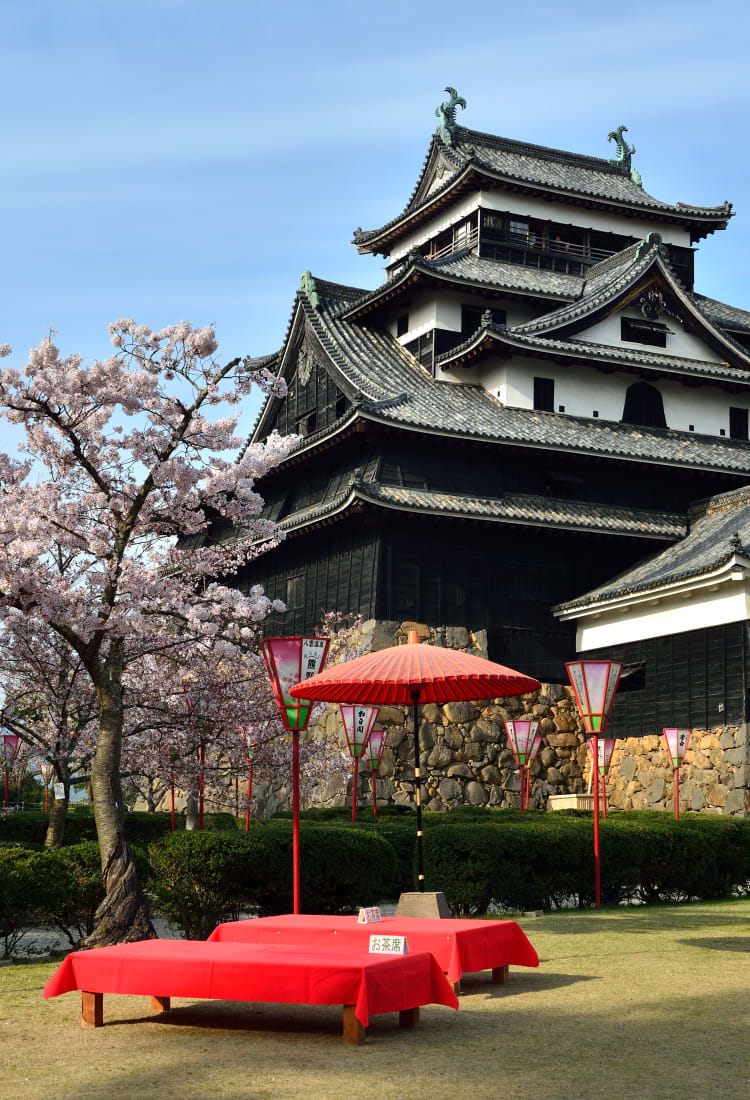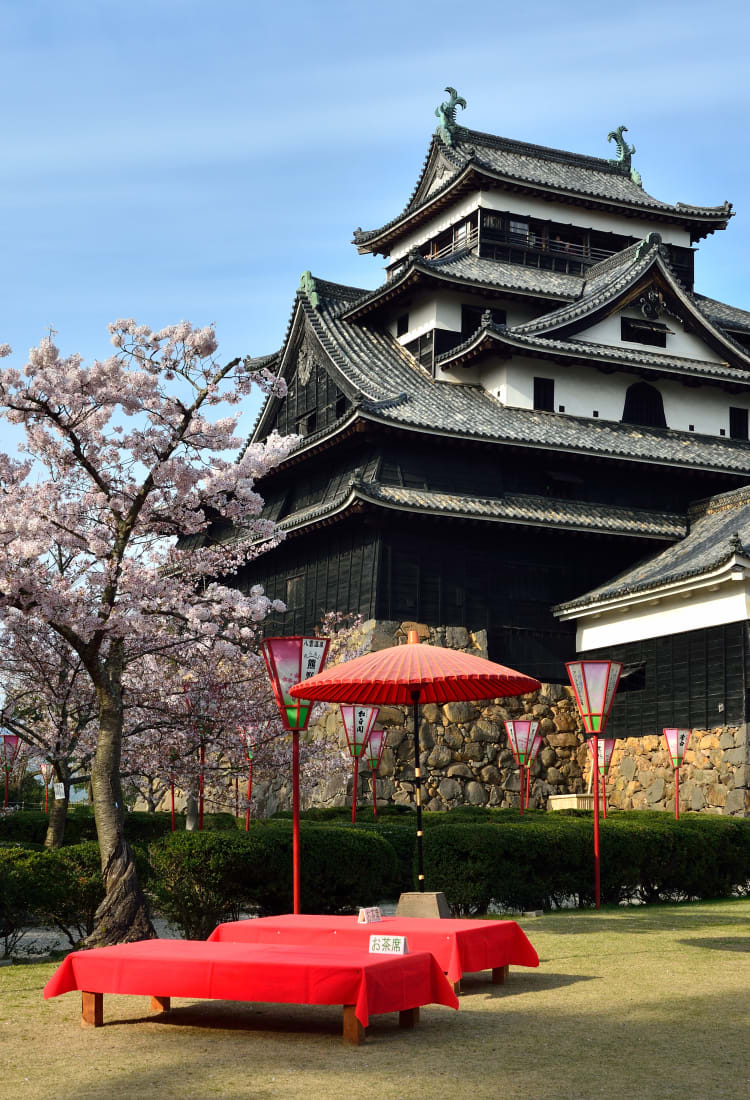 SHIMANE
Matsue
A feudal stronghold that appears in Japan's earliest myths and legends
A feudal stronghold that appears in Japan's earliest myths and legends
Shimane Prefecture's largest city, Matsue is a castle town known for its place in the myths and legends related to Japan's pantheon of gods. This is where the gods gather before their annual meeting at Izumo Grand Shrine.
Many of Matsue's attractions are near its remarkable castle—one of just 12 in the country with an original intact keep—and can be seen in a single day. The surrounding area is packed with natural, cultural and historical sights. However, you should spend a few days exploring. Cruising Matsue's waterways is another highlight.
Don't Miss
Exploring one of only 12 original castles in Japan
The world-famous gardens of the Adachi Museum of Art
Sunset over Lake Shinji, Japan's seventh-largest lake
How to Get There
Matsue can be reached by train, air and highway bus.
Matsue is two hours and 40 minutes by train from Okayama


, where the shinkansen connects to Osaka in 50 minutes and Tokyo in three hours and 20 minutes.
The Sunrise Izumo is one of Japan's few remaining overnight sleeper trains. It travels from Tokyo to Matsue. Highway buses connect Matsue with Hiroshima


and Okayama


in only three hours. Highway buses run at night from Tokyo to Matsue and Izumo as well.
The two nearby airports, Izumo and Yonago, connect Matsue to Fukuoka, Tokyo, Osaka, and Nagoya.
Welcome to the "City of Water"
The town is located on the shore of Lake Shinji


, the seventh-largest lake in Japan, with rivers and moats around the castle and the canals that link them all together. For these reasons, Matsue is known as the "City of Water." The shores of Lake Shinji offer many places of interest and plenty of hot springs, all accessible by rail. Exploring the area by boat
You can explore the moat and canals running through the samurai district surrounding the castle on the Horikawa boat tour. Tour the rugged coastline of the nearby Shimane Peninsula in a boat that goes into and through the mysterious sea caves at Kaga no Kukedo. The castle, samurai homes, and a writer who illuminated Japanese culture
The castle and surrounding samurai district contain many museums and historic sites in a compact area that you can easily explore on foot. From the top of Japan's second-largest original castle keep, you'll have a feudal lord's view of the city and surrounding area. Matsue's most famous foreign resident was a Greek-Irish writer named Lafcadio Hearn (1850-1904), who lived there in the late 19th century. Reading his book Glimpses of an Unfamiliar Japan will prepare you for what you find in and around Matsue, and give you ideas for places to seek out. You can visit both his former home and a museum dedicated to him in the samurai district.
In the distant mists of the past
In the 8th century, Higashi Izumo was the center of government in the Izumo region. Many shrines in the area predate that time and connect with the stories of the deities that created the islands of Japan.
Yaegaki Shrine, Kumaso Shrine, and Suga Shrine are all associated with the most ancient of Japanese myths, and near Iya Shrine you can visit Yomotsuhirasaka, the mythical entrance to Yomi, the underworld. Miho Shrine, in a tiny fishing village at the westernmost tip of rugged Shimane Peninsula, has an unusual collection of musical instruments and great views of towering Mt. Daisen


across the water.
Out past the city limits
Matsue is the perfect base for visiting the rest of the region. Just 40 minutes away by bus is Sakaiminato, home to the spooks, ghouls, and monsters of the manga and anime artist Shigeru Mizuki.
Izumo Taisha, the oldest and biggest shrine in Japan, plus a wealth of ancient sites of myth and prehistory can easily be reached by the two railway lines that skirt the shore of Lake Shinji


. Ferry services leave from nearby Shichirui Port or Sakaiminato Port for the beautiful Oki Islands


, and beaches that draw watersports enthusiasts for swimming, snorkelling, and scuba diving as well as sea kayaking.
Did this information help you?
out of found this information helpful.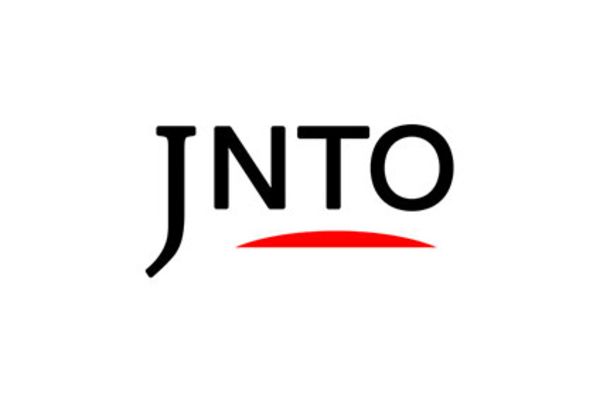 History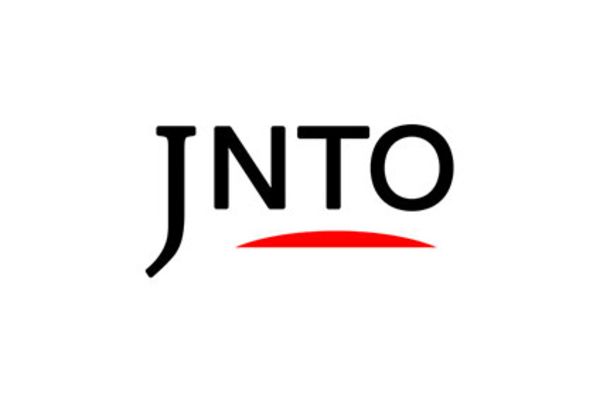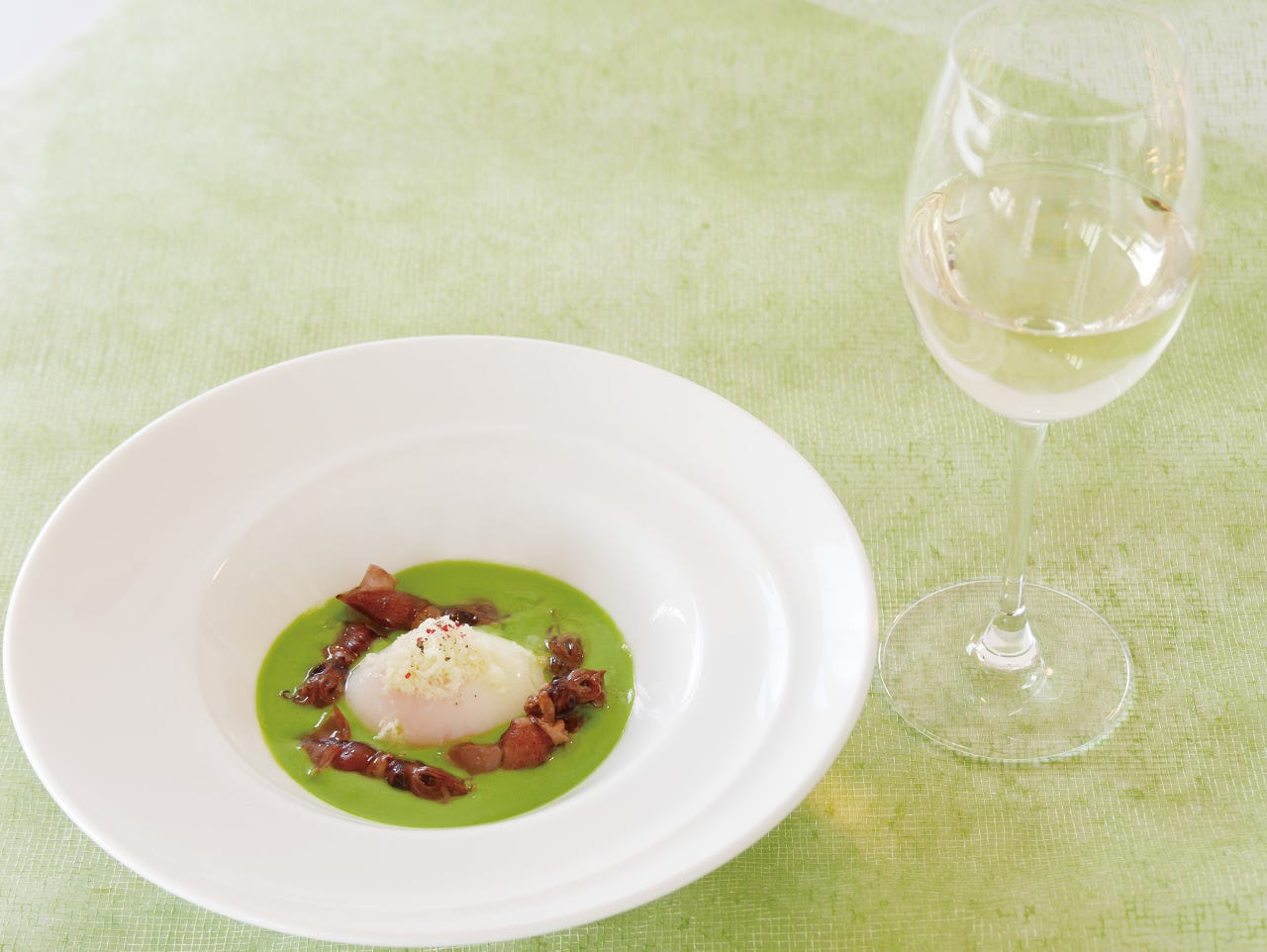 Shimane
Candle
European Other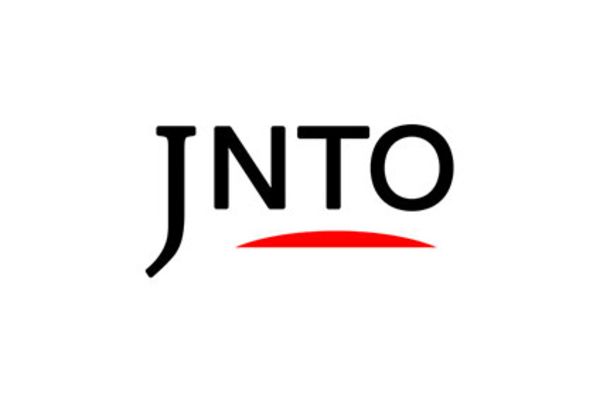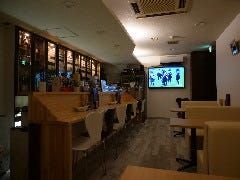 Shimane
Kunseisakabafuaberu
Izakaya (Japanese Style Pub)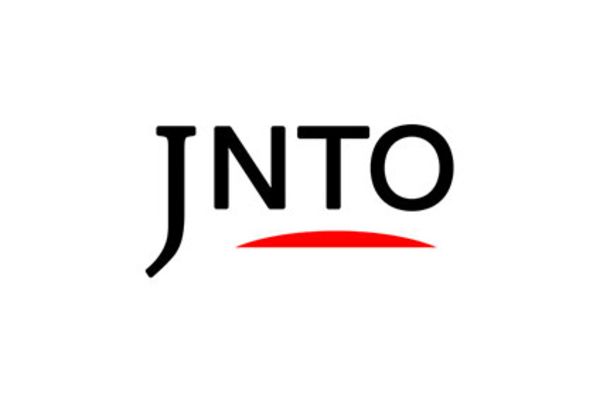 History
Shimane
Matsue Castle
Shimane-ken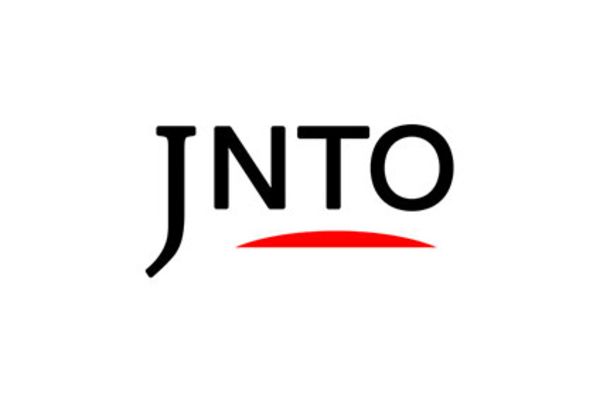 History
Shimane
Matsue History Museum
Shimane-ken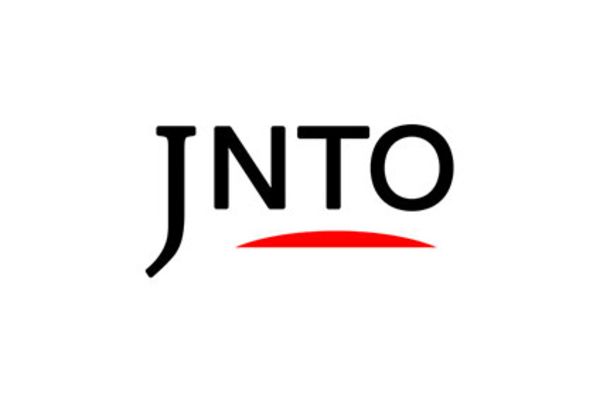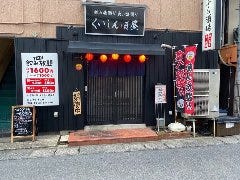 Shimane
Tempurasakabakuishimboya
Izakaya (Japanese Style Pub)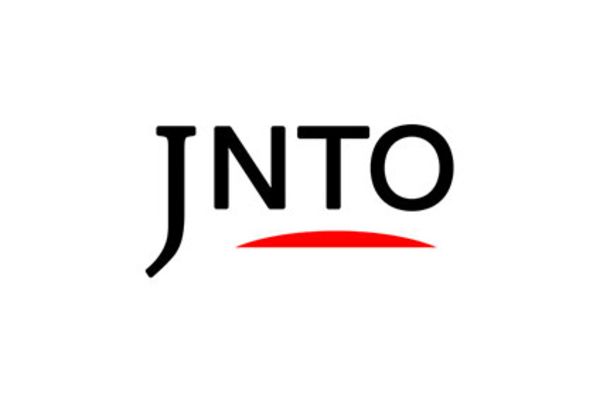 Attraction
Shimane
Shiomi Nawate Street
Shimane-ken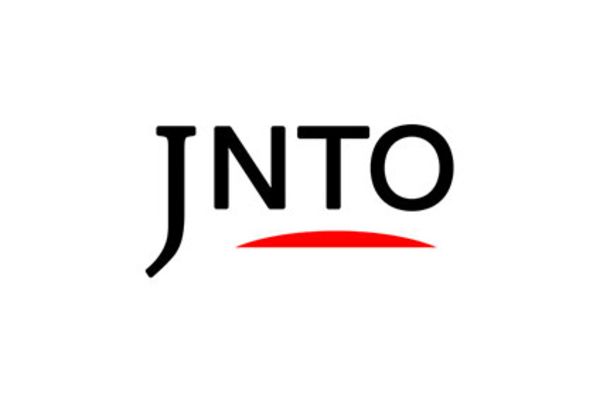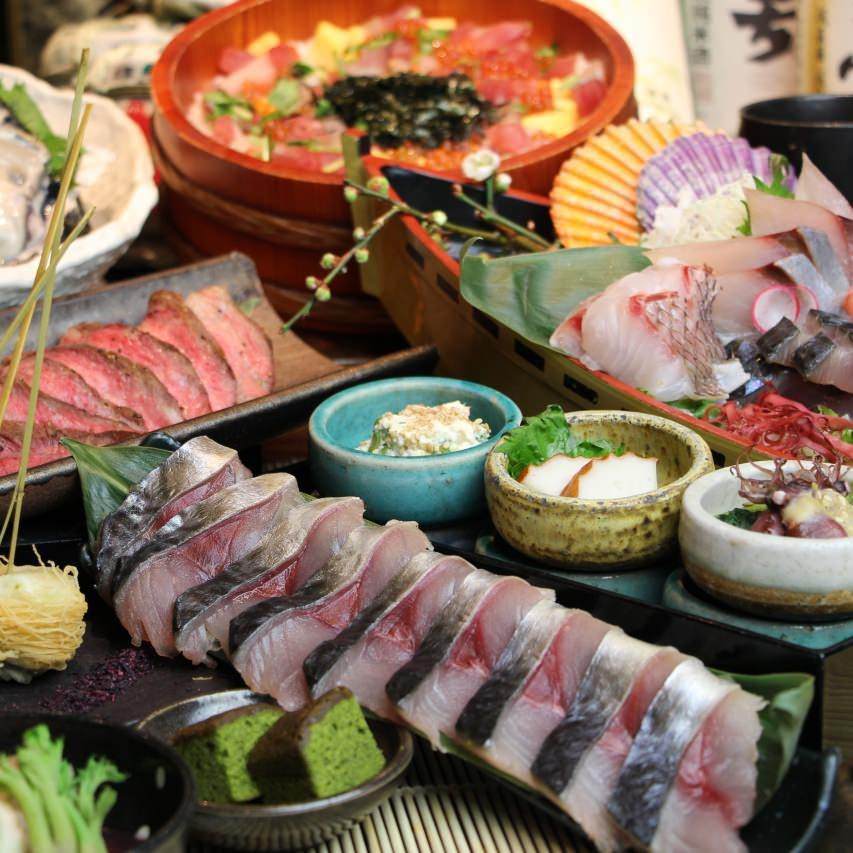 Shimane
Maruzensuisan Matsueten
Sashimi (Raw Sliced Fish)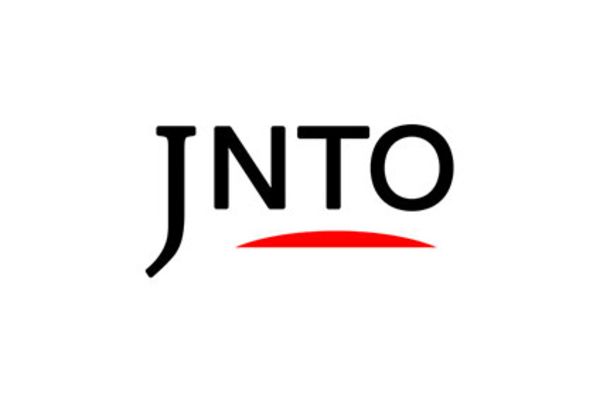 Shimane
Matsue Ekuseru Hotel Tokyu Restaurant Mosoro
Local / Regional Cuisine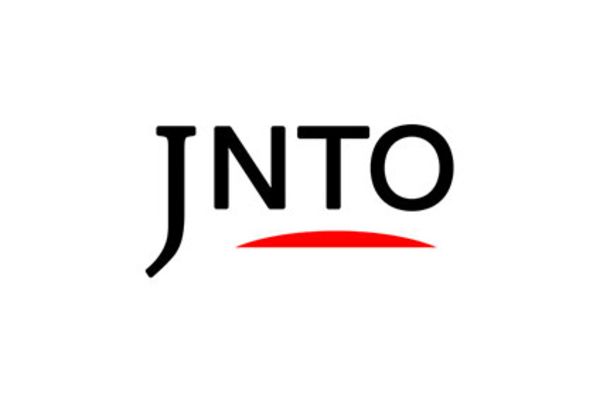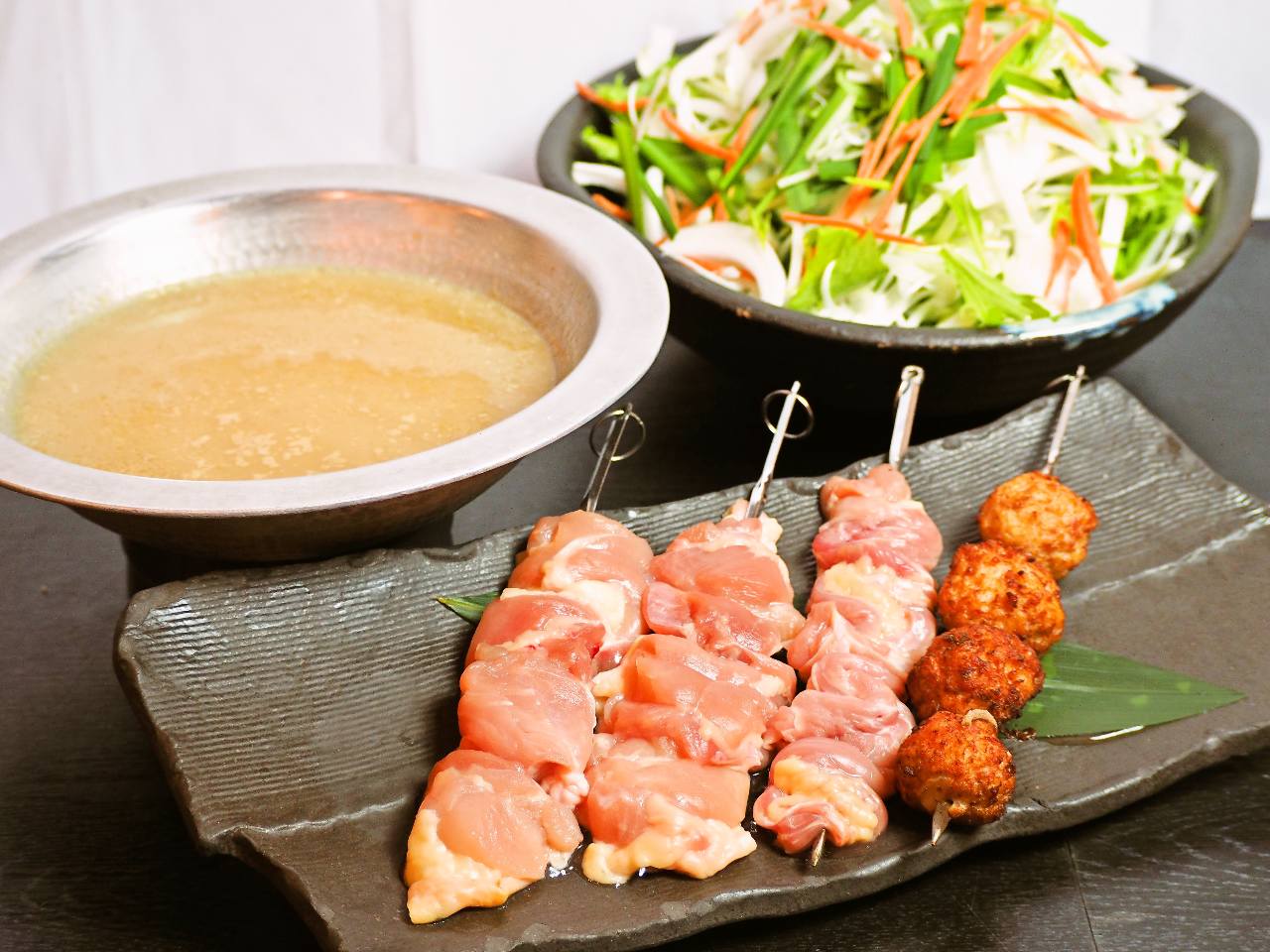 Shimane
Zenjiro
Other Grilled Meat Dishes / Meat Dishes / Skewers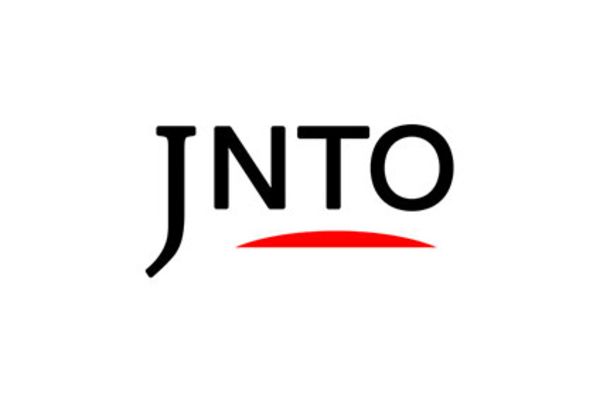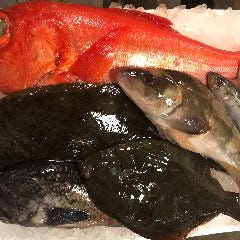 Shimane
Sushi-Biyori
Kaiten Sushi (Conveyor Belt Sushi)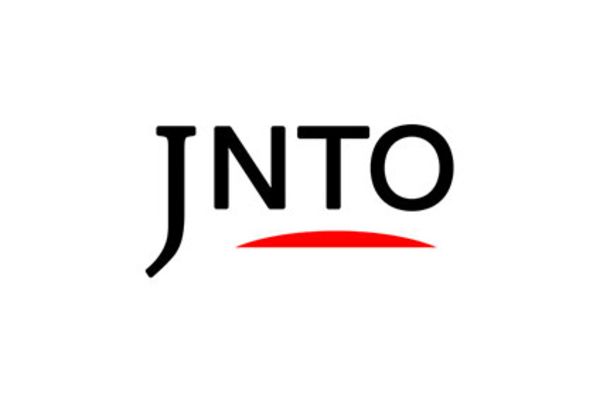 Shimane
Yakinikuyataiheimontawayamaten
Yakiniku (BBQ)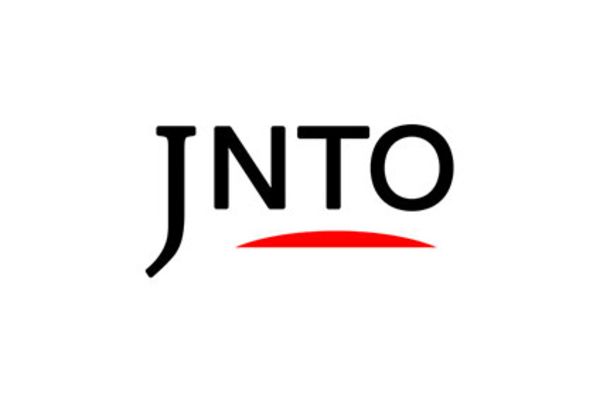 Relaxation
Shimane
Tamatsukuri Onsen
Shimane-ken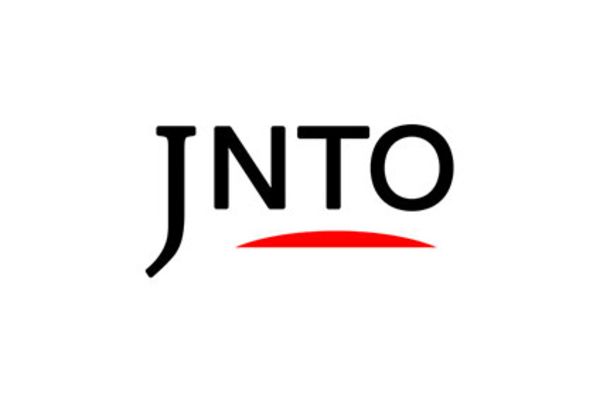 Nature
Shimane
Lake Shinji
Shimane-ken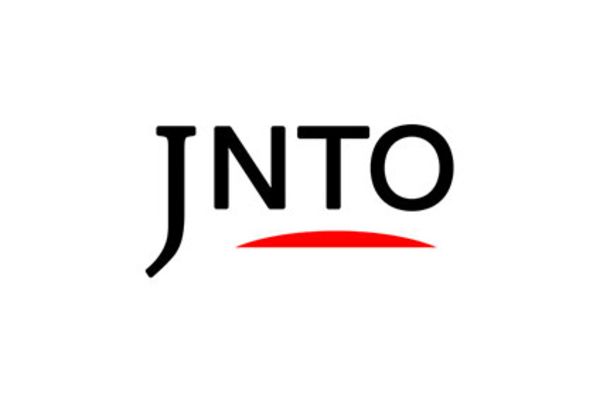 Nature
Shimane
Daikon Island (Daikonjima)
Shimane-ken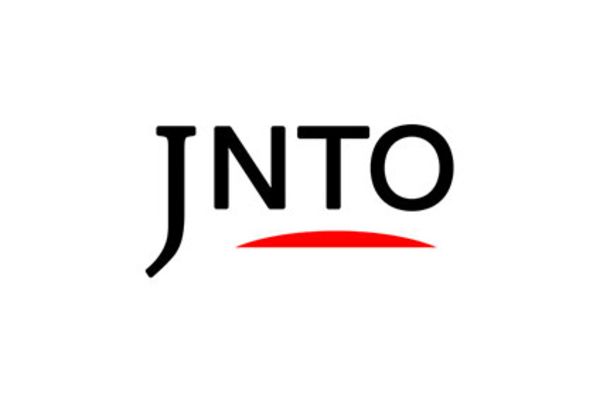 Art & Design
Shimane
Adachi Museum Of Art
Shimane-ken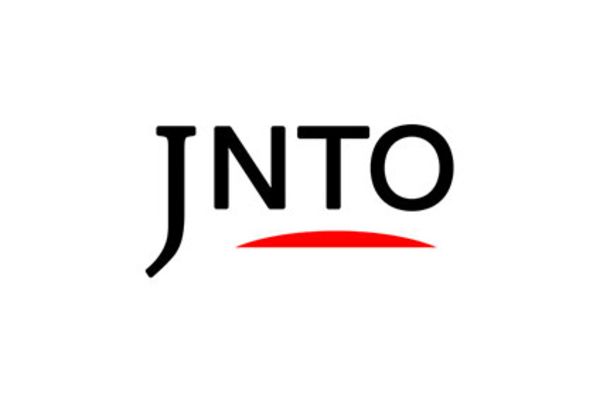 Attraction
Shimane
Mihonoseki Lighthouse
Shimane-ken
The information on this page may be subject to change due to COVID-19.