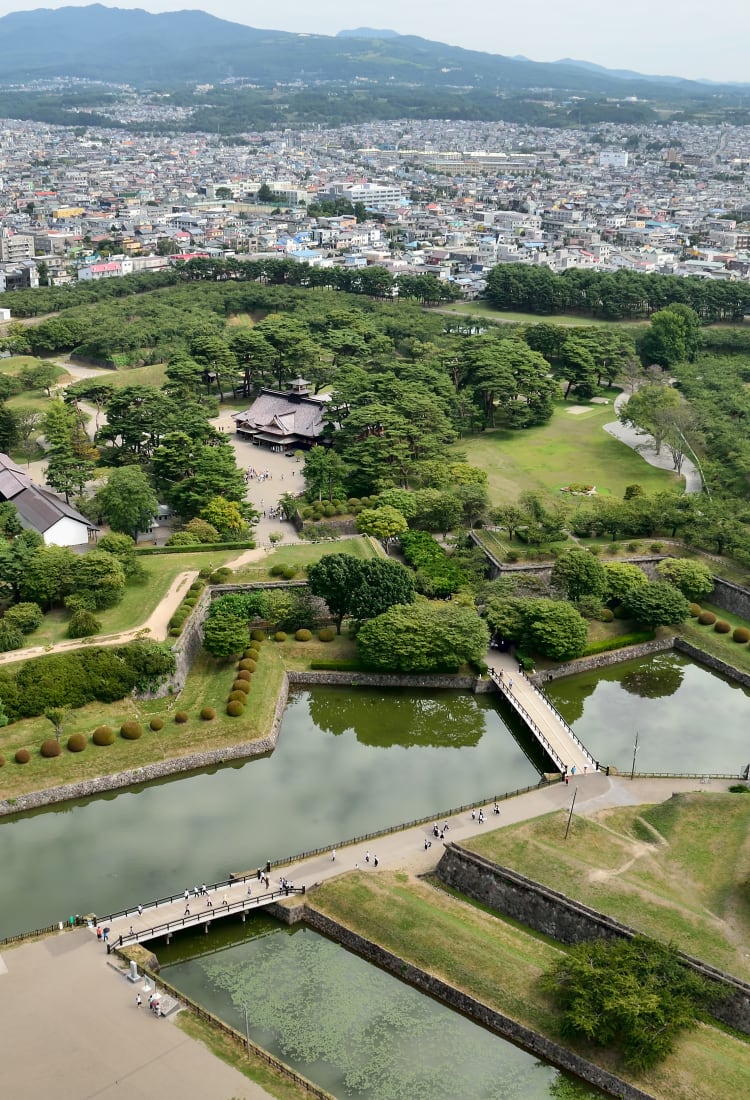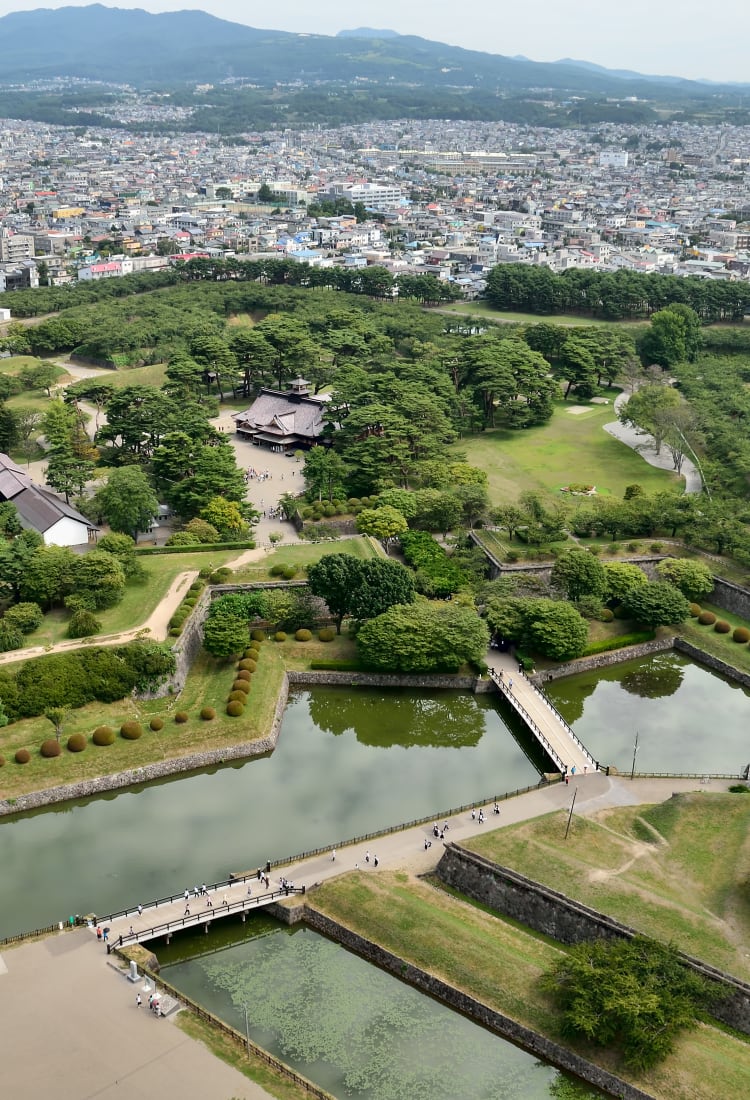 HOKKAIDO
Hakodate & Hokkaido South
Retro Western influences, succulent seafood, outback pleasures and spectacular night views
Retro Western influences, succulent seafood, outback pleasures and spectacular night views
The picturesque city of Hakodate is renowned for its fresh seafood and spectacular views, while its location at the southern tip of Hokkaido makes it a convenient base for exploring the abundance of nature nearby.
Don't Miss
Shopping in the historic Motomachi district
Glittering night views of the city from Mt. Hakodate
A relaxing stroll around Onuma Quasi-National Park and Lake Onuma
How to Get There
Hakodate is accessible by air


, rail, road, and sea.
You can fly directly to Hakodate from major airports across Japan and within Hokkaido from Chitose, Okadama, and Okushiri airports.
The JR Tohoku/Hokkaido Shinkansen links Tokyo with Shin-Hakodate-Hokuto Station in four hours. Take a local train from Shin-Hakodate-Hokuto Station for the final leg of the journey to Hakodate. Within Hokkaido, there are JR express and local trains from Sapporo to Hakodate. All are covered by the JR Rail Pass


.
Alternately, the Hokuto Kotsu, Hokkaido Bus, and Hokkaido Chuo Bus services operate from Sapporo Station. If you're looking for a scenic option, there are regularly ferry services across the Tsugaru Strait between Hakodate and Aomori. The journey can take up to four hours. Frontier spirit, preserved
Hakodate's modern face emerged during the 19th century as Japan reopened to the world. The historic Motomachi


district is home to many buildings dating back to this period.
Be sure to take a leisurely stroll through Hakodate's past and check out the Kanemori Red Brick Warehouse complex, which is now one of the city's go-to destinations for shopping and dining. Browse the morning fish market
Hakodate is one of Hokkaido's major fishing ports. To see the freshest catch, head to the morning market by Hakodate Station, which sells seafood as well as other produce.
Look over all the fresh salmon roe, sea urchin, crab, and other delicacies before sampling them at one of the many eateries around the market. A seafood donburi rice bowl is a local specialty.
More than just seafood
In addition to its seafood offerings, Hakodate has dishes to suit every taste, from ramen to tempura to hamburgers. Look out for the city's very own burger chain, Lucky Pierrot. It has 17 stores, each artistically decorated in its own unique style. Dazzling nightscapes
Hakodate really shines at night. For the best views, you have two options: Mt. Hakodate or Goryokaku Tower


. From either vantage point, you can see the city spread out below in all its glittering glory. Vibrantly colored alpine plant life at Mt. Esan
Another destination to consider is Mt. Esan, two hours east of Hakodate by bus. Mt. Esan is an active volcano renowned for its wealth of alpine plants. Look out for the azalea festival in early summer when there is an explosion of red at the foot of the mountain.
Soak in an onsen right by the sea
On the coast, Mizunashi Kaihin Hot Spring lets you bathe right by the sea. You'll need to time your visit properly, though, since it's only possible to take a dip when the tide is low. Venture further afield
Hakodate is a good starting point from which to explore southern Hokkaido. Head for the great outdoors in Onuma Park


, with its lakes graced with islets. Consider a trip to Esashi, a quaint fishing port with many historic buildings, or visit the castle town of Matsumae


.
If you have the time, board the ferry to beautiful Okushiri Island, covered with pastures and beech tree forests, for a taste of island life.
* The information on this page may be subject to change due to COVID-19.
Did this information help you?
out of found this information helpful.
Near Hakodate & Hokkaido South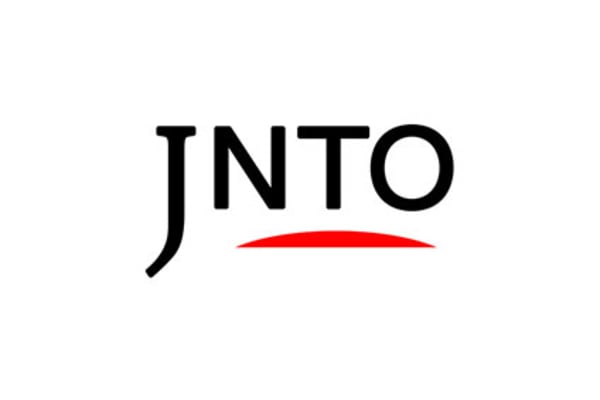 Eat & Drink
Hokkaido
Hakodate & Hokkaido South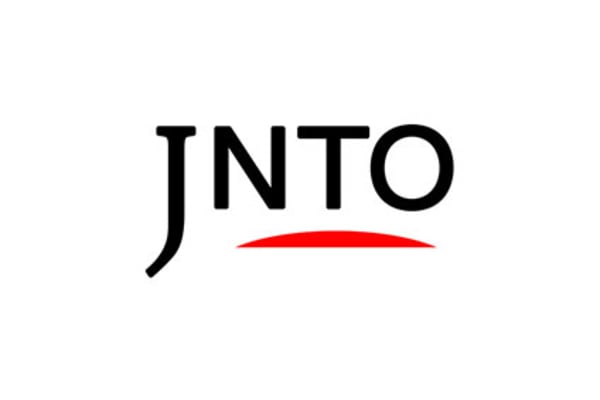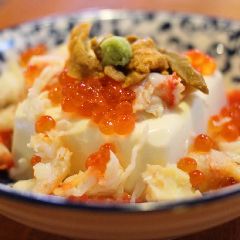 Hokkaido
Ikariya
Izakaya (Japanese Style Pub)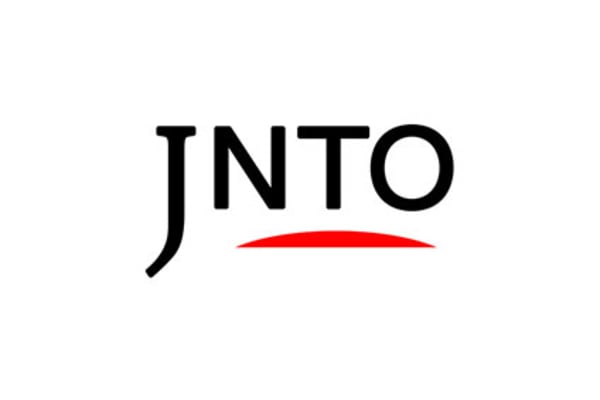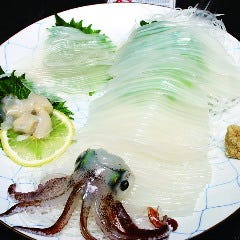 Hokkaido
Ikataroh 2 Goten
Izakaya (Japanese Style Pub)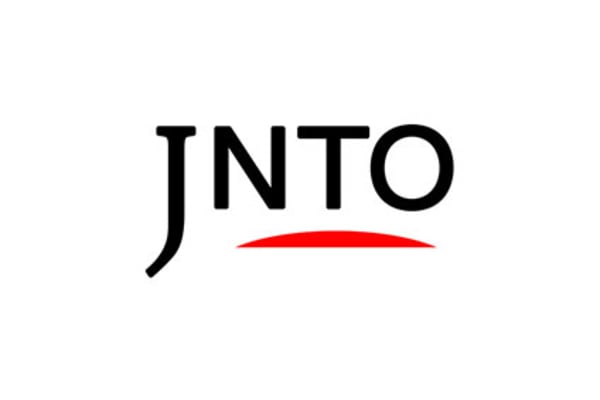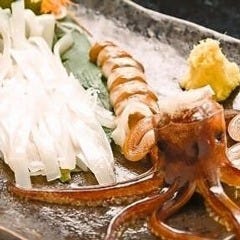 Hokkaido
Umigaki Honten
Seafood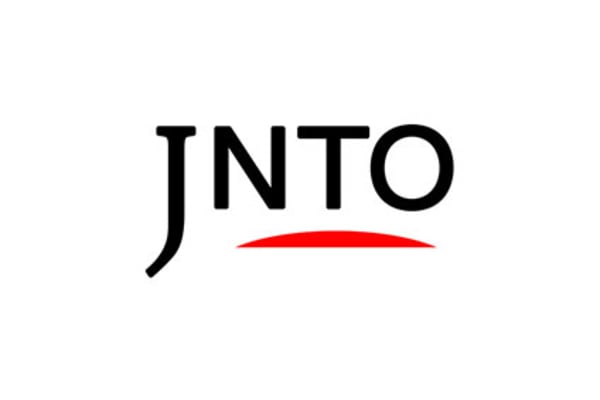 Hokkaido
Bahwan'uihku
Bar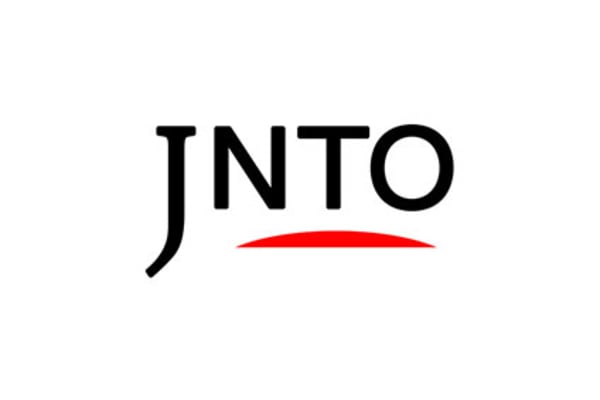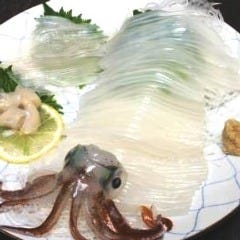 Hokkaido
Hakotami-Shokudo
Izakaya (Japanese Style Pub)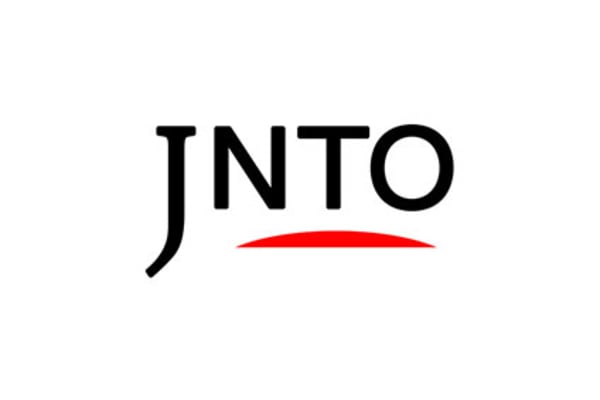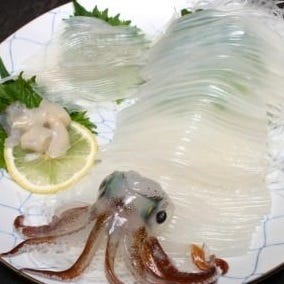 Hokkaido
Ikataroh Honten
Sashimi (Raw Sliced Fish)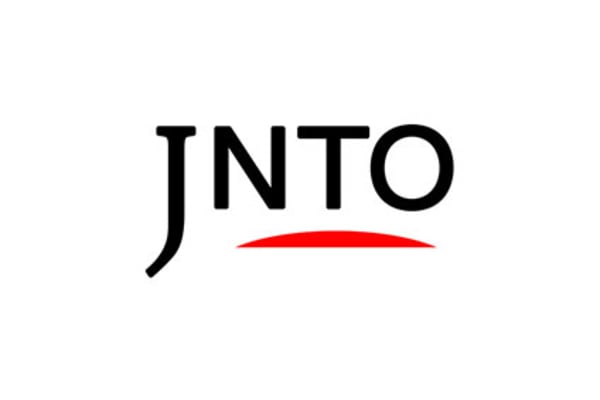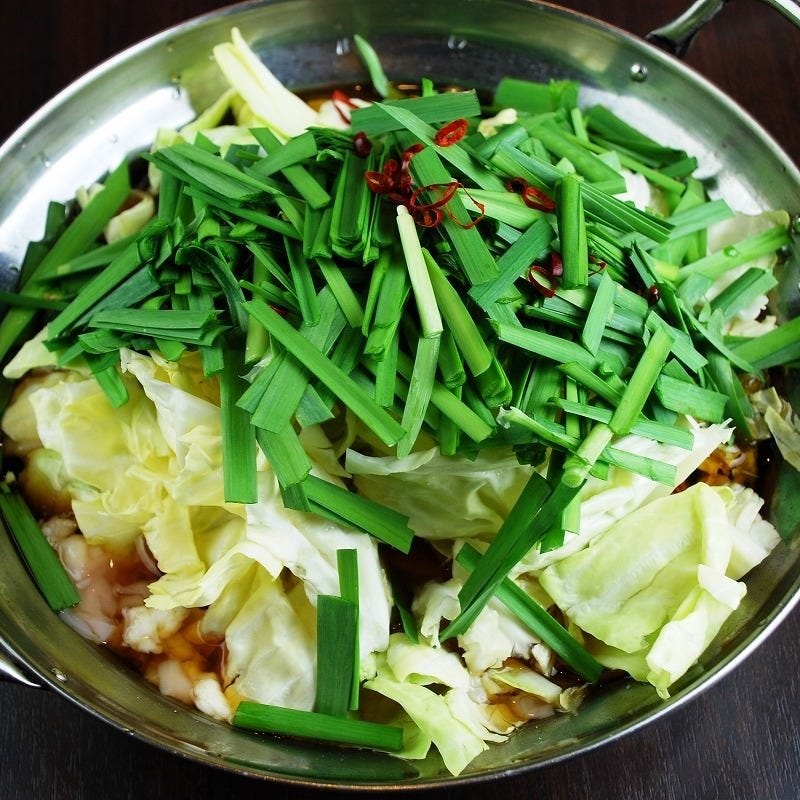 Hokkaido
Ura Yokocho
Izakaya (Japanese Style Pub)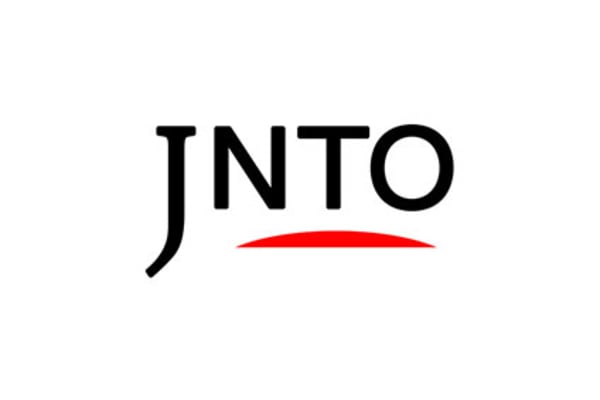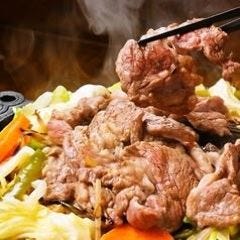 Hokkaido
Hamayaki Baby
Izakaya (Japanese Style Pub)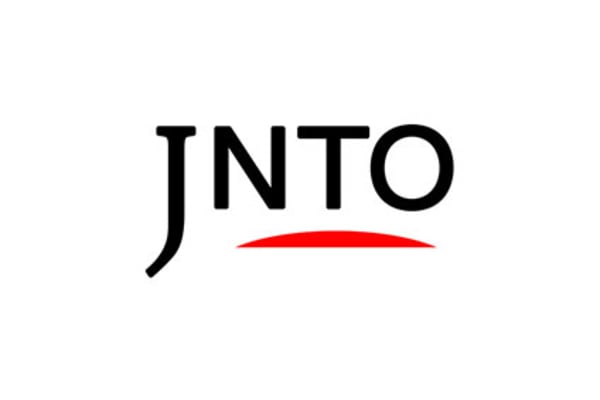 Hokkaido
Yakinikumonogatariushiwakayunizohakodateekimaeten
Yakiniku (BBQ)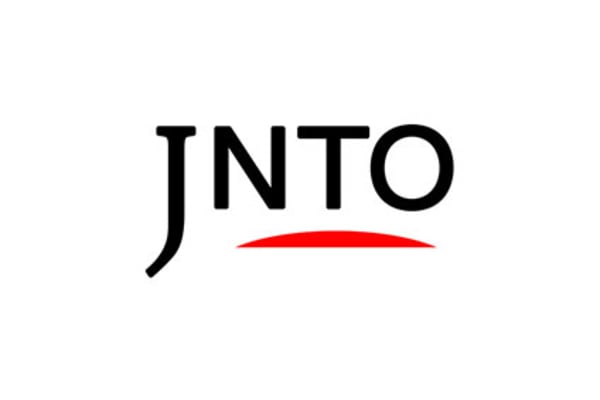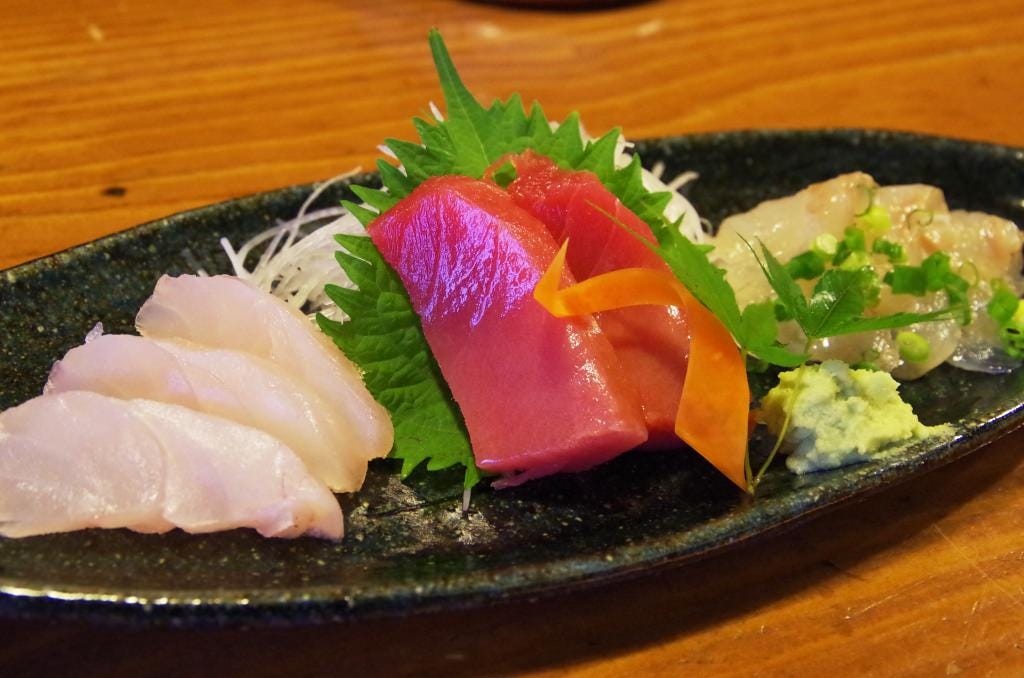 Hokkaido
Cyouji
Sashimi (Raw Sliced Fish)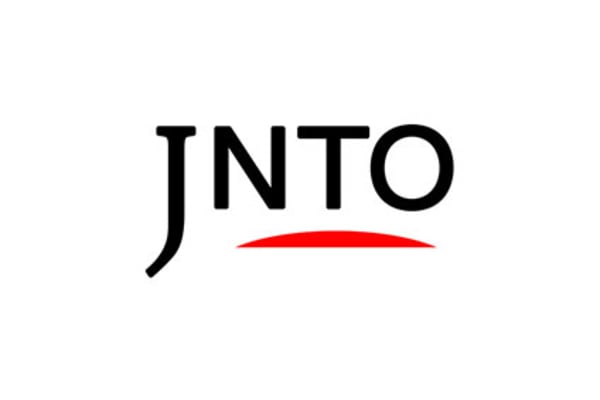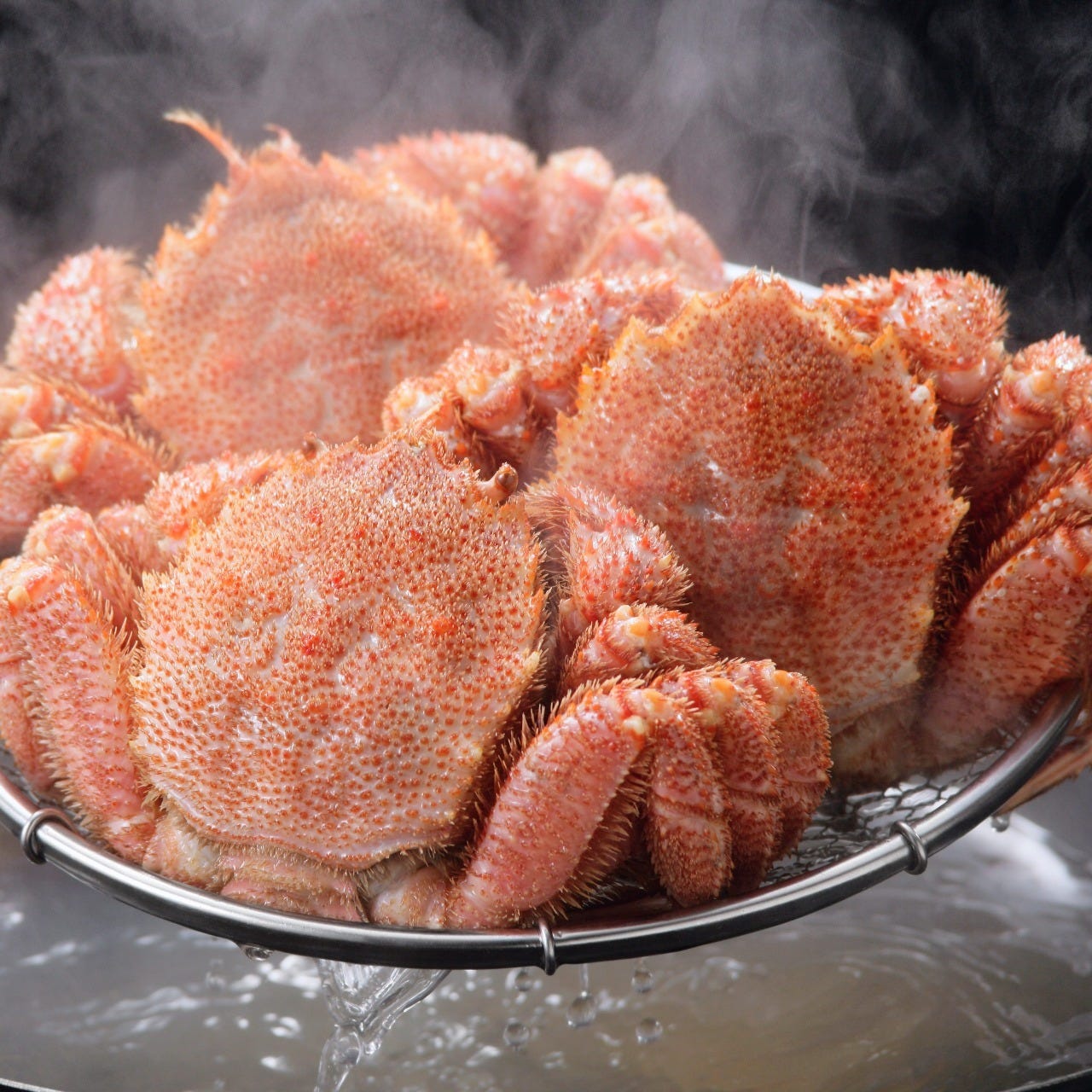 Hokkaido
Gaya
Sashimi (Raw Sliced Fish)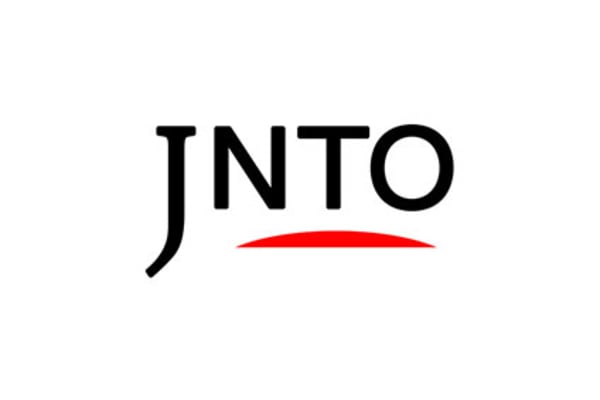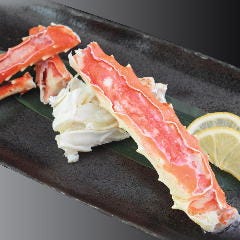 Hokkaido
Kaisenryori-To Kamameshi Araki
Izakaya (Japanese Style Pub)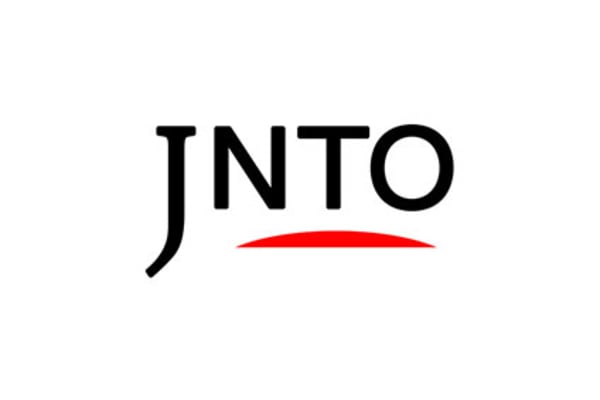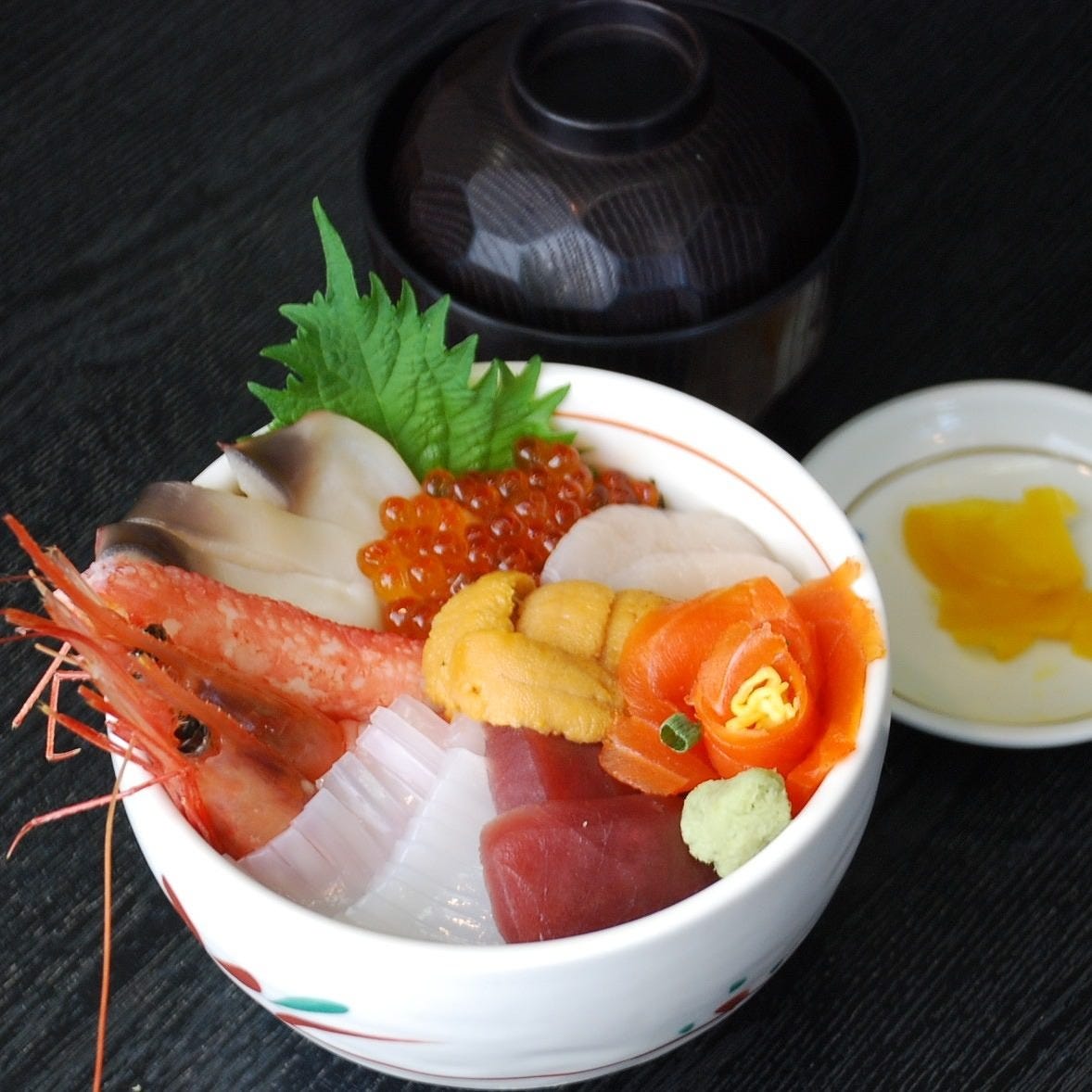 Hokkaido
Maekawa
Sashimi (Raw Sliced Fish)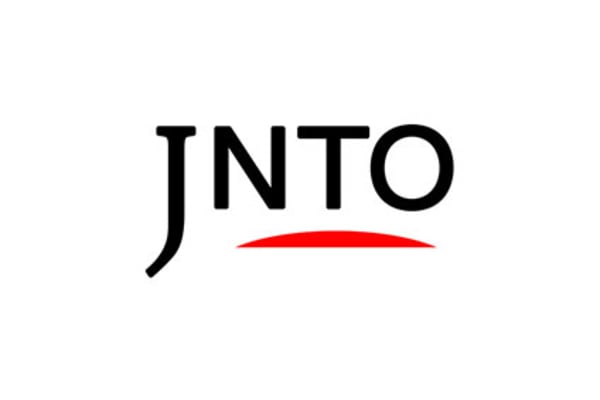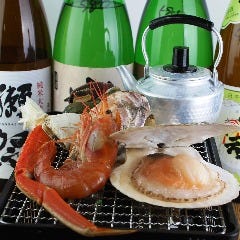 Hokkaido
Asaichi Robata Goshippu
Izakaya (Japanese Style Pub)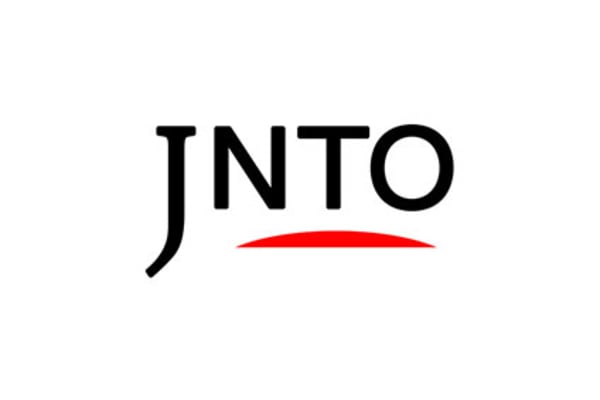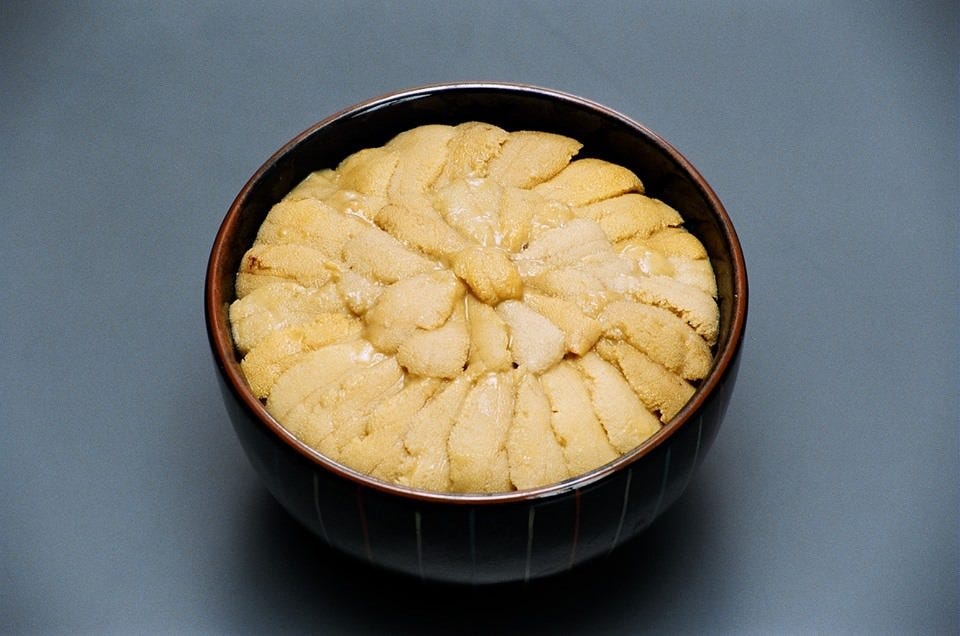 Hokkaido
Kikuyo Honten
Sashimi (Raw Sliced Fish)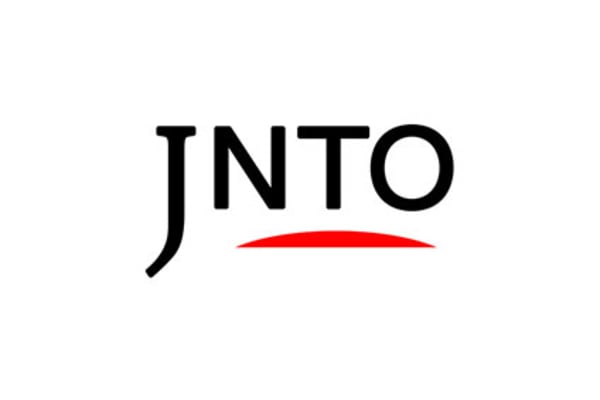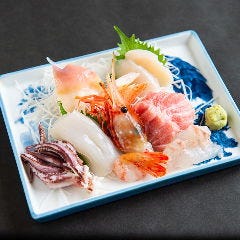 Hokkaido
Sakaezushi Takasagodoriten
Sushi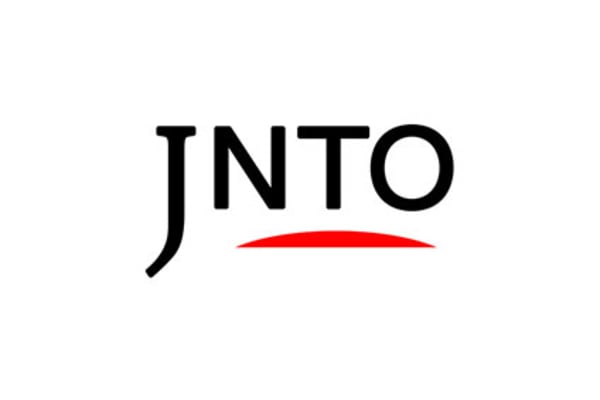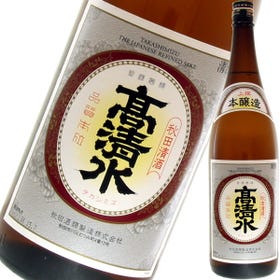 Hokkaido
Kaiju
Izakaya (Japanese Style Pub)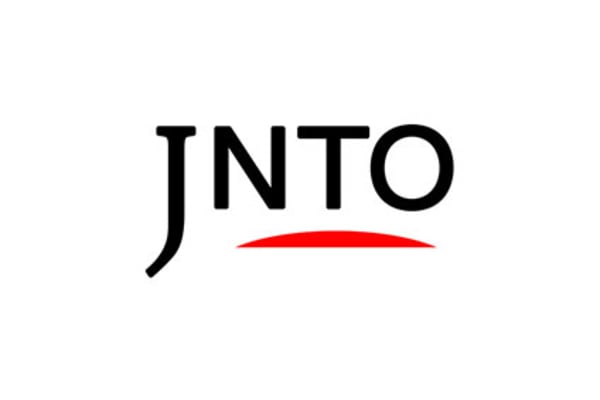 Hokkaido
Kammidokorokamakurahakodateakarengasoukoten
Sweets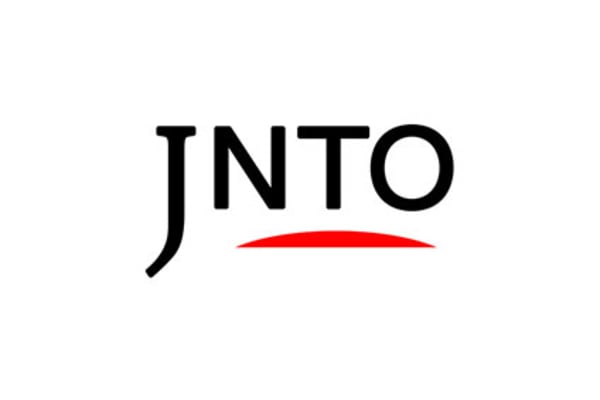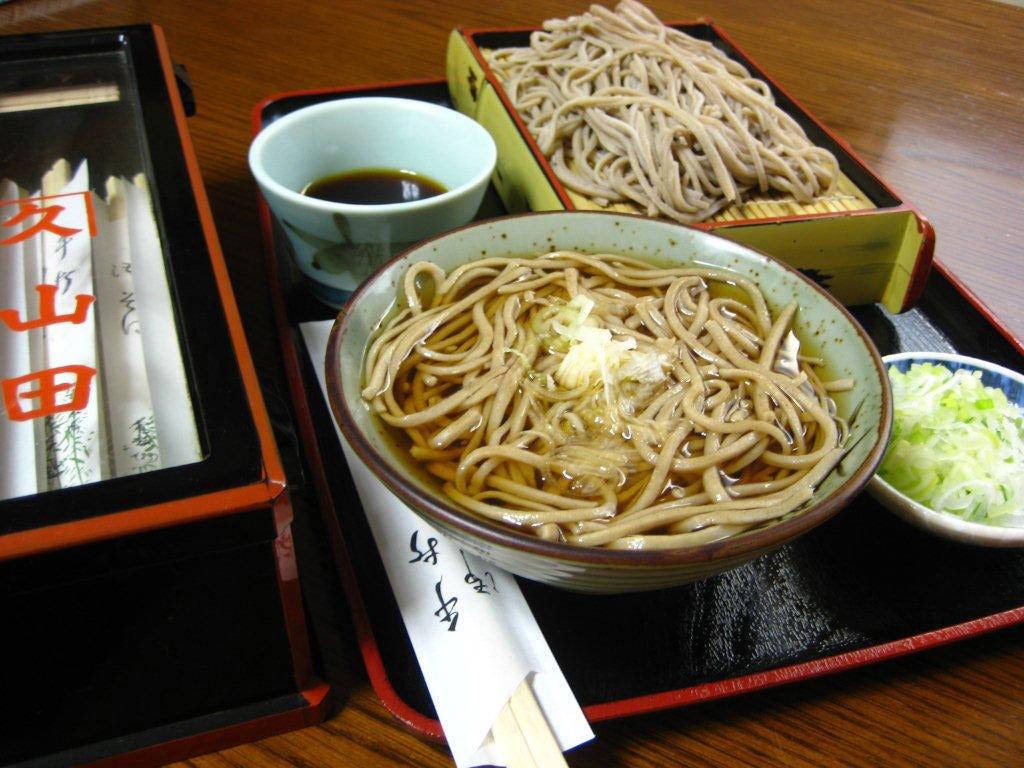 Hokkaido
Kanekyuuyamada
Soba Noodles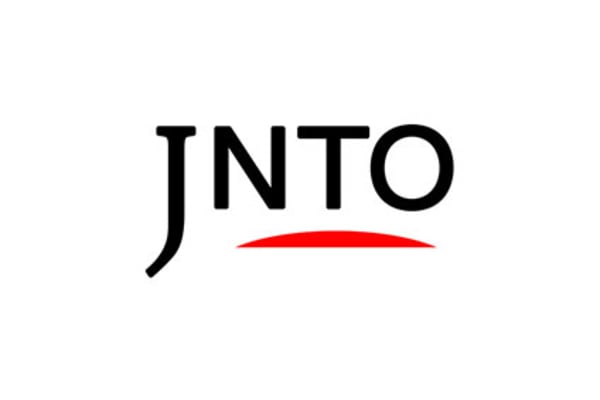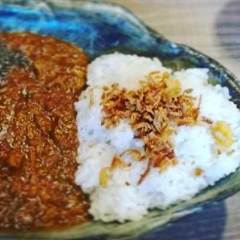 Hokkaido
Ogi Kari
Curry & Rice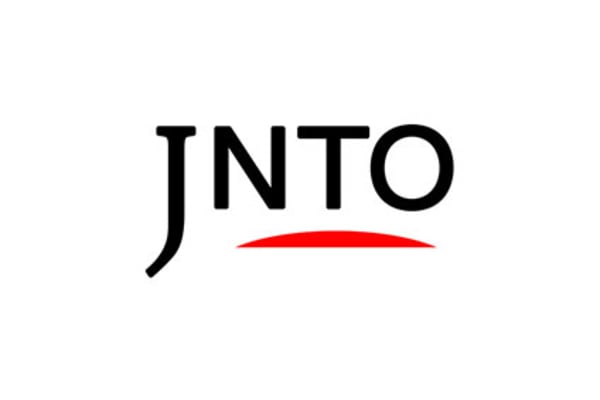 Culture
Hokkaido
Motomachi (Hakodate)
Hokkaido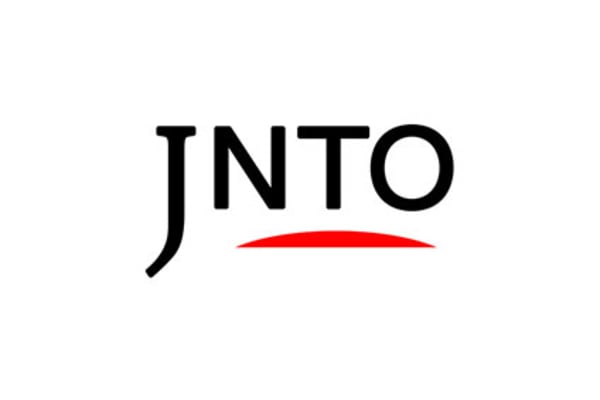 Attraction
Hokkaido
Old Public Hall Of Hakodate Ward
Hokkaido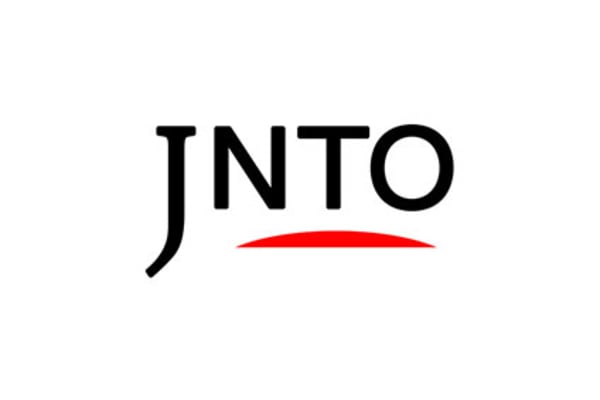 Attraction
Hokkaido
Hakodate Night View
Hokkaido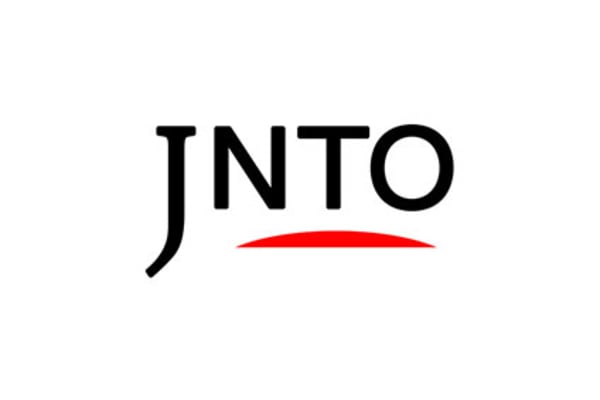 Attraction
Hokkaido
Goryokaku Tower
Hokkaido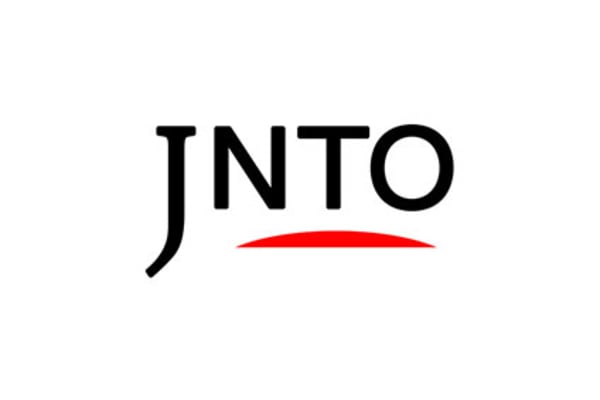 History
Hokkaido
Goryokaku Fort
Hokkaido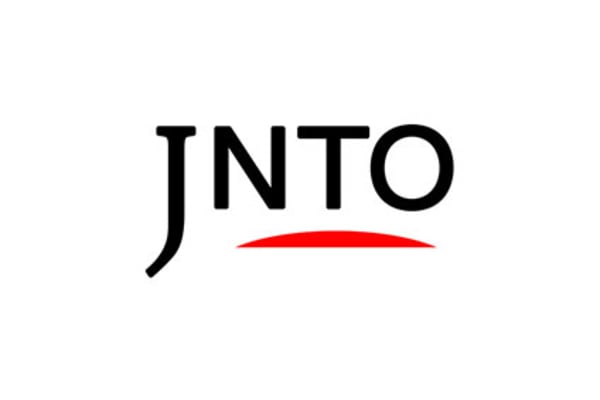 History
Hokkaido
Tobetsu Trappist Monastery
Hokkaido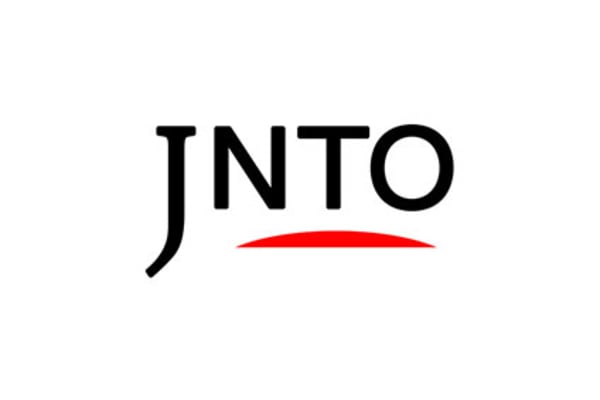 Nature
Hokkaido
Onuma Quasi National Park
Hokkaido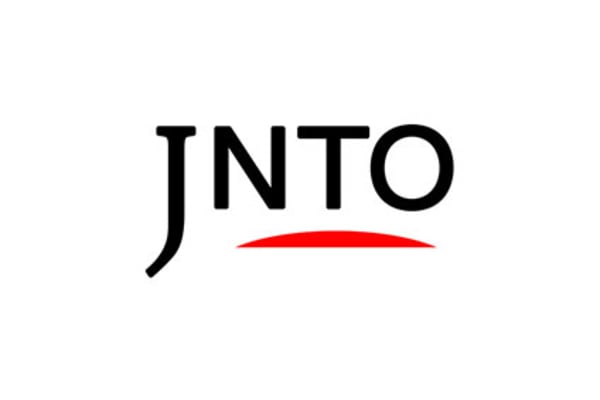 History
Hokkaido
Matsumae
Hokkaido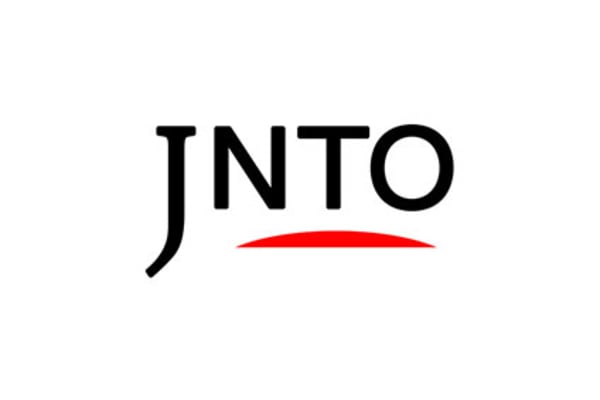 Nature
Hokkaido
Okushiri Island (Okushirito)
Hokkaido