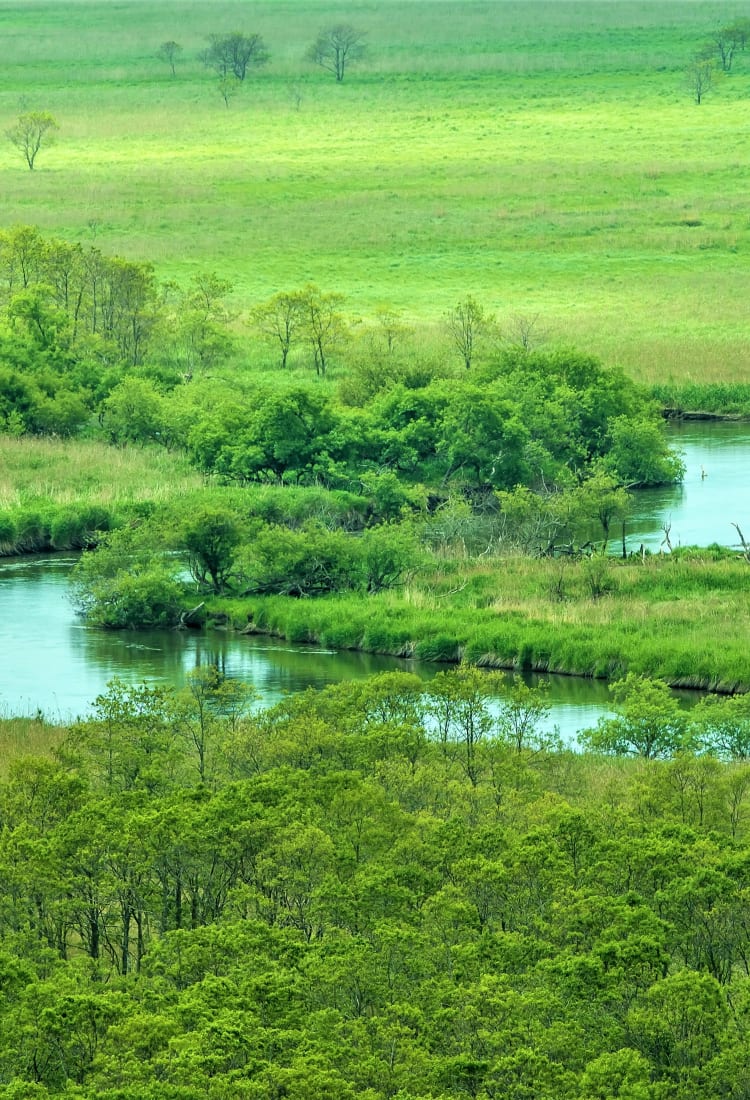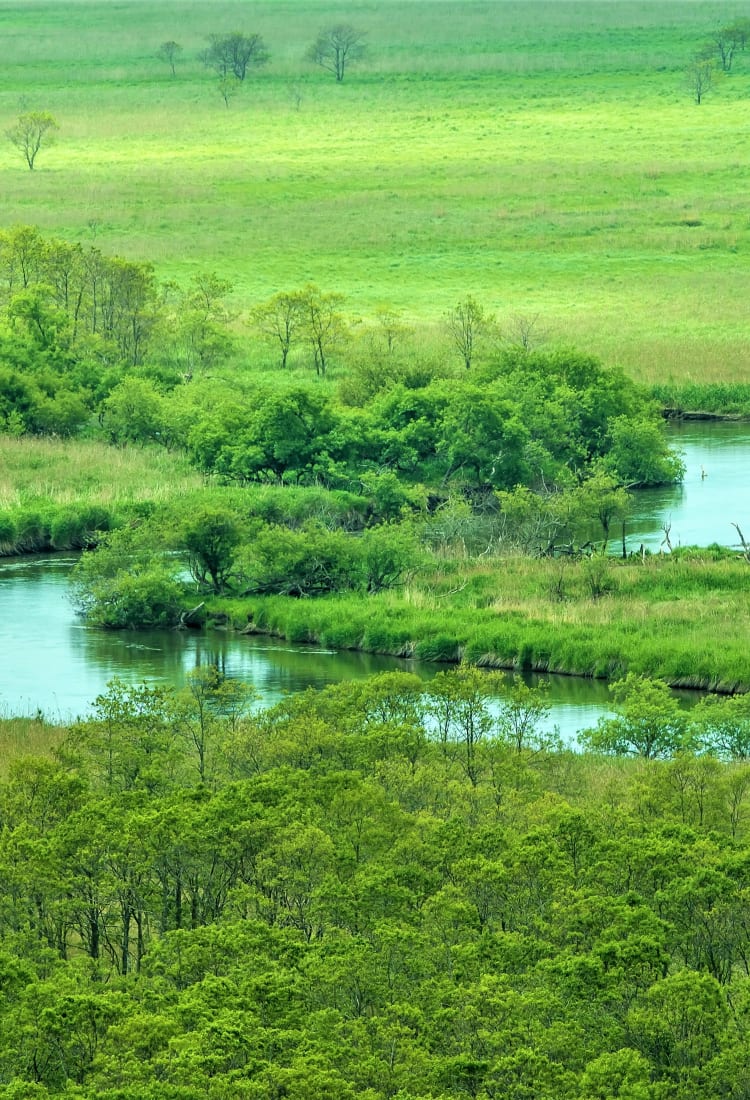 HOKKAIDO
Kushiro & Hokkaido East
Nature in the raw
Nature in the raw
Visit magnificent Eastern Hokkaido to see some of the most pristine scenery and wildlife habitats in Japan. Home to three of Hokkaido's six national parks, this vast and secluded corner of Japan is well worth the trip at any time of year.
Don't Miss
Enjoy the breathtaking scenery of Akan-Mashu National Park and Shiretoko National Park
Encounter Eastern Hokkaido's varied wildlife on land and sea
Visit the Kushiro Marshes, Japan's largest marshland
Come for the spectacular drift ice season How to Get There
More than five airports serve the extensive


eastern Hokkaido region. You can also access the various areas by train from Sapporo and other major cities, covered by the Japan Rail Pass


.
For Obihiro


and Monbetsu: Tokachi Obihiro Airport and Okhotsk Monbetsu Airport have direct flights to Tokyo.
For Kushiro Marsh


and Akan-Mashu National Park


: Kushiro Airport has direct flights from Sapporo (Okadama/New Chitose Airport), Tokyo (Tokyo International Airport/Narita International Airport) and Osaka (Kansai International Airport). Seasonal flights include direct flights from Central Japan International Airport (Centrair) and Osaka (Osaka International Airport).
For Abashiri


area and Shiretoko


area: Memanbetsu Airport has direct flights to Chitose (Sapporo) and Tokyo.
For Akan-Mashu National Park


and Shiretoko


area: Nemuro Nakashibetsu Airport has direct flights from Sapporo (New Chitose Airport) and Tokyo (Haneda Airport). Cruise through the ice
Once winter begins, start your journey on the Okhotsk Coast with an icebreaker cruise to see the amazing ryuhyo drift ice pressing up against miles of coast from Monbetsu to Utoro. Try a snowshoe hike across frozen lakes in Shiretoko National Park


or check out the ice diving in Utoro.
See migrating swans and dancing cranes
Also in winter, take the Mashu National Highway to Kawayu Onsen, where you can see the migrating whooper swans on frozen Lake Kussharo and Lake Mashu


. Continue on to Akan-Mashu National Park


or head south to Kushiro Marsh to see more red-crowned cranes. Whale watch and watch out for bears
In the warmer months, fly to Memanbetsu or Nakashibetsu and take a tour of Shiretoko National Park


. Jump on a cruise from Utoro or Rausu for the best views of Japan's great untouched wilderness, and spot bears on the beach or sperm whales diving in the sea.
Soak in the water and the scenery
Drive south along the coast to admire the magnificent views and birdlife at Notsuke Peninsula


, Lake Furenko, and Cape Nosappu, or turn inland to Akan-Mashu National Park


. Don't miss the stunning scenery around Lake Mashu and the serene blue waters of Kaminokoike Pond on the east side of the park, before heading for a hot soak in an onsen overlooking beautiful Lake Akan.
To complete the trip, follow the main road past picturesque Lake Onneto into the Tokachi plains to enjoy the pretty gardens in bloom and a rejuvenating spa at Tokachigawa Onsen near Obihiro


. * The information on this page may be subject to change due to COVID-19.
Did this information help you?
out of found this information helpful.
Near Kushiro & Hokkaido East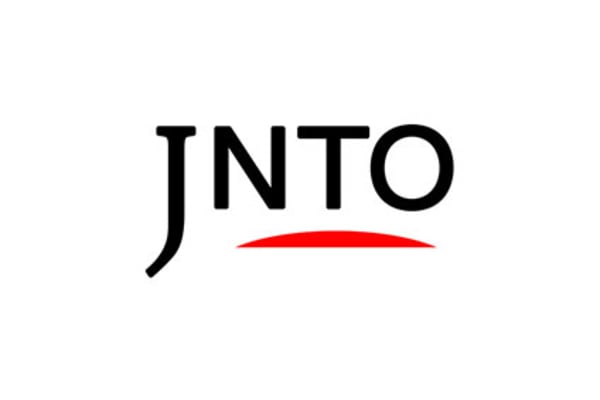 Nature
Hokkaido
Kushiro & Hokkaido East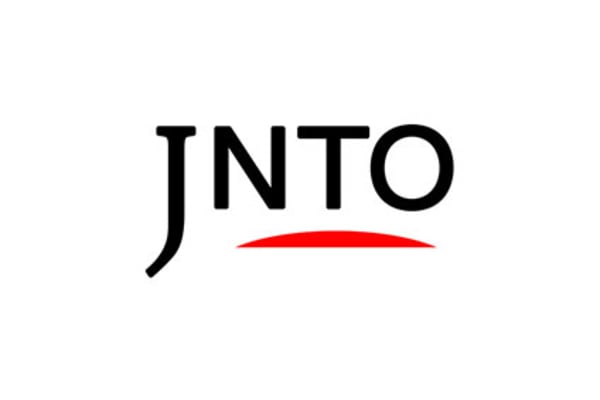 Shopping
Hokkaido
Kushiro Fisherman's Wharf
Hokkaido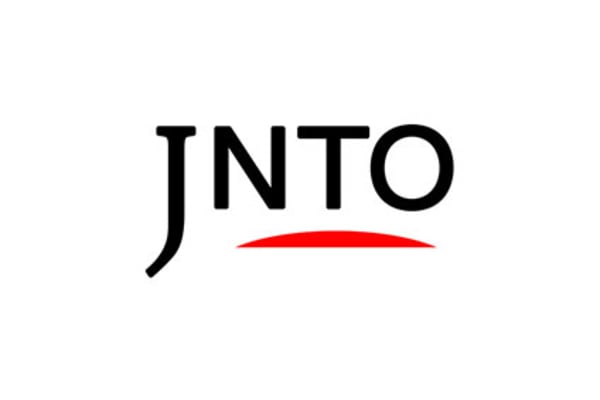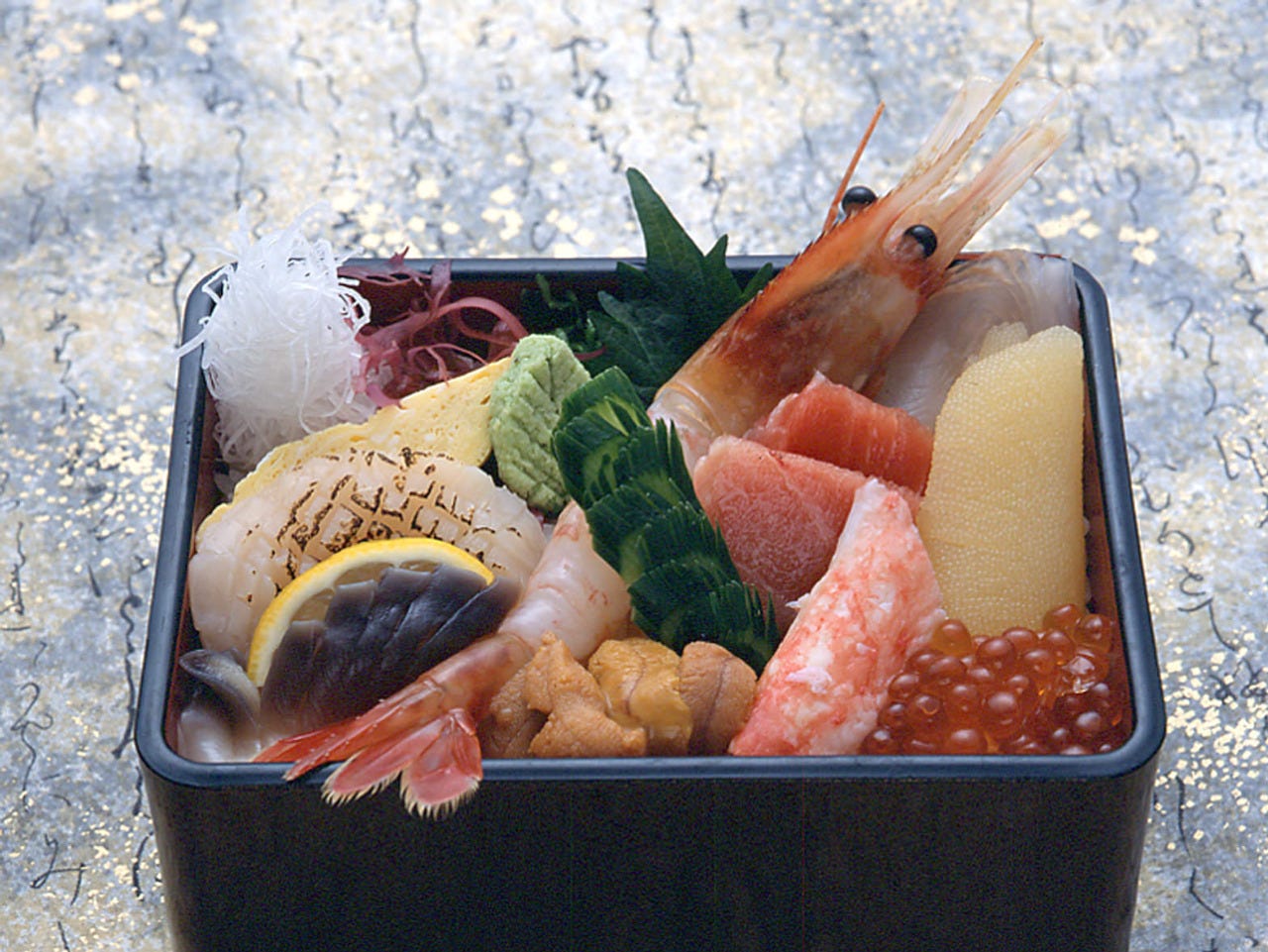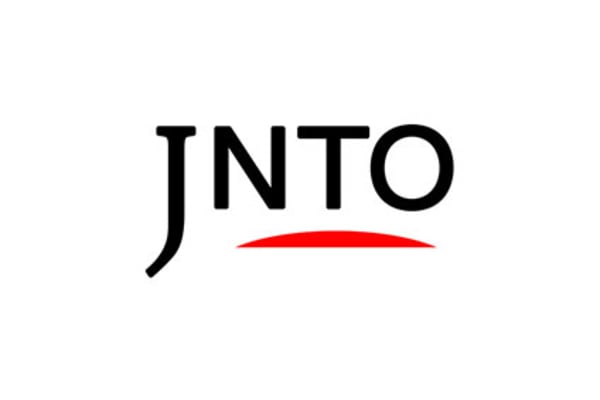 Hokkaido
Umihe Kushirochuoten
Izakaya (Japanese Style Pub)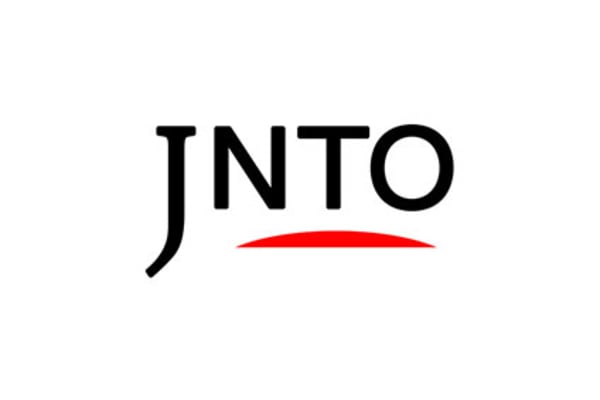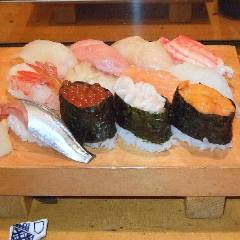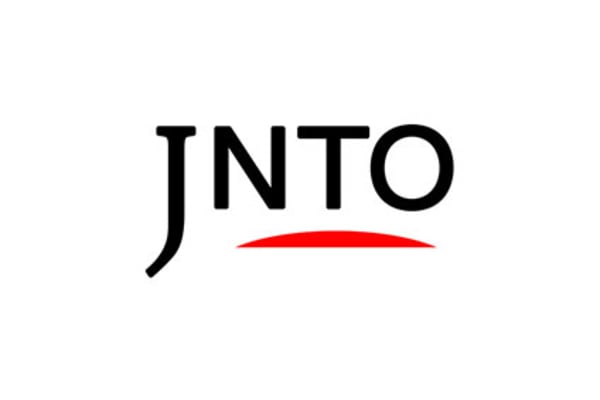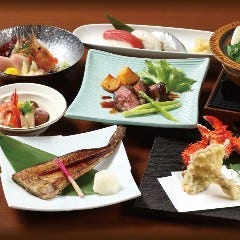 Hokkaido
Sumiyakirobata Chikuzen
Izakaya (Japanese Style Pub)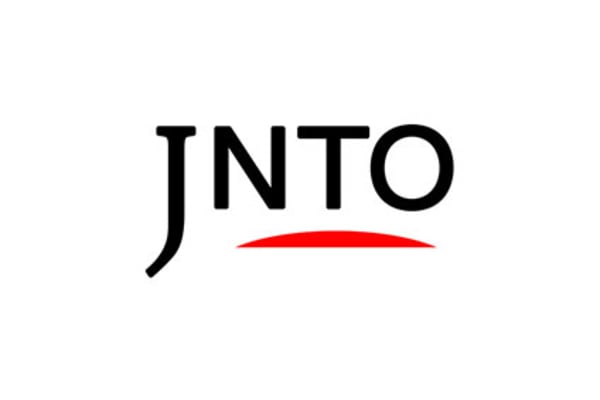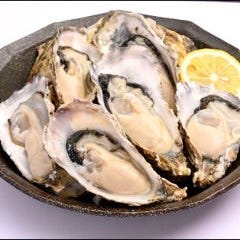 Hokkaido
Robatakushiyakisumibiyakisakamaru
Izakaya (Japanese Style Pub)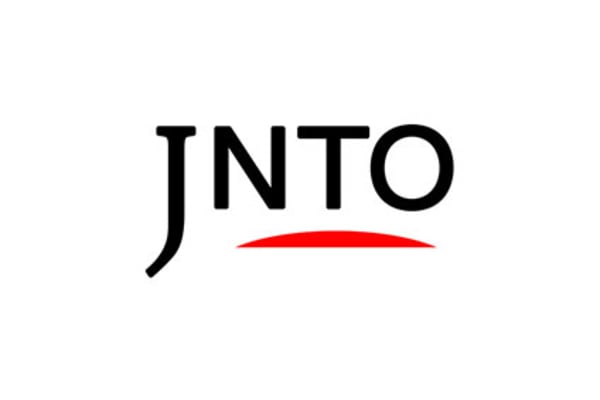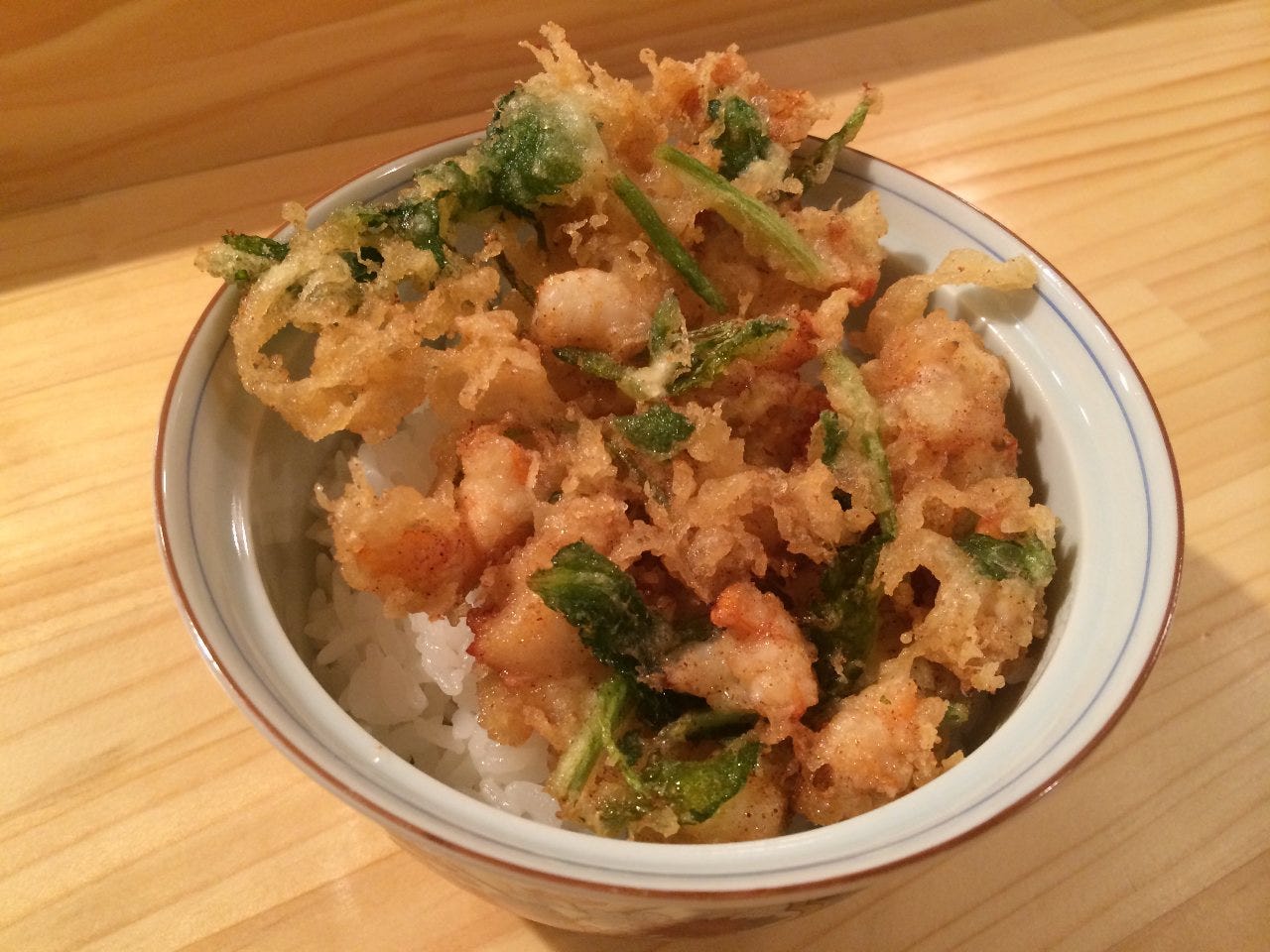 Hokkaido
Sakura
Tempura (Deep Fried Shrimp and Vegetables)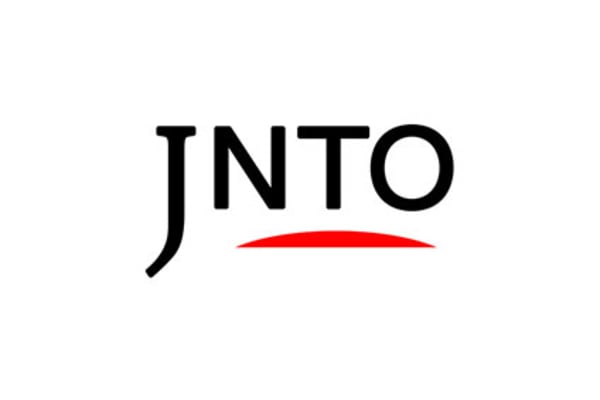 Nature
Hokkaido
Kushiro Marsh
Hokkaido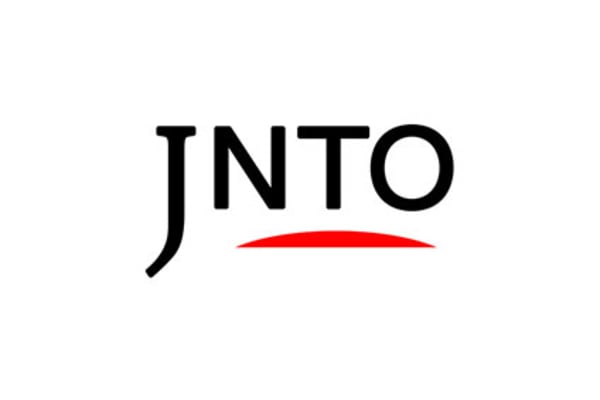 Nature
Hokkaido
Kushiro Marsh (Crane Spotting)
Hokkaido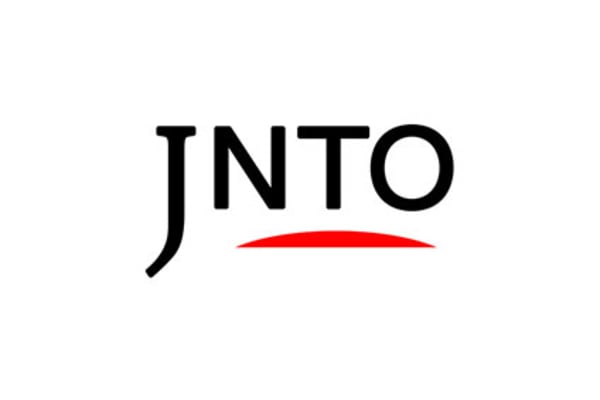 Nature
Hokkaido
Akan-Mashu National Park
Hokkaido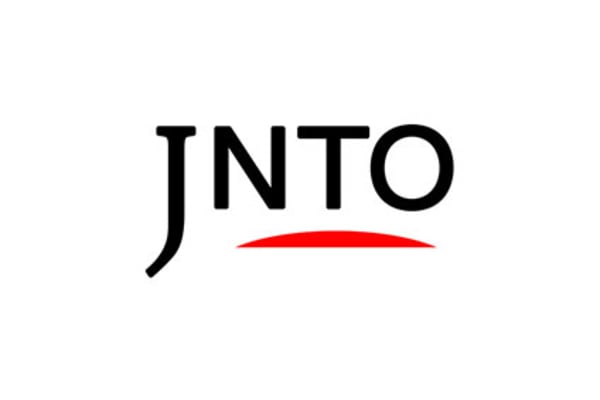 Nature
Hokkaido
Lake Mashu
Hokkaido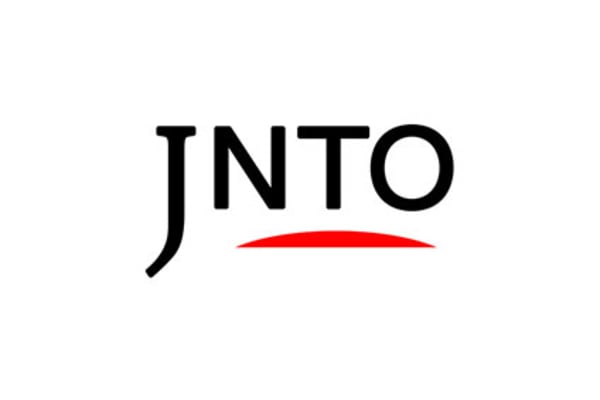 Nature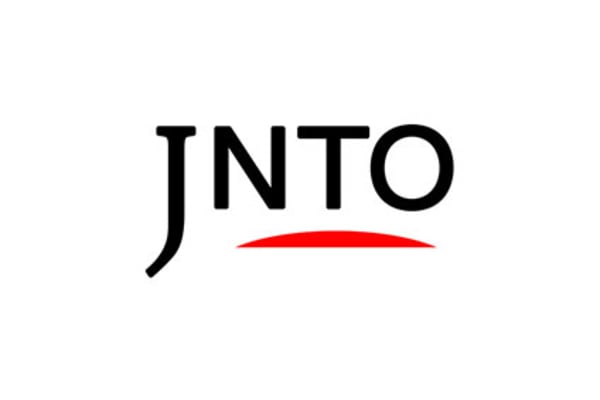 Nature
Hokkaido
Kaminoko-Ike Pond
Hokkaido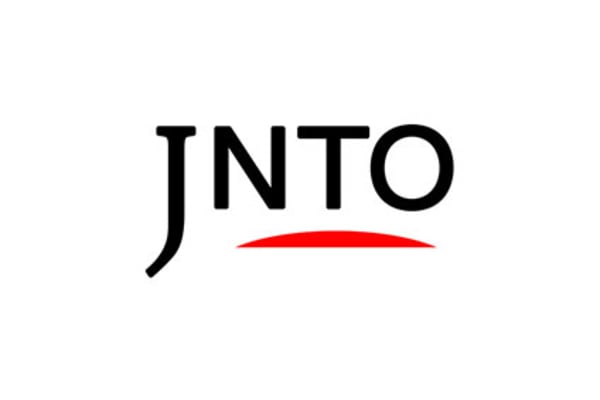 Nature
Hokkaido
Bihoro Pass
Hokkaido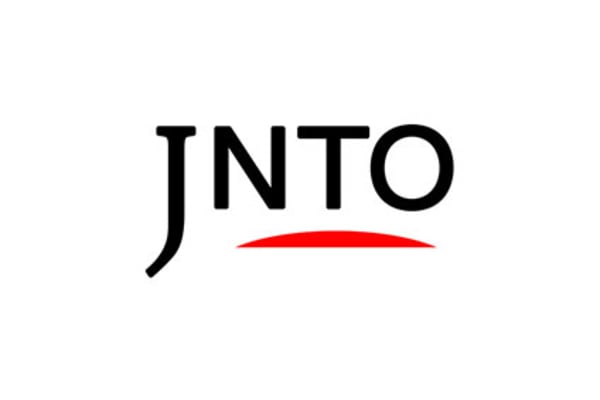 Nature
Hokkaido
Obihiro
Hokkaido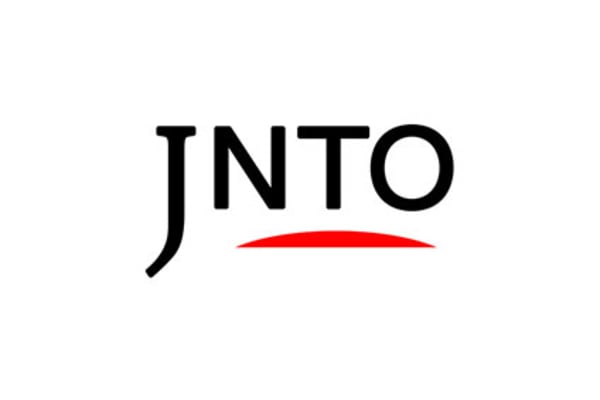 Nature
Hokkaido
Notsuke Peninsula
Hokkaido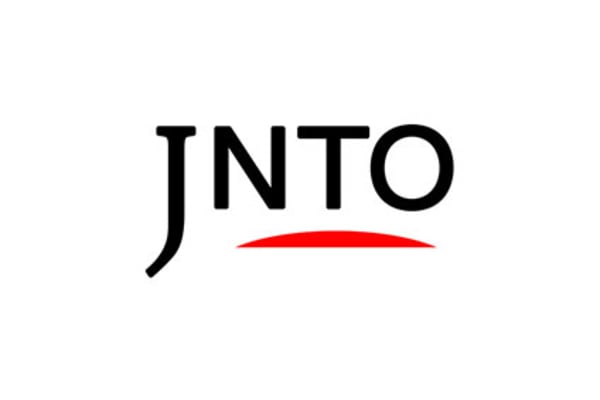 Attraction
Hokkaido
Abashiri Prison Museum
Hokkaido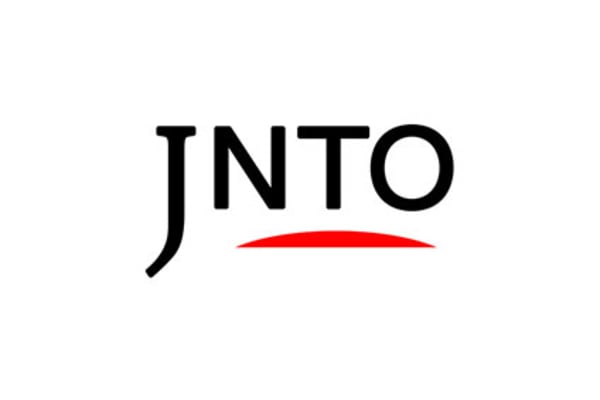 Nature
Hokkaido
Abashiri
Hokkaido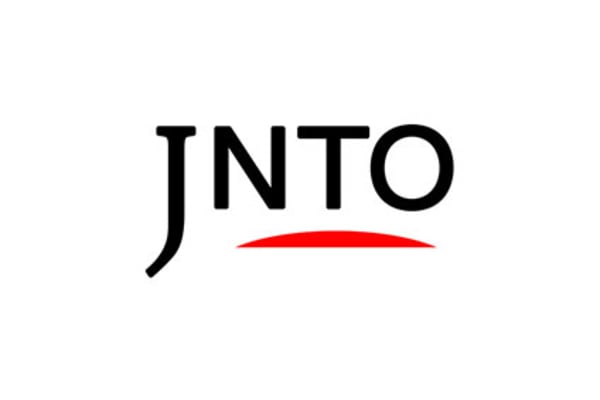 Nature
Hokkaido
Cape Nosappu
Hokkaido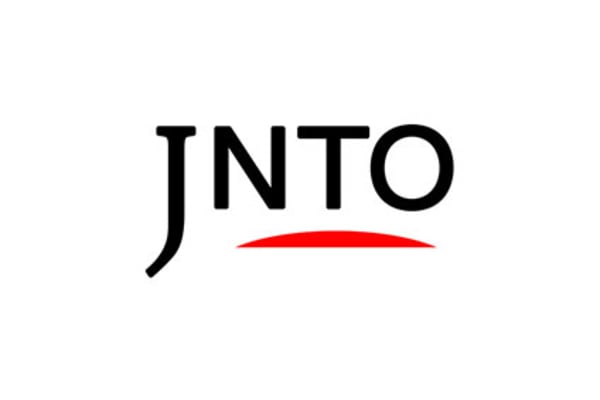 Nature
Hokkaido
Shiretoko
Hokkaido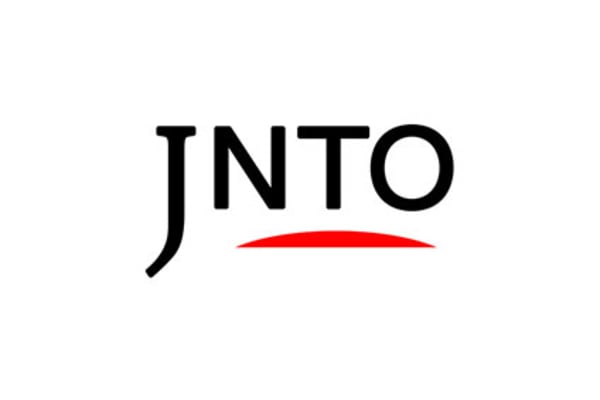 Nature
Hokkaido
Kamuiwakka Hot Falls
Hokkaido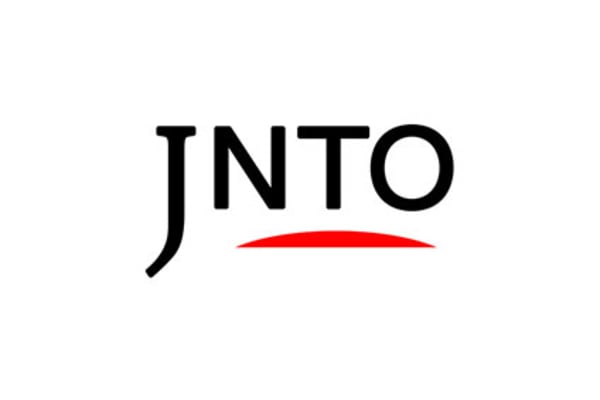 Nature
Hokkaido
Cape Erimo
Hokkaido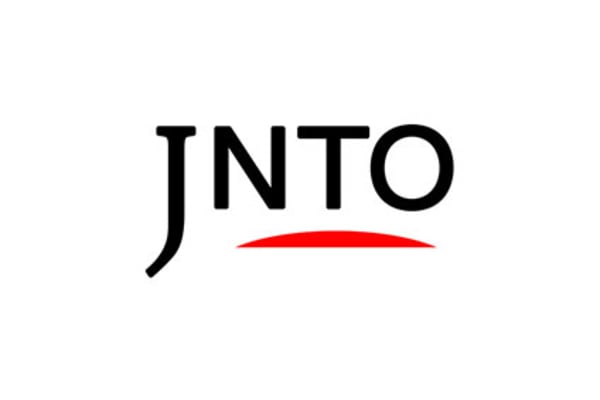 Nature
Hokkaido
Shiretoko National Park
Hokkaido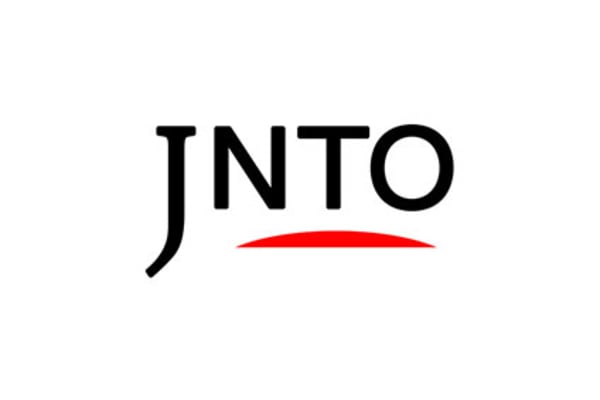 Nature
Hokkaido
Mombetsu
Hokkaido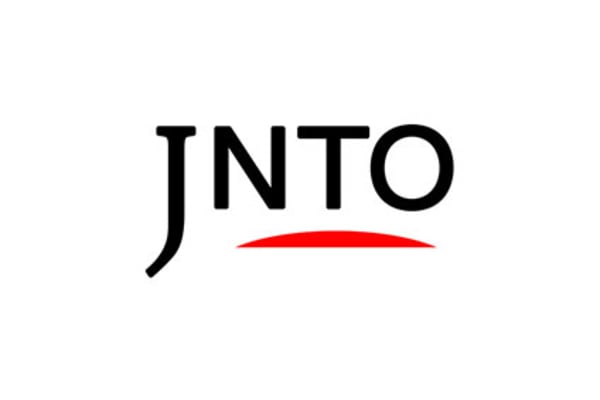 Attraction
Hokkaido
Shizunai Cherry Blossoms
Hokkaido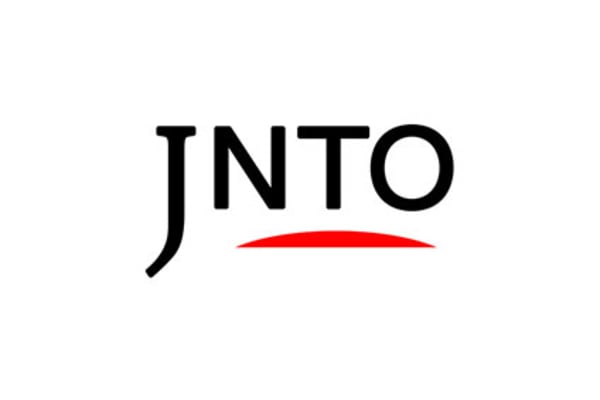 Nature
Hokkaido
Matsumae Park
Hokkaido