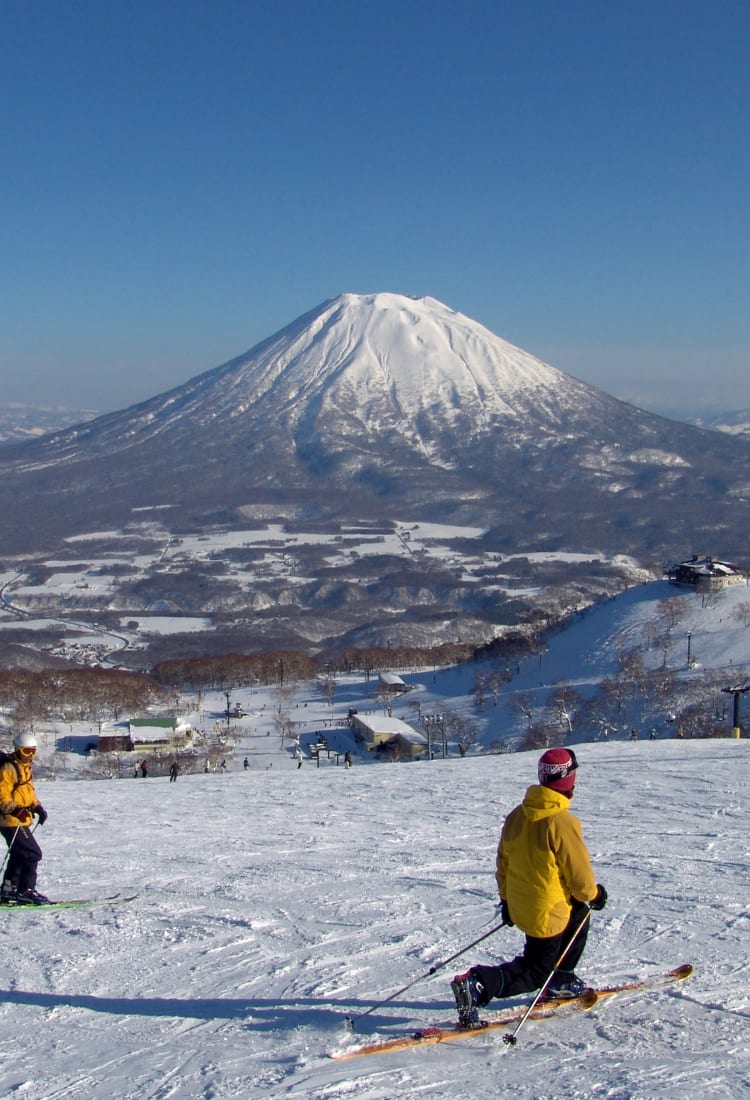 HOKKAIDO
Niseko Ski Resorts & Around
Perfect powder draws skiers from around the world
Perfect powder draws skiers from around the world
Hokkaido


in general is known for its snow, but the Niseko area, southwest of Sapporo, is the most famous ski area in Japan. It is extremely popular with overseas visitors for its powdery snow and welcoming attitude. Outside of snow season, there are hiking trails and sports from rafting to golf.
Don't Miss
Soak in one of the many local hot springs
Snap a photo of iconic Mt. Yotei, a towering volcano that resembles Mt. Fuji
Enjoy backcountry skiing and snowboarding through pristine wilderness
How to Get There
Niseko is accessible from Sapporo or New Chitose International Airport by car, train or bus.
The drive from Sapporo or the airport takes around three hours. There are buses from both points and trains via Otaru to Niseko Station. Local taxis are often equipped with ski racks for convenience.
Skiing and snowboarding
Niseko is the powder snow capital of Hokkaido


. As the largest resort on the island, a huge variety of terrain and facilities are available to suit all levels. Niseko United is the largest area, comprising four resorts. Rental equipment is available from local stores for those traveling without gear. Smaller resorts like Mt. Moiwa provide a chance to enjoy the freshest powder away from the crowds.
Backcountry and cat skiing
For adventurous skiers and snowboarders who want to get off the beaten track, Niseko has numerous backcountry guided tours and cat-skiing options, such as Chisenupuri, Weiss, and Shimamaki. The professionals will outfit you in the necessary safety gear and instill the rules of alpine safety. Adding a rugged sense of adventure to your Niseko experience, consider trying to conquer the majestic Mt. Yotei.
Other winter activities
Try snowmobiling to get your heart racing, or try the old school charms of snowshoeing. There are a great many activities for those seeking variety.
At the end of the day, there is nothing better than soaking in one of the many natural hot springs.
Summer in Niseko
Switch your snowboard for a mountain bike to enjoy the mountains in summer or head to one of the many local golf courses. Rafting and standup paddleboarding are a great way to see the waterways or scope out a fishing spot. Pop by the Michi-no-Eki road stop for summer produce and locally made gelato.
Eat, drink and be merry
The ski villages have restaurants and bars to suit all tastes. Hirafu—the largest village—is home to the majority of establishments. The international feel of the area makes apres-ski a must.
For dining, you can enjoy anything from Michelin-starred restaurants and high-class Japanese cuisine to comfort food. Try the local potatoes, tofu, soba, and Hokkaido seafood.
A place to stay
From traditional style Japanese "ryokan" inns and bed and breakfasts to gleaming hotels and modern apartments, there is a wide range of accommodation options to suit you any budget in Niseko. Whether you prefer the hustle and bustle of a backpackers' hostel or your own private hotel room, get in quick while rooms are available.
* The information on this page may be subject to change due to COVID-19.
Did this information help you?
out of found this information helpful.
Near Niseko Ski Resorts & Around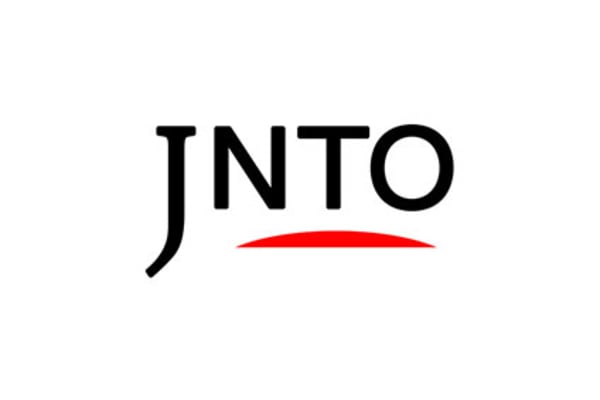 Action & Adventure
Hokkaido
Niseko Ski Resorts & Around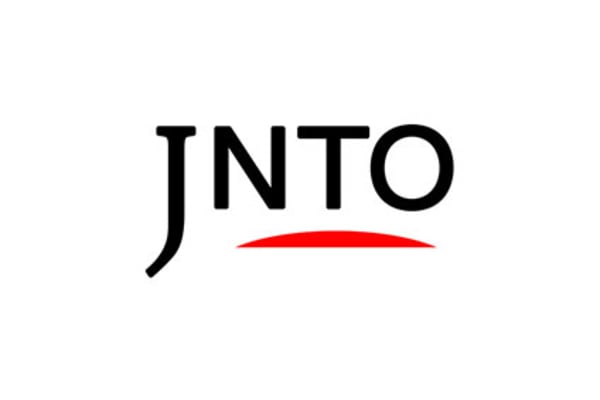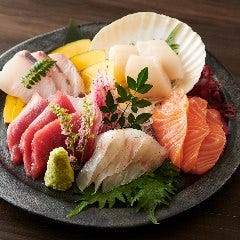 Hokkaido
Sushidokoro Suttsu Sakanaisshin
Izakaya (Japanese Style Pub)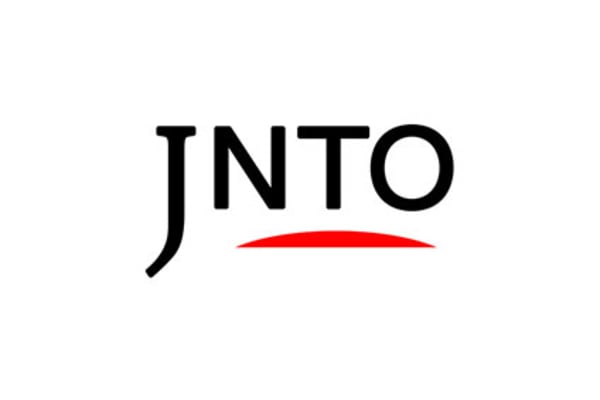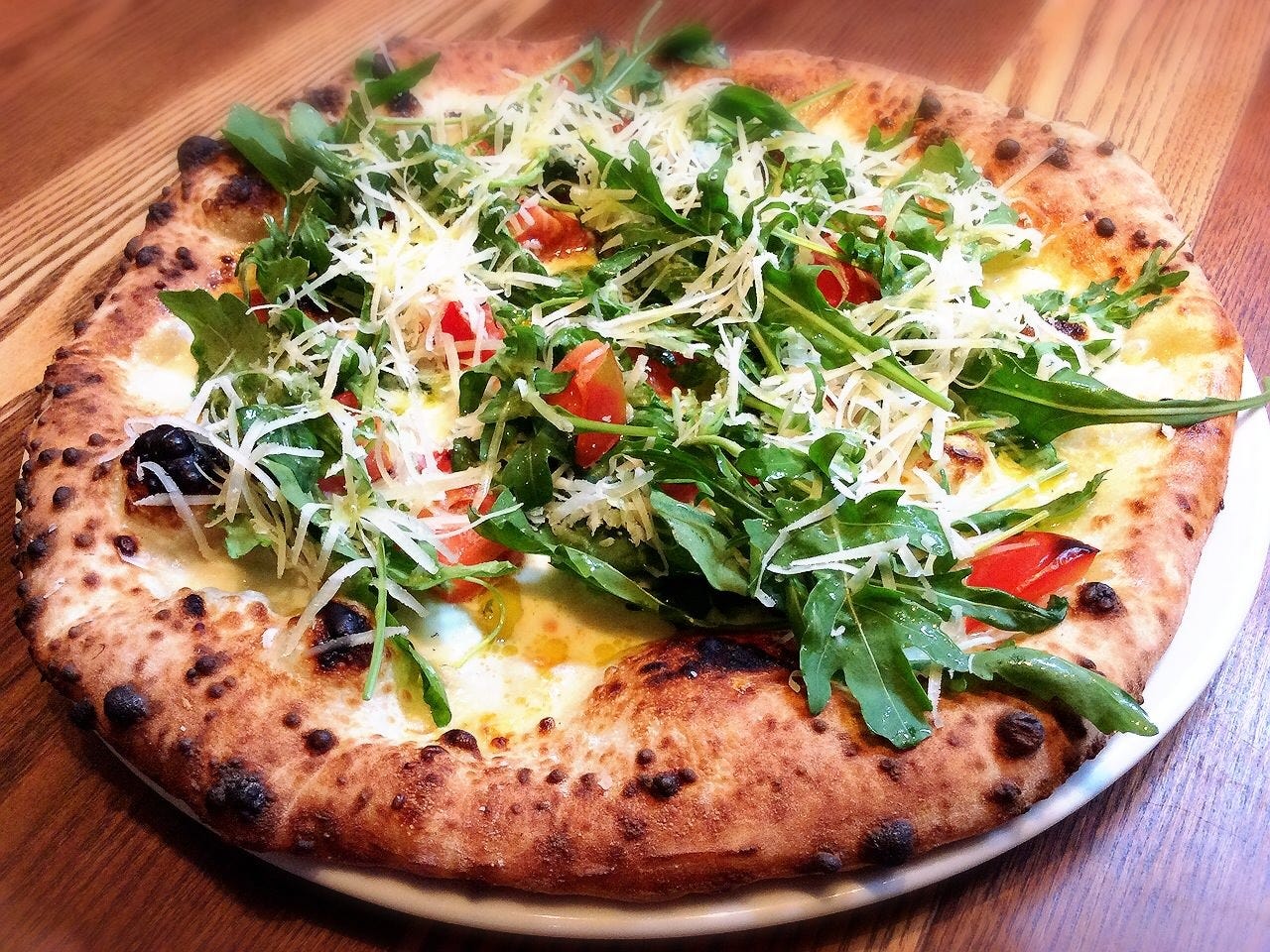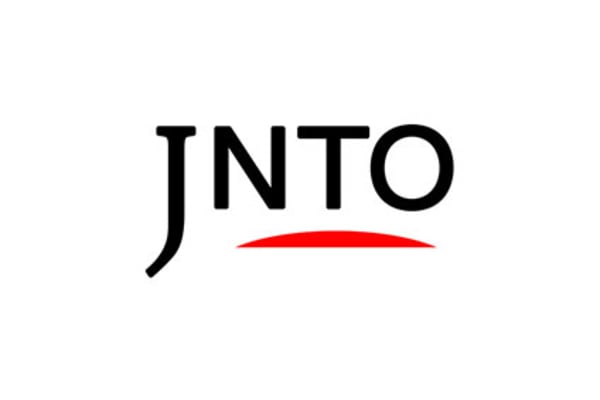 Hokkaido
Nisekosakura
Shabu Shabu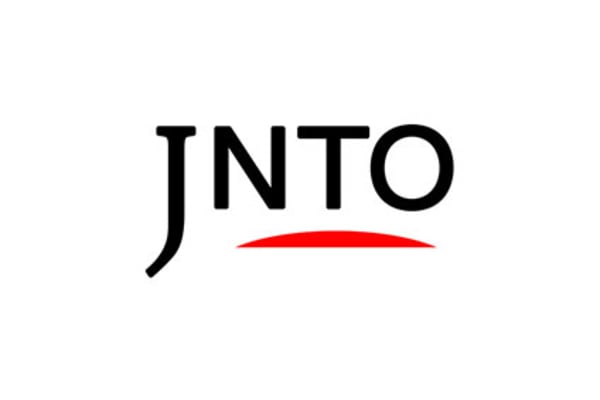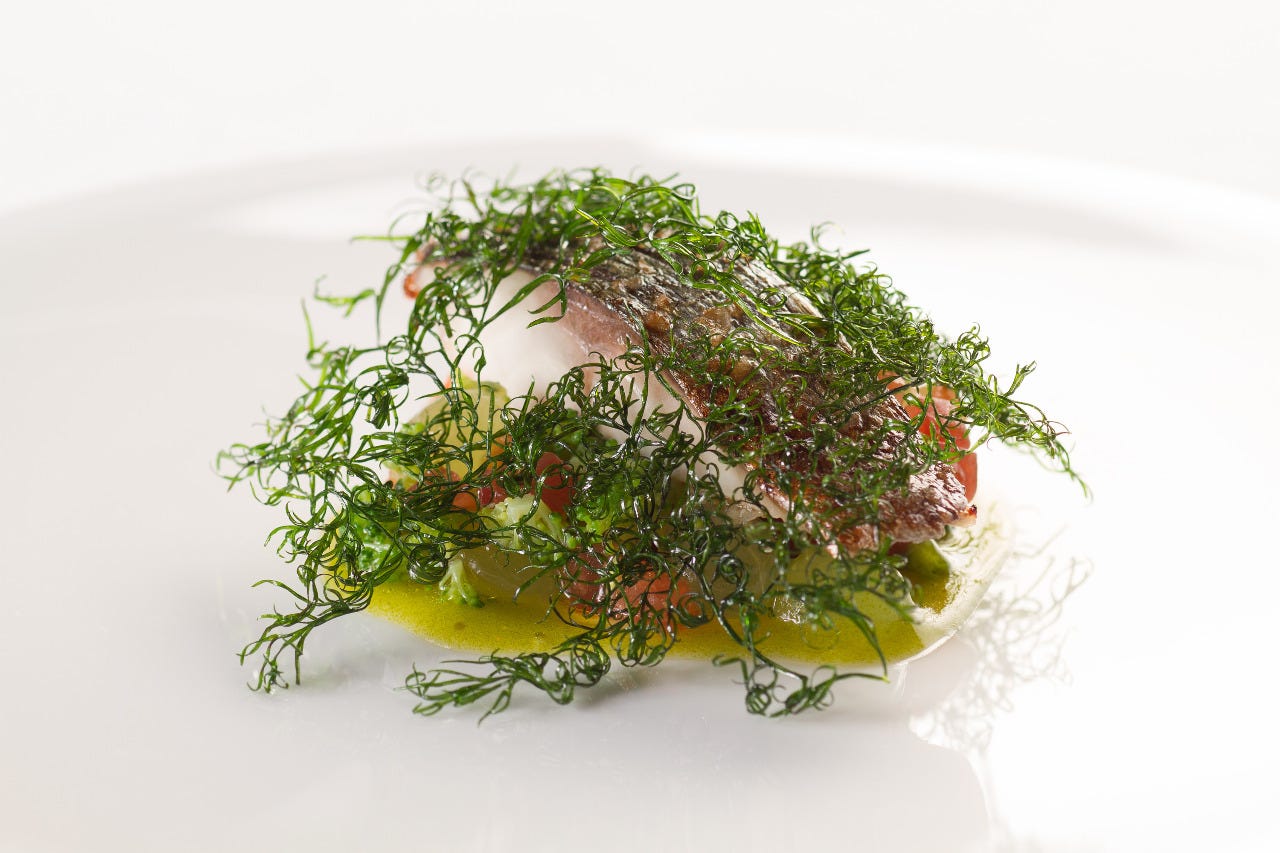 Hokkaido
Kamimura
French Cuisine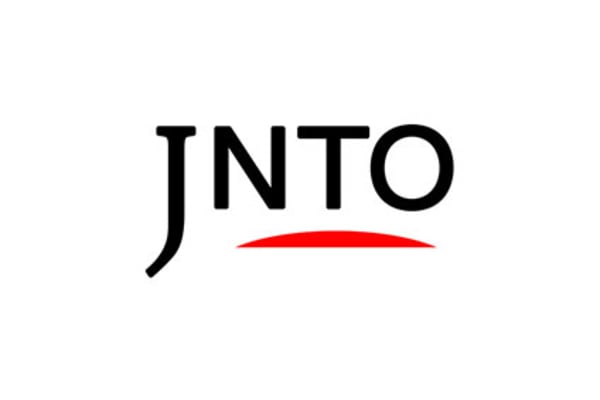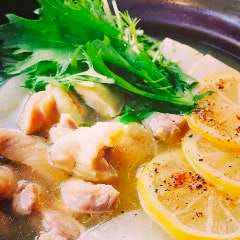 Hokkaido
Akaru
Local / Regional Cuisine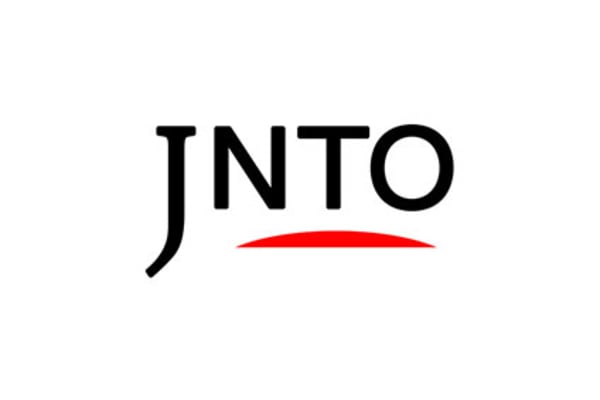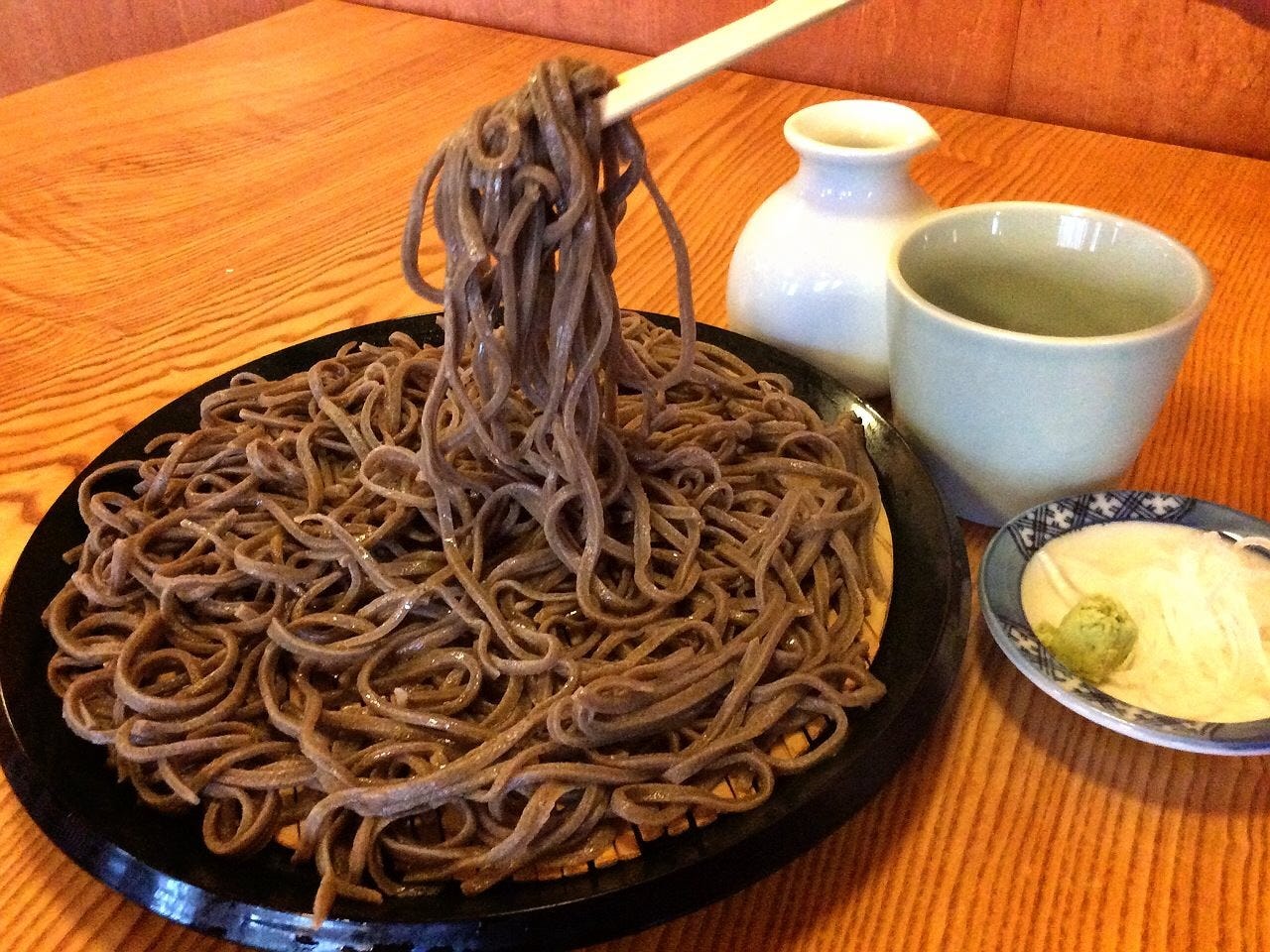 Hokkaido
Ichimura
Soba Noodles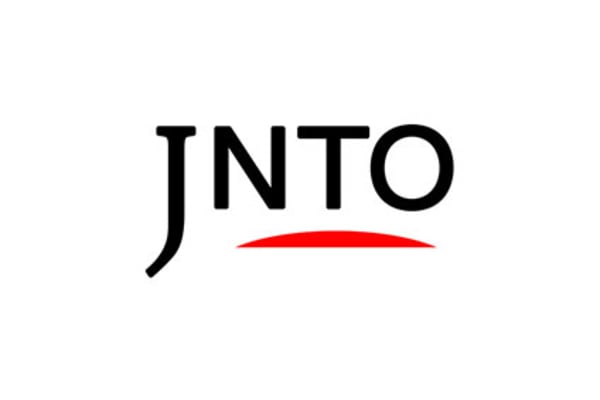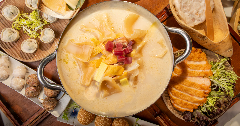 Hokkaido
Kenkihinabeniseko
Nabe (Japanese Style Hot Pot)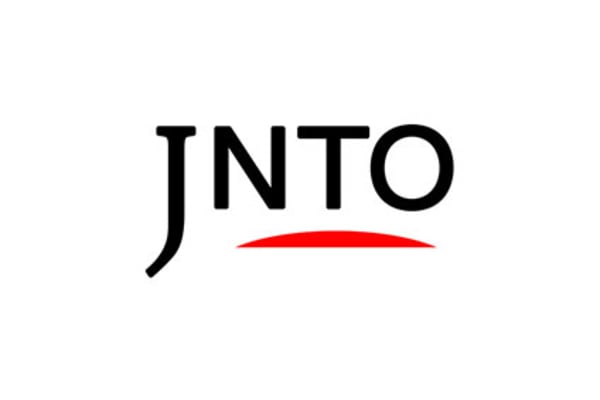 Action & Adventure
Hokkaido
Rusutsu
Hokkaido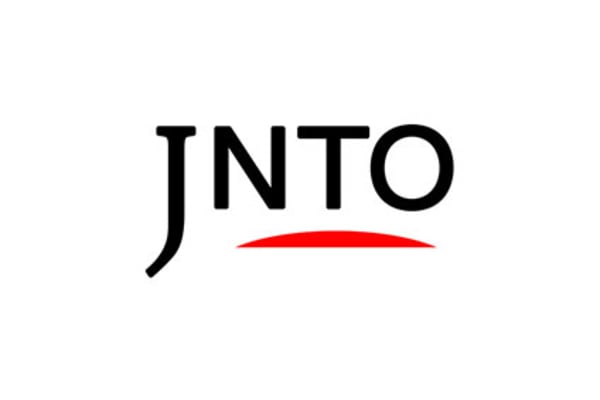 Nature
Hokkaido
Lake Toya
Hokkaido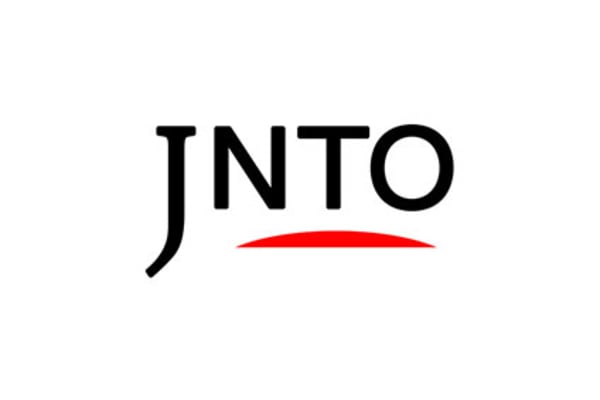 Nature
Hokkaido
Mt. Usu
Hokkaido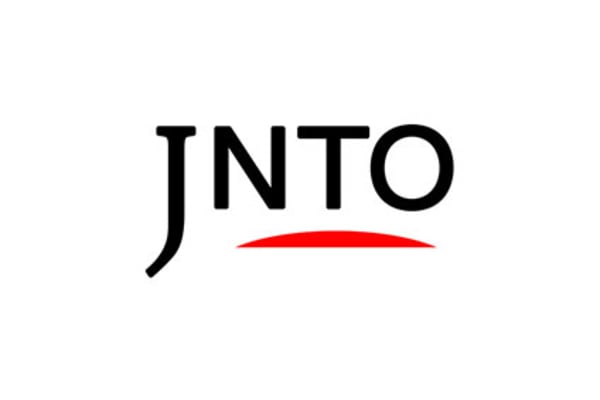 Action & Adventure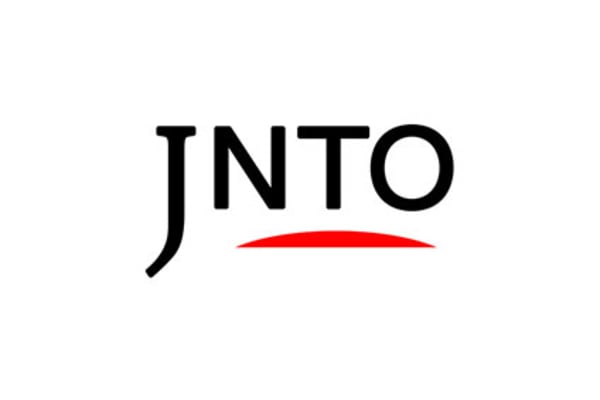 Relaxation
Hokkaido
Noboribetsu Onsen
Hokkaido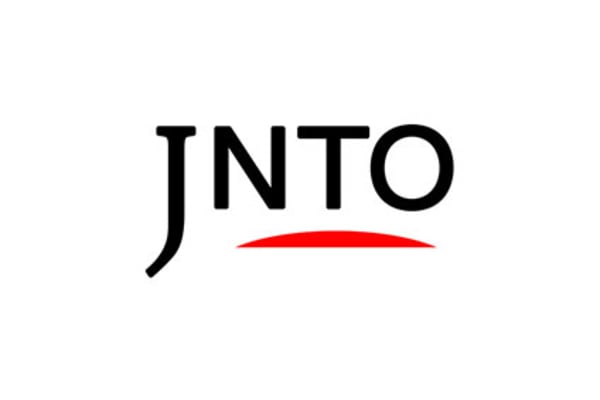 Nature
Hokkaido
Noboribetsu Primeval Forest
Hokkaido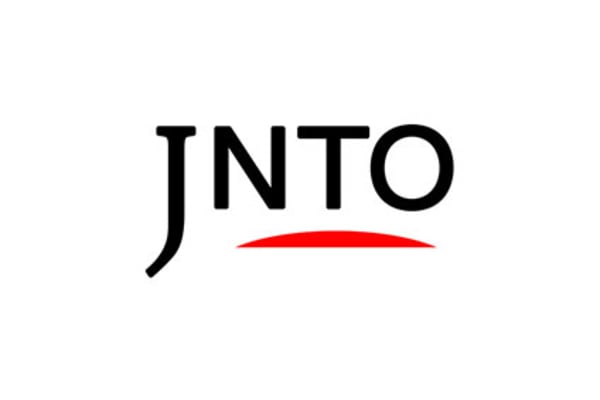 Nature
Hokkaido
Noboribetsu Hell Valley
Hokkaido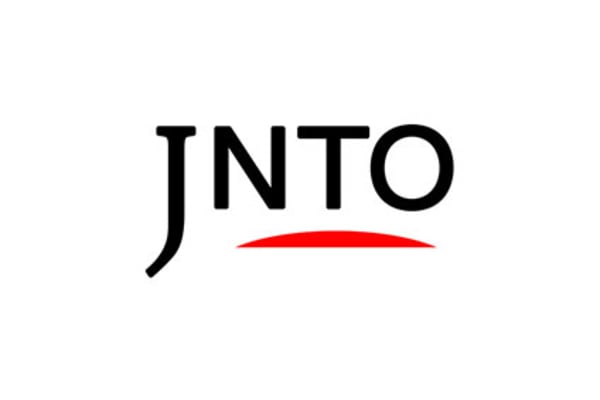 Nature
Hokkaido
Lake Shikotsu
Hokkaido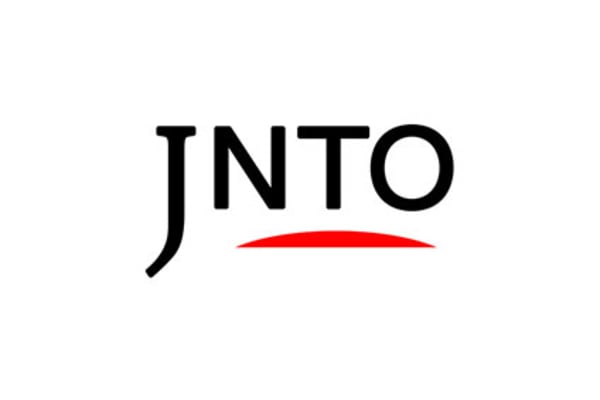 Nature
Hokkaido
Lake Kuttara
Hokkaido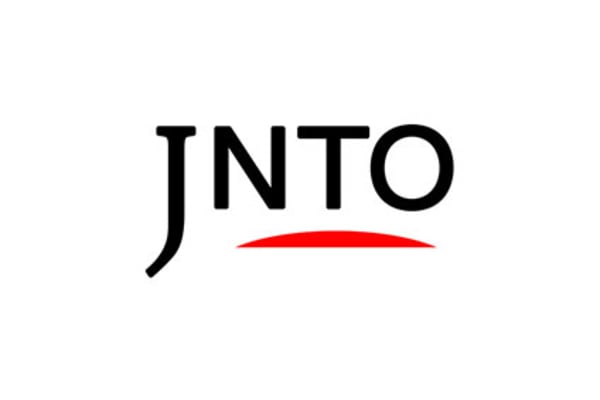 Relaxation
Hokkaido
Noboribetsu
Hokkaido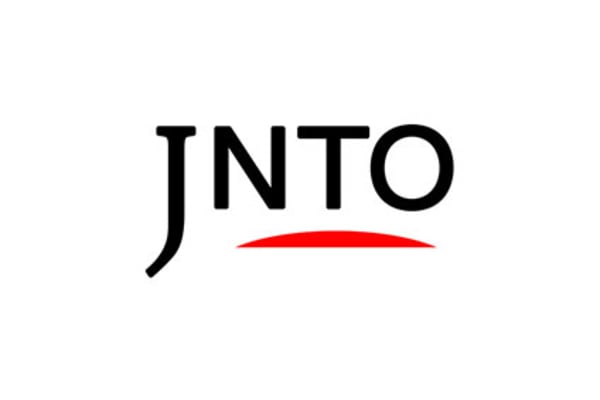 Nature
Hokkaido
Mt. Tarumae
Hokkaido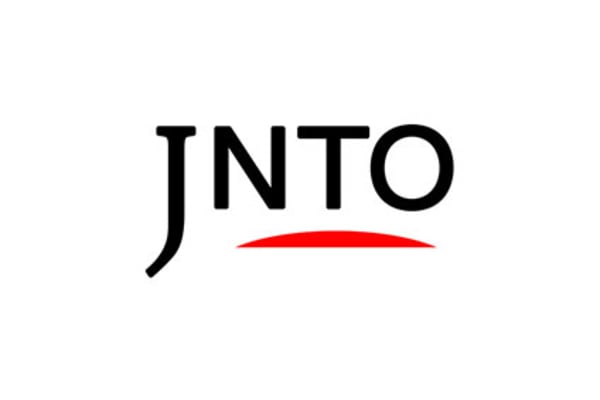 Museum
Hokkaido
National Ainu Museum And Park (Upopoy)
Hokkaido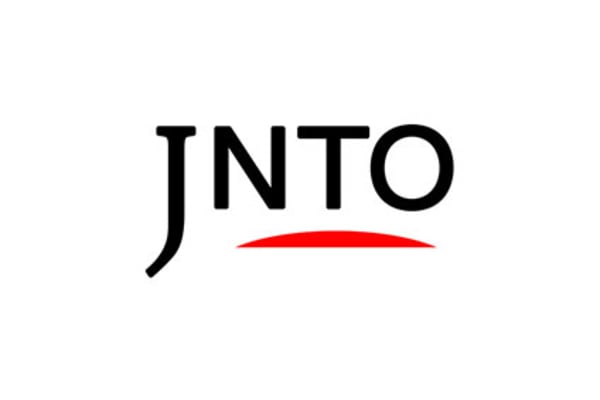 Attraction
Hokkaido
Tarumae Garo
Hokkaido