HOKKAIDO
Sapporo & Around
A winter wonderland and summer haven, Sapporo is all about outdoor fun, great food and famous beer
A winter wonderland and summer haven, Sapporo is all about outdoor fun, great food and famous beer
Snow and Sapporo are inextricably entwined: the city hosted Asia's first-ever Winter Olympics in 1972, and the annual Sapporo Snow Festival


wows visitors from the world over. In other seasons, Sapporo's green expanses and blossom displays are equally breathtaking. This young, wide-open city is also famous for its beer, beef, ramen, seafood and fresh produce.
Don't Miss
The Sapporo Beer Museum and Beer Garden for a brew, and lamb barbecue
Susukino, the biggest entertainment and nightlife district north of Tokyo
The Sapporo Snow Festival's elaborate snow and ice sculptures
How to Get There
You can reach Sapporo via train, air and ferry. Plane is by far the quickest, followed by high-speed rail options. Take a ferry for an adventurous and more leisurely journey.
Dozens of flights leave from Tokyo to Sapporo's Chitose Airport from Haneda Airport


and Narita Airport


every day. Many other domestic airports also have direct flights to Sapporo. After the flight, it's a 35-minute express train ride to Sapporo Station.
Take the Hokkaido Shinkansen from Tokyo to Shin-Hakodate-Hokuto (4 hours) and transfer to the Hokuto limited express to Sapporo (3.5 hours).
There are also long-distance ferries from various points on the main island of Honshu, with most arriving either in Otaru


, 30 minutes by train west of Sapporo, or Tomakomai, 45 to 60 minutes by train south of Sapporo.
Quick Facts
Designed with the input of specialists from overseas, Sapporo has a North American-style grid street plan
The city's name means "important river flowing through a plain" in the indigenous Ainu language
Sapporo was established in 1868, making it Japan's youngest major metropolis
Stretch out and breathe deep
Unlike most of Japan's major urban environments, Sapporo is expansive and full of greenery. One of the best green spaces is Odori Park, which stretches about a kilometer and a half over 12 city blocks and splits the city into north and south. The park offers pleasant, relaxing spaces during the warmer months. In February, it's the main venue for the Sapporo Snow Festival


. Ramen, Hokkaido style
You can't talk about ramen without mentioning Sapporo. The name reportedly originated here, as did miso ramen, one of the most popular types of ramen in Japan. At places like Sapporo Ramen Republic and Ramen Dojo, you can try specialties from all over Hokkaido, including Sapporo (miso), Asahikawa


(soy sauce) and Hakodate


(salt) ramen at eight restaurants in one location.
Art in the great outdoors, and indoors as well
Sapporo has ample space and combines the wonders of nature with some fantastic outdoor contemporary sculpture at places such as Sapporo Art Park


, Arte Piazza Bibai and Black Slide Mantra. Sapporo Art Park


is a place to create your own art, with craft studios for woodworking, glassmaking, and outdoor crafts as well. Indoors at the Hokkaido Museum of Modern Art


, you'll find works from local artists as well as from the School of Paris painters. The Miyanomori International Museum of Art offers more contemporary masterpieces.
Sporting options for runners, cyclists and yoga fans
If you love running or cycling, find your way to the Toyohira riverbank, which is part of the course used for the Sapporo Marathon. Run the forested path or ride on the paved cycling road. Runners can also stride from Odori Park all the way to the Hokkaido University's pastoral campus.
For yoga enthusiasts, Maruyama Park


, Toyohira riverbank and Nakajima Park are the perfect natural venues. After yoga, take a long, soothing soak at Jozankei Onsen


.
Great powder not far away
The most famous ski resort in Japan, Niseko


, is only a two-hour train ride from Sapporo Station


. The four interlinked ski resorts—Grand Hirafu, Hanazono, Niseko Village and Annupuri—have some of the finest skiing and snowboarding runs in the country. Just outside the Sapporo City center is Sapporo Teine Ski Resort


. Stay underground to escape the elements
There is a great system of underground walkways and shopping centers under the main city. These walkways connect Sapporo Station


to Odori Park


, Sapporo Factory and the great entertainment district of Susukino


. This is especially convenient on cold, rainy days or when there are snowstorms.
* The information on this page may be subject to change due to COVID-19.
Did this information help you?
out of found this information helpful.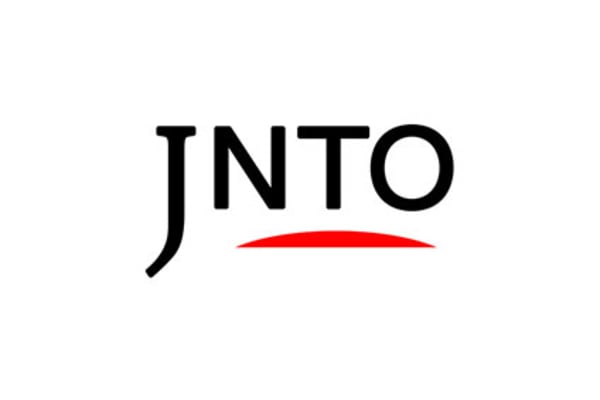 Eat & Drink
Hokkaido
Sapporo & Around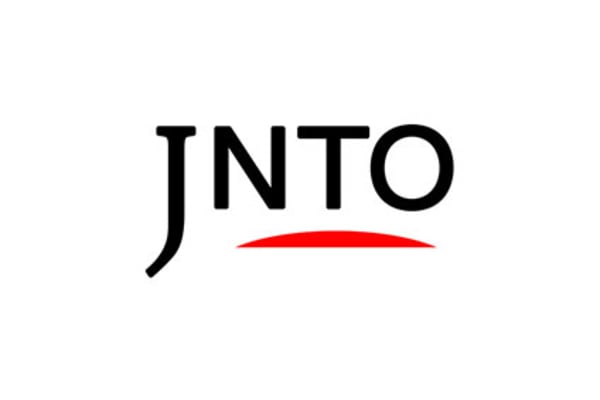 Attraction
Hokkaido
Sapporo Clock Tower
Hokkaido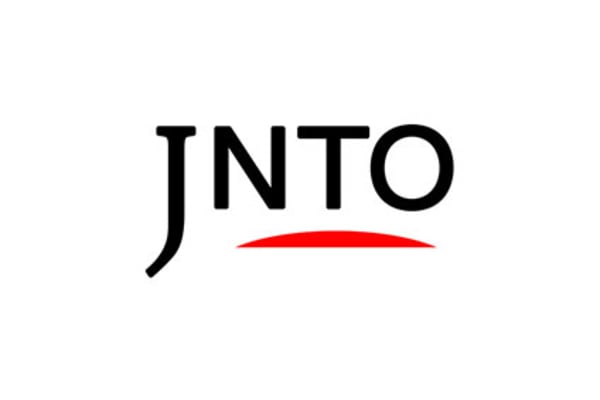 Hokkaido
Umihe Tokeidaimaeten
Izakaya (Japanese Style Pub)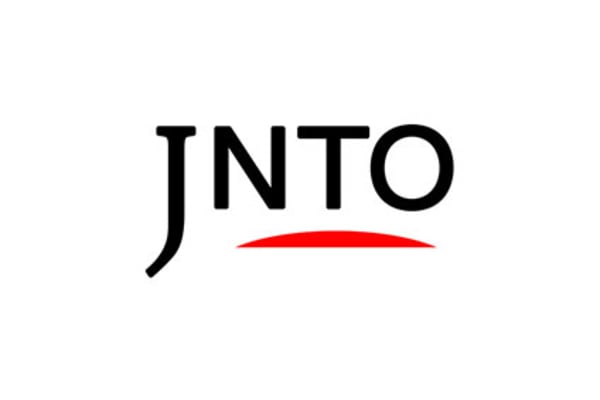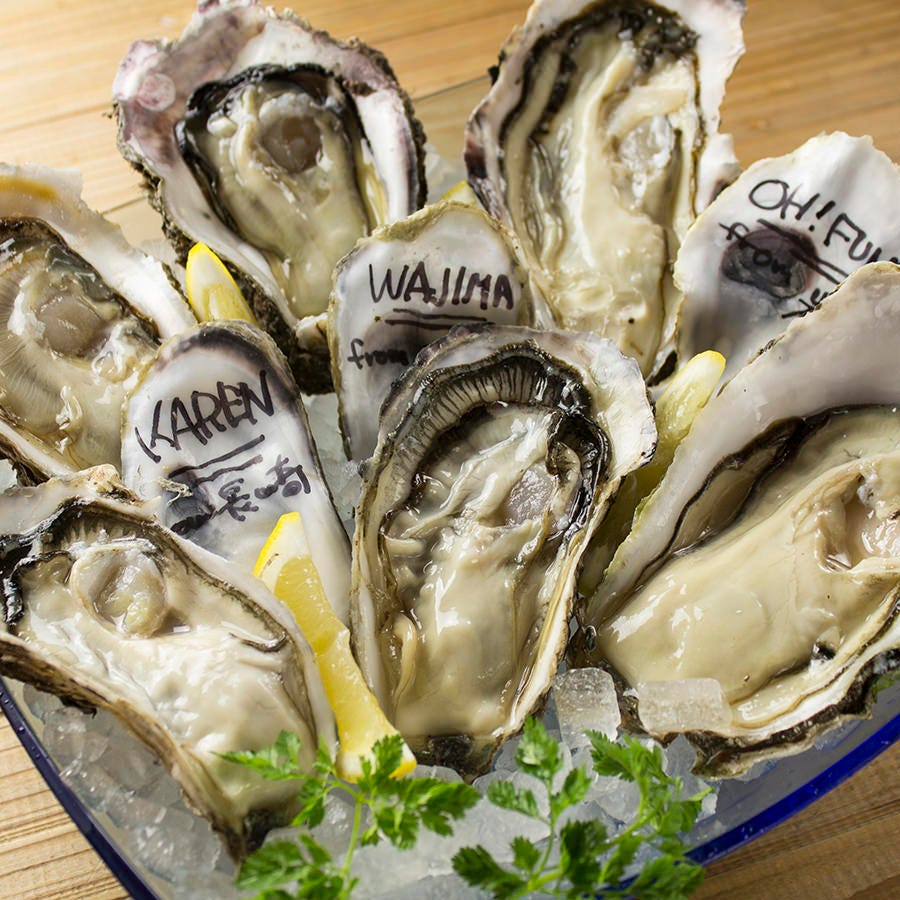 Hokkaido
Fishmans Sapporo Fuisshumanzusapporo
Italian Cuisine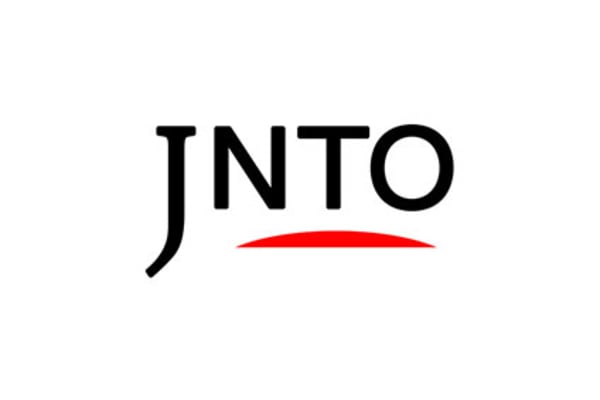 Hokkaido
Hokkaidouryourihamakkotokeidaiten
Izakaya (Japanese Style Pub)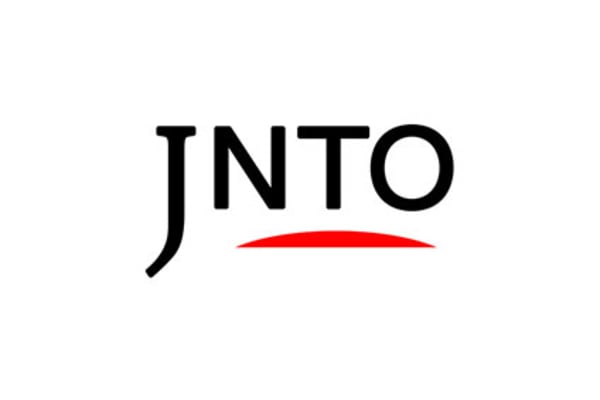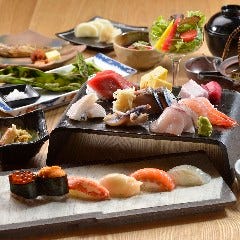 Hokkaido
Natsume Odoribisseten
Sushi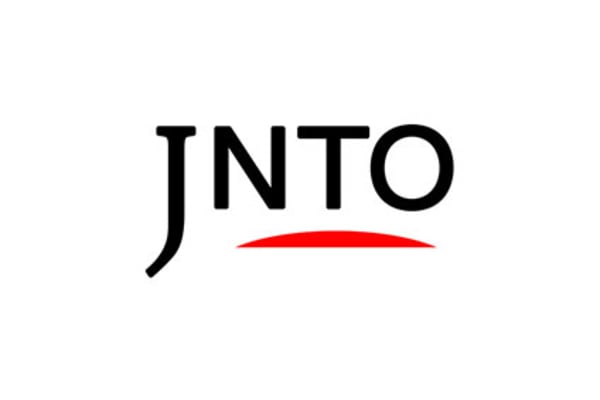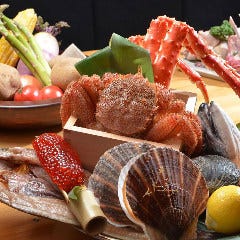 Hokkaido
Maruumiya
Izakaya (Japanese Style Pub)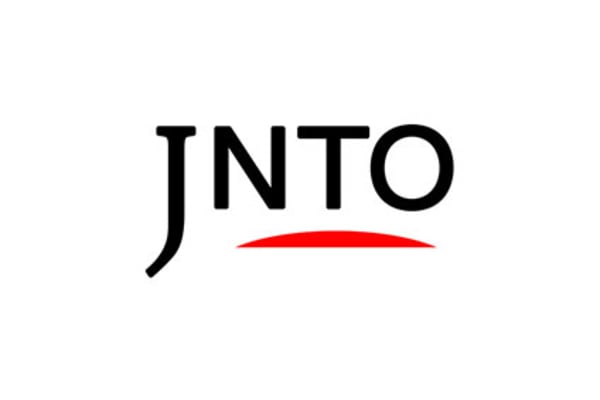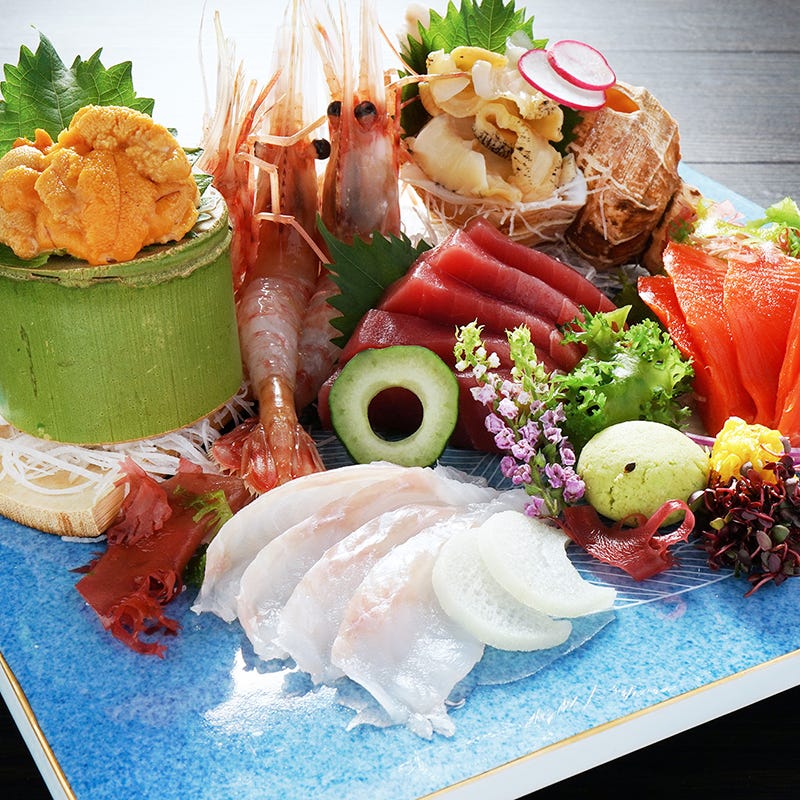 Hokkaido
Aburiya Odoribisseten
Sashimi (Raw Sliced Fish)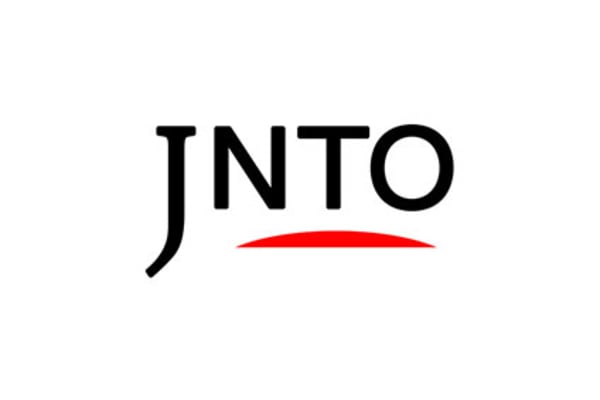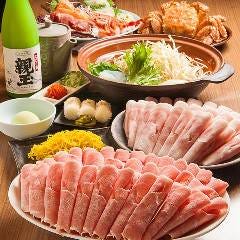 Hokkaido
Hokkaishabushabu Ohdohriten
Izakaya (Japanese Style Pub)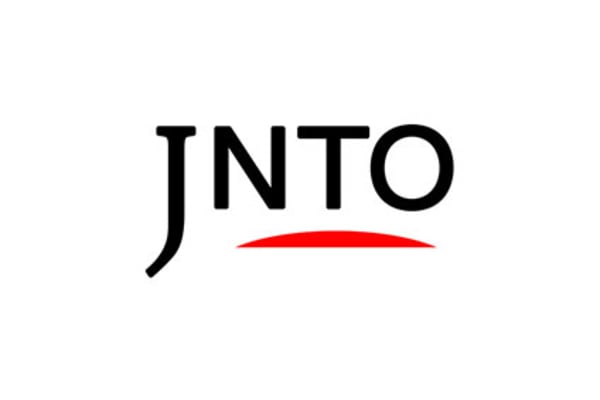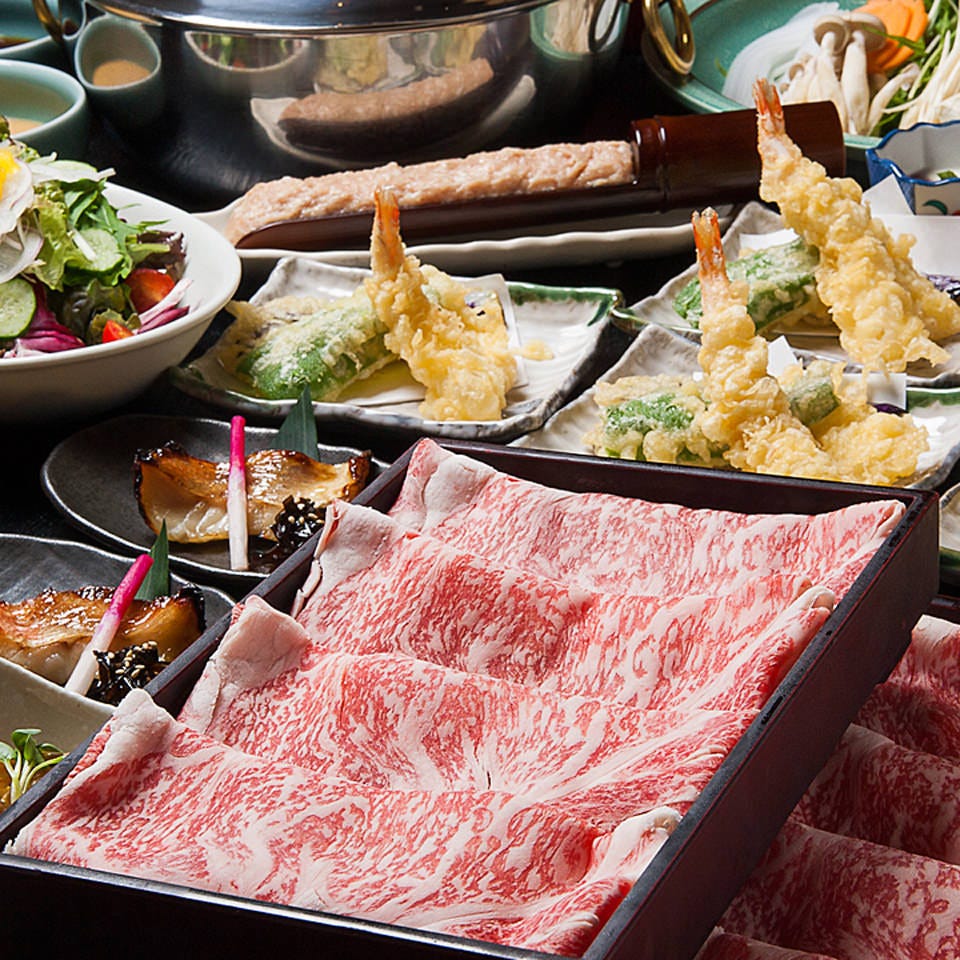 Hokkaido
Gyuzen Sapporoekimaedoriten
Shabu Shabu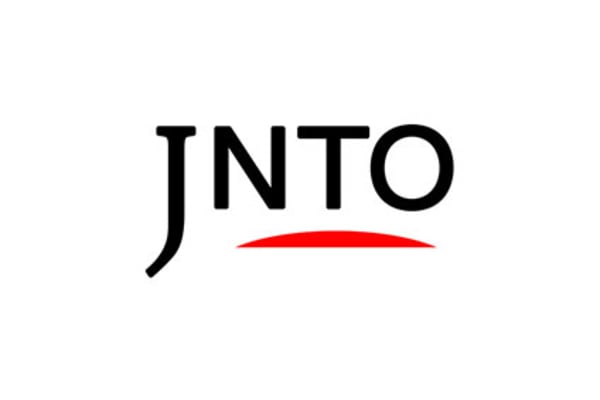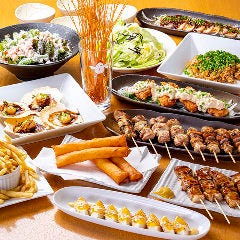 Hokkaido
Itadaki Cocco Chan Kitaichijoten
Yakitori (Grilled Chicken Skewers)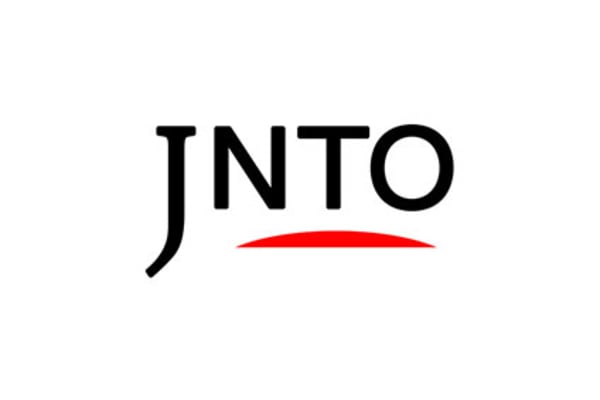 Hokkaido
Kominkakoshitsutowagyunikuzushi Suiren
Izakaya (Japanese Style Pub)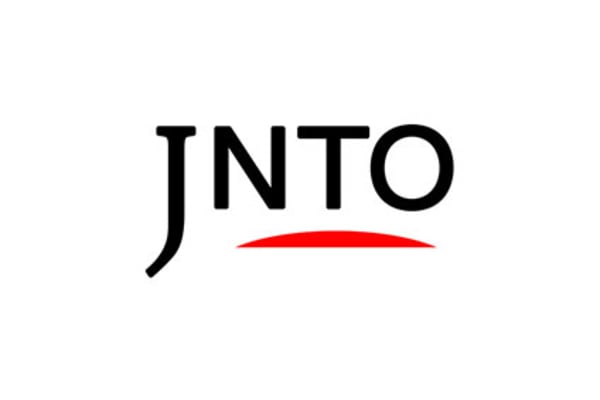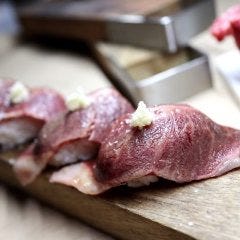 Hokkaido
The Meat Shop
Dining Bar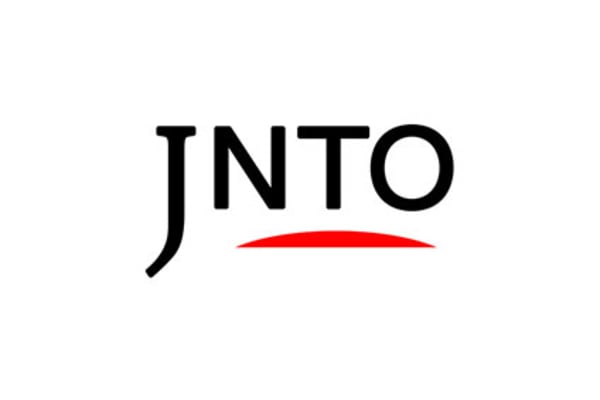 Hokkaido
Marui Imai Sapporo Main Store
Department store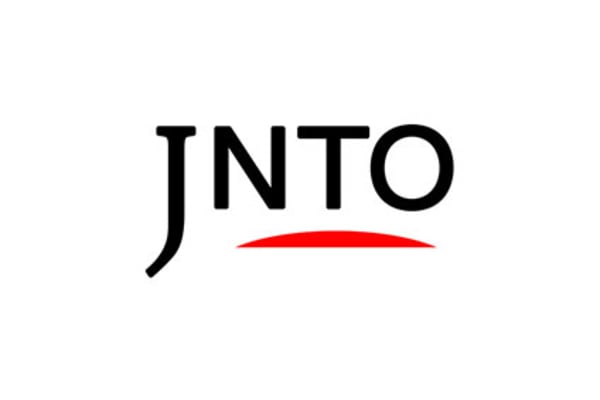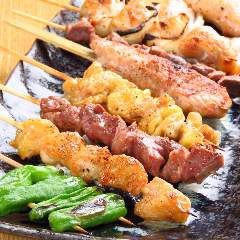 Hokkaido
Toriya Sapporoekimaeten
Izakaya (Japanese Style Pub)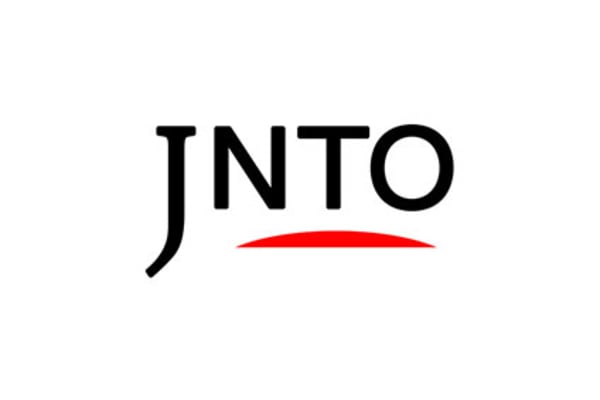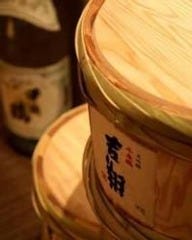 Hokkaido
Kissho
Izakaya (Japanese Style Pub)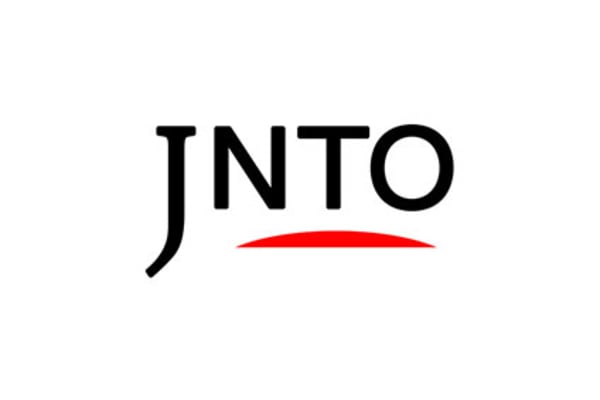 Hokkaido
Odentosakanaserorisapporoekimaeten
Izakaya (Japanese Style Pub)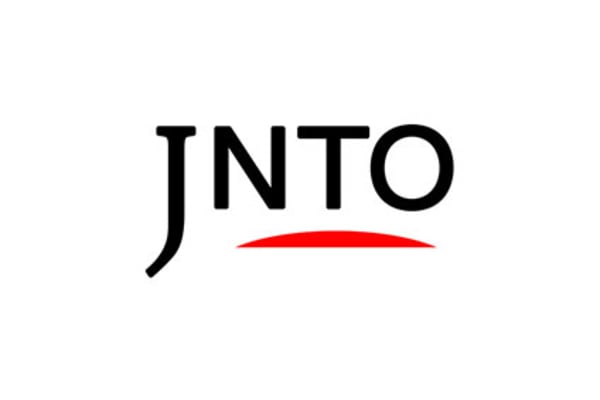 Hokkaido
Kakuregakoshitsuizakayadourakubouzu Teihkehpihsapporobiruten
Izakaya (Japanese Style Pub)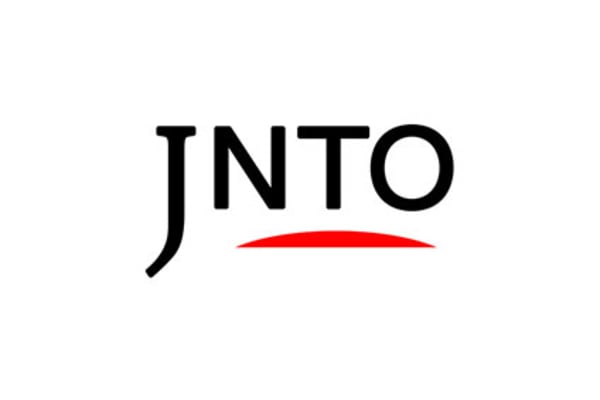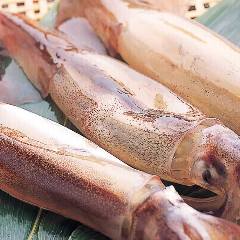 Hokkaido
Kakehashi Kitanijoten
Izakaya (Japanese Style Pub)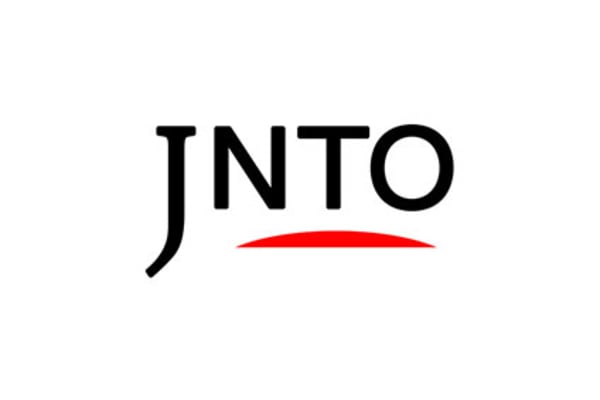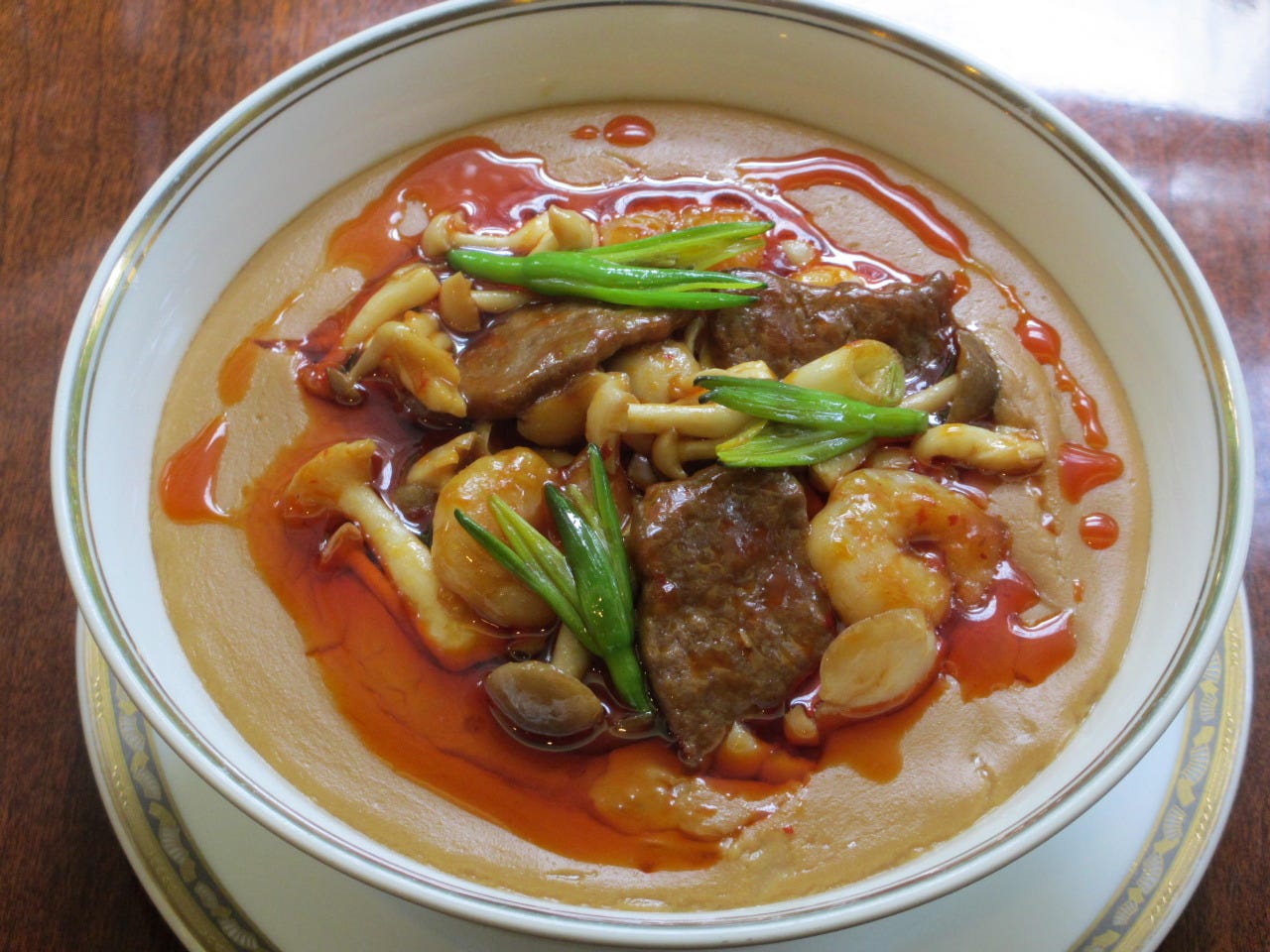 Hokkaido
Four Seasons Resutoranfuoshizun
Local / Regional Cuisine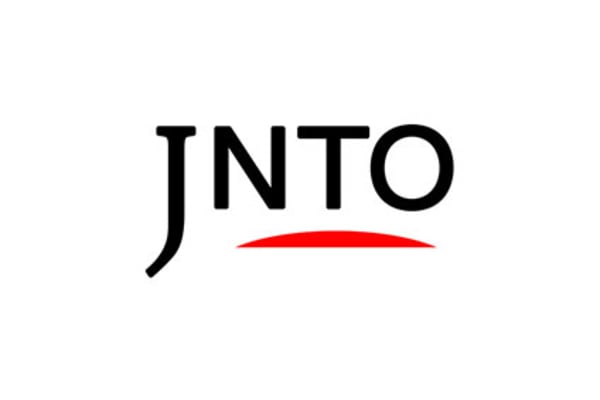 Hokkaido
Sapporo Mitsukoshi
Department store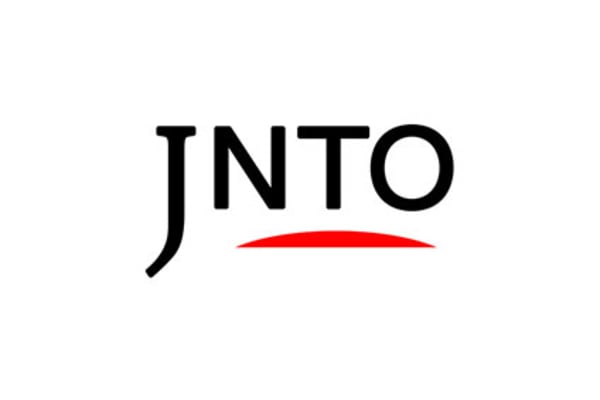 Hokkaido
Kinjishi-No Horumon Kitanijoten
Yakiniku (BBQ)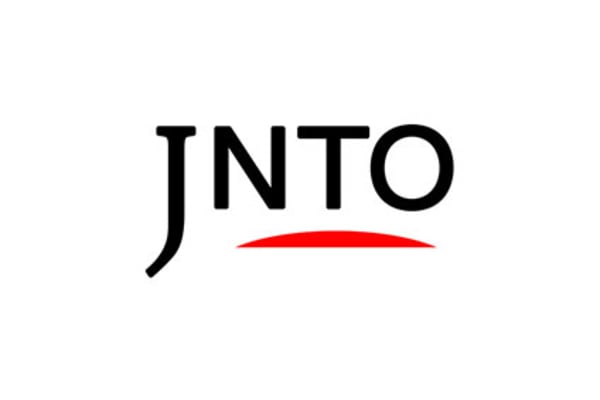 Hokkaido
Zenhyakuhachijussyutabenomihoudaikoshitsuizakaya Satsukisapporoten
Izakaya (Japanese Style Pub)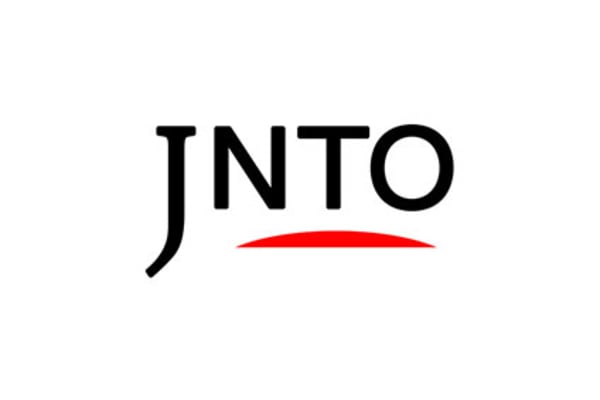 Hokkaido
Koshitsu Sosakuwashoku Izakaya Hokusaitei Sapporoten
Izakaya (Japanese Style Pub)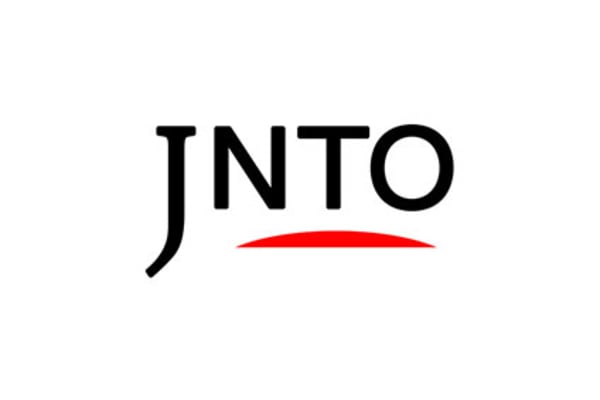 Hokkaido
Bic Camera Sapporo Store
Electronics store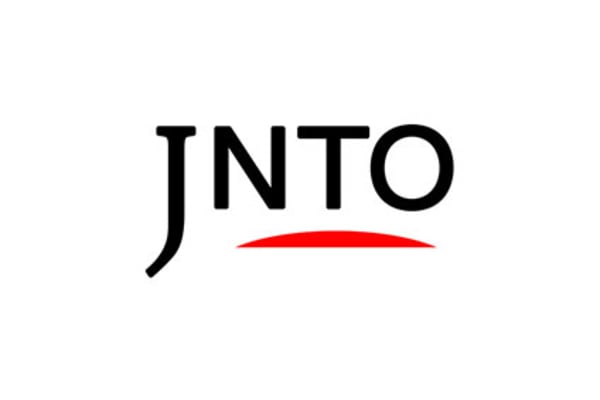 Attraction
Hokkaido
Former Hokkaido Government Office
Hokkaido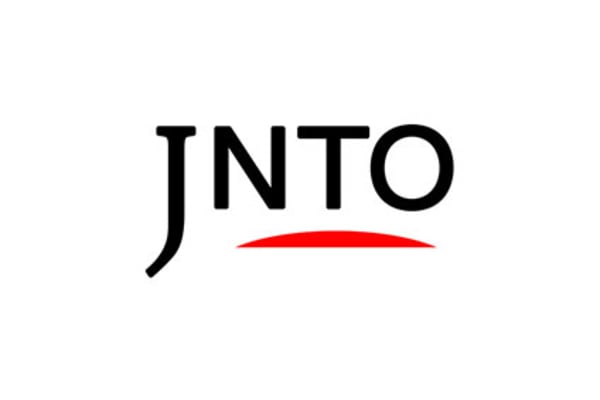 Nature
Hokkaido
Odori Park
Hokkaido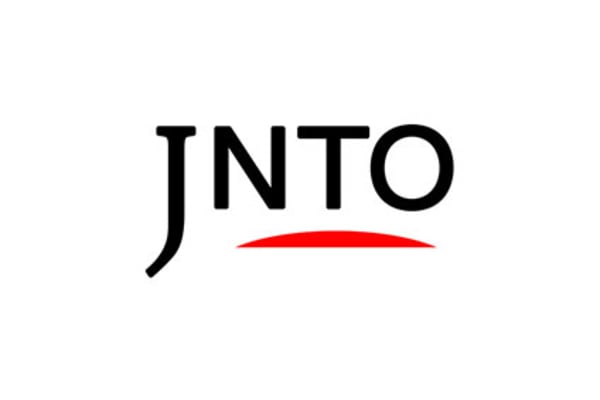 Eat & Drink
Hokkaido
Susukino
Hokkaido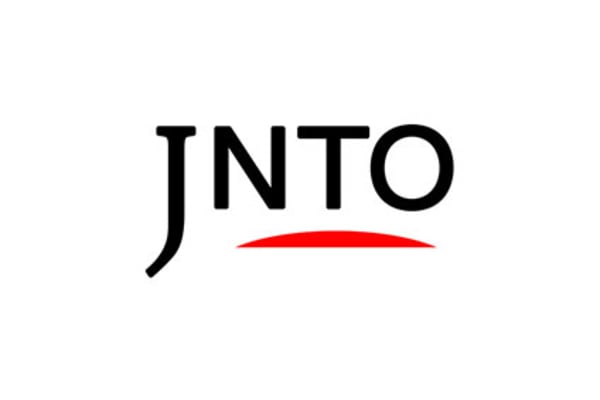 Other
Hokkaido
Sapporo Station
Hokkaido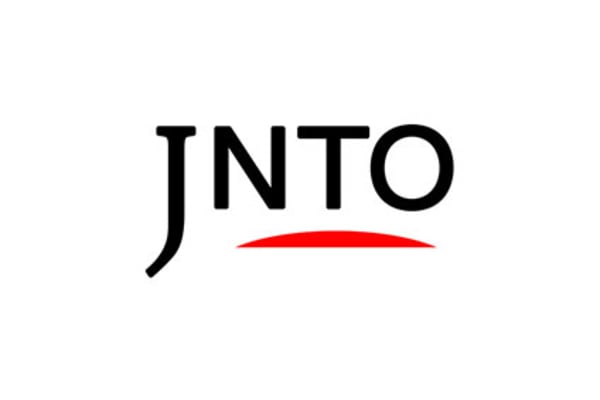 Attraction
Hokkaido
Sapporo Beer Museum
Hokkaido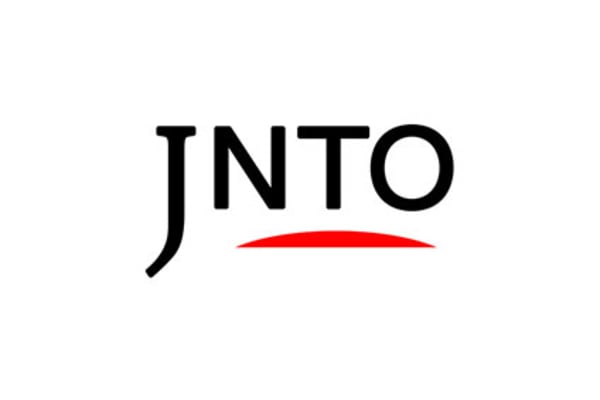 Art & Design
Hokkaido
Migishi Kotaro Museum Of Art Hokkaido
Hokkaido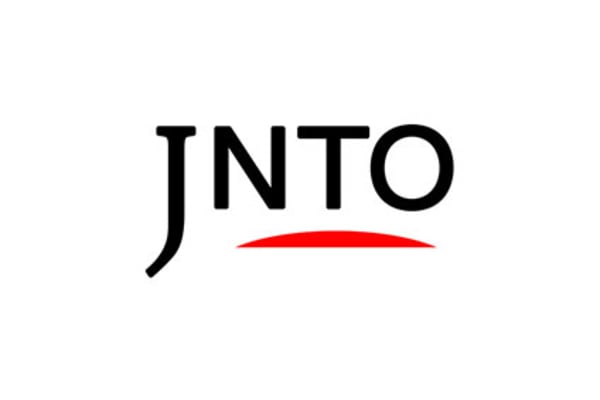 Art & Design
Hokkaido
Hokkaido Museum Of Modern Art
Hokkaido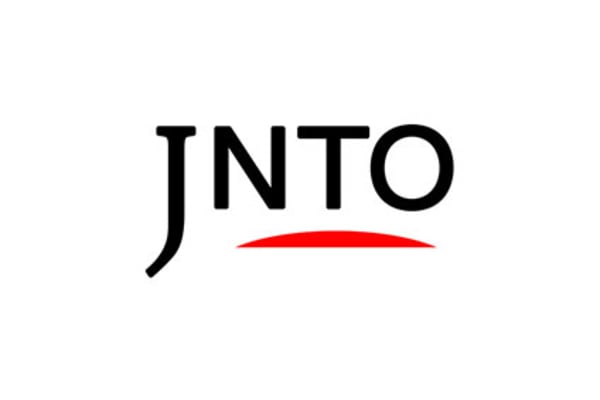 Nature
Hokkaido
Maruyama Park (Hokkaido)
Hokkaido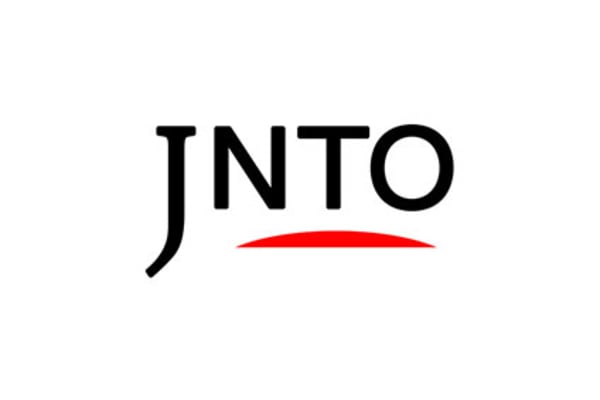 History
Hokkaido
Hokkaido-Jingu Shrine
Hokkaido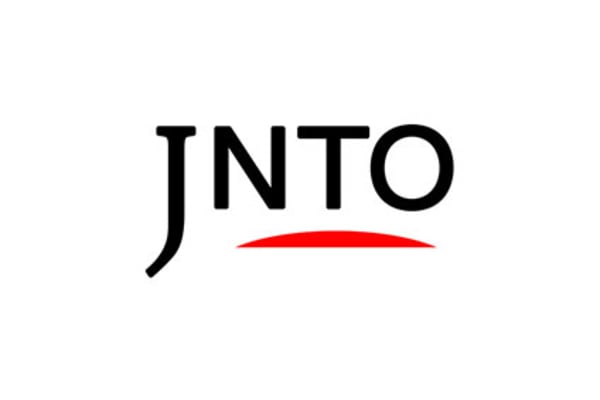 Attraction
Hokkaido
Maruyama Zoo
Hokkaido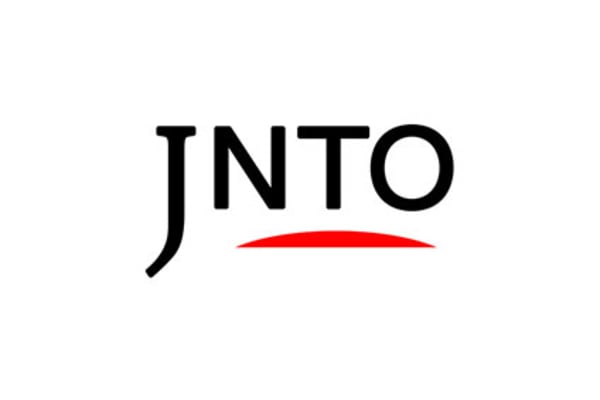 Nature
Hokkaido
Mt. Moiwa
Hokkaido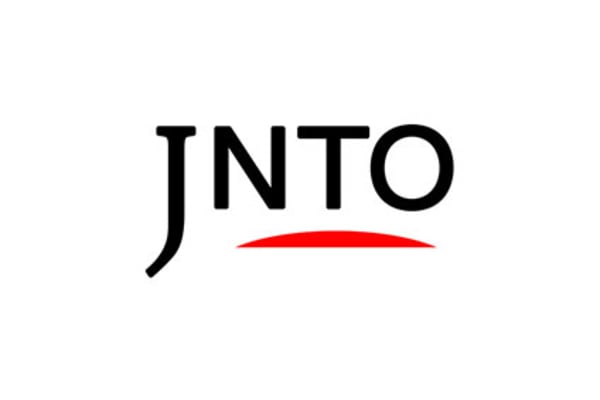 Attraction
Hokkaido
Winter Sports Museum
Hokkaido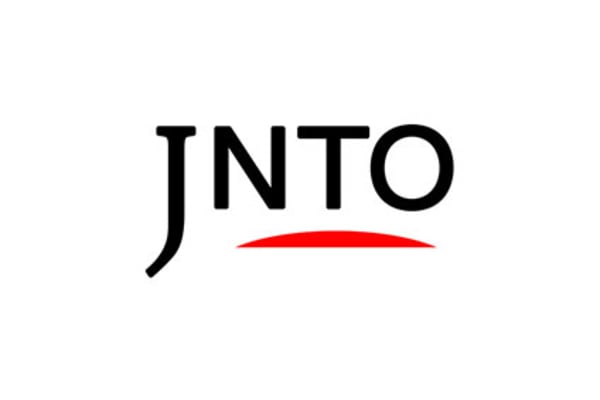 Attraction
Hokkaido
Okurayama Ski Jump Stadium
Hokkaido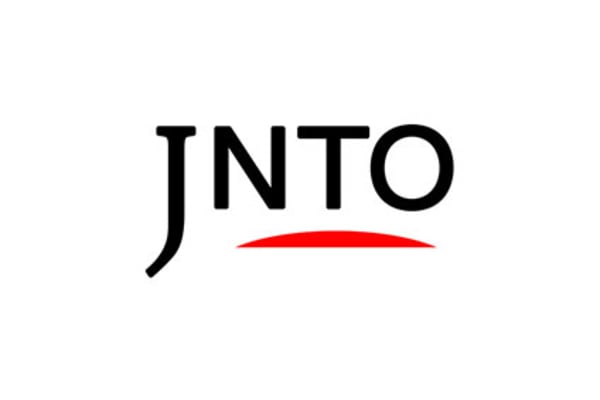 Nature
Hokkaido
Okurayama Observatory
Hokkaido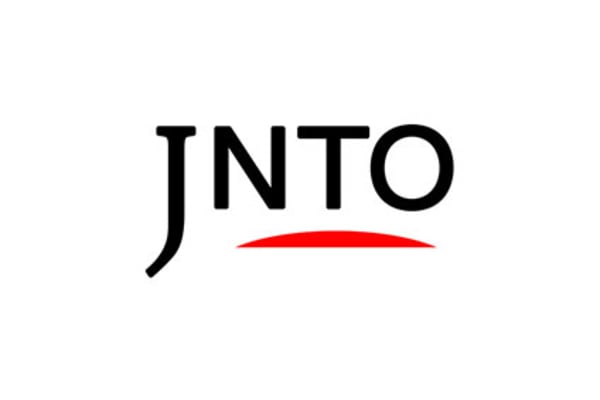 Attraction
Hokkaido
Shiroi Koibito Park
Hokkaido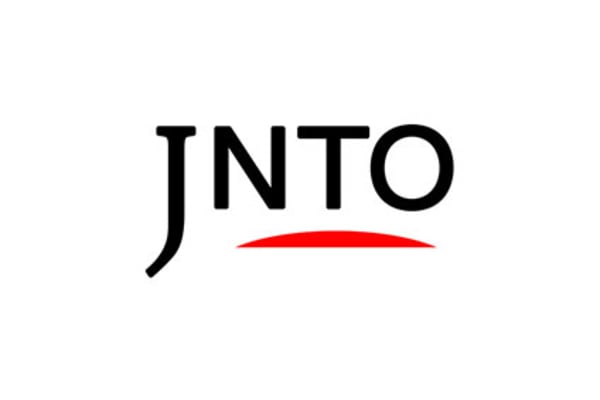 Nature
Hokkaido
Sapporo Hitsujigaoka Observation Hill
Hokkaido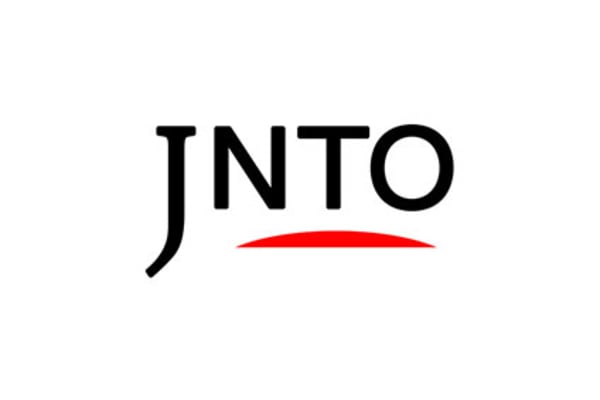 Nature
Hokkaido
Moerenuma Park
Hokkaido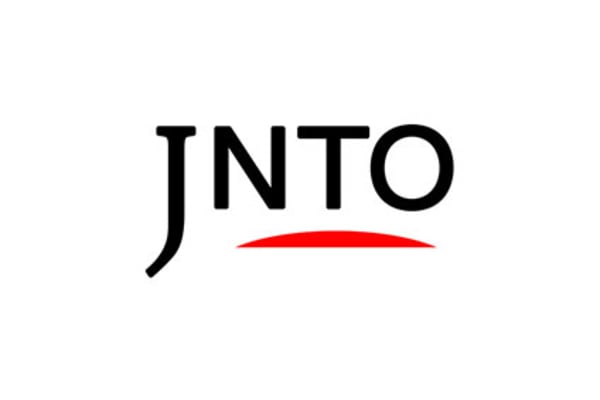 Action & Adventure
Hokkaido
Sapporo Teine Ski Resort
Hokkaido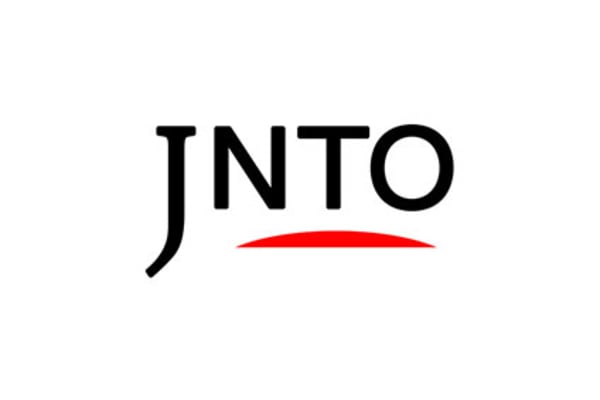 Art & Design
Hokkaido
Sapporo Art Park
Hokkaido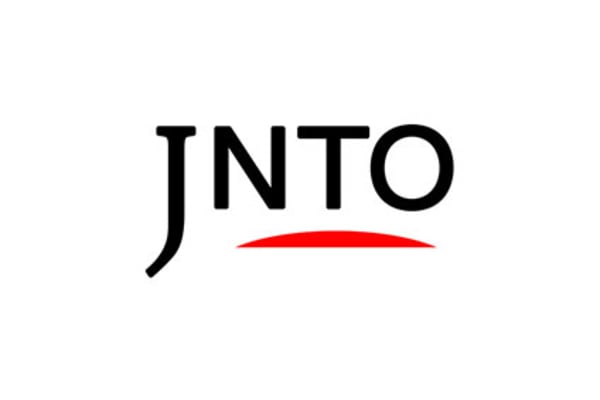 Culture
Hokkaido
Ainu Culture Promotion Center
Hokkaido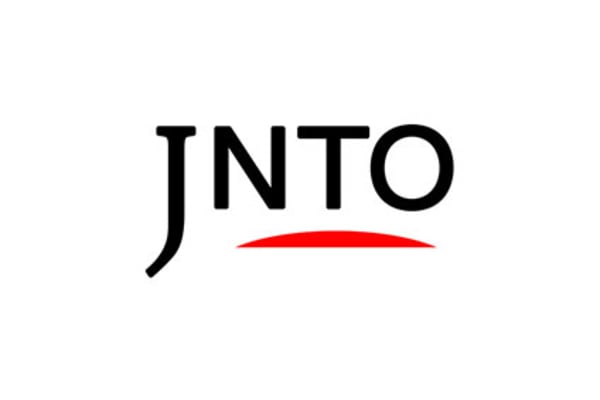 Action & Adventure
Hokkaido
Takino Snow World
Hokkaido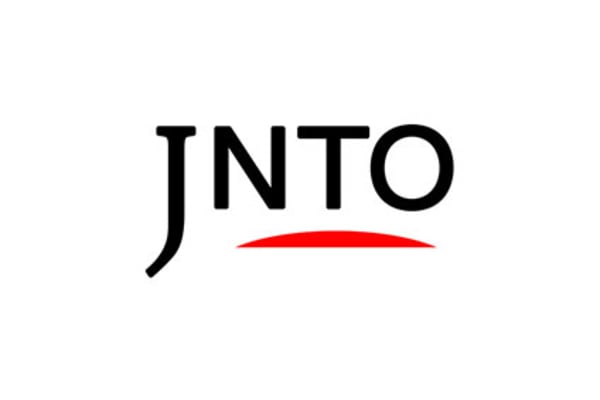 Relaxation
Hokkaido
Jozankei Onsen
Hokkaido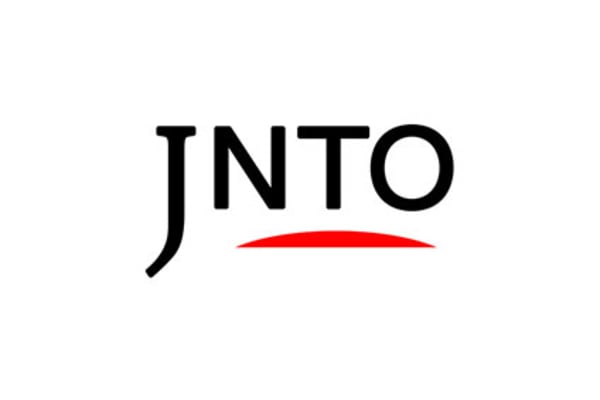 Action & Adventure
Hokkaido
Sapporo Kokusai Ski Resort
Hokkaido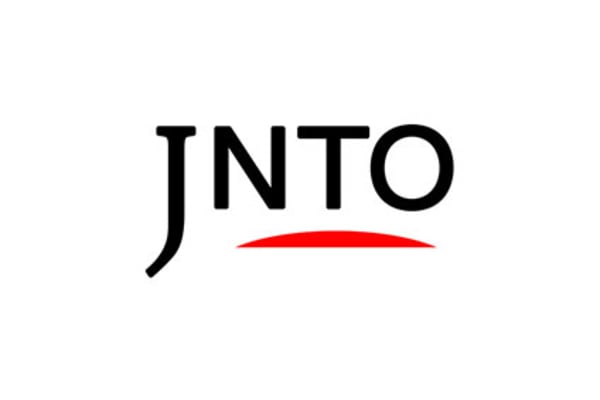 Eat & Drink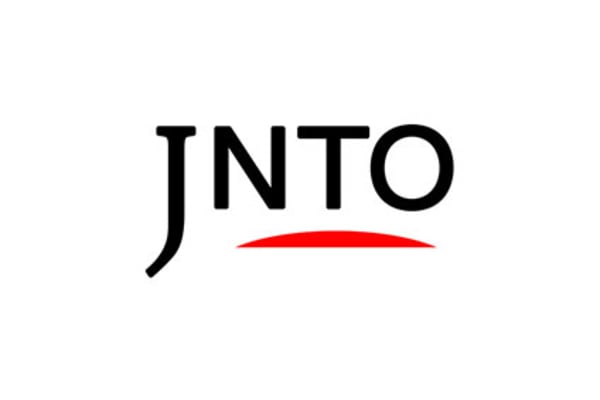 Attraction
Hokkaido
Otaru Aquarium
Hokkaido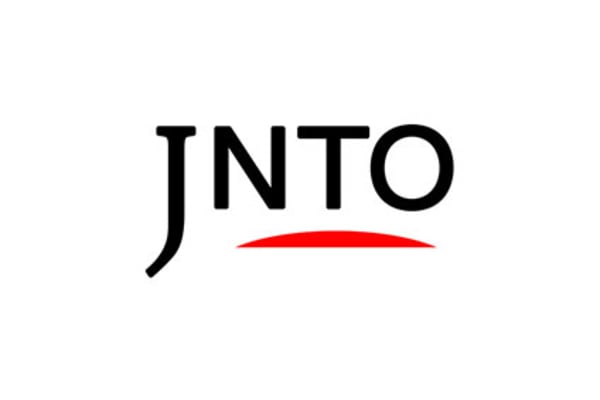 Attraction
Hokkaido
Nikka Whisky Yoichi Distillery
Hokkaido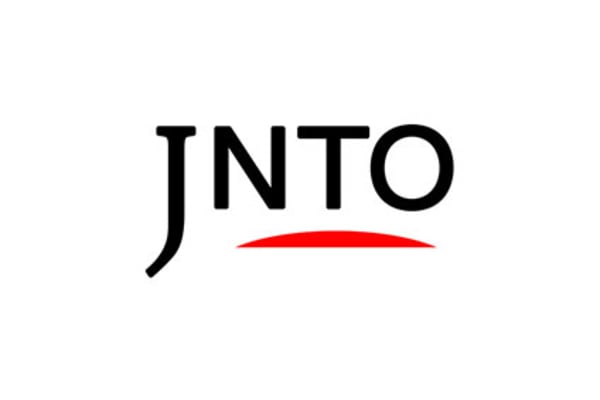 Attraction
Hokkaido
Yoichi Space Museum
Hokkaido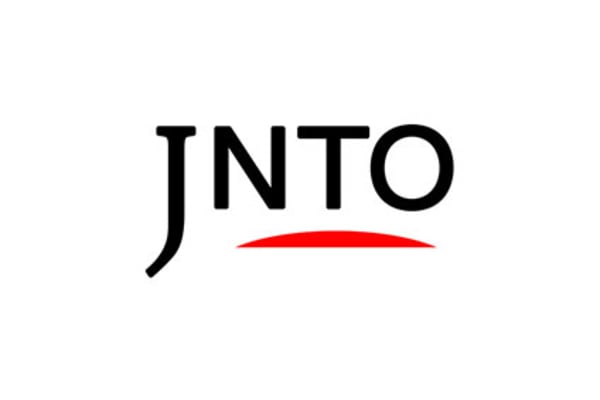 Nature
Hokkaido
Shakotan
Hokkaido