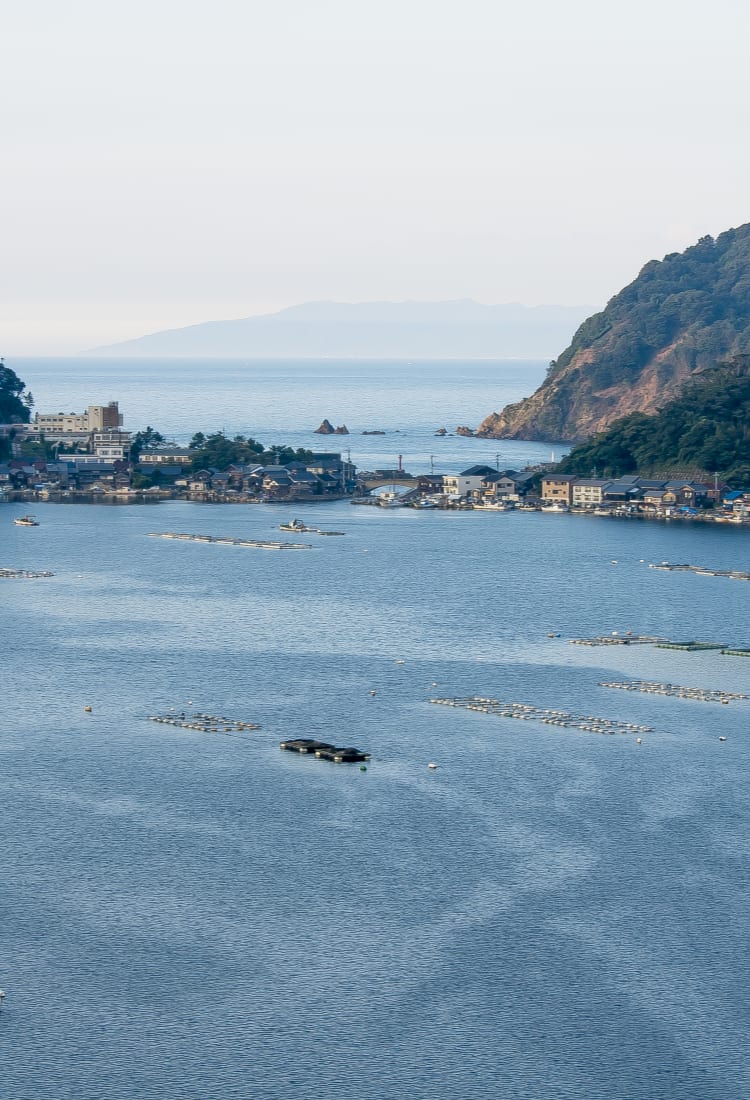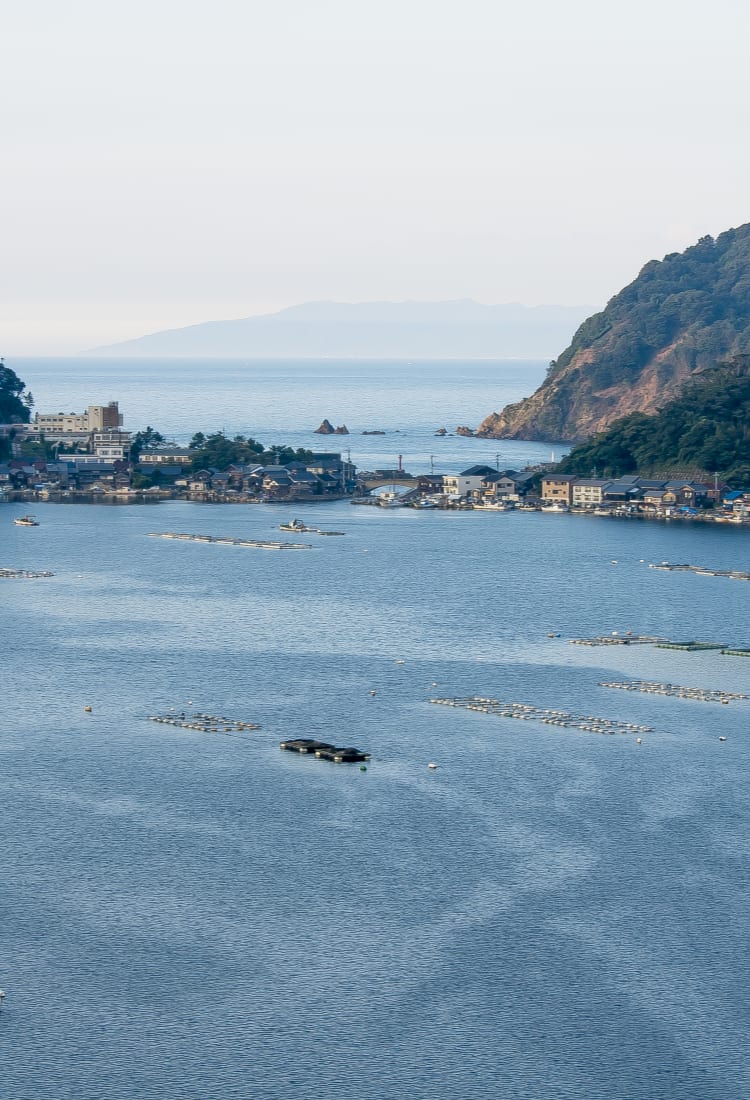 FUKUI
Tsuruga
A coastal port filled with history, gardens, and temples
A coastal port filled with history, gardens, and temples
Tsuruga is a port town right on the coast of Tsuruga Bay south of Fukui


Prefecture with a prosperous history as a strategic transportation center. In addition to its coastline, forests, and wetlands, Tsuruga has ancient temples. It also has well-preserved historical sites that provide a glimpse into times past. It is, of course, famous for seafood.
Don't Miss
Kehi Shrine, the chief shrine of the region
Tsuruga Red Brick Warehouse used to store kombu (kelp)
The seaside expanse of 17,000 pine trees of Kehi-no-Matsubara
How to Get There
Tsuruga is one of Fukui Prefecture's largest transportation hubs, making access to the city quite easy.
Express Japan Rail services connect Tsuruga with Osaka and Kyoto in around an hour, Fukui in half an hour, and Kanazawa in an hour and a half.
Quick Facts
Tsuruga has marshes and other wetlands, including Nakaikemi-shichi Wetland, a Ramsar site
The Tsuruga Tunnel Onsen (hot spring) bubbled up during the digging of the Hokuriku Tunnel
Experience the history of a critical port
There are many reminders of Tsuruga's history as a prosperous port city. One such landmark is Kehi Shrine, located a short walk from Tsuruga Station. Initially built in 702, Kehi Shrine has one of the three great wooden torii gates in Japan.
Another historical site is the Red Brick Warehouse


down by Tsuruga Port. Originally built a century ago to store kelp, the warehouse was recently transformed into a sightseeing spot. It has an incredibly detailed diorama that recreates Tsuruga at its most prosperous. You can also experience the city's unique culinary culture at its three restaurants.
Explore gorgeous gardens and beaches
Located on the outskirts of the city is Saifukuji. Constructed in the 14th century, this temple has a beautiful garden designated as a Site of Scenic Beauty that is said to represent the Buddhist Land of Perfect Bliss. Although this garden is breathtaking throughout the year, fall is when it truly shines.
Down by the sea of Tsuruga Bay


is another Site of Scenic Beauty, Kehi-no-Matsubara, a favorite spot for beachgoers during the summer. The pine grove of some 17,000 trees is one of the three largest in Japan, and the contrast of the greenery of the trees, blue sea, and white sand make for a beautiful scene. Relax with a view
Located on a hill overlooking Tsuruga is the Tsuruga Tunnel Onsen, which was discovered while digging the Hokuriku Tunnel. Due to its high elevation, visitors are treated to a fantastic view of Tsuruga, from Kehi-no-Matsubara to Tsuruga Port.
Indulge in delicious seafood
As one of the most prominent fishing ports along the Sea of Japan, Tsuruga has an abundance of delicious seafood. You can enjoy freshly caught seafood at local markets, sushi shops, and restaurants, often for a fraction of the price of bigger areas. Tsuruga is particularly well-known for Echizen crab, sweet shrimp, and pufferfish.
Did this information help you?
out of found this information helpful.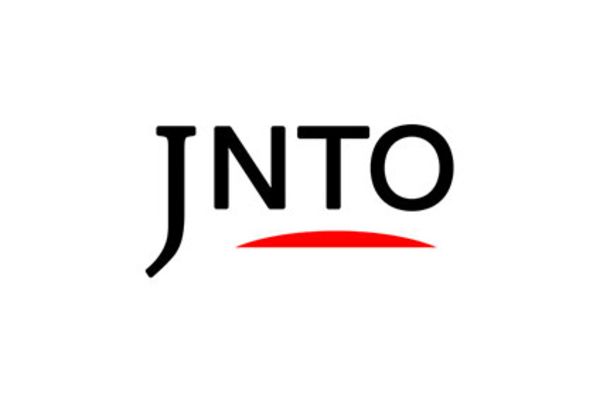 Nature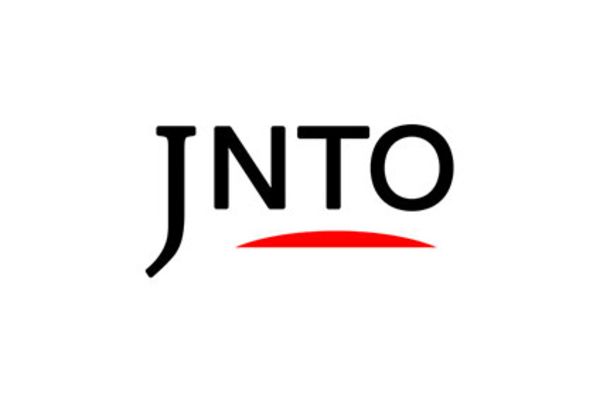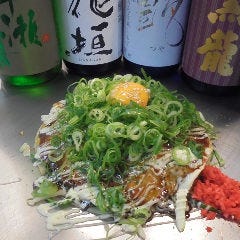 Fukui
Teppan'yakiizakayasyoubei
Izakaya (Japanese Style Pub)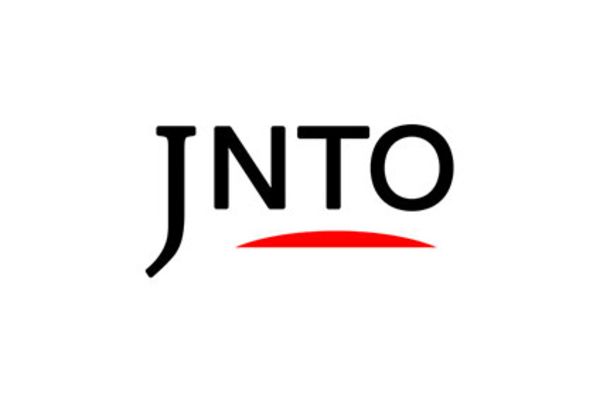 Attraction
Fukui
Tsuruga Red Brick Warehouse
Fukui-ken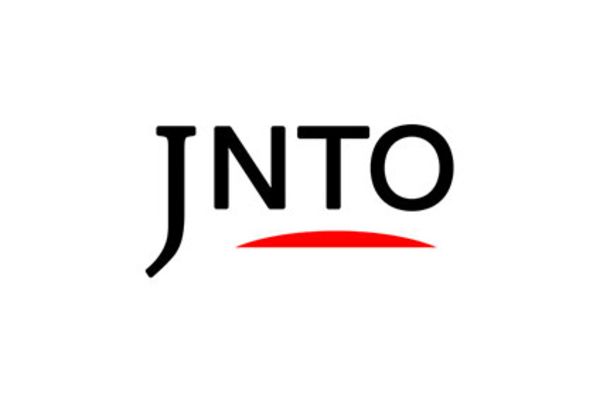 Nature
Fukui
Tsuruga Bay
Fukui-ken