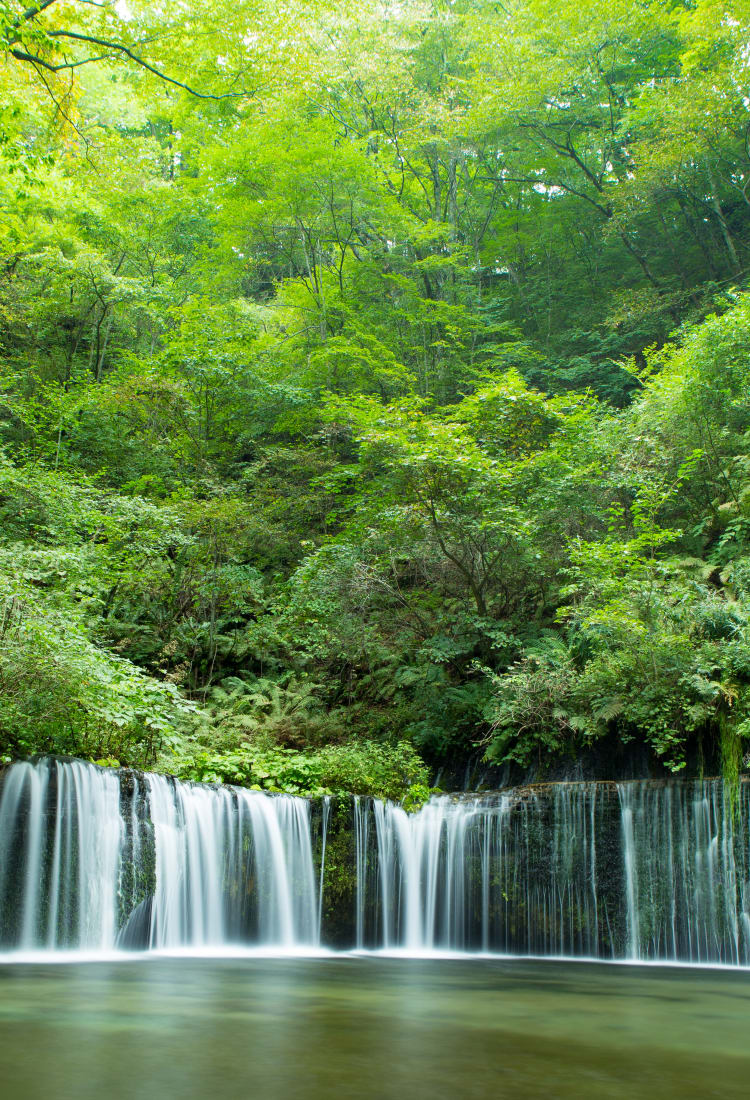 NAGANO
Karuizawa
Shop, ski, or simply relax in Nagano's upmarket mountain getaway
Shop, ski, or simply relax in Nagano's upmarket mountain getaway
Located an hour from Tokyo in south-central Nagano, at the base of Mt. Asama


, Karuizawa has been popular with wealthy urbanites since the 19th century. At that time, Tokyo's foreign expats were seeking an escape from the sweltering city and found Karuizawa. With endless shopping opportunities along atmospheric streets, excellent food, and pretty woodlands close by, Karuizawa remains a favorite Nagano getaway.
Don't Miss
Strolling the trendy shopping street of Kyu-Karuizawa Ginza
Absorbing the chic small town vibe while cycling between Karuizawa's many attractions
Bargain hunting at the Karuizawa Prince Shopping Plaza outlet mall
How to Get There
Karuizawa is a straight shot from Tokyo Station on the JR Hokuriku Shinkansen. The trip takes less than one and a half hours and is covered by the JR Pass.
Quick Facts
Karuizawa started off as a post town along the old Nakasendo Highway that connected Kyoto and Edo (modern-day Tokyo)
Karuizawa is the only town in the world that's been a venue for both summer and winter Olympic events
Explore Kyu-Karuizawa Ginza
The old main street and historic heart of town is lined with enough boutiques, cafes, and restaurants to keep visitors shopping and feasting for days. The cosmopolitan streetscape features eateries ranging from traditional Japanese to French, from Nepalese to Iranian. Kyu-Karuizawa


Ginza is a hip area to wander and watch Japan's urban elite at play. Set out on a Karuizawa bike-about
While Karuizawa's shopping areas are compact enough to explore on foot, renting a bicycle will help you explore further afield. Several rental shops near the station have bikes for about 1,000 yen per day.
Loved by Lennon
The historic Mampei Hotel is just a ten-minute ride from Kyu-Karuizawa


Ginza. Once a Japanese inn in the 1700s, it transformed into a Western-style hotel at the turn of the 20th century. Famed for service and atmosphere, it was John Lennon and Yoko Ono's favorite place to stay. Stop off for a bite at one of its highly rated restaurants, or pop into its bar from another era.
About 1.5 kilometers from the station, Kumobaike Pond is a picturesque spot for a stroll, especially in the fall when the leaves change.
Stylish Naka-Karuizawa
Naka-Karuizawa is an alternate shopping and dining center, with the restaurants, cafes and shops at Harunire Terrace the focal point, located west of the old town in a forest setting.
In Naka-Karuizawa you'll find the Stone Church, which has a unique design and is big with architecture buffs. It feels more like you are entering a fairy tale cavern than a place of worship. The Stone Church is closed to the public when weddings are in session.
The Karuizawa Picturebook Museum preserves 6,000 picturebooks, including first editions and rare paintings from classic children's literature, such as Alice in Wonderland and Peter Rabbit.
Karuizawa Prince Shopping Plaza
This enormous mall near the south exit of Karuizawa Station has 240 outlet shops with brands ranging from Levi's to Armani. It's part of the Prince Grand Resort Karuizawa, with wedding, golf, and ski facilities, as well as a generous food court. If you need a breather from the commercial circus, the landscaped area around the mall has a lake and walking paths with views of Mt. Asama. A base to explore further afield
Nearby Karuizawa there are some interesting half-day trips.
The 70-meter-wide cascade of Shiraito Falls is a peaceful spot, just a 25-minute bus ride from town.
Onioshidashi Park is an otherworldly landscape created by Mt Asama


's massive 1783 eruption. It includes a temple dedicated to the Buddhist goddess of compassion, Kannon. Mt. Asama looms beyond. The park is just over the prefectural border in Gunma but is most easily accessed from Karuizawa. Komoro Castle Park


, located in the nearby town of Komoro, is home to picturesque grounds and a historic main gate that dates back from the early 1600s. It's particularly nice to spend time here in the fall when the leaves change. While in Komoro, don't miss the cliff-bound Nunobiki Kannon Temple that features views over the town to Mt. Asama. * The information on this page may be subject to change due to COVID-19.
Did this information help you?
out of found this information helpful.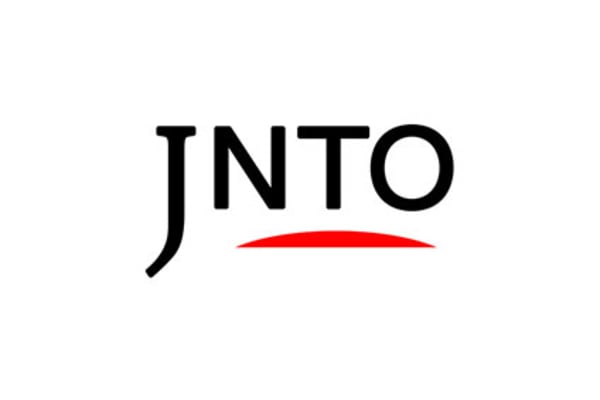 Nature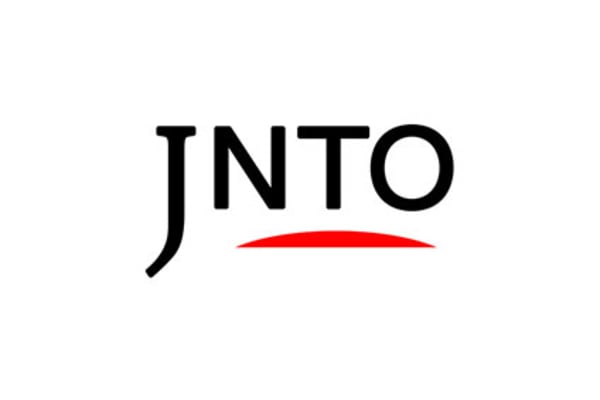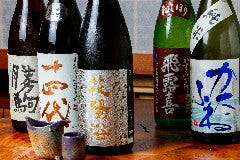 Nagano
Osakana Dining Kiraku
Izakaya (Japanese Style Pub)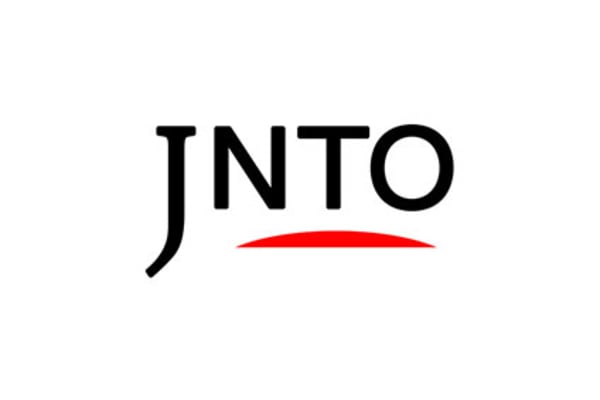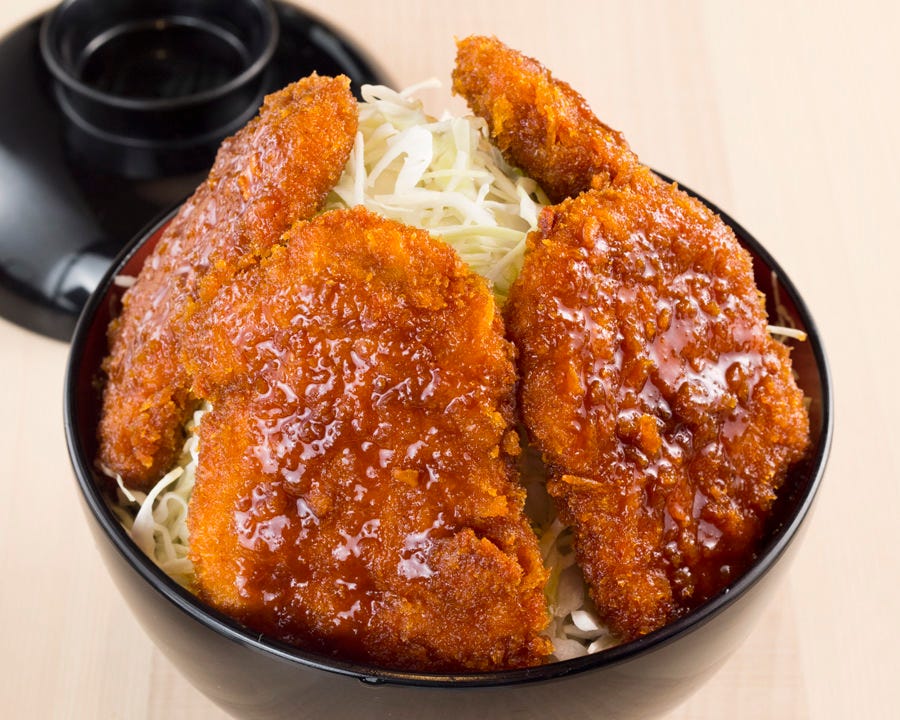 Nagano
Meijitei Karuizawaten
Katsudon (Deep-fried Pork Cutlet Rice Bowl)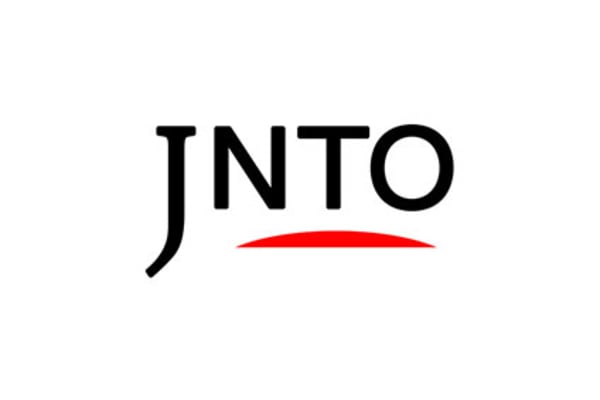 Shopping
Nagano
Kyu-Karuizawa
Nagano-ken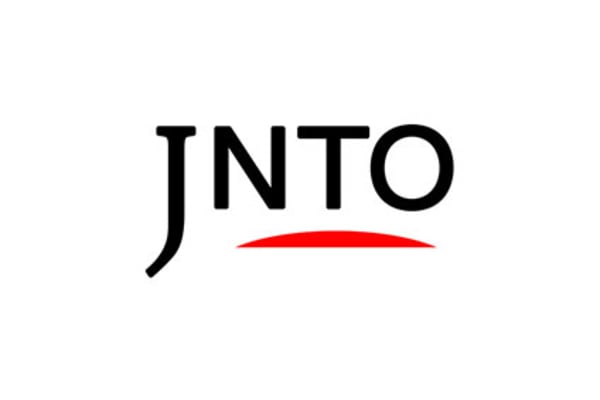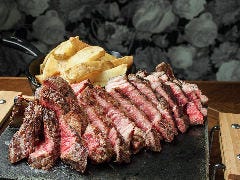 Nagano
Sakurefururu Karuizawa
French Cuisine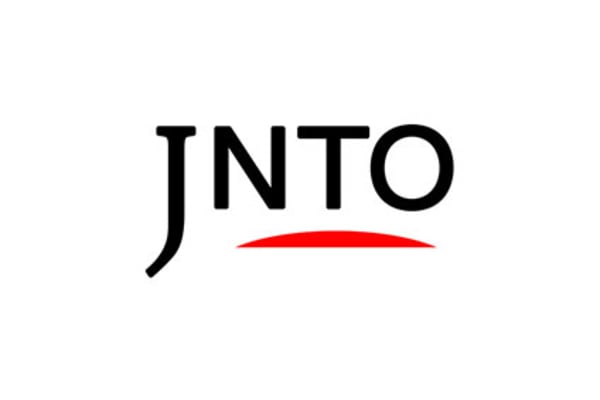 Nagano
Karuizawa Prince Shopping Plaza
Outlet mall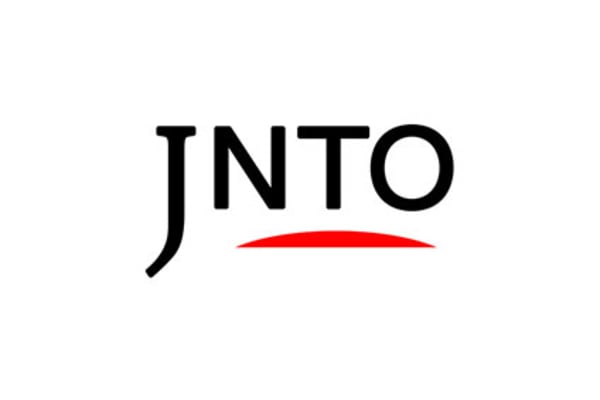 Nagano
Zawainsakababaironginguhausukyuukaruizawasuwanomori
Restaurant or Bar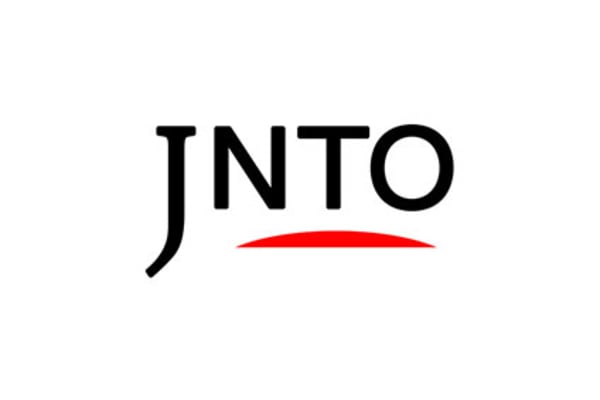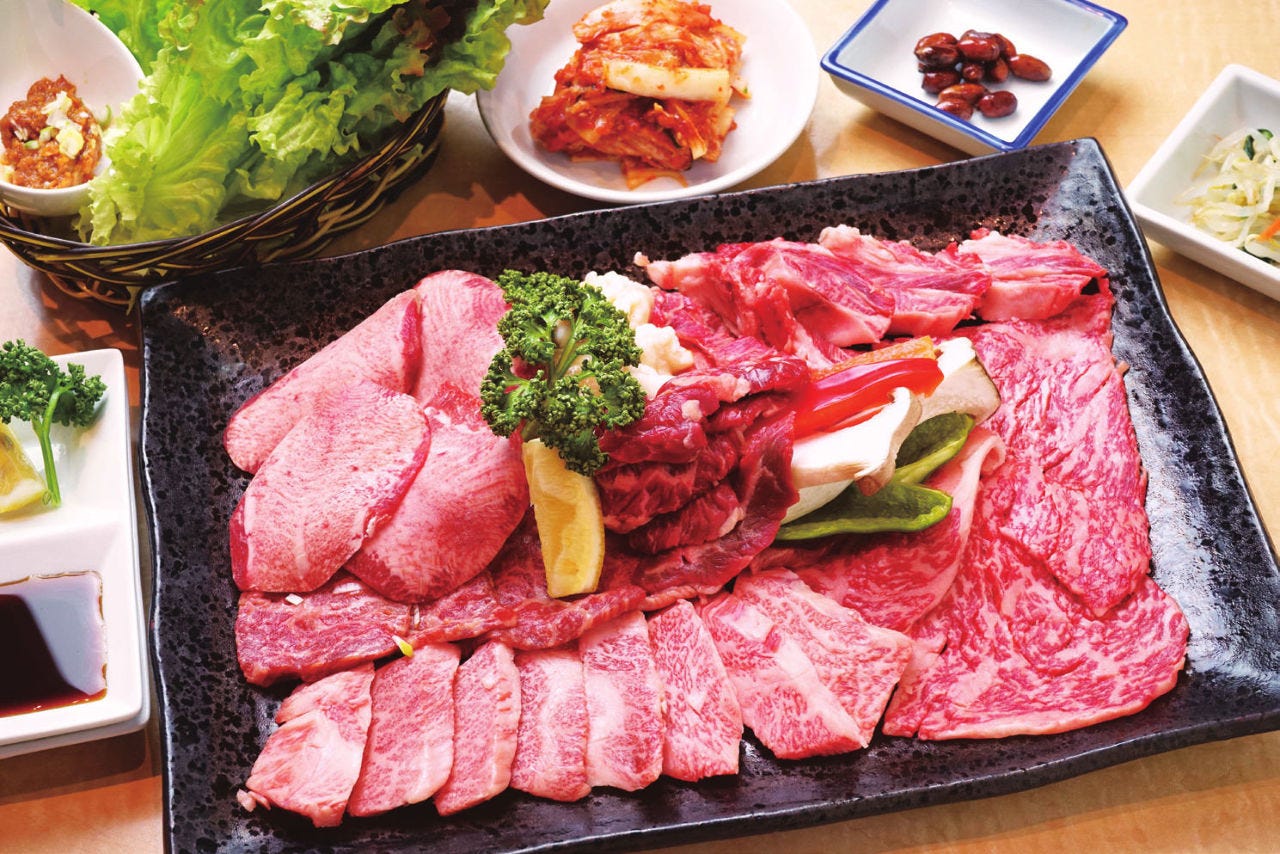 Nagano
Kousyuuen Karuizawahonten
Yakiniku (BBQ)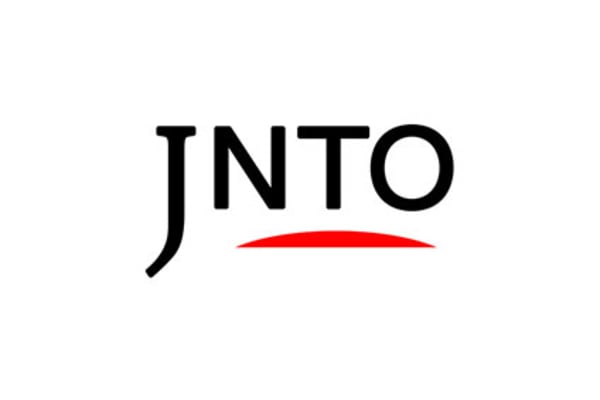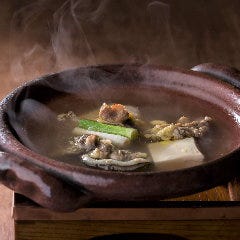 Nagano
Yugyoan Tankumakitaten Karuizawamampeihoteruten
Kyoto Cuisine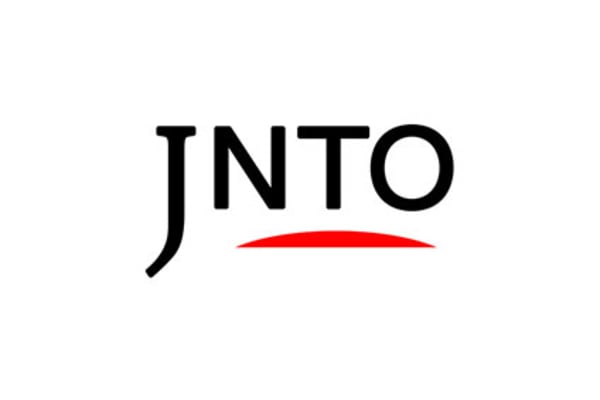 Nature
Nagano
Mt. Asama (Nagano)
Nagano-ken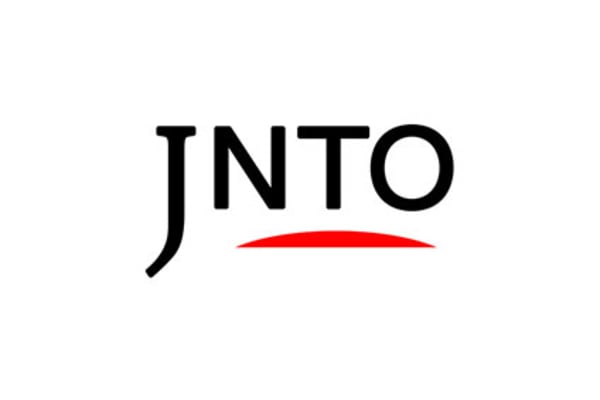 History
Nagano
Komoro Castle Park
Nagano-ken